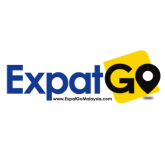 This article is brought to you by GEMS International School.
At GEMS International Schools (GEMS), the educational approach is anchored by the simple yet significant premise that all children are capable of great things. The teachers take time to connect with children and see things through their eyes. They work at cultivating children's natural curiosity, character, confidence, collaborative spirit, critical thinking and creative talent; empowering them to give their best daily. The school leadership also believes in community, and welcomes the participation of parents at every step of the child's educational journey. They understand that such involvement can only strengthen their own commitment to delivering an exceptional experience to each and every family that they encounter.
The first GEMS International School was set up in Pearl City Penang in 2015. The second school, located at Tropicana Metropark in Subang Jaya, had its first intake in September 2017. Both schools belong to GEMS Education. Whilst a new entrant in Malaysia, GEMS Education is actually a large established global force in international K-12 education. It was founded more than 55 years ago on one modest goal – to make quality education available to everyone. Today, the Group manages over 250 schools in 13 countries.
GEMS Education's Core Values inform everything that it does as an organisation. Members of the staff and student body are also encouraged to fully embrace these values and to live the GEMS way. GEMS Education likes Leading Through Innovation. It tries to inspire children to readily embrace change and to challenge convention. It dedicates itself to Pursuing Excellence, to working continuously to exceed expectations. The Group believes in Growing by Learning, in helping each child to develop their best self and true potential. It also understands the value of Global Citizenship, specifically the importance of actively contributing to the local and global community, as well as cultivating good values that will help shape a responsible and caring individual.
Families who have placed their child in a GEMS International Schools care deeply about the quality of education. Quality as defined by the GEMS standard encompasses more than just pure academic excellence. The GEMS standard also encourages the development of good character and soft skills needed to become a healthy, happy, well-adjusted and well-rounded individual that can contribute positively to the world.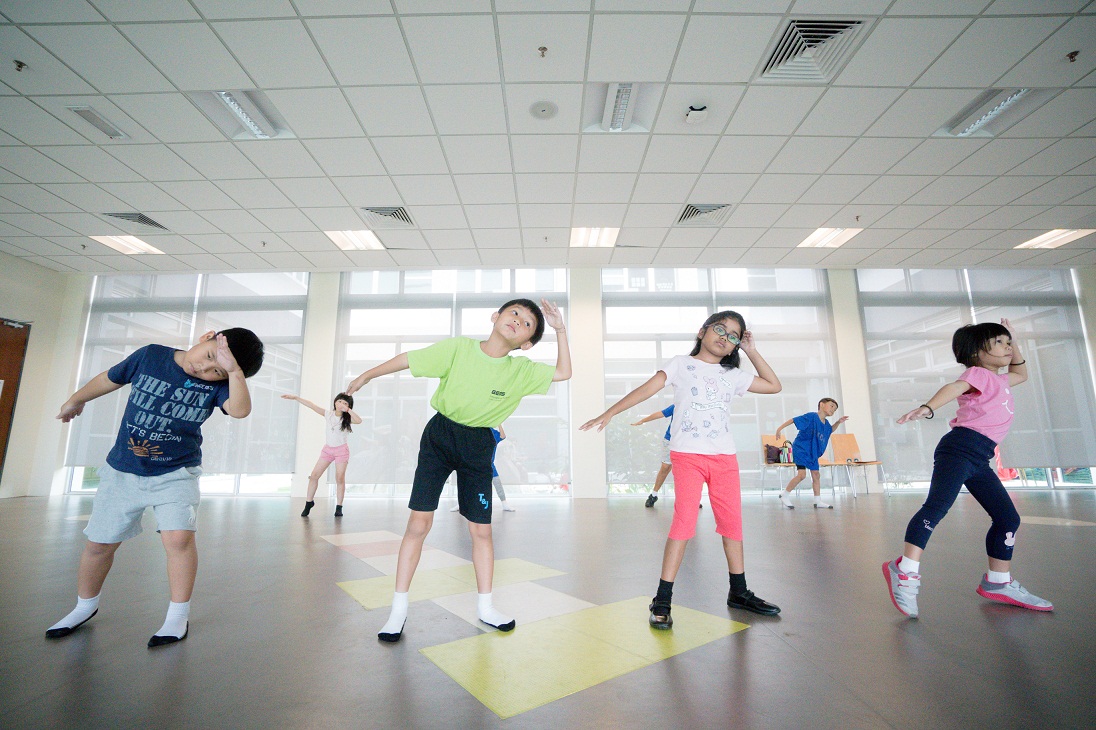 A diverse faculty of well-qualified teachers delivers this high standard of holistic education. These teachers from expatriate and local backgrounds have rich experience with the new English National Curriculum (also known as the British Curriculum) and have worked in various international school environments globally.
Each child will undergo an entry assessment that helps both students and their teachers understand how they learn and what their academic potential might be. Continuous assessments for core subjects like Mathematics, English and Science also assist with ongoing performance monitoring. These assessments support and improve student learning, and provide an informative record of their achievements.
English as an Additional Language (EAL) support is available at GEMS for students who need to bridge gaps in their English proficiency levels. This is offered in the form of in-classroom support or extra tutorials, where needed.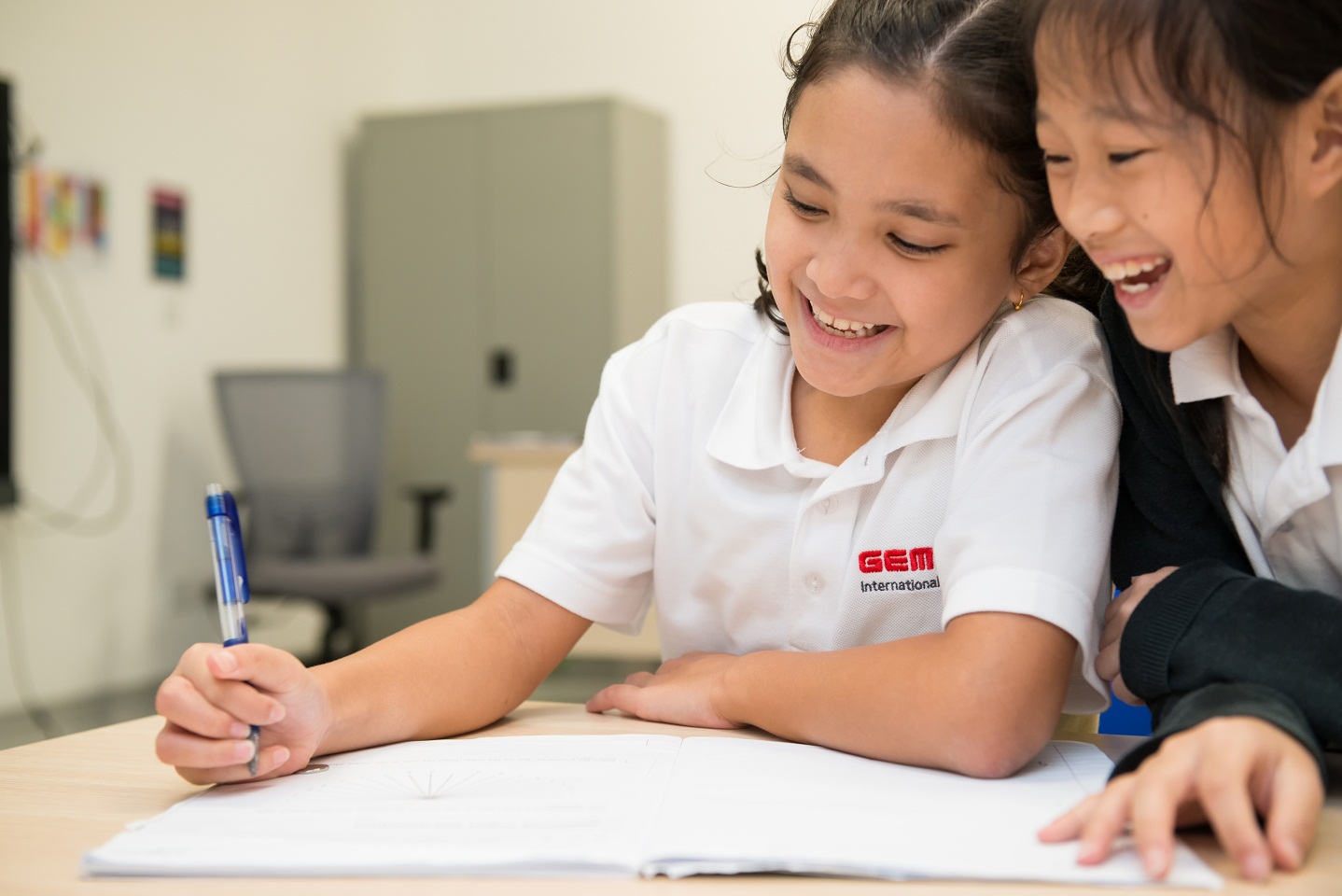 As mentioned, the GEMS Group prides itself on leading through innovation. As an industry leader, it is constantly looking into ways to raise the bar in this area. Teachers are sent for regular continuous professional development courses where they are trained in the latest educational methodologies, pedagogies and classroom technologies. Children are also exposed to innovation daily as it is incorporated into the school curriculum via classes delivered at each school's Innovation, Research and Development (IRD) Centre. Children learn about coding, robotics and general innovation whilst acquiring other 21st century skills like collaboration, teamwork, creativity, critical thinking and problem solving.
Most importantly, GEMS focuses on providing all children with a learning environment that is happy and safe. Visit GEMS on a normal school day and you will find a buzzing place filled with beaming smiles of children busy playing and exploring, where learning is thriving.
Children who go to GEMS benefit from a balanced programme that emphasises academic, sports, arts and music education equally. One unique offering is the GEMS Peripatetic Music Programme that allows children to attend music classes during regular school hours, and offers a wide range of classical and contemporary musical instruments to choose from. This removes the need for children to attend external music classes outside of school hours. Many children today often feel overscheduled, with every extra hour being assigned to additional tuition or enrichment classes, giving them very little time to just enjoy "being a kid."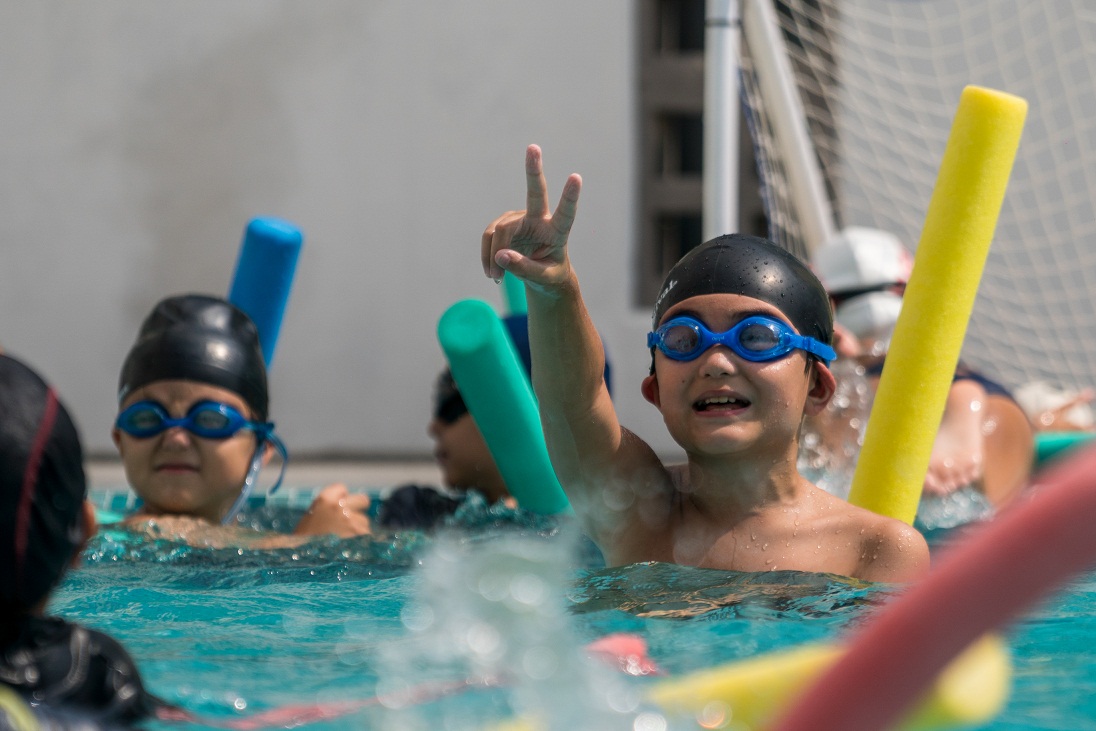 GEMS Education places a strong emphasis on safety. This has driven the administration to enforce strict drop-off and pick-up times. Each school also has its own fleet of transportation vans and buses that are equipped with GPS technology, CCTV cameras, good seat belts and marshals to oversee the logistics process. The trained drivers that it uses are from a service provider that has been carefully selected and is strictly monitored by the schools. Food safety is another aspect that GEMS strictly manages. The children are offered nutritious meal plans that are designed by a dietitian and delivered daily by their catering partner who is an established leader in their field.
The staff and management of each GEMS International School work in close partnership with all parents, remaining in close contact with them through a combination of electronic media and regular face-to-face meetings. Parents are also invited to attend assemblies, volunteer in classrooms, participate in extracurricular activities and form close ties with one another.
Carefully crafted words can only give a glimpse, not the full picture. Visit a GEMS International School in person today to fully experience what it has to offer. Take walks around their expansive campuses. When there, also take time to talk to the people who make all the difference – the visionary Principal, the inspirational teachers and the dedicated staff. They are looking forward to meeting you.
GEMS International School Tropicana Metropark | Jalan MP 2, Tropicana Metropark, 47500 Subang Jaya | Tel: +603 5036 8900
GEMS International School Pearl City, Penang | No.2, Persiaran Mutiara 5, Pusat Komersial Bandar Tasek Mutiara, 14120 Simpang Ampat | Tel: +604 5097 000
For more information, log on to www.gems.edu.my.



" ExpatGo welcomes and encourages comments, input, and divergent opinions. However, we kindly request that you use suitable language in your comments, and refrain from any sort of personal attack, hate speech, or disparaging rhetoric. Comments not in line with this are subject to removal from the site. "



Comments