Your best friend just got engaged! It's your mom's birthday! The niece turns five! Whatever the occasion, it's always fun to celebrate with a little huzzah. Whether it's pizza and beer pong, cocktails at a fancy bar, or an intimate potluck gathering, the sky is the limit. All that matters is that the celebrated one and his or her important people have a good time. If you're the elected or volunteer party organiser, here are some basic steps and pointers on how to plan a party like a pro.
Person and occasion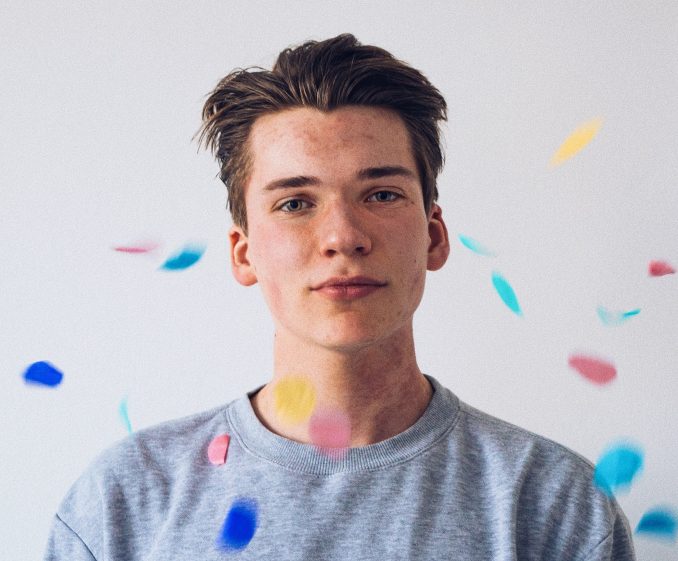 Firstly, who are you planning this party for and why? They sound like obvious points but it's important to keep them in mind while going down the party planning to-do list. Focusing on these facts acts as a decision compass of sorts that will help maintain coherence throughout the event. You want to DIY this as professionally as possible after all, right? This is also the time you start pulling out all the random information you have about them that will come in handy. Reaching out to other close friends or family might help too.
At this stage, here are some things to identify and narrow down as much as possible:
– budget
– guestlist
– is it a surprise?
– mood or ambience
– theme and colour palette
– will you be delegating some parts to others?
Venue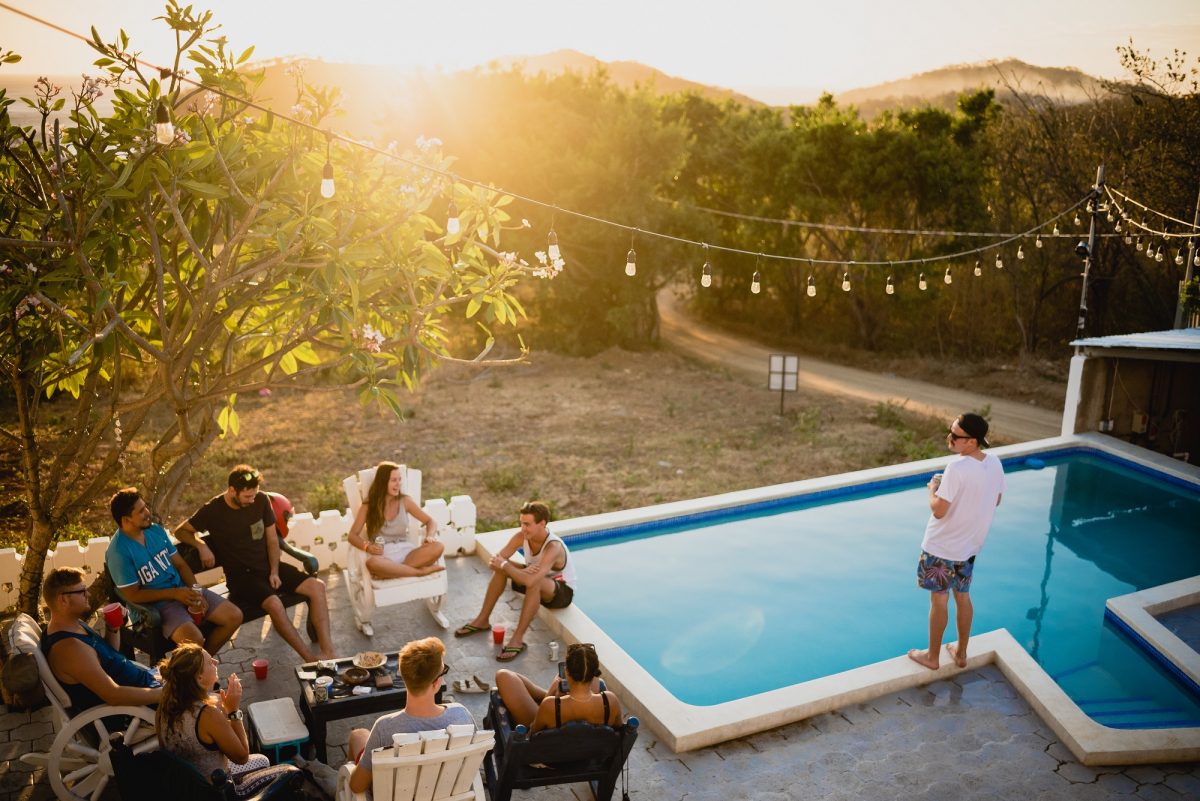 Once you have fact-checked their preferences, one of the first things to secure is the venue. Depending on how much lead time you have, locking down where the party will be should be your first priority. If you're going for a popular party space, have several date options ready just in case. At the same time, you'll want to consider its logistics too. Bonus points if you manage to find a venue that has existing fittings that match your theme!
Venue-related considerations:
– budget
– parking spaces
– corkage fees (if applicable)
– deposit or cancellation fees
– distance and travel time for majority of the guests
– additional inclusions like F&B or sound system
– any rules regarding types of decoration allowed (some places don't allow you to stick stuff on their walls, etc.)
Food and beverage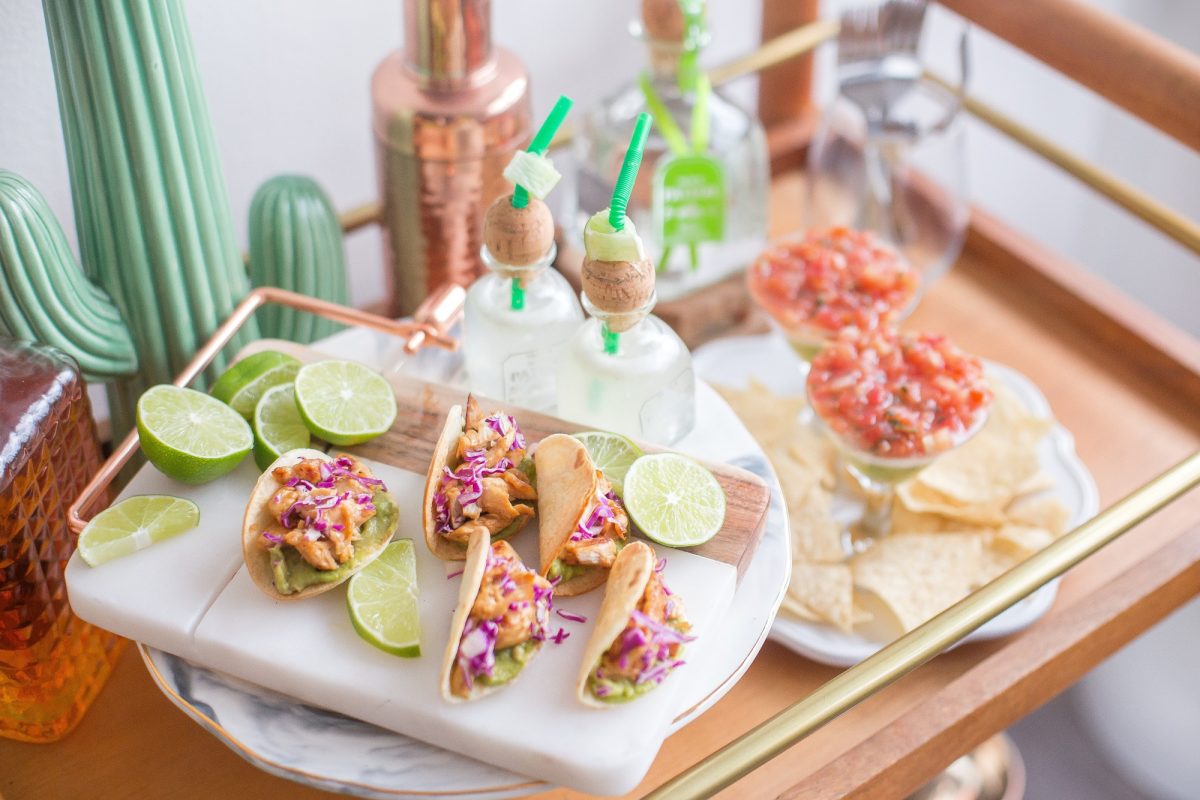 Perhaps just before you lock down the venue, look at your food and drink options. If the venue is able to provide suitable food, that's one less thing to worry about. Alternatively, look up caterers who serve the type of food you're looking for, who meet your budget, and can deliver to the venue on time. It's usually best to ask around for recommendations or scour Google and Facebook for reviews.
F&B considerations:
– budget
– alcoholic or otherwise
– quality vs. quantity depending on number of guests
– good enough variety to cater to different diets or allergies
– is it a catered buffet, potluck, or will guests order (and pay for) food individually?
Decor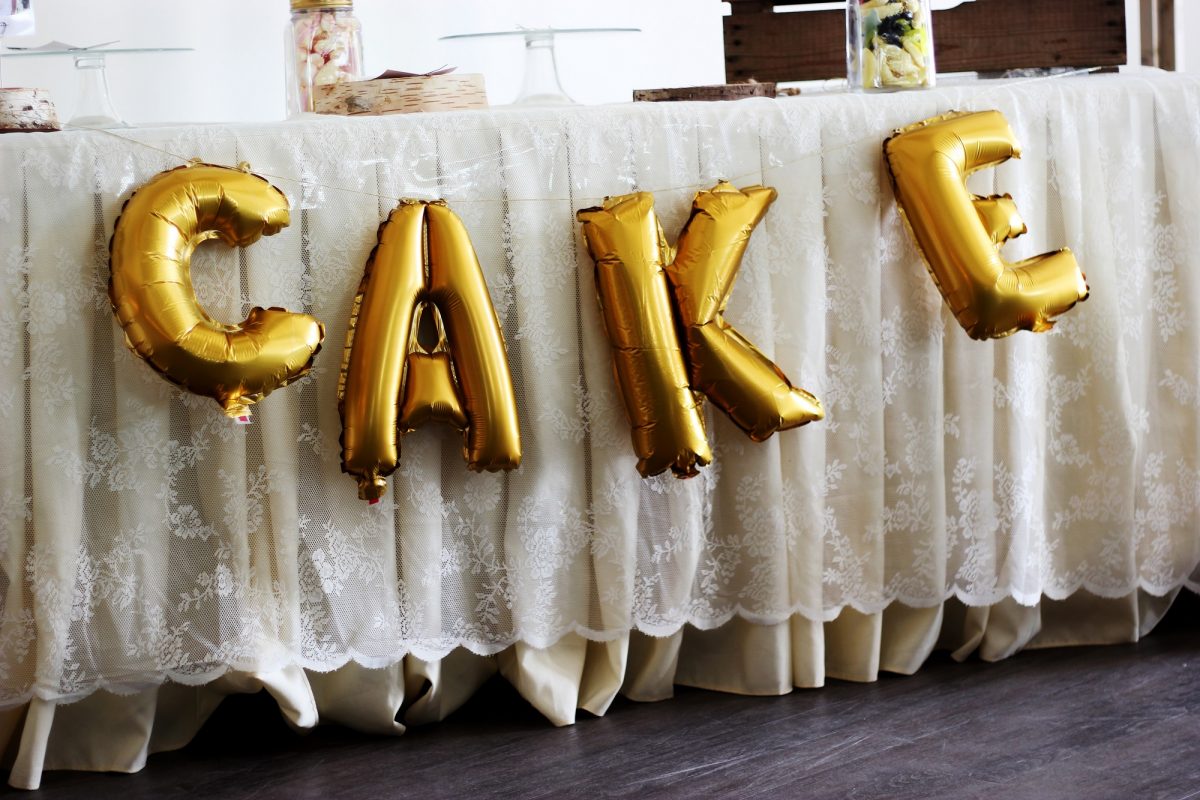 You'd be surprised at how effective a couple of balloons can be at uplifting the mood at a party. The party decor is of course based on your chosen theme, budget, and any restrictions regarding setting them up at the venue. If ordering helium balloons in bulk and in advance, check that they can deliver the goods for you. Driving a car filled with 20 helium balloons is no easy feat, and neither is it a safe one.
When it comes to aesthetic things like this, Instagram is a good place to look for suppliers, since you'll be able to see their past products instantly. Just search keywords of the things you're looking for and remember to include a location – "balloons KL", "party balloons KL", "party decor KL" – for example.
Decor decisions revolve around:
– budget
– delivery charges (if any)
– practicality and effectiveness
– would the celebrated person appreciate it?
– making your own vs. ordering customised items
– lead time needed for ordering or preparing items
Photos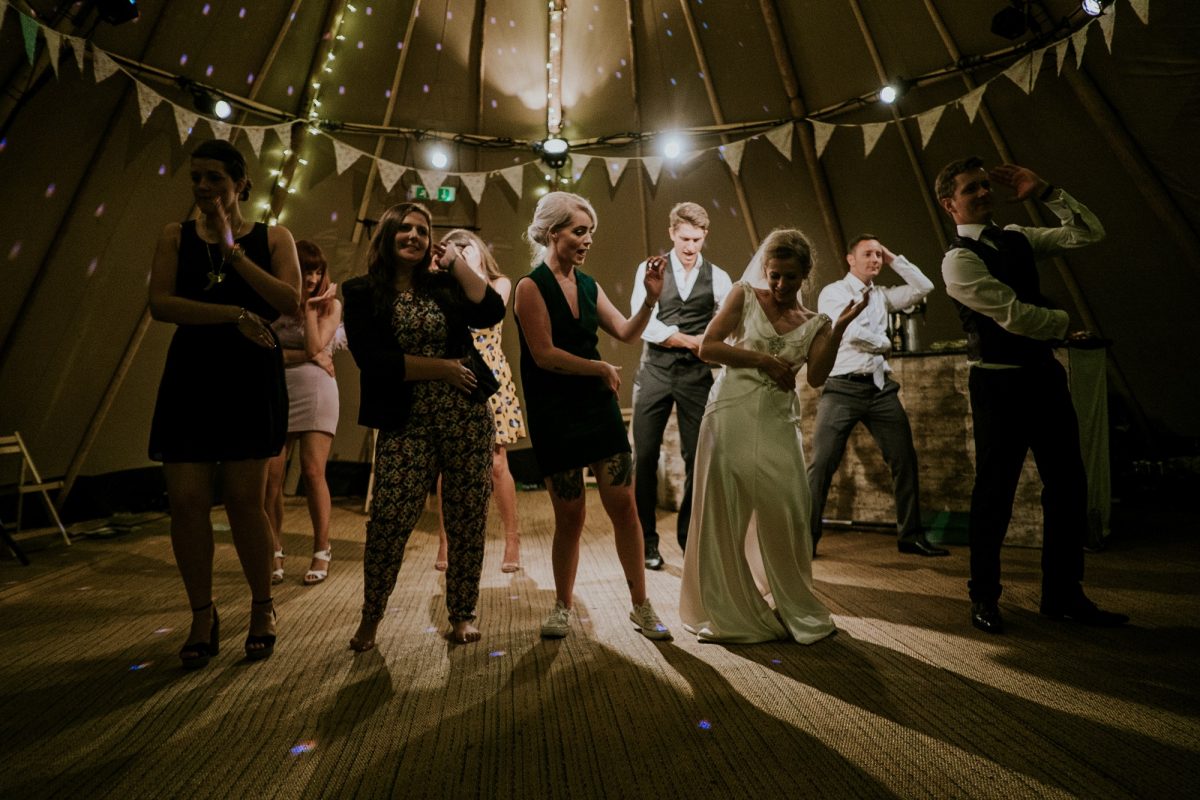 This one is subjective. Some prefer to 'live in the moment' and rely on guests who like taking photos to capture the memories. Others might enjoy the peace of mind that comes from hiring a photographer for the occasion. Both are completely fine, of course. If you're the latter and the party will only be for a few hours, you'll be able to find decent event photographers for around RM500 in KL. It's always best if you ask around for recommendations, and make sure you look at their portfolio to see if you like their style.
Photo stuff to ponder:
– budget
– lighting
– props, if suitable or necessary
This list is non-exhaustive, and should only be taken as a basic guide. If you're keen to read more on how to plan a party like a pro, let us know! Here's to many more successful do's, and have fun!
Comments