Colourful, full of illustrations, and a lesson to learn by the time you reach the last page. These are all the components that makes a good children's book, and what better way to teach your kids about Malaysia and the world around them than to take them on a literary and graphical adventure? Here, we've compiled a few Malaysian books for kids that are not only fun, but educate both children and adults in the process.
Malaysian Children's Favourite Stories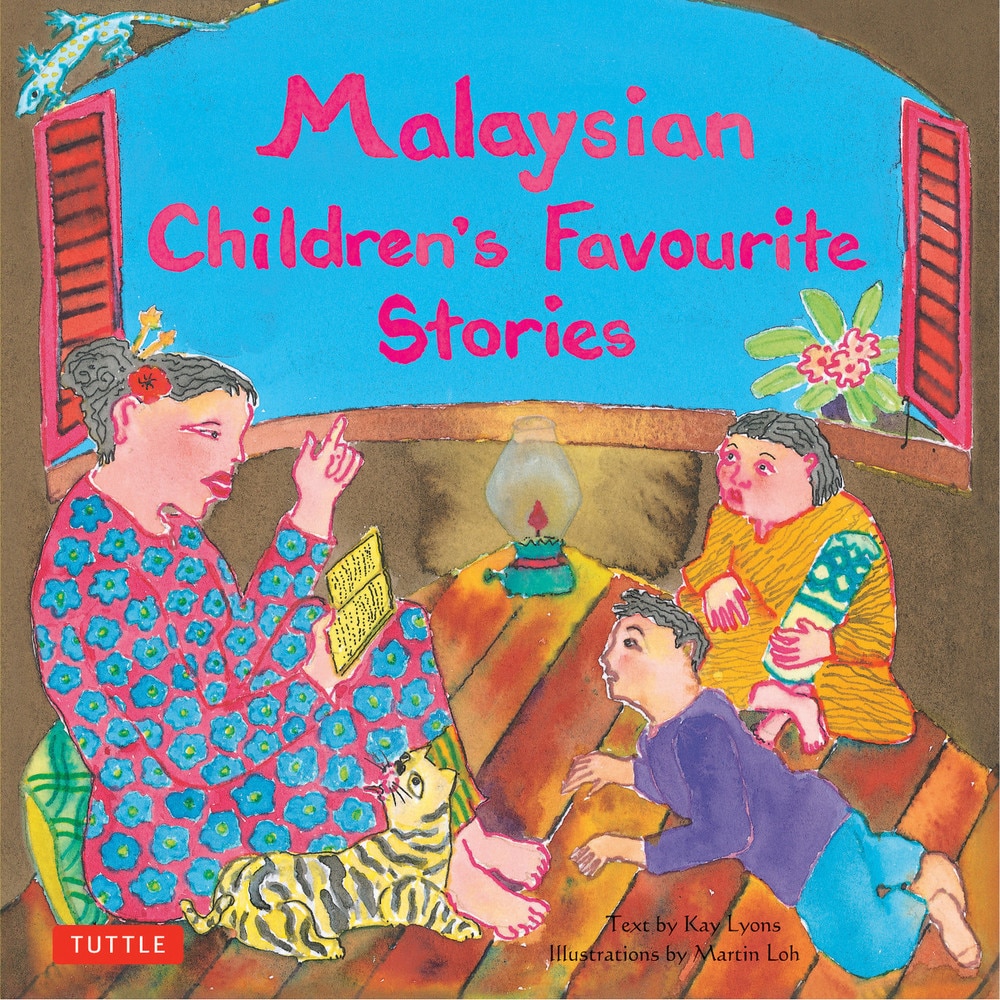 Presenting Malaysian fairytales and folk stories with a lot of colours, this book introduces kids to the the cultures here in Malaysia. Taking its tales from legends and historical stories in the country the collection of stories include tales of brash animals, brave villagers, and the typical tale of handsome princes and beautiful princesses. Most of the stories are the ones that are retold by Malaysians from generations before this and remain until today.
Malaysian children's tales include:
The Princess of Mount Ledang
Badang, the Strongest Man below the Wind
How the Tapir Got Its Colours
The King of the Crocodiles
The Dragon of Kinabalu
Authors: Kay Lyons and Martin Loh
Website: tuttlepublishing.com/books-by-country/malaysian-childrens-favourite-stories
My Mother's Kitchen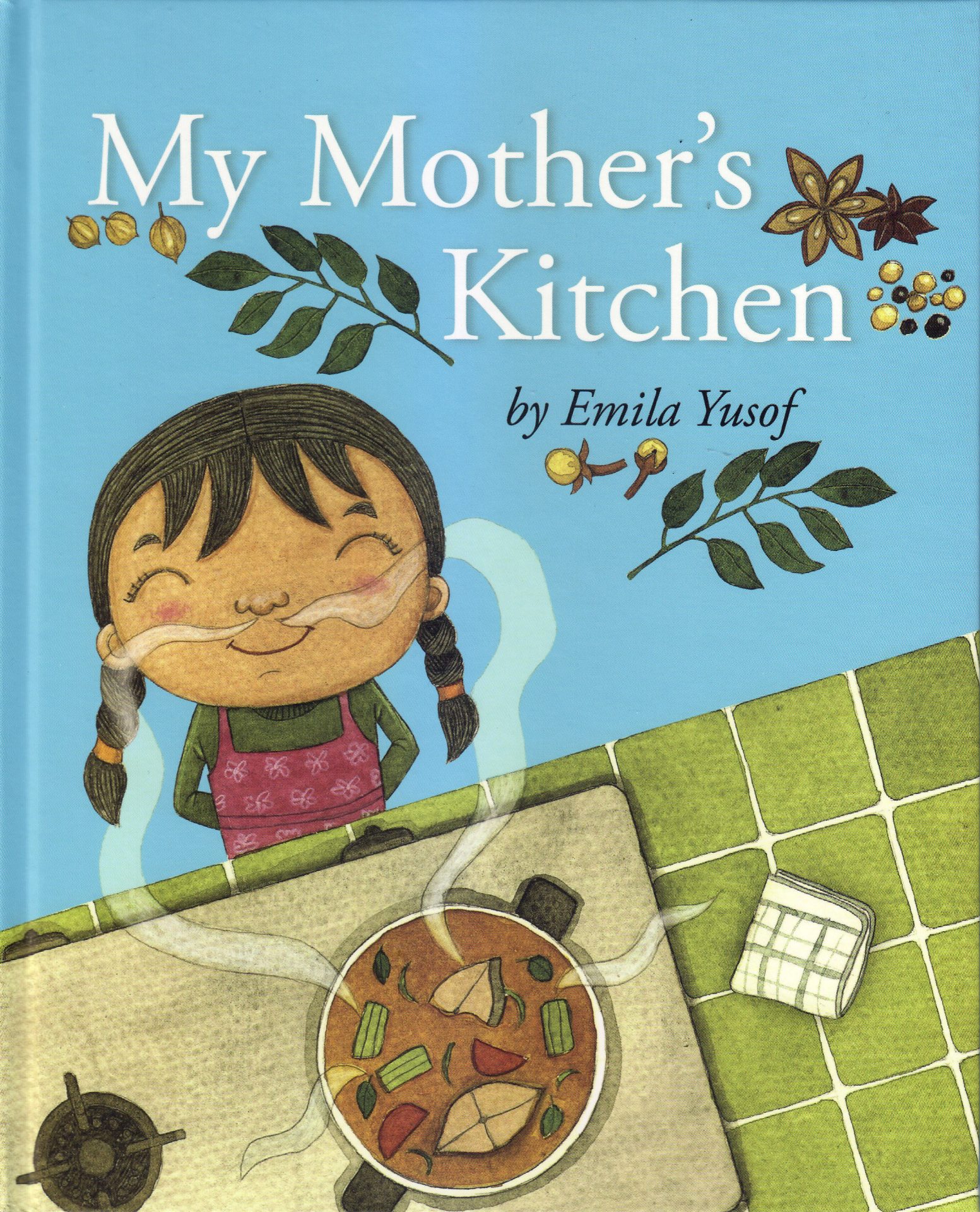 In the busy kitchen at her home, a little girl explores different colours, sounds and smells, where she watches and helps her mother, while learning the joys of food. This book teaches kids about spices and things that are found in the kitchen, including a picture glossary in English and Bahasa Malaysia at the end of the book.
Author: Emila Yusof
Website: gbgerakbudaya.com/home/product/my-mothers-kitchen
My Mother's Garden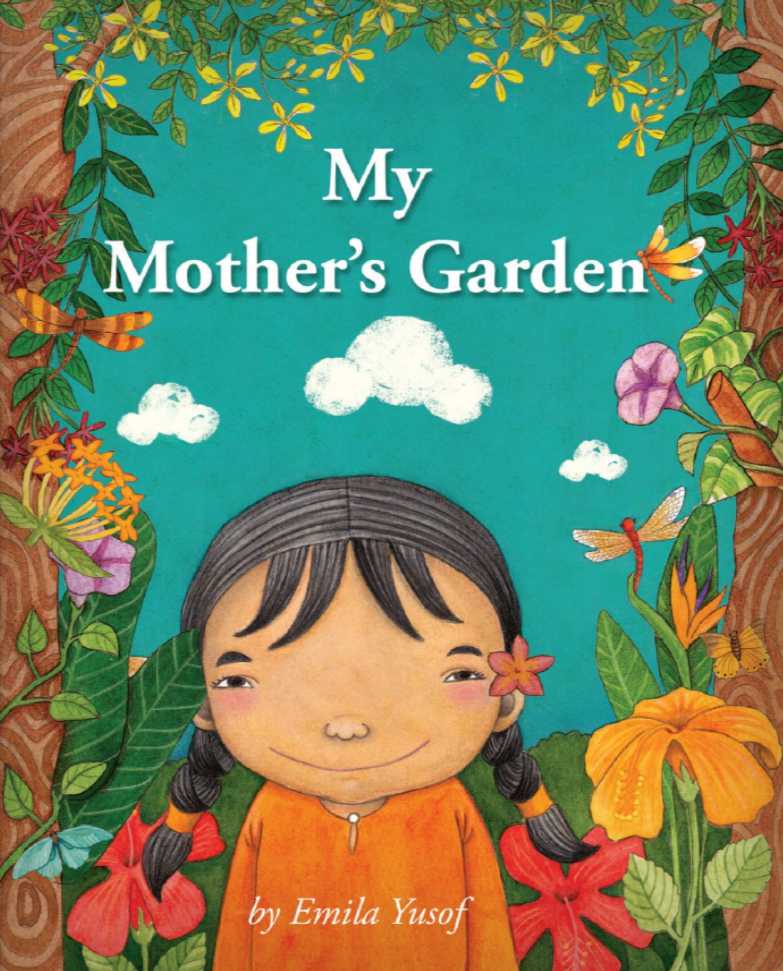 A little girl take pleasure in her mother's garden, lost in daydream. Learn about what a treasure nature is as we discover different flowers, bees, dragonflies, and butterflies. Get acquainted with some native tropical flowers and plants at the back of the book where they are listed in their English common names.
Author: Emila Yusof
Website: arecabooks.com/product/my-mothers-garden
My Father's Farm
As you've seen above, Dina seems to love spending time and learning from her parents! From daydreaming in her mother's garden to cooking delicious food in the kitchen, she seems ever ready to try something new and this time around, she's with her father, helping with chores at the farm! Your kids have the chance to learn through pictures of farm animals, a fun way to learn!
Author: Emila Yusof
Website: gbgerakbudaya.com/home/product/my-fathers-farm
The Magic Buffalo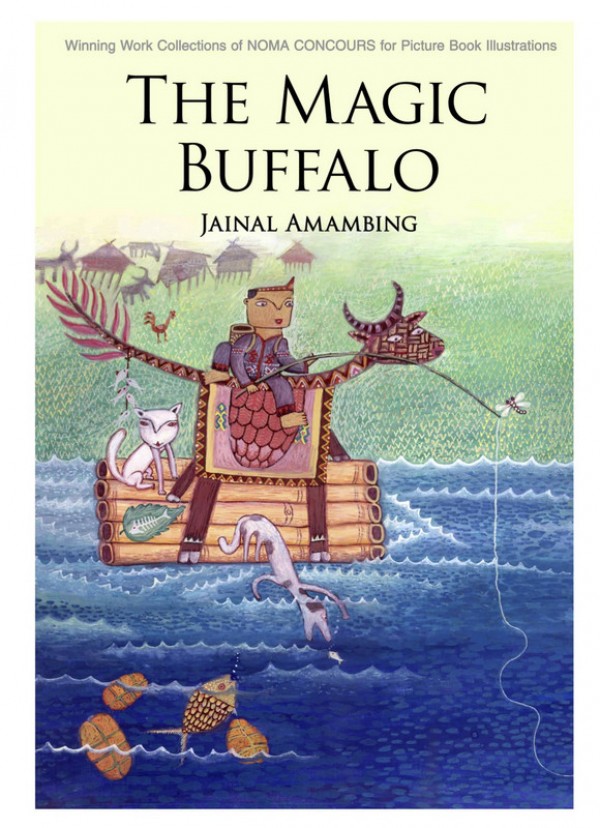 Sansaringa was the only boy in the village without a buffalo, so instead, he carved himself a toy buffalo. The toy was beautiful, but it was only a toy, what else could it do, right? Discover the lovely unfolding story of how a buffalo helped Sansarinaga make friends, complete with magical illustrations from the author himself, who hails from Sabah.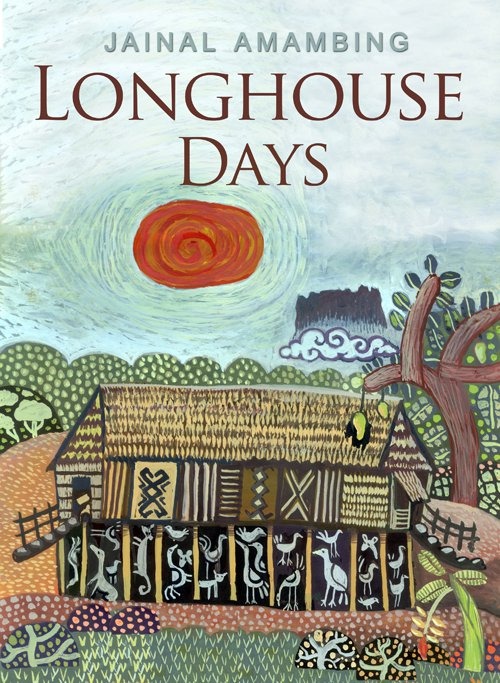 The Wonderful Sparrow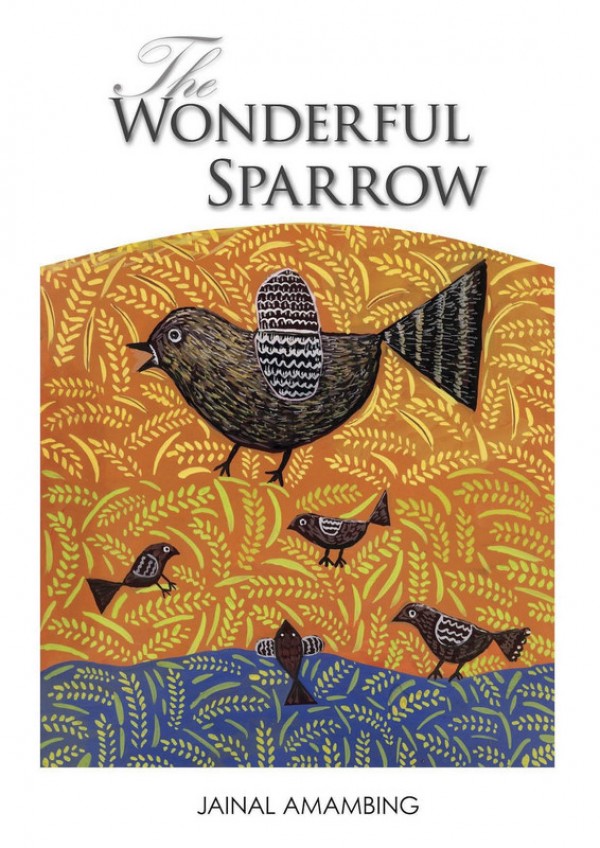 A young farmer with a small paddy field for himself to tend to, Usan-Usan was a kind man. One day, a sparrow appeared and asked him for some paddy grains, and he generously fed it. The sparrow flew away but Usan-Usan followed it taking him on a journey. The illustrations show the agricultural community that Jainal comes from – Sabah, on the island of Borneo.
Author: Jainal Amambing
Website: silverfishbooks.com/the-wonderful-sparrow
Puteri Gambus / Princess of the Lute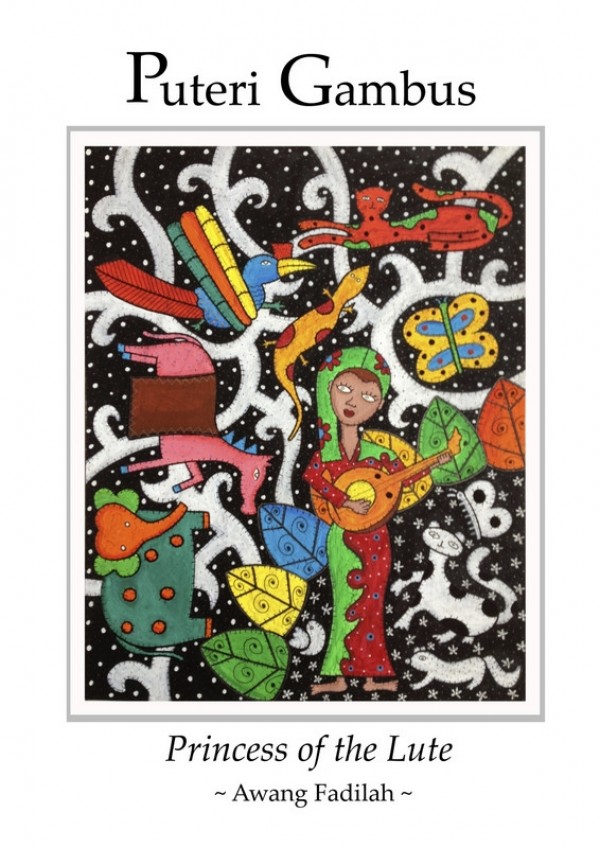 Blessed with the talent to play the gambus, or lute as it is called in English, and a beautiful voice, Dang Sitra, was selected to compete in a lute playing competition and representing her village. No woman has ever been selected till then and naturally, overcome with nerves. Will she win it? This bilingual book, is a good read, especially when learning Malay or English.
Author: Awang Fadilah
Website: silverfishbooks.com/puteri-gambus-princess-of-the-lute
Land Below The Wind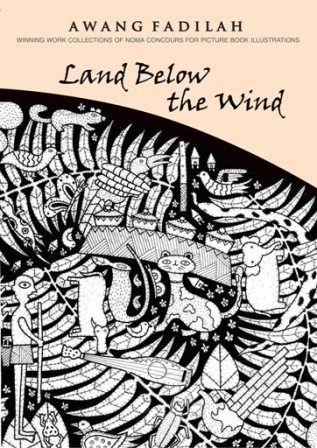 Awang Fadilah's village is called "Bumi di Bawah Bayu", or the "Land Below the Wind", a place where people live in peace and harmony, regardless of ones race or religion. Blessed with beautiful nature, still preserved from developmental destruction and pollution, the landscape allows for various activities to be carried out, such as bird hunting, fishing, and diving. Proud of the culture there, this book embraces the traditions, culture, livelihood and sceneries of the village, leaving the illustrations in the book telling the tale too.
Author: Awang Fadilah
Website: goodreads.com/book/show/15991473-land-below-the-wind
Legendary Princesses of Malaysia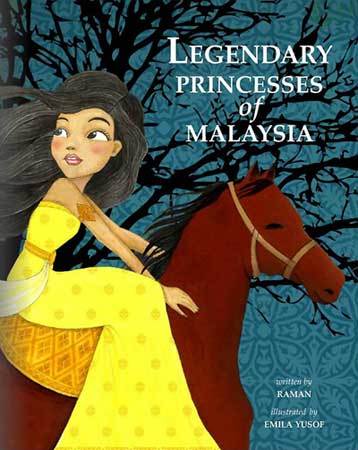 Ten legendary princesses of Malaysia – some are mythical fairy princesses whose stories are as wonderful and romantic as any of the princess stories from around the world. One, Hang Li Po came from a far off land and her retinue of young beauties are believed to be the far distant mothers of the Nonya. Others were real historical figures although their stories have been embellished over the years as they were passed down from generation to generation. But all have fired our imagination with tales of their beauty, bravery, wisdom and spirit.
At last we have a book about Malaysia's princesses. Malaysian children have been immersed for years in tales about foreign princesses such as Snow White and many others. Now they can read about their own princesses, all beautiful, brave, and wise. Many of them were warriors and some fairy princesses with a wonderful story the equal of anything from Disney. Some are historical figures though their stories have surely been embellished over the years.
Author: Emila Yusof
Website: arecabooks.com/product/legendary-princesses-of-malaysia
Puteri Tioman the Green Turtle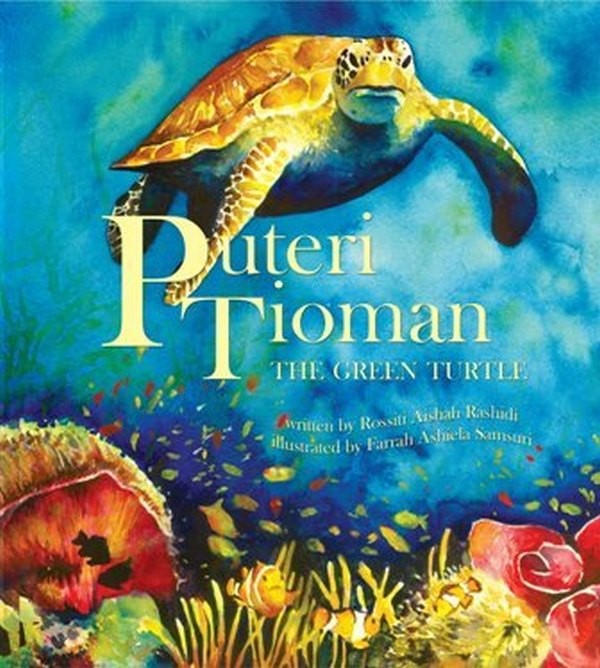 Her name is Pulau Tioman and every year, this green turtle returns to her namesake, to the beach where she was born 25 years ago, to lay eggs. Follow her life journey from the time she was conceived to when she returned to the island, while learning about the life-cycle of a turtle, while it faces the dangers imposed by man. Beautifully written and illustrated, a fun way for children to learn how to help these harmless creatures.
Author: Rossiti Aishah Rashidi
Website: silverfishbooks.com/puteri-tioman-the-green-turtle
Under The Sea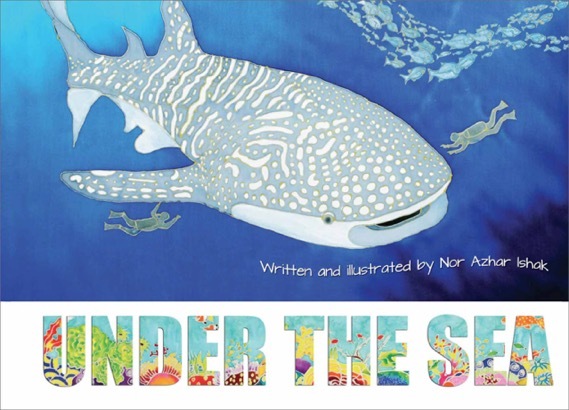 Be like Little Mermaid and discover the beautiful world under the sea, with coral reefs, giant sharks, and other sea creatures. Author and illustrator Nor Azhar Ishak created this book for kids between five and ten years, with many facts on sea creatures, interpreted using colourful illustrations using the batik method of painting on fabric. The book also has colouring pages to keep the little ones busy!
Author: Nor Azhar Ishak
Website: arecabooks.com/product/under-the-sea
Borneo Animals: Tapir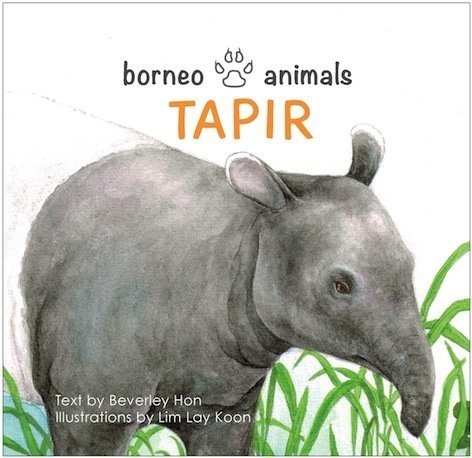 This is the perfect book for children to get acquainted with animals in Malaysia, through The Borneo Animals. Author Beverly Hon had close encounters with various wild animals when she was growing up. This book is for those aged between three and five years, with illustrations and minimal text.
Author: Beverley Hon
Website: silverfishbooks.com/borneo-animals-tapir
Where the Stars Come to Play
A boy goes on a boat ride with his father on a quiet moonless night and discovers a magical place where the stars come down to play. Discover and experience how fireflies are, which can be seen in a few parts of Malaysia. Fireflies typically live near swamps and one has to be quiet and patient to experience the magnificence of fireflies, but it's all worth it. However, they are slowly depleting as fireflies are losing their homes to development projects and pollution and this book serves as a good reminder to preserve what we have left.
Comments