The potential 10-day long holiday is finally here! Plan any interstate drives carefully as the highways might get clogged up, and get your vehicles checked up too. It's so great that we can explore Malaysia on short trips, because everything is just a drive or short flight away. For those who prefer going slightly further for the long holiday, us being in Asia is such a blessing too. There are countless beautiful and interesting places to visit even if you only have a few days. The folks at Agoda have created a list of five lesser-known Asian destinations to discover, which you can see below. Have you been to them all?
Dungun and Tenggol Island, Malaysia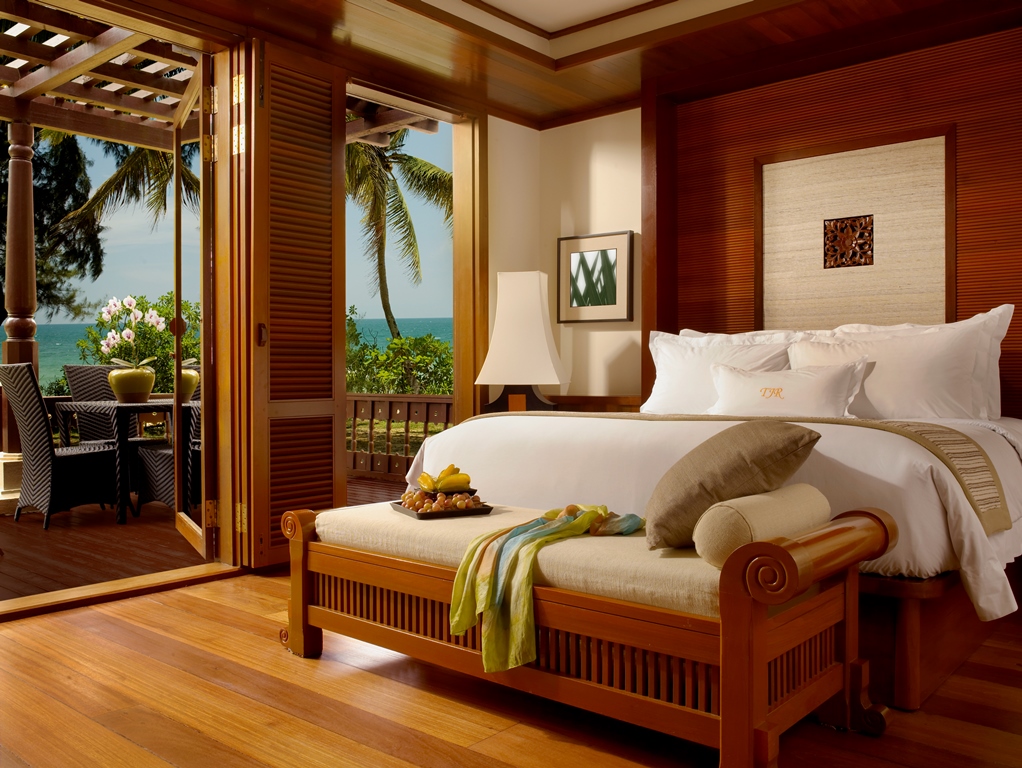 Head to Malaysia's East coast to the long stretch of beaches at Dungun. Kick off those shoes, it's time to go beachcombing. Stay at Tanjung Jara Resort, which also makes a great base for a day-trip to Tenggol Island, a small, remote island located along the coast of Terengganu. Relatively untouched and undiscovered, this overlooked gem is teeming with marine life and stunning coral reefs – making it a real paradise for divers and snorkelers.
Nusa Lembongan, Bali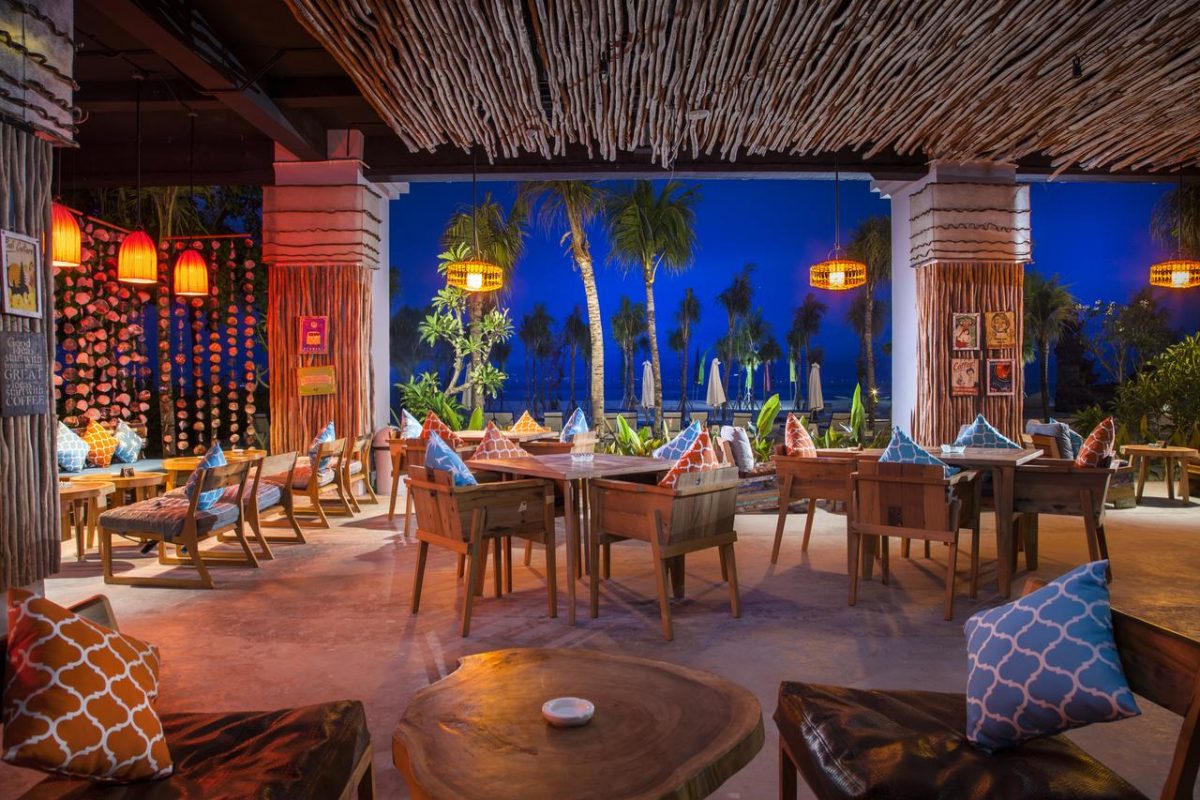 For unparalleled beauty of Indonesia, head to Nusa Lembongan, a small island located off the Southeast coast of Bali. Although quieter than its Bali counterparts, Nusa Lembongan certainly does not lack in its offering for nature and beach lovers. Check out one of the many pristine beaches the island has to offer including Dream Beach, and snorkel among diverse marine life, before heading to catch the sunset at Devil's Tears. Unwind at one of the beach side resorts like Mahigiri Resort Nusa Lembongan where you can catch a glimpse of Bali and Mount Agung on the horizon.
Chiang Rai, Thailand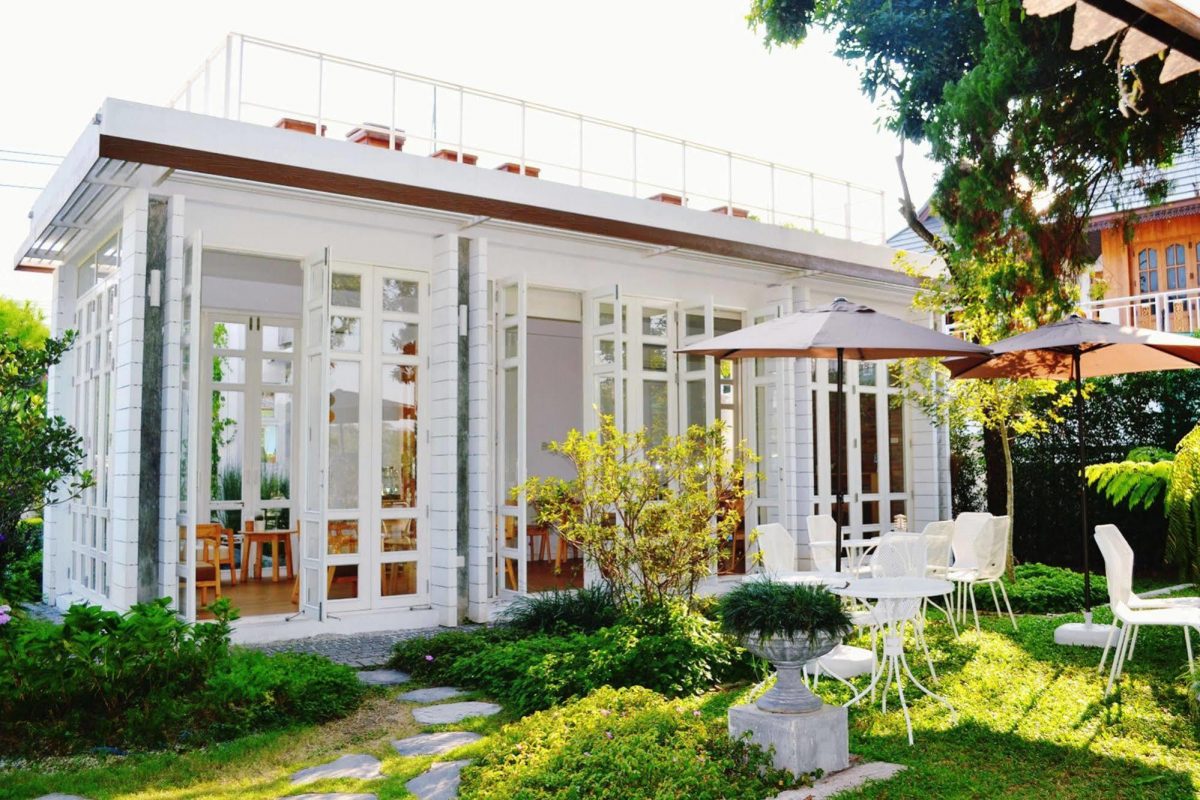 While the city's impressive collection of temples like the stunning Wat Rong Khun (better known as the white temple), Wat Klang Wieng, Wat Phra Kaew and Wat Phra Singh appeal to culture hunters, up and coming Chiang Rai provides a down-to-earth vibe for those just wanting to chill out. Check in to Eat Sleep Café and Bed– the perfect relaxing home away from home before discovering all that Chiang Rai has to offer.
Siem Reap, Cambodia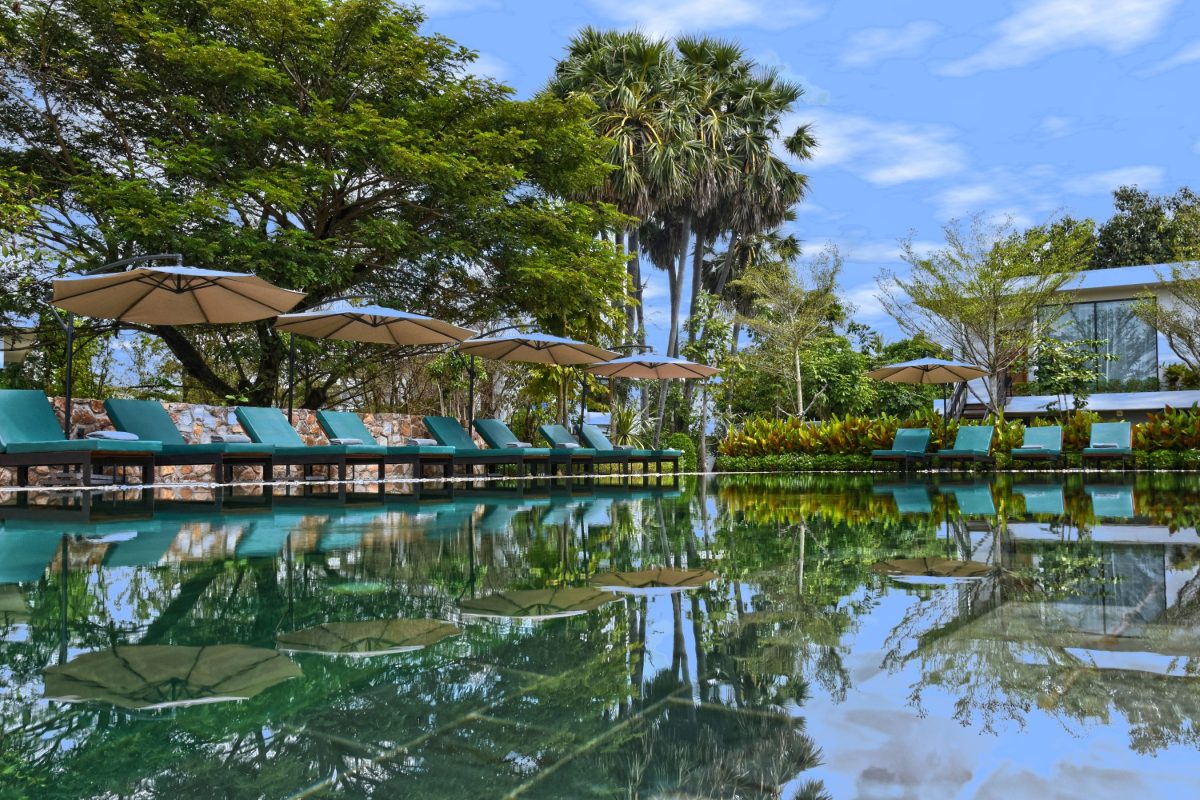 Looking for a little rest and relaxation? The Hillocks Hotel & Spa is just the place for you to unwind and recoup.
Set among lush gardens, the urban Khmer inspired resort is equipped with a large saltwater pool that overlooks the surrounding rice fields. Its poolside cocktail lounge and full-service spa will leave you feeling pampered and relaxed after a day of temple adventures or night market shopping.
Champasak, Laos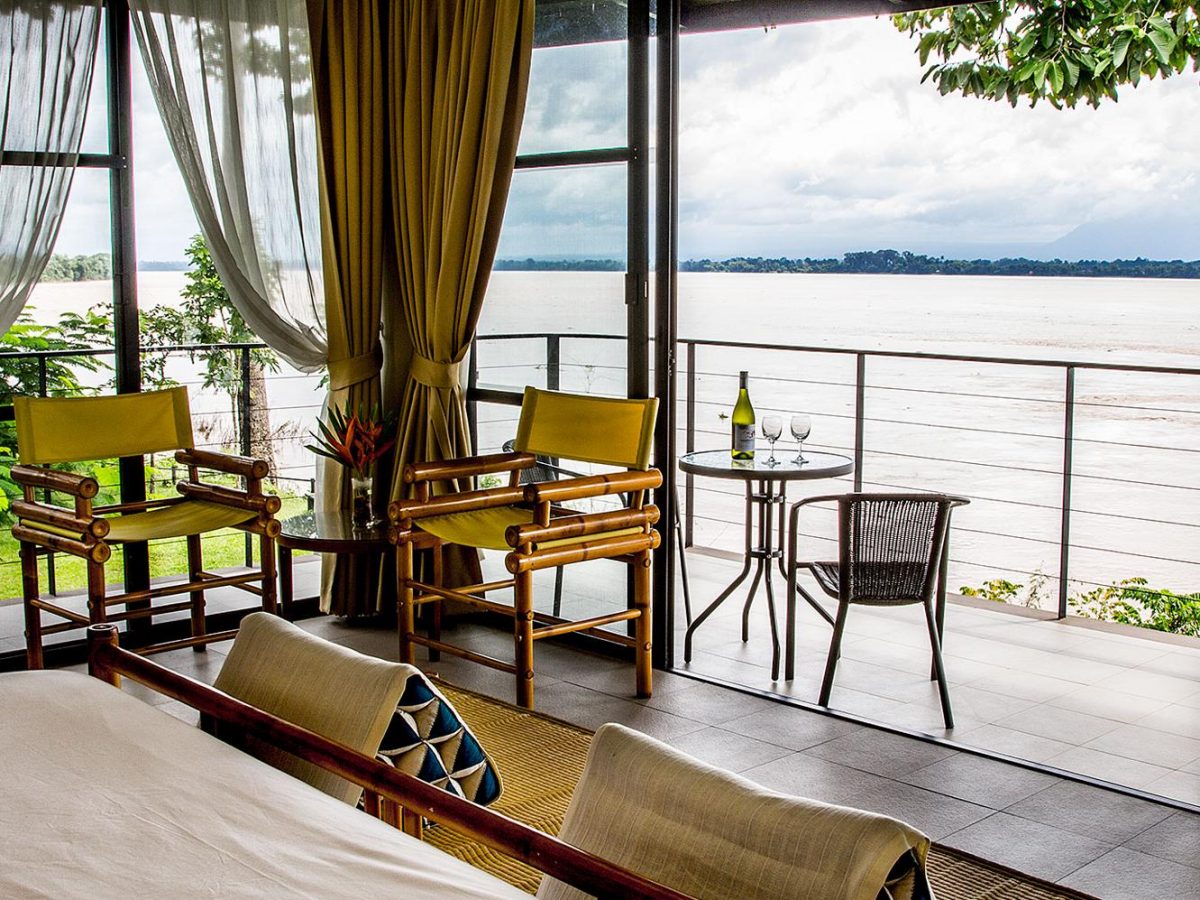 The River Resort in the charming town of Champasak is the perfect hideout for those seeking a calm respite from the hustle and bustle of city life. Rejuvenate your senses as you indulge in a traditional massage or stroll through the parklands and landscaped gardens of the resort. If adventure is what you seek, you can catch a tuk-tuk into Champasak town located only 3km away; cross the Mekong River by boat to the Elephant Camp in Xe Pian National Conservation Area or visit the Mekong's 4,000 islands (Si Phan Don).
Content and images courtesy of Agoda.
Comments