This post is brought to you by BESSA.
Stephanie Cheah, founder of British school show, BESSA, elaborates on other factors beyond the differences in financial costs and distance from home which come into play as parents deliberate on the options of a day school or boarding. Here are five reasons why a boarding school may offer an edge over a day school. Find out much more using the free resource of BESSA, being held on Thursday 25th October at The Gardens Hotel Mid-Valley from 3pm to 8pm.
Focus on academic quality
Parents in Malaysia have high expectations in terms of their child's academic performance. Boarding schools in the UK usually offer a wide range of subjects with more breadth and depth. This is coupled with highly qualified staff armed with degrees in their subject who have plenty of classroom experience and a passion for teaching. Aside from preparing students to get through the hoops of the required exams, many teachers will go the extra step to encourage students to learn outside the curriculum.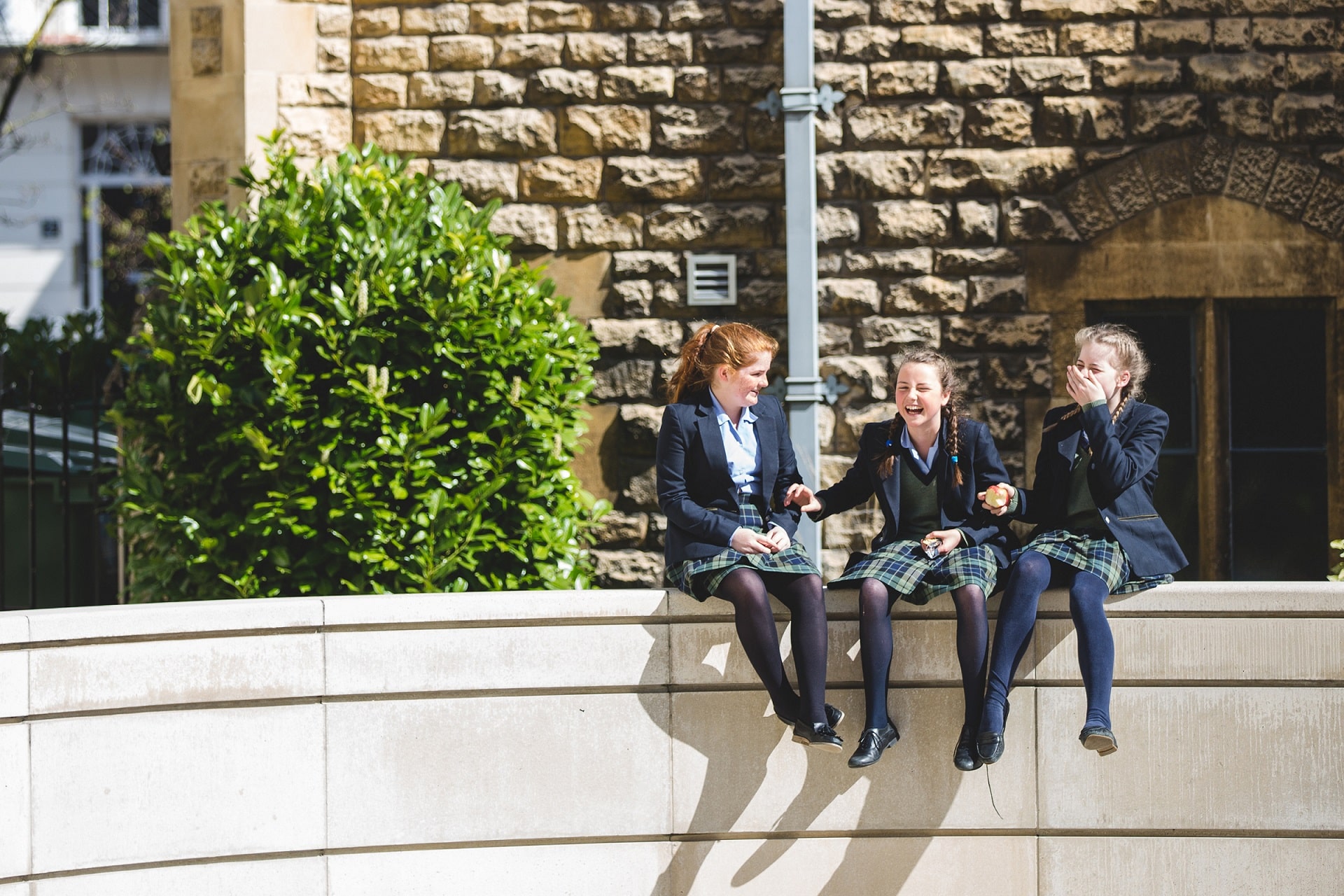 An intellectually stimulating environment
It is during adolescence that we find ourselves most influenced by our peers. In a school where students are living and breathing education together, they will be surrounded by and motivated with their friends to delve deeper and explore further in their academic journey.
Poised for more focused learning with smaller class sizes
Class sizes in boarding schools can be as small as 4 pupils. Averages range from 15 to 18. In Malaysia, we find many schools 40 students in one class. Students in boarding schools will receive far more attention. There are less distractions in class and teachers can cater better to the individual learning pace of each student. With a teacher more aware of a pupil's strengths and weaknesses, parents can be reassured that their child receives closer mentorship. Certainly every student has a better chance to participate in discussions and chip in the learning process, making class time more valuable and productive.
Learn to be independent quicker than peers of the same age
While children of the same age return home every day after school, a boarding student learns to take small strides in making their own home away from home. Instead of staying in their comfort zone, they are compelled to build their own social network at boarding school, settle their own daily necessities and chores, and be responsible for their lives from head to toe. They learn to navigate through and deal with complexities in life on their own, possibly acquiring the tenacity and independence that will put them ahead of their peers by the time they get to college or step into the working world.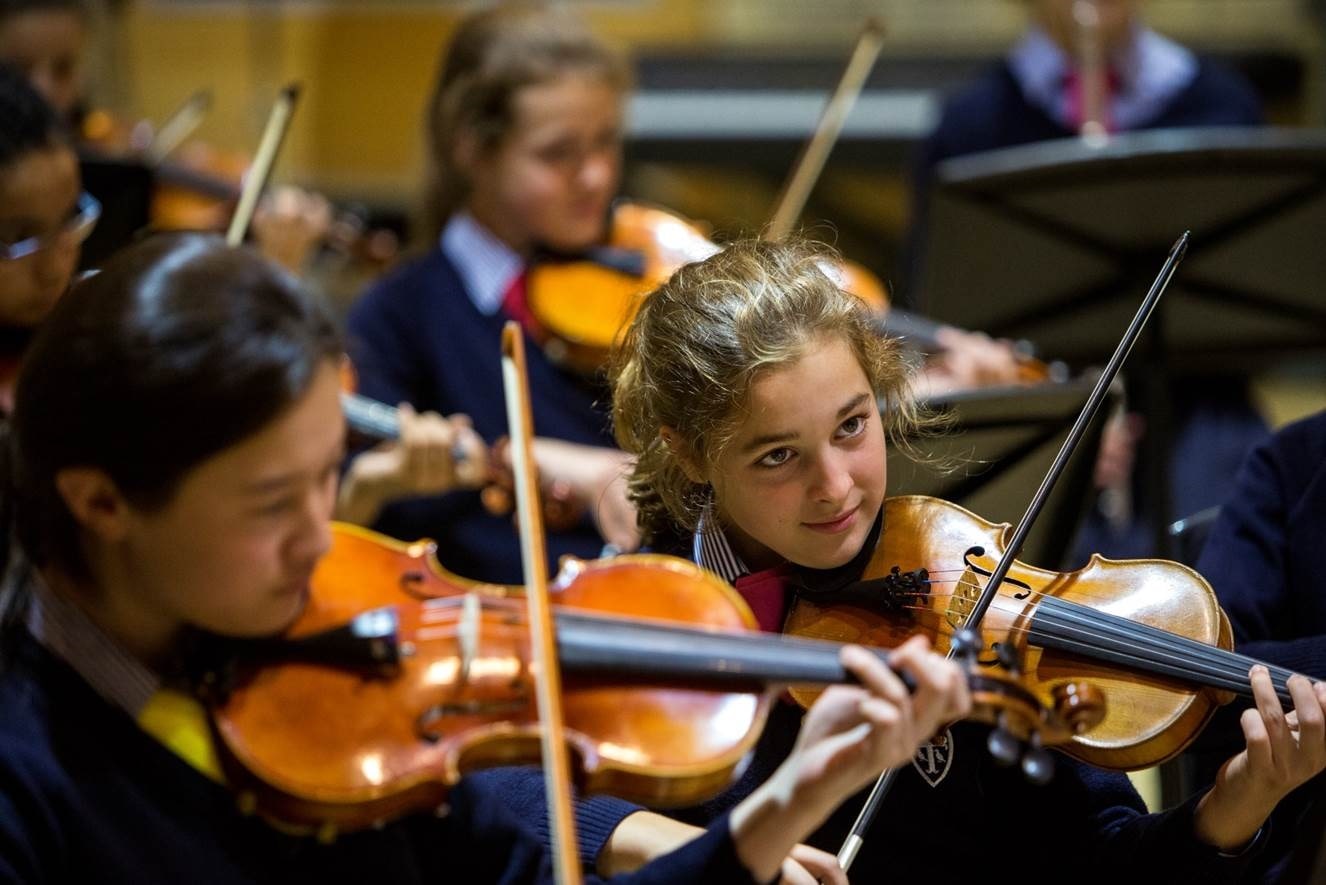 Extracurricular activities shape them to become well-rounded individuals
Boarding schools offer an exciting and wide range of activities to cater for every interest. Parents can rest assured that students are kept occupied with constructive and positive activities during their free time outside academic lessons. There are endless opportunities to discover new interests, foster hobbies that suit their proficiencies, and uncover like-minded individuals that become valuable friends over time. In boarding school, they gain so much more than just academic knowledge. Boarding schools have amazing facilities ranging from sports centres to performing arts theatres. Any student is bound to find some place they can fit in, and furthermore, secure achievements and milestones in pursuits outside the classroom.
Round-the-clock immersion in a learning environment
For parents who are busy or working, putting their children in a boarding school ensures that they are still secure in a safe positive learning environment even away from home. Parents can be assured that their children are learning crucial life skills in a conducive environment where they can share their learning experiences with their teachers and other students, anytime and anywhere within the school.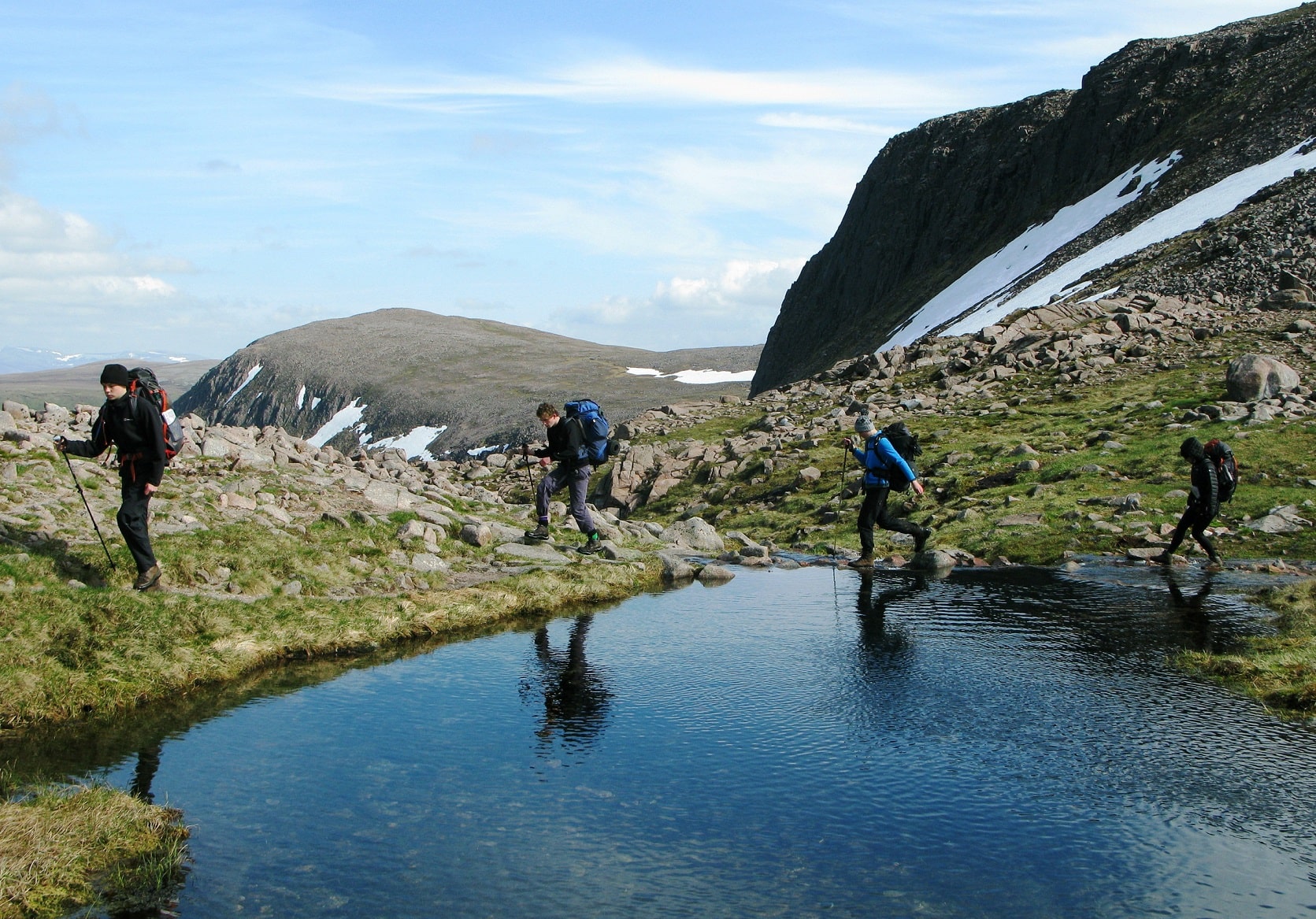 Develop family relationships with the right amount of distance
Undeniably, adolescents are all susceptible to being rebellious at times and this can result in possible strained family relationships at some point. At boarding school, teenagers find themselves cared for and well-supervised, yet surrounded by their peers. They receive less nagging and telling-off from their parents and cherish the limited time they spend with their parents. School holidays end up being time of a higher quality spent with family, and potentially in an even more positive way compared to children who go home to see their parents every single day.
These are all compelling reasons for families in Malaysia to look at a UK boarding school education for their children. With the numbers of pupils heading overseas growing in recent years, it is important now more than ever to assess a child individually in the decision of day versus boarding and look deeper into what a boarding environment can offer. Stephanie Cheah, founder of British schools show – BESSA, takes pride in giving independent and impartial advice on education in the UK. The interests of the child are paramount and it is by closely supporting families throughout the entire school search process that as an independent consultant advising families, she finds the perfect school match.



" ExpatGo welcomes and encourages comments, input, and divergent opinions. However, we kindly request that you use suitable language in your comments, and refrain from any sort of personal attack, hate speech, or disparaging rhetoric. Comments not in line with this are subject to removal from the site. "



Comments