It's been a rather crime-filled week, both online and offline.
Health
Mum-to-child HIV transmission eliminated in Malaysia, first in region to do so
Malaysia is the first country in the World Health Organization (WHO) Western Pacif­ic Region to be certified as having eliminated mother-to-child transmission of HIV and syphilis (eMTCT). Malaysia is the 12th country in the world to receive the certificate. While programmes have reduced the rate of HIV infection from mother-to-child to less than 2% in 2016, which met the elimination status indicators, the transmission of syphilis had always been low with 50 cases per 100,000 life births, which also indicates elimination.
Read more:
Malaysia first in region to eliminate mother-child HIV, syphilis transmissions
Malaysia feted for eliminating mother-to-child HIV and syphilis transmission
Maggot research saved more than 5,000 diabetics from amputations
Malaysia's Deputy Health Minister, Dr Lee Boon Chye said that research into the use of larva to treat diabetic wounds has saved more than 5,000 patients from limb amputations, adding that 90% of the 6,000 patients who were treated with maggot debridement therapy were saved from having their limbs amputated.
Read more:
Research into maggots has saved more than 5,000 diabetics from amputations
Larva to the rescue of diabetics
Law and Crime
As of Oct 3, 8,313 cybercrime fraud cases have been reported in Malaysia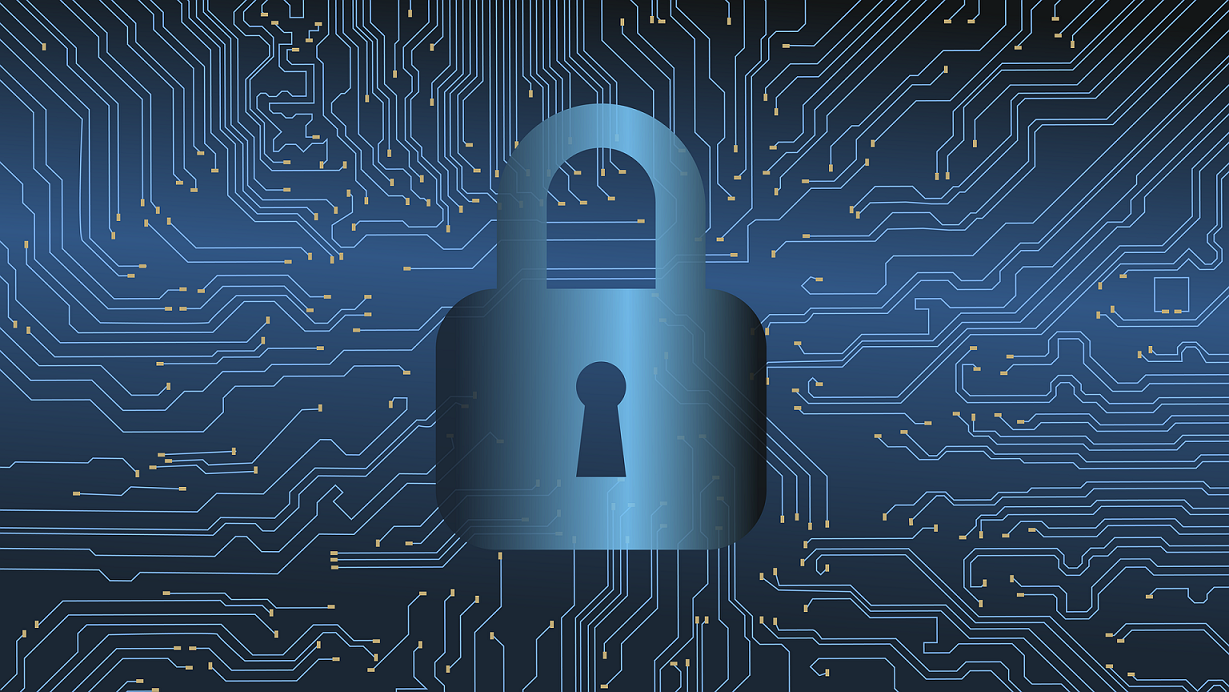 Communi­cations and Multimedia Minister Gobind Singh Deo said the four most common types are telecommunications fraud (including the Macau scam), financial fraud, 419 scam, and fraud related to online purchases. The 419 scam, which is also known as the Nigerian scam, involves the victim being convinced to give out advance fees to someone else.
Read more:
Cybercrime fraud cases stand at 8,313 as at Oct 3
Minister: Almost RM300m lost to cybercrimes this year alone
Call fraud almost triples to RM162.6m
More cybersecurity specialists needed to fulfil demand
Third launderette cat killing suspect caught
A four-day remand order was issued by the Selayang magistrate's court on the third suspect detained over the killing of a stray cat that was placed in a dryer at a self-service launderette in Taman Gombak Ria last month. The remand order was issued on Oct 8, so that the 41-year-old man will be remanded until Thursday, Oct 11, for the purpose of facilitating investigations into the case under Section 428 of the Penal Code for mischief by killing or maiming any animal.
Read more:
Third suspect remanded for launderette cat killing
Cat killing case: Third suspect remanded
Third cat killer suspect remanded
Studies at final stages to abolish death penalty in Malaysia
Minister in the Prime Minister's Department, Datuk Liew Vui Keong, said that a study by the Attourney General's Chambers on the abolishment of the mandatory death sentence is at the final stage, following which, will be presented to the Cabinet. The study was done in as the government intends to abolish the death penalty in accordance with the International Standards on Human Rights.
Read more:
Liew: Study on move to abolish death penalty at final stage
Seven foreigners and one Malaysian detained for terrorist links
Eight men were detained by the Bukit Aman Special Branch Counter Terrorism Division in Perlis, Kuala Lumpur, and Johor on Sept 24 for suspected activities that threatened national security. Inspector-General of Police, Tan Sri Mohamad Fuzi Harun, said on Oct 6 the arrests were made after receiving actionable intelligence that a Yemen-based terrorist group is planning to set up a learning centre in South-East Asia to promote the Salafi Jihadi extremist teachings.
Read more:
Special Branch detain 7 foreigners, 1 M'sian with Salafi Jihadi links
Ten teens charged with raping 13-year-old girl
The Taiping magistrate's court charged 10 teenagers, aged 15 to 17, for raping a 13-year-old last month, allegedly committed at an empty house and several other locations in Kamunting. The case has been set for mention on Nov 28.
Read more:
10 teens charged with raping 13-year-old girl
Man who put nephew in washing machine claims trial
A one-minute video of a man putting a child in a washing machine went viral on social media shows other customers coming to the rescue of the boy and trying to get him out of the washing machine, which was not running at that time. The man, who is the boy's uncle, was charged with recklessly endangering the safety of the boy by putting him into a washing machine at the laundrette at the Kuala Kubu Baru Magistrate's Court, however, he claimed trial.
Read more:
Unemployed man who put nephew in washing machine claims trial
Others
Selangor's water supply to be restored today (Oct 10)
Residents affected by the water cuts in Petaling, Hulu Langat, Sepang, and Kuala Langat can expect their water supply to be restored today. Prior to the cuts, residents stored water over the weekend in preparation for dry taps.
Read more:
Water supply in S'gor restored today
Water tankers mobilised to provide relief water supply
Turtle eggs worth RM4,000 seized from Philippine boat
More then 2,000 turtle eggs, worth RM4,000, were seized after marine police patrol intercepted a southern Philippines registered pump boat trying to sneak into Sabah's east coast in Sandakan, but the suspect managed to escape.
Read more:
Philippine boat with turtle eggs worth RM4,000 seized, smuggler escapes



" ExpatGo welcomes and encourages comments, input, and divergent opinions. However, we kindly request that you use suitable language in your comments, and refrain from any sort of personal attack, hate speech, or disparaging rhetoric. Comments not in line with this are subject to removal from the site. "



Comments