The Festival of Lights will be upon us once again, celebrated in Malaysia on Tuesday, November 6th. This Hindu festival is celebrated around the world, a colourful affair with kolams, oil lamps, delicious food, and vibrant clothes. Are you attending a Deepavali event this year and need some traditional outfits? Or maybe you just want to take advantage of the sales and pick up a few Indian garments and snacks? Here are some of the best places to do your Deepavali shopping this year.
1. Jalan Masjid India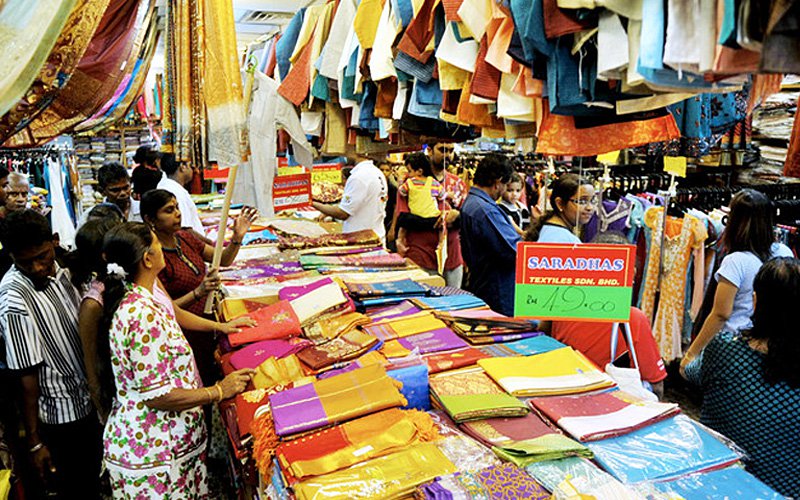 For many years, this was THE place to go for Deepavali shopping in KL. Hordes of people and plenty of stalls line the street the weeks before the auspicious occasion, offering Deepavali snacks such as murukku and ladoo, jewellery, clothing, and more. The Indian stores around the area such as Haniffa's will also be offering discounts and special sales. Unfortunately, in July this year, it was announced that DBKL would be putting an end to Deepavali and Ramadan bazaars being held here, and will be relocating them to a new spot According to The Star, the main reason was because of mismanagement and lots being rented out for huge profits instead of going to poor traders. However, they have allowed one last Deepavali bazaar this year. So for the sake of nostalgia, head on to Jalan Masjid India for the final Deepavali bazaar!
2. 17th Deepavali Carnival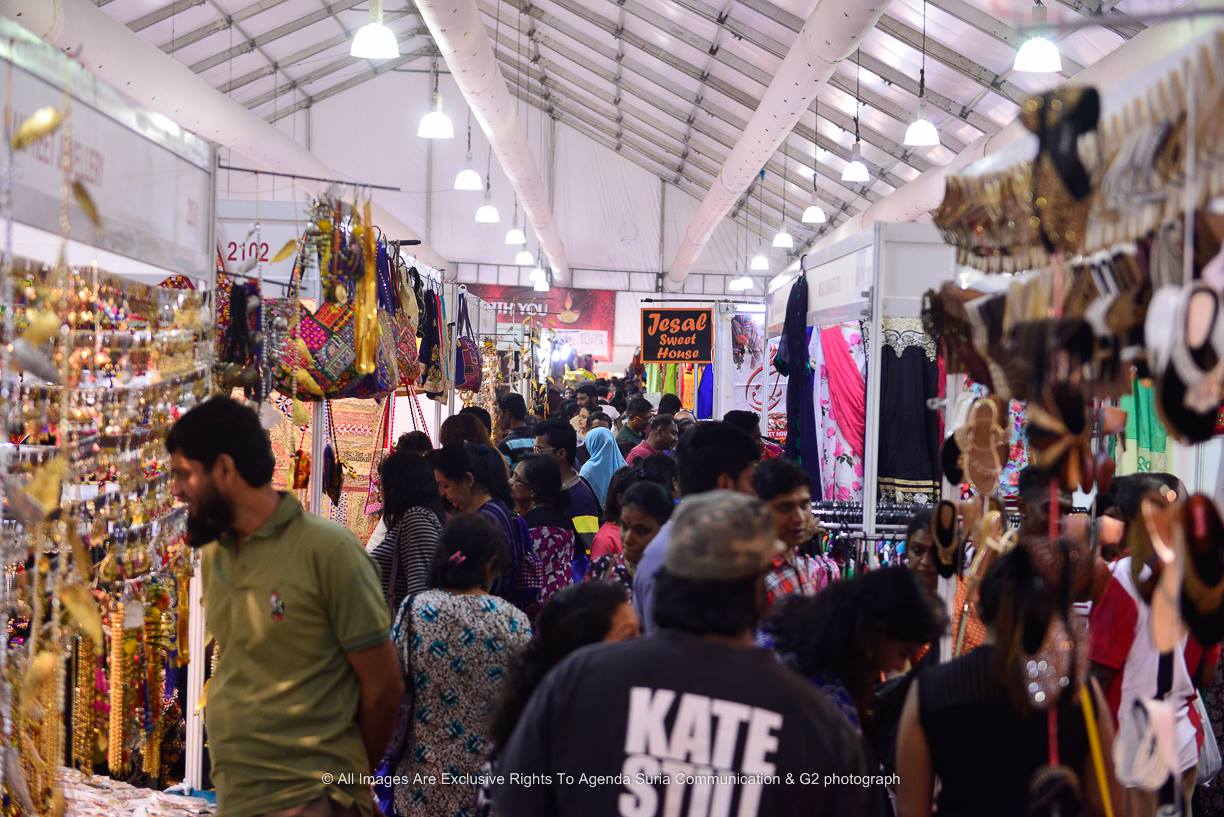 Organized by Agenda Suria Communication, this is the biggest outdoor festive carnival in Malaysia, held at the Open Car Park of the Bukit Jalil stadium. Until the 5th of November, it will be a vibrant affair with 400 booths, which allows shoppers to explore a variety of products such as decorative items, home decor, clothing, imitation jewellery, shoes, and much more. There are international sellers as well as local brands, Indian delicacies and sweets, as well as stage performances to keep you entertained.
3. Wonders International Deepavali Carnival 2018
Another popular place to get your Deepavali goods is at Nu Sentral Car Park. Hosted by Wonders Smart Network, there will be over 150 booths offering an array of trinkets, clothing, home decor, handicraft items, and accessories to complete your Deepavali shopping this year. Find out more on their Facebook page.
4. Little India – Brickfields, Klang, and Georgetown (Penang)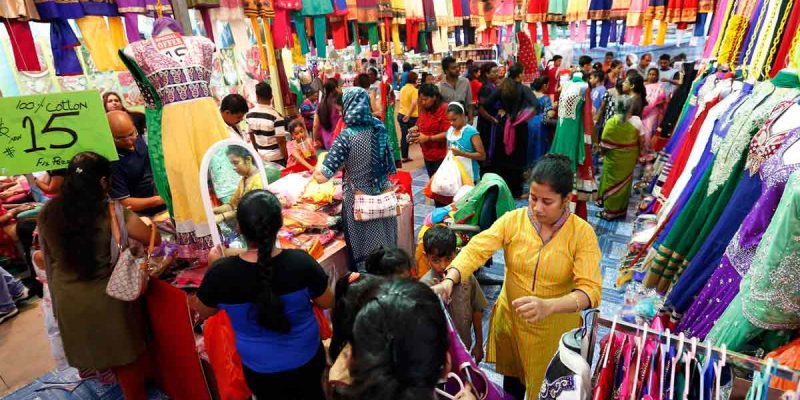 These popular Little India hotspots – in Brickfields, Klang, and Georgetown in Penang – will come alive during Deepavali, just like every other year. Day or night, the days leading up to Deepavali will be a festive affair at these places as joyous Indian music and smells of delicious Indian snacks freshly frying fill the air, and each shop hawks their colourful Indian accessories or clothing. A bonus of shopping in Little India – you can pop in for some delicious banana leaf or thosai anytime you need a break from shopping!
Happy Deepavali and we hope the festival is a vibrant and happy one!
Comments