Today, TEG Media would like to pay tribute to Chelsea's former footballer and manager, Ken Shellito. Born as Kenneth John Shellito on 18 April 1940, he breathed his last early this morning, 31 October 2018, at his home in Sabah, where he has also been coaching the children there to play football. He is survived by his wife and daughter.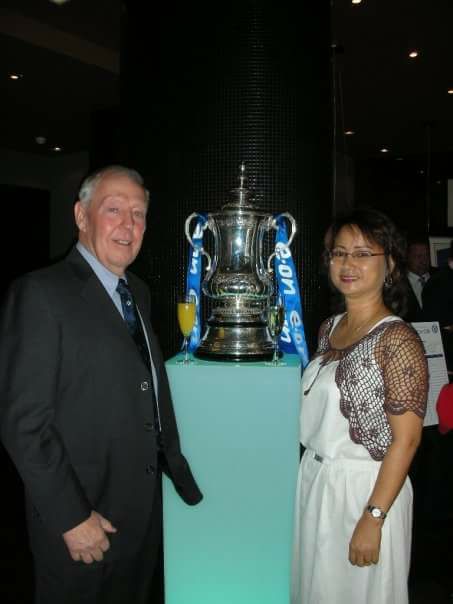 At the tender age of 17, Shellito signed with Chelsea Juniors and two years later, he made his professional debut against Nottingham Forest. He then continued to spend his entire playing career at Chelsea. Later on in his career, he suffered a serious knee injury and was forced to retire. In 1968, he then joined the Chelsea coaching staff and headed it's youth academy and in 1977, he was appointed manager of Chelsea. Until today, he remains as the only person who started as a school boy and became a manager at the club.
Shellito has always supported the work done here at TEG Media, especially since he loved Malaysia and Sabah. He also enjoyed the occasional trip to KL and always makes it a point to have a pint of Kilkenny at Sid's Pub, where he believes serves one of the best pints of Kilkenny in the world! However, his love for football and Chelsea was deeply rooted in him, to the point that he had renamed the hill his house is situated on as "Chelsea Hill"!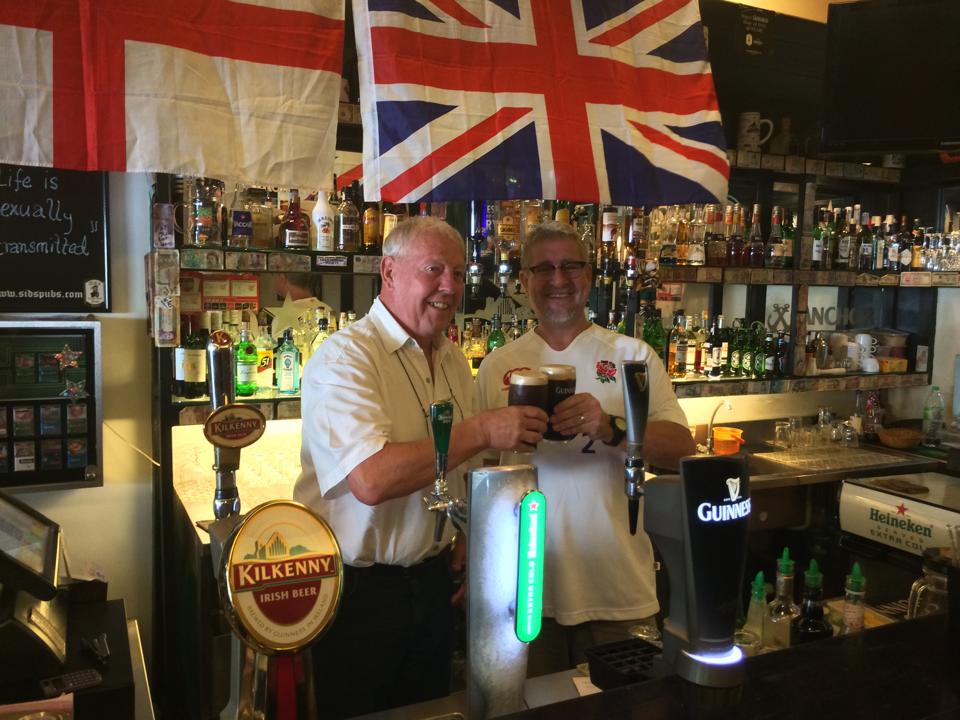 He will always be remembered as a positive person, with a passion for football and giving back to the local communities by coaching kids in Sabah. He recognised the potential held in many Malaysian kids when it came to football and was constantly impressed by how much Malaysians knew about English football and because of that, he has always been accommodating to his fans, ever willing to autograph a thing or two.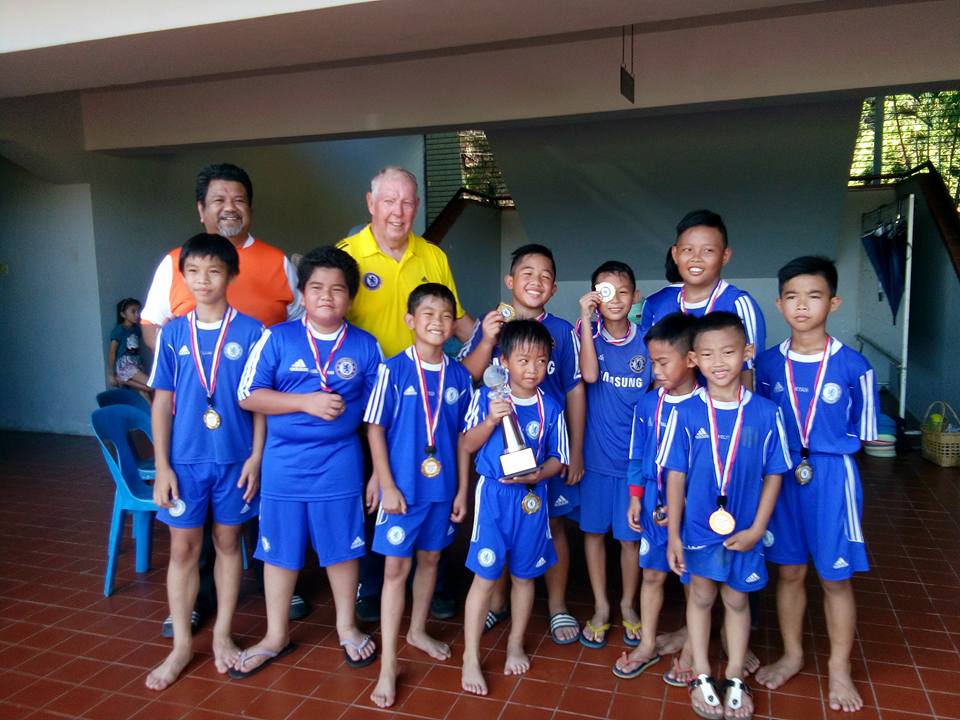 What's lost will never be forgotten. Here are a few words by some key people in TEG Media:
As someone who has been promoting Malaysia for more than 20 years I always regard it as a welcome endorsement when a public figure chooses to make the country his or her home. Ken Shellito was a well-known name to older football fans and he, in turn, became a huge fan of Malaysia. It was fortunate that he could stay involved and contribute to the Malaysian and Asian football scene even in his later years. A friend was helping him put together his biography which will hopefully be released soon and will no doubt be a good read for fans and those who knew him.

The fact that Ken was such a warm and friendly individual made him especially welcome and I am happy to have known him. He was a good friend to many of us at TEG Media and we will miss him.

– Andy Davison, CEO of TEG Media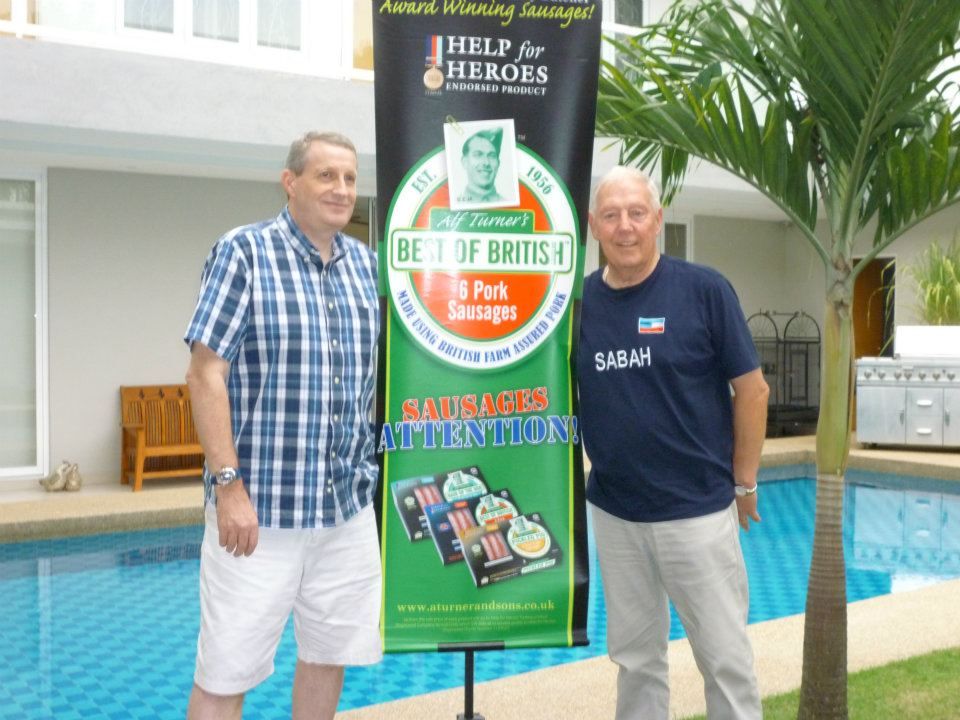 I had the pleasure of first meeting Ken over 9 years ago here in KL. I was so excited about meeting him as he is such a well-known past footballer in the UK, as my father said when I told him that I am meeting Ken – (Now that was a player, if only he had played for Glasgow Rangers).

I always enjoyed hearing Kens football stories from his playing days, when asked who was the best players that he ever played against, his answer was so many as in his playing days there sure was a lot of talent but two players stood out – George Best (Manchester United) & The Black Panther – Eusabio (Benfica).

Ken loved living in Malaysia & was a very big fan of local food. He was such a well-respected person and always had time for people asking for his autograph when we would meet up for a beer at his favourite pub in KL Sid's. He shall be well missed.

– Bill Cooper, Commercial Director of TEG Media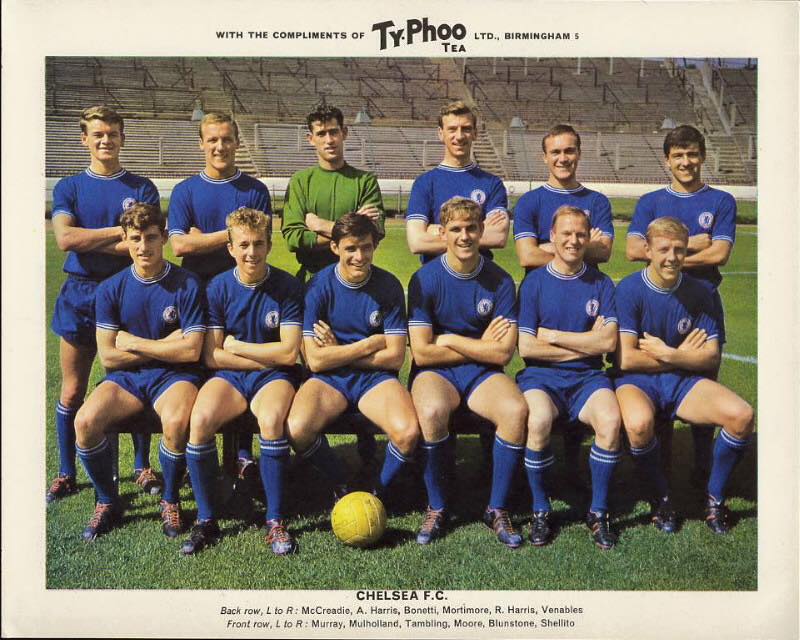 Comments