Millennials, also known as Generation Y (Gen Y) are defined as people who were born ranging from early 1980's to the early 2000's. There have been plenty of discussions about millennials, from their non-ability to afford purchasing a home in comparison with their parents at the same age, to satirical comments on their obsession with quality coffee and avocados. Fun and jokes aside, these millennials so frequently discussed are, well, the future. Companies and brands are scrambling to understand and tap into the millennial market, and the travel industry is no different.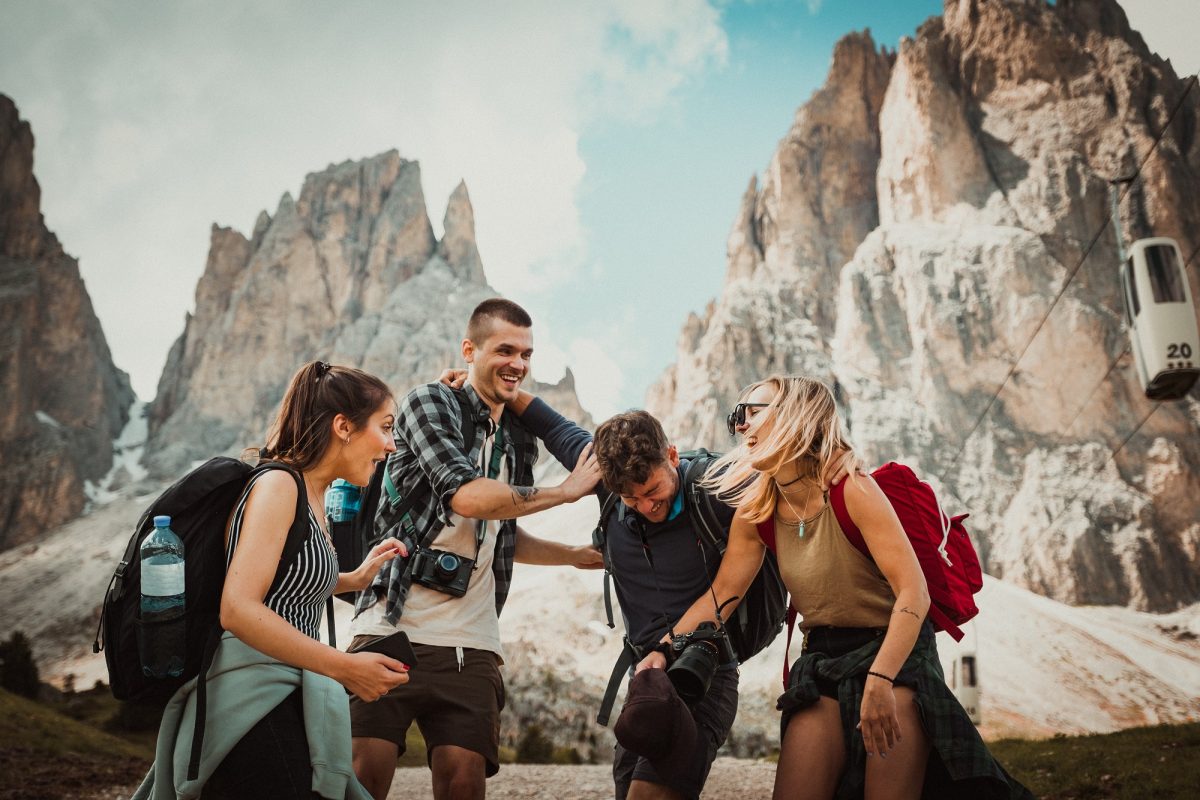 Millennial-focused travel company Contiki recently carried out a survey of over 1,500 individuals ranging 18 to 35 years of age, to try and understand this phenomenon of a generation. The study shows that 83% said they travel between one to five times a year, 48% travel one to two times a year, and 35% travel three to five times a year. To measure just how much travel means to them, Contiki pressed on by questioning what they would be willing to give up in order to travel.
Netflix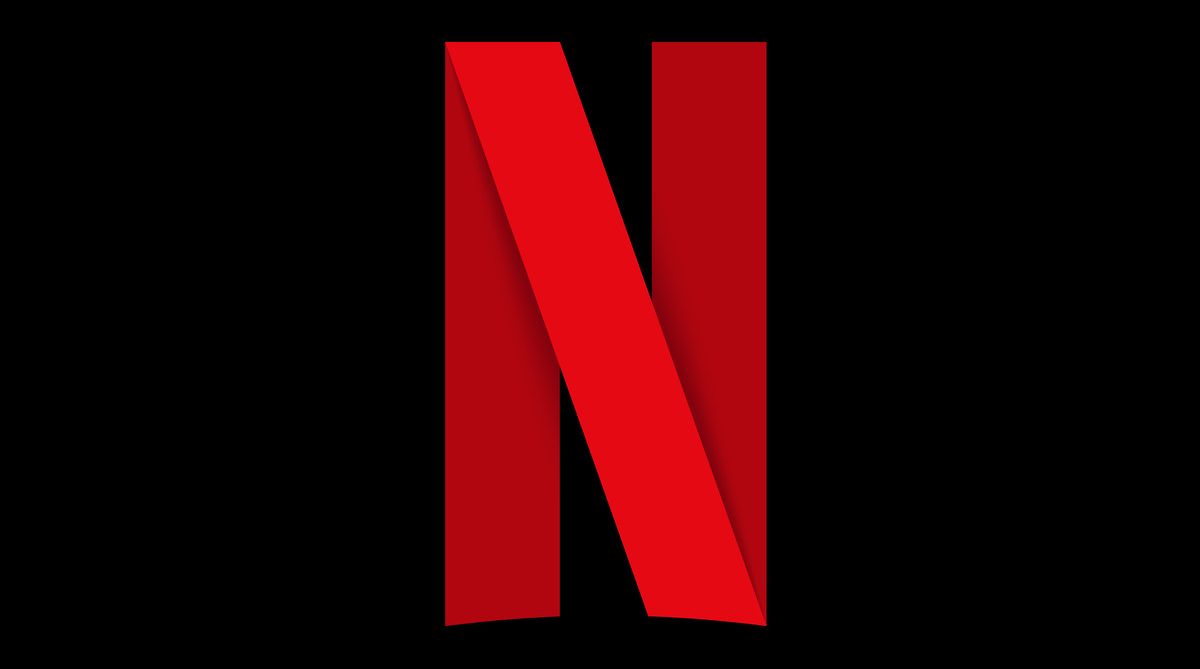 "Netflix and chill?" Not when it comes to choosing between this or travelling. A whopping 80% of the study said they would be willing to give up the movie-streaming service if they had to for the sake of travelling. Who says millennials are a lazy bunch that's addicted to their devices and internet services, huh? What we have here is a generation of experience collectors.
Coffee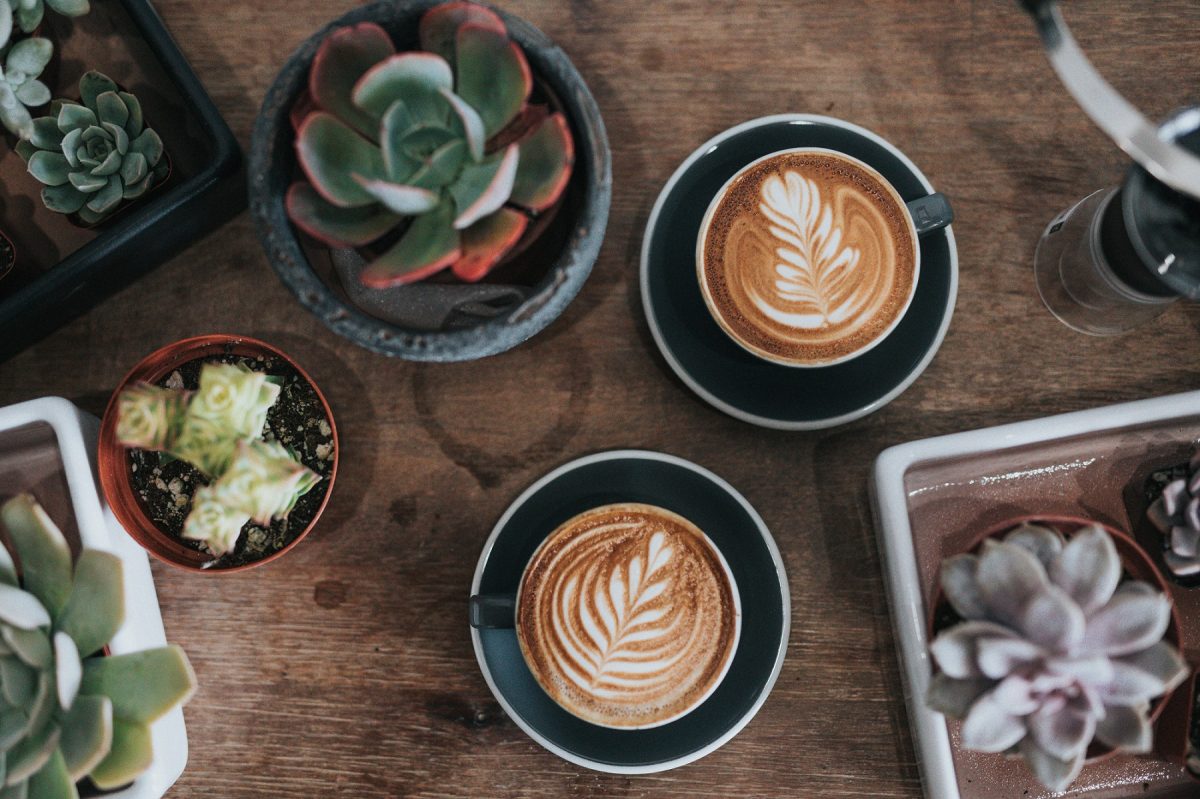 The National Coffee Association (NCA) reported last year that the frequency of coffee consumption in the United States saw an overall increase for adults between 18 to 39 years. An interesting observation is that among the rising numbers, there was a significant increase in consumption of specialty or gourmet coffee drinkers. Not only are they drinking more coffee, but more good coffee. Despite that, 77% of millennials in Contiki's study said they would be willing to give up coffee (gasp) for travel.
Alcohol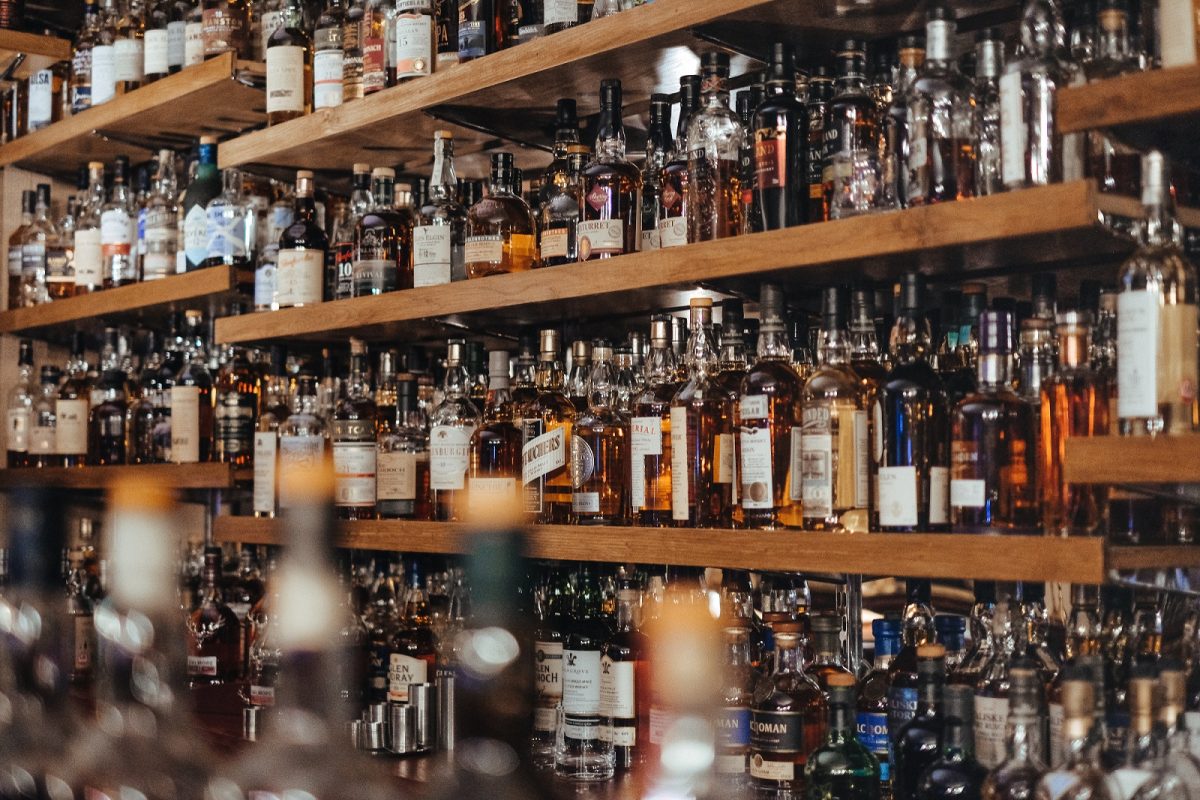 Whether taken as a nightcap, to get the party going, or to study the many intricate flavours and bodies, consuming alcohol has become a societal norm in general. Willing to put exciting party lives and drunken memories behind, are 73% of the respondents of the survey. The real question, we think, is which would they choose between coffee and alcohol.
Carbs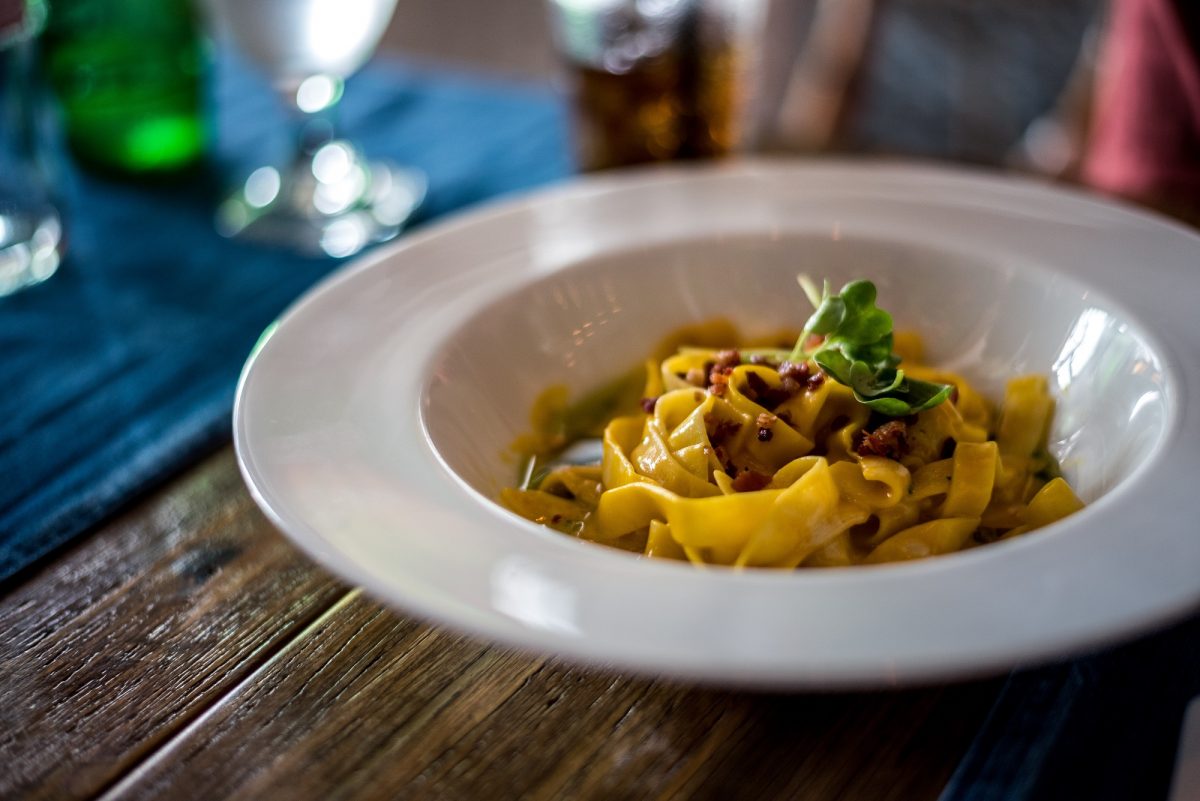 For those of us who still eat and enjoy carbs, we know how comforting a bowl of hot, creamy pasta can be after a long day, don't we? Keto and low-carb diets aside, carbs make us feel better (temporarily at least). But if it came down to choosing between carbs or travel? The study answered – 60% of the millennials in the survey would drop carbs like its hot.
Sex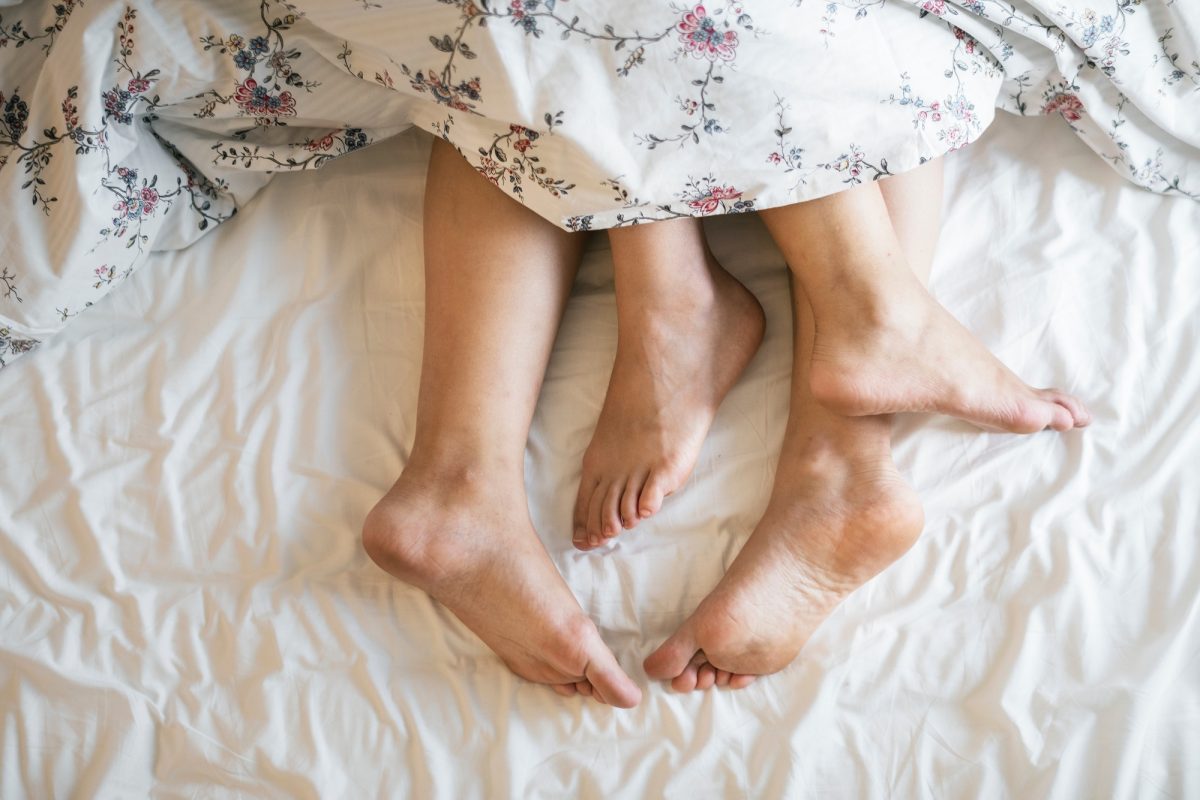 Although holiday romances make for great chick lit material, 57% of the participants reported they were willing to give up sex to travel.
Mobile phone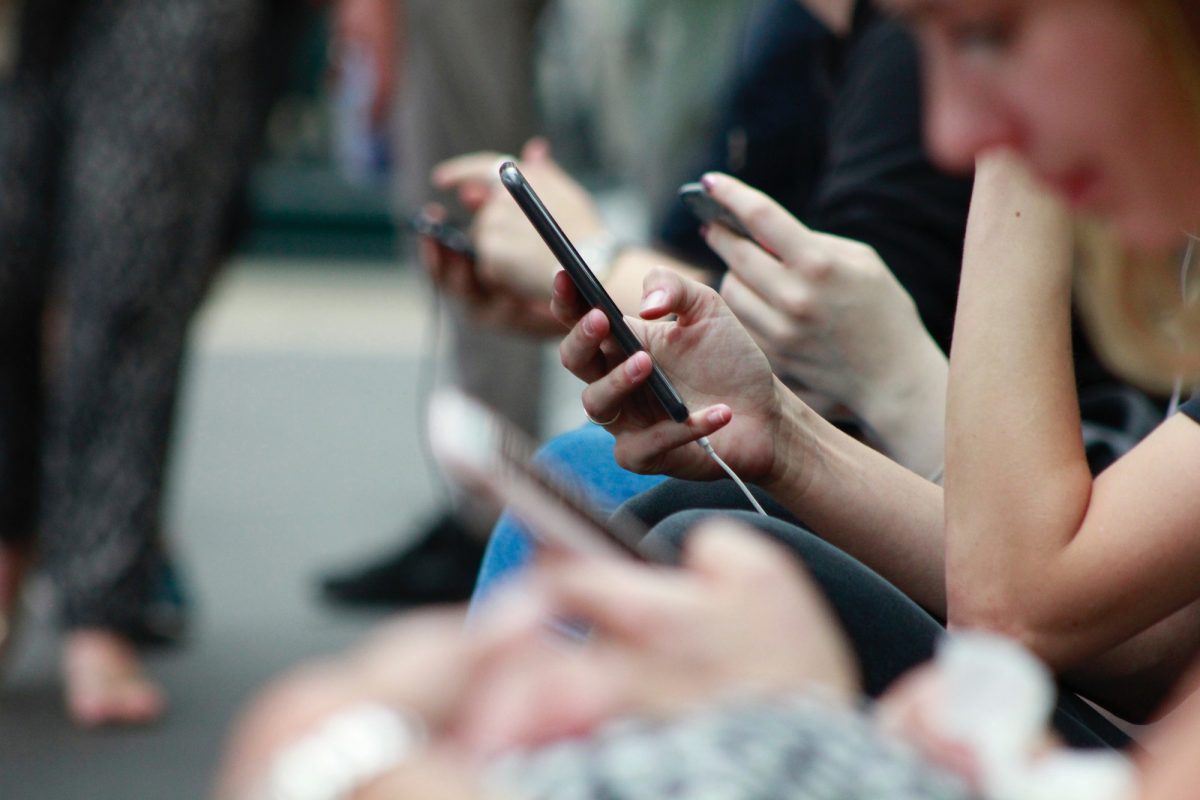 This is an interesting one. 41% of the respondents claimed they would give up their mobile phone, even though 49% said they spend eight to ten hours of device time daily. These 41% sound like the more hardcore wanderlusters who don't need to rely on their mobile phone to travel.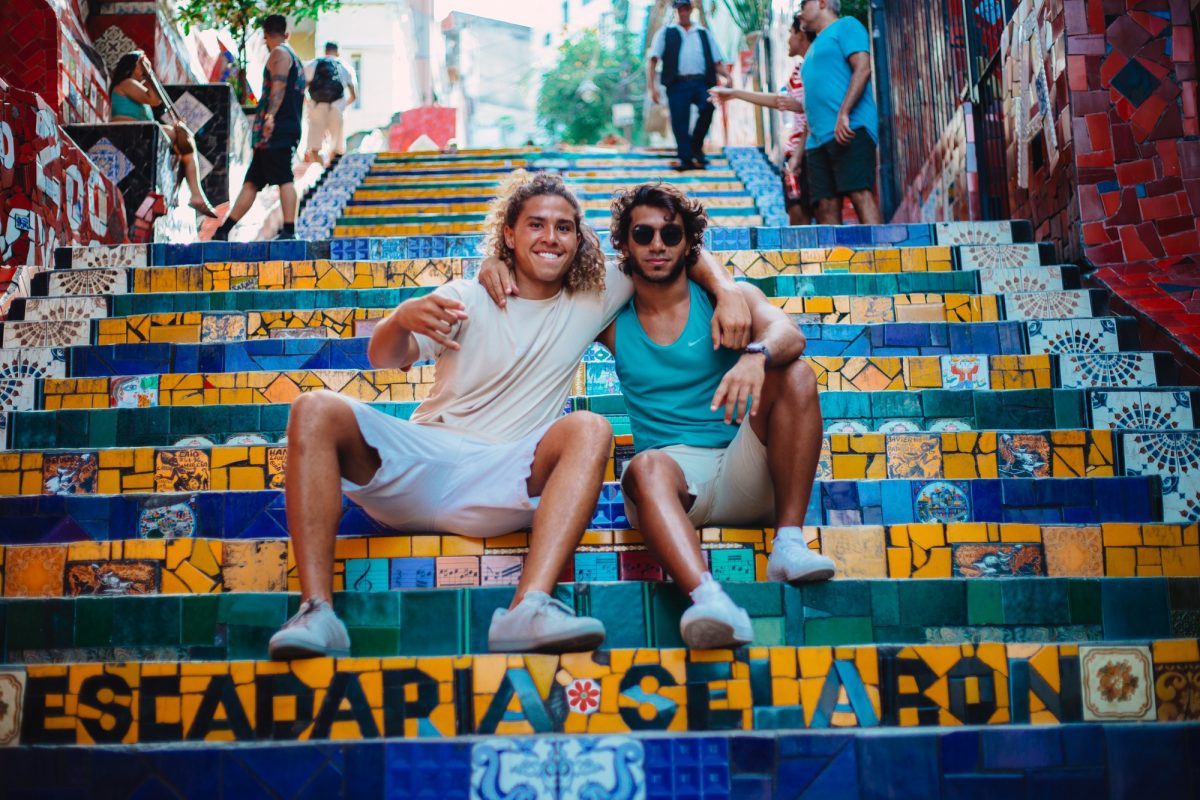 We've established that 18 to 35 year olds value travel very much. Drilling down into what affects their travel choices, luxury advisor company Virtuoso reports the following: sustainable tourism is important for the younger globetrotter. Factors like reducing plastic waste, animal welfare, supporting the local produce growers, giving back to the local communities, protecting historic sites, and conserving coral reefs matter to travellers of this generation. The millennial level of awareness and responsibility towards these pressing issues are commendable. They're trying to fix or reduce the possibly negative personal contribution their travels have on the environment. And as this group of travellers expand, the travel and hospitality industry consciously changes to suit their beliefs. More hotels are going plastic-free, reducing laundry load where possible, and even adopting sustainable food acquirement practices.
All this to be more eco-friendly, which helps lure more travellers who care about these things. If the decision to make these changes were escalated by the rising numbers of sustainable-conscious millennial travellers, perhaps this generation isn't so bad after all, eh?
Read more at Business Traveller.
---
"ExpatGo welcomes and encourages comments, input, and divergent opinions. However, we kindly request that you use suitable language in your comments, and refrain from any sort of personal attack, hate speech, or disparaging rhetoric. Comments not in line with this are subject to removal from the site. "
Comments