You've probably heard a thing or two about the Philippine islands. Mountaintop views, white sand beaches, turquoise waters, and palm tree-lined roads. The country knows no shortage of tourist destinations. Whether you want to explore with your significant other, or relax with your family, one of the 7,107 islands will have something for you.
What if you want more than just your regular travel experience?
MAD Travel is a Philippines-based travel platform that might have the answer. MAD stands for Make A Difference – and that's exactly what the company aims to do. They work for, and with marginalized communities and indigenous tribes all around the Philippines to create alternative travel experiences that are authentic and inspiring. Travel, the way MAD sees it is not just an experience for travelers, but a fun way to make long-lasting positive, social and environmental change. Put simply, MAD Travel creates "adventures that matter".
Tribes and Treks
Much like the islands of its home country, MAD has a travel experience for just about anyone. Its most popular tour is called "Tribes and Treks". Guests of the tour
trek
through volcanic ash trails and freshwater rivers to meet the Aetas of Yangil- an indigenous Filipino
tribe
, in Zambales. The province is located 4 hours away from Manila by car, making this tour perfect for travelers looking for a way to fill up a weekend in the Philippines. The volcanic ash was left behind by the eruption of Mt. Pinatubo in 1991. The eruption destroyed all surrounding land and farms and left the Aetas poor, unproductive, and with a dying culture. A bare environment and empty stomachs don't make for much reason to perform cultural songs and dances.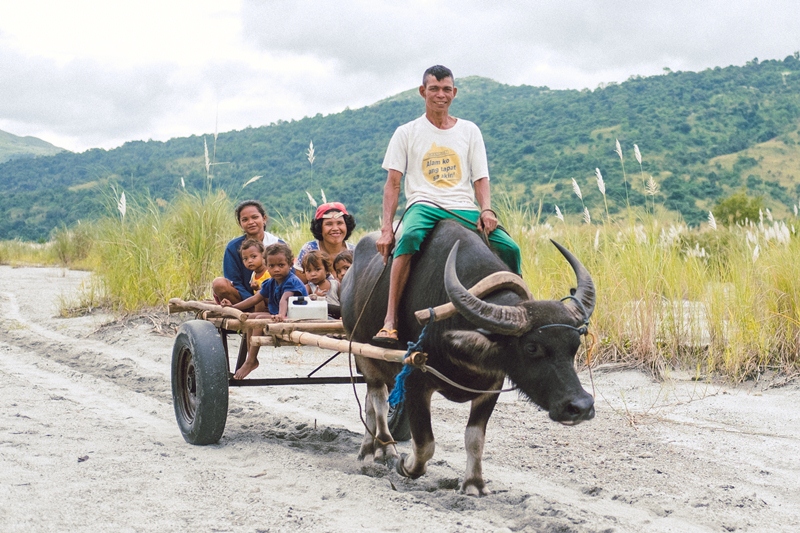 In wanting to help the Aetas preserve their way of life, MAD Travel has partnered with the tribe as well as the local government of Zambales. They also have onboard The Circle Hostel- an Eco-friendly bamboo hostel. All four entities make up Tribes and Treks. Guests plant trees to reforest the Aeta ancestral land (MAD Travel guides will challenge you to plant your age in trees), participate in native archery, herbal medicine demos, and join in on almost-forgotten cultural songs and dances.
The tour not only employs the formerly unproductive tribe, but also protects their environment and uplifts their spirits by reminding tribe members of the value of their unique culture. Guests of the tour have planted over 21,000 seeds! Members of the tribe are now able to earn income by making products like bamboo straws, and woven plates from their newly restored environments. It is also particularly heartwarming watching the children perform the songs and dances of their heritage, preserving their culture for at least another generation.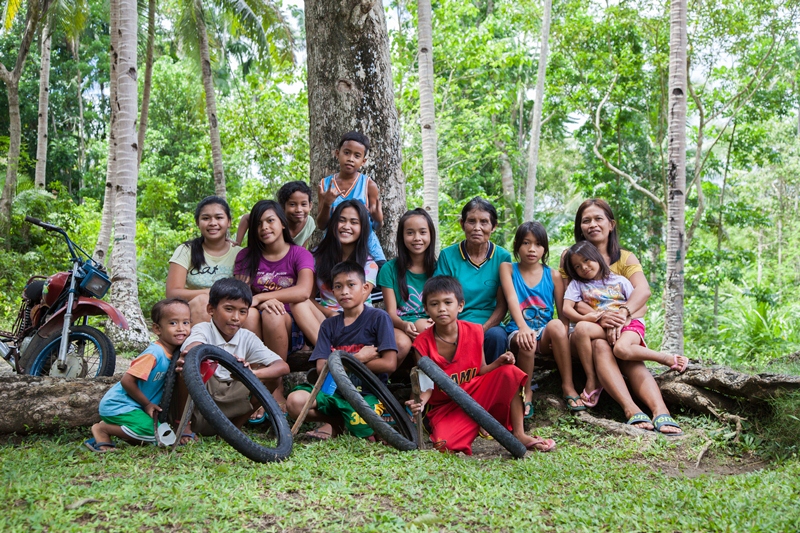 Travelers who have a bit more time, looking to get further away from the city can join MAD Travel's "Authentic Island Experiences" tour in Bohol, an island famous for the tarsier and Chocolate Hills. Frequently joined by traveling families and groups, guests spend a week experiencing all the beauty of the popular island (do sandbars, dolphins, beaches, and coral reefs sound good?) but also get to live the way locals do. They join a quiet but lively community tucked away in a field of palm trees for a day of making fresh Filipino food, reconnecting with the land by way of farming, and sharing inspiring stories.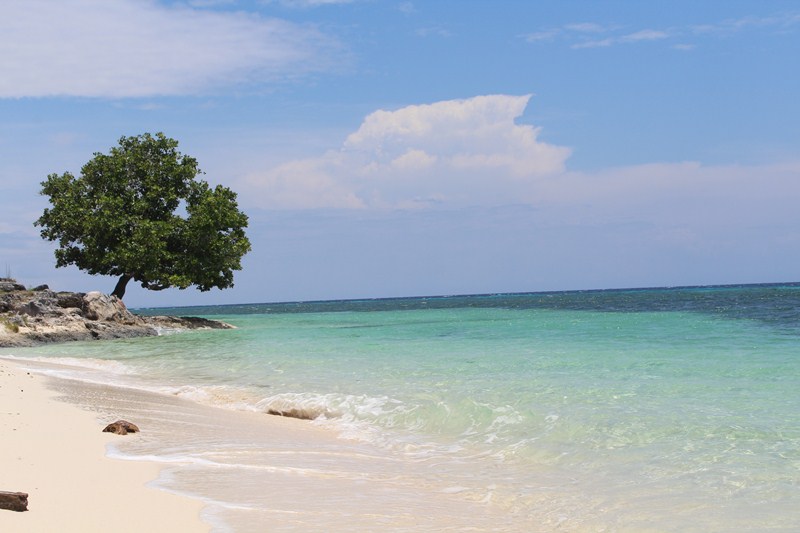 Sustainable business
Students and professionals eager to use business to do good can join the company's "Hope and Sustainability" tour on the GK Enchanted Farm. Dubbed the "Silicon Valley of social enterprises", the farm is home to social entrepreneurs, students, and interns from all around the world. On the tour, guests meet these change-makers, engage with nearby communities, and might just find the next step in their careers.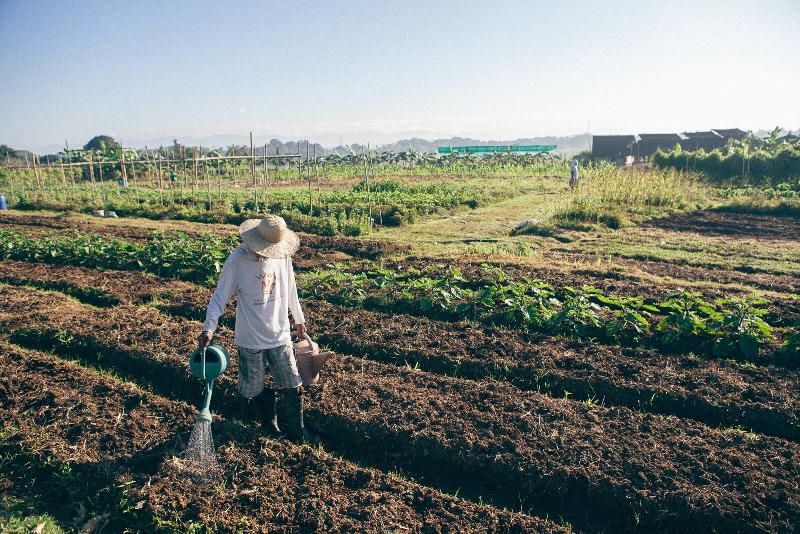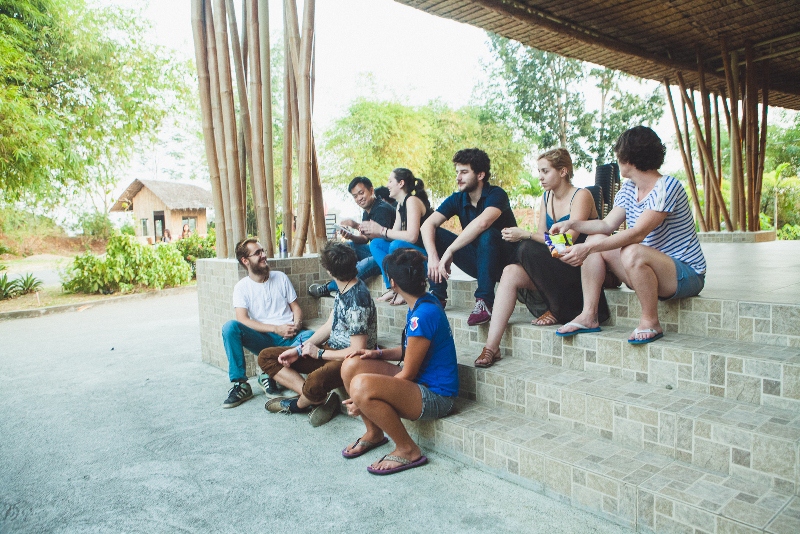 All these tours offer you ways to visit beautiful destinations and leave them even better than how you found them. MAD Travel addresses the social and environmental issues of its partner communities and invites you to take part in long-term solutions to these issues through experiences that bring out the best of Filipino culture and nature. It is also a wonderful way to connect you to people from all walks of life, and inspire you to make a difference.
If you ever find yourself on the islands of the Philippines, consider joining adventures that matter with MAD Travel – just remember to leave plenty of room in your bags for stories, inspiration, and new perspectives.
Article and photo contribution by www.madtravel.org
---
"ExpatGo welcomes and encourages comments, input, and divergent opinions. However, we kindly request that you use suitable language in your comments, and refrain from any sort of personal attack, hate speech, or disparaging rhetoric. Comments not in line with this are subject to removal from the site. "
Comments