For movie buffs all over the world, the much anticipated December month is the time to re-watch all your beloved holiday classics, year after year.  Whether alone, with family, or just to snuggle with that special someone, Christmas movies bring out all of our comfy, warm and nostalgic feelings of the festive season.
Of course everyone has their own list of holiday favourites, but here's our own curated selection of yuletide films from the 20th to 21st century.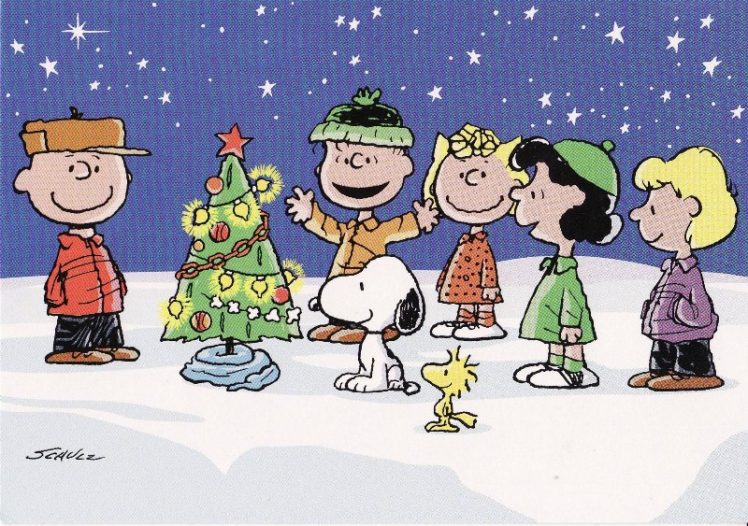 No. 10 A Charlie Brown Christmas (1965)
With the opening tune of Vince Guaraldi's unforgettable, "Christmas Time is Here" sung by the choir of St. Paul's Episcopal Church, A Charlie Brown Christmas brings all the feels with its message of anti-consumerism. Charlie Brown tries his best to get into the spirit with the help of Linus, Peanuts and a wilting little Christmas tree. Charles M. Schulz's darling animated treasure still teaches us, what we truly value at the end of the day aren't material possessions, but the people we love and who love us in return.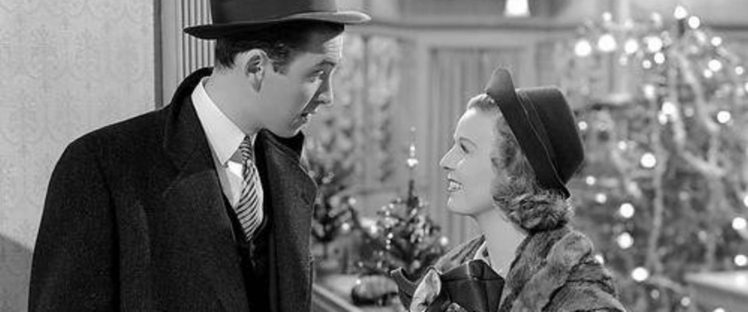 No. 9 The Shop Around The Corner (1940)
Though many people would prefer It's A Wonderful Life, James Stewart's endearing performance in The Shop Around The Corner is charmingly memorable. The story of Kralik and Klara's unconventional romance carries on almost the entire length of the movie with Klara not knowing that the man she despises in real life, is actually the pen-friend she is in love with. With a dose of tragedy mixed in, lots of comedic moments, and a little villainy even, The Shop Around The Corner is a golden oldie that will never actually get old.
No. 8 A Christmas Story (1983)
Bob Clark encapsulates so many baby boomer childhood memories in this wistful yet hilarious classic from the 80's. All Ralphie wants for Christmas is a very special B.B. gun, and how he goes about trying to get it involves all manner of family drama shenanigans, evoking lots of laugh-out-loud moments. A Christmas Story, funnily enough, is still relevant today as it was 30 years ago because children obsessing over presents, and parents' long-suffering trudge through the holidays is something we can all can relate to. And not forgetting, a very provocative household item that has a lot of focus in the story.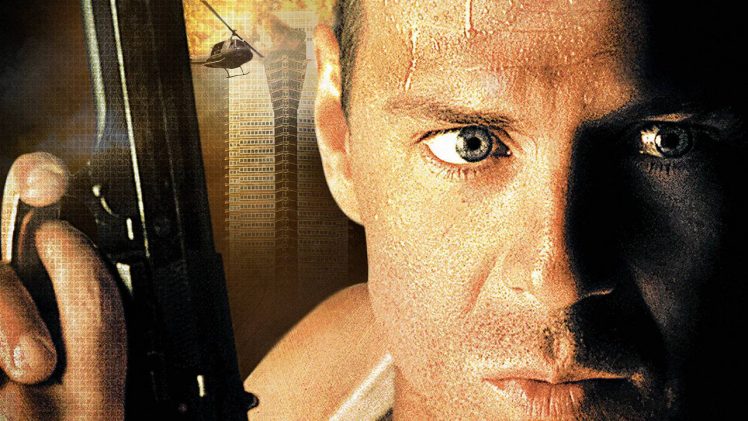 No. 7 Die Hard (1988)
Regarded as the prototype for modern action films, Die Hard is still loved the world over as a prominent Christmas movie. Especially by those who would lean away from the typical rom-coms, and PG-13 staples of the holiday season. Rugged good cop John McClane finds himself in an accidental hostage situation where he plays cat-and-mouse with international terrorist Hans Gruber, while barefoot. Constantly trying to one-up each other, Bruce Willis and Alan Rickman are incomparable in their character deliveries, and on-screen compatibility, serving the perfect amount of tension throughout.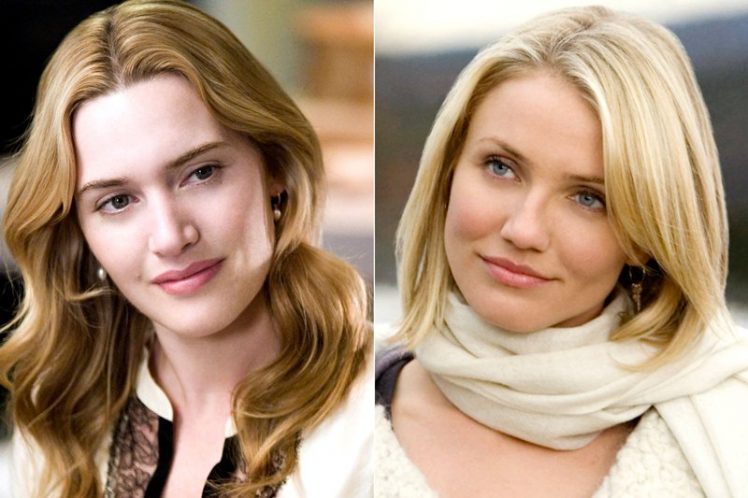 No. 6 The Holiday (2006)
With countless Christmas rom-coms to choose from, The Holiday is undoubtedly one of the better ones . Probably because of its brilliant musical score by the great Hans Zimmer. Lighthearted yet somewhat understated, The Holiday will leave you feeling tingly and dreamy-eyed over the two out-of-the-blue, cross-country romances. For those of us who have suffered through long distance relationships, and are very aware of how inevitably short-termed they can be, well, it's alright to escape our cynicism once a year. Just enjoy the movie.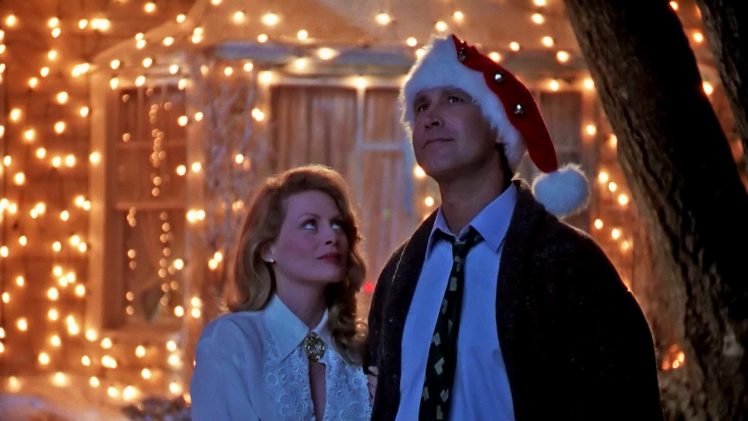 No. 5 National Lampoon's Christmas Vacation (1989)
One of the most beloved holiday movies of all time, is Rusty Griswold's disastrous and stomach-achingly funny attempt to have a somewhat over-the-top Christmas with his family. With nothing going according to plan, the Griswolds face calamity after calamity while trying not to lose their Christmas spirits. This movie is still comedy gold.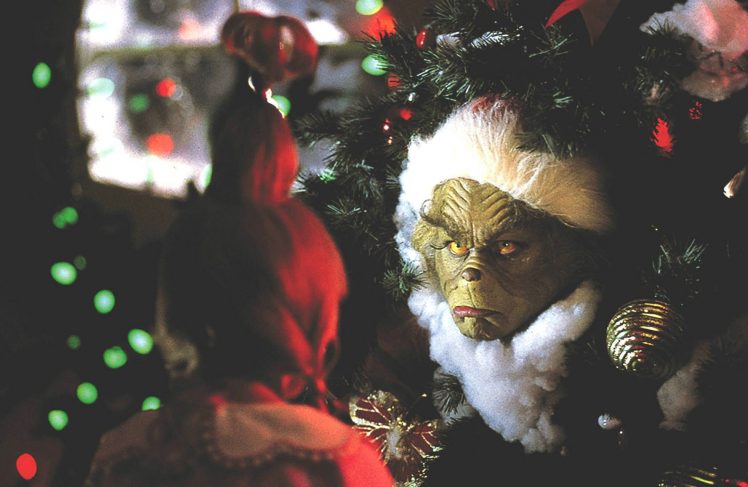 No. 4 How The Grinch Stole Christmas (2000)
Jim Carrey was the most perfect Grinch, and no one else will ever top that. Nobody would dare challenge this statement. Reportedly having to go through torture endurance training for the grueling make up hours, Carrey performed through the pain, bringing Seuss's creation to life flawlessly. It will remain a firm holiday modern day classic for many more years to come.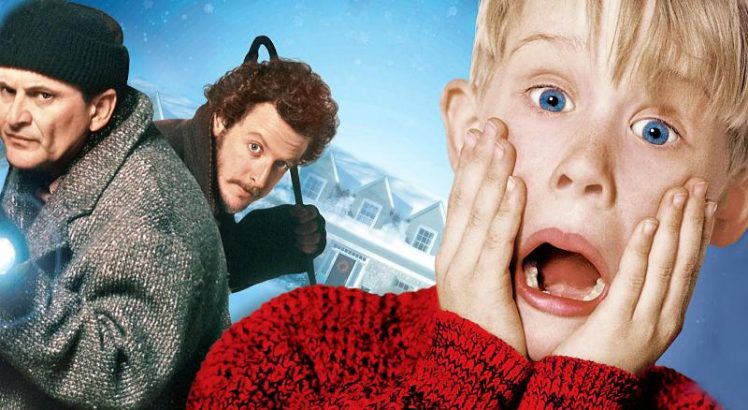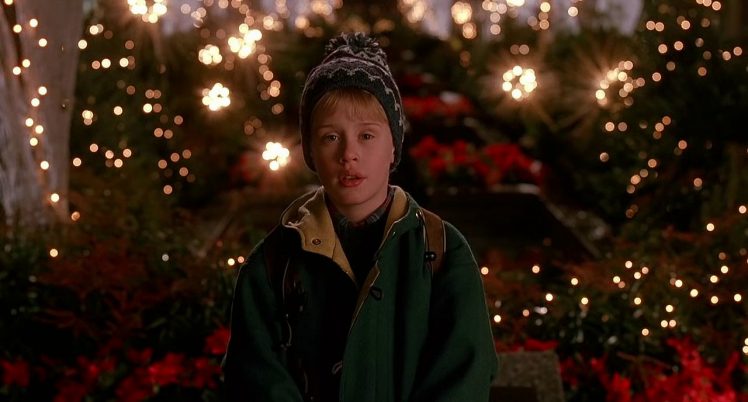 No. 3 Home Alone (1990) and Home Alone 2: Lost In New York (1992)
Here's two for one, as you can't have one without the other. Any other "Home Alone" that came after Macauley's couldn't really hold a candle to the first two. Yes, we all skim past the ridiculous idea of an eight year old Macgyver designing elaborate house traps and executing them impeccably, causing two grown men to unknowingly torture themselves silly while trying to catch him. We still split our sides over Daniel Stern's glass-shattering scream from having a tarantula placed gently on his face, an iron falling on his face, or bricks thrown down, again, on his poor face. The walloping that those petty thieves endure in both movies still have such genuine comedic timing, it's so hard to not consider the Home Alone franchise an epic classic.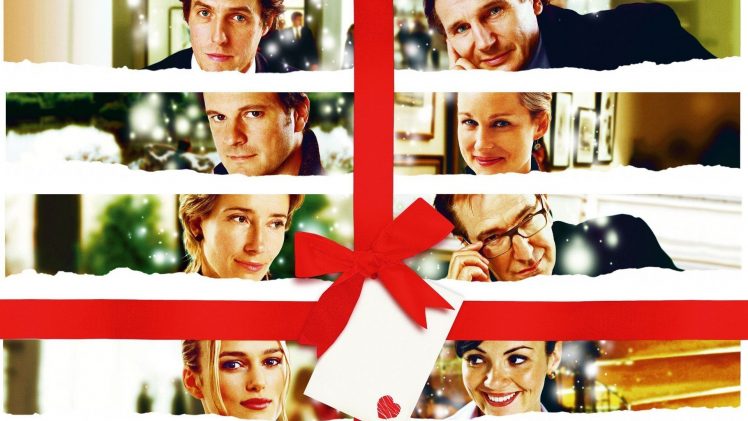 No. 2 Love Actually (2003)
With eight overlapping and intermingling story lines, Love Actually takes us on a pretty emotional journey of different relationships. Coupled with an exceptional soundtrack, the movie explores budding romances, friendships, rocky marriages, unrequited love, and heartbreak with a star studded cast. However, the indomitable message of Christmas being the main focus is what makes this a much loved favourite. Even with Bill Nighy cursing his way through "Christmas Is All Around".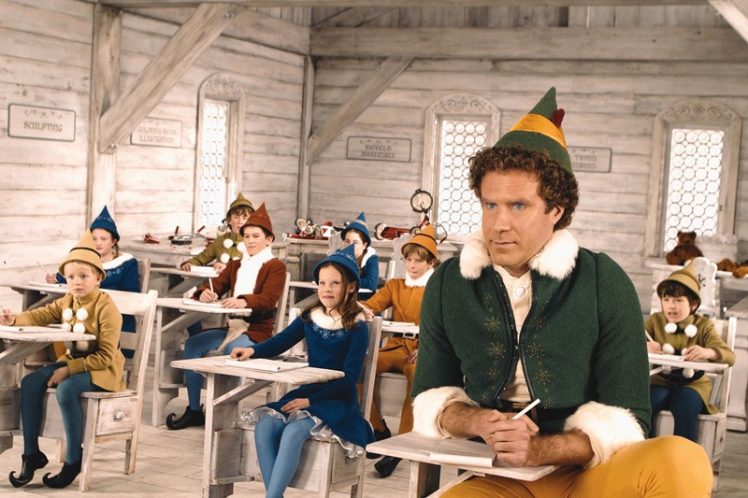 No. 1 Elf (2003)
The most Christmassy of Christmas movies, because hello, it literally begins in the North Pole. A 6'3" elf goes on a self-discovering journey to the human world to find his biological father. Along the way he gets a job, falls in love, eats tons of sugar and gets beaten up by a very formidable little person who he thinks is another elf. And of course, he saves Santa. But only after he has an altercation with a fake Santa. Will Ferrel's comedic genius never fails to impress in his yellow tights, as well as being a "cotton-headed ninny-muggins".



" ExpatGo welcomes and encourages comments, input, and divergent opinions. However, we kindly request that you use suitable language in your comments, and refrain from any sort of personal attack, hate speech, or disparaging rhetoric. Comments not in line with this are subject to removal from the site. "



Comments