Cities all over the world are set to ring in 2019 in all manner of pomp and style. Check out the different fireworks displays, and traditional celebrations played out across the globe.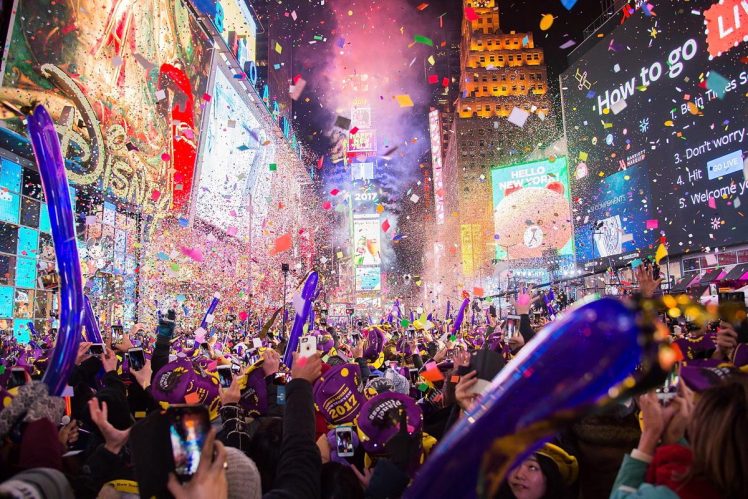 United States
Party-goers at Times Square celebrating the famous ball drop.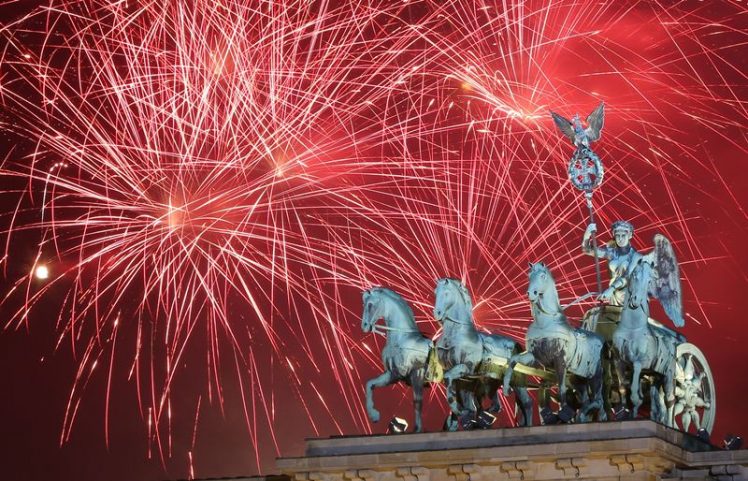 Germany
Fireworks exploding over the Brandenburg Gate in Berlin.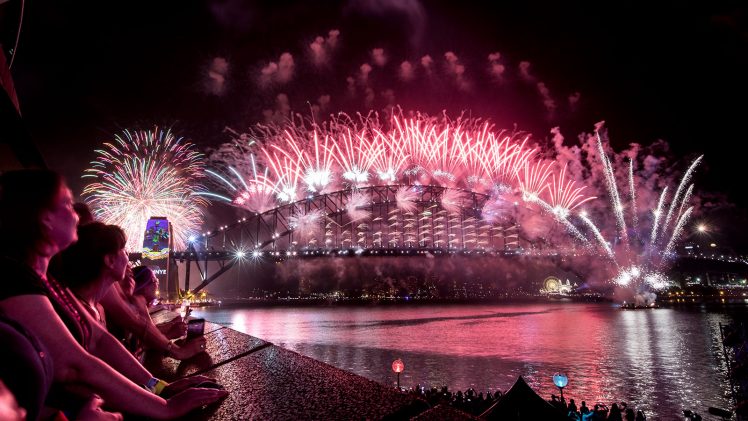 Australia
Annual midnight New Year's Eve fireworks at the Sydney Harbour Bridge in Sydney.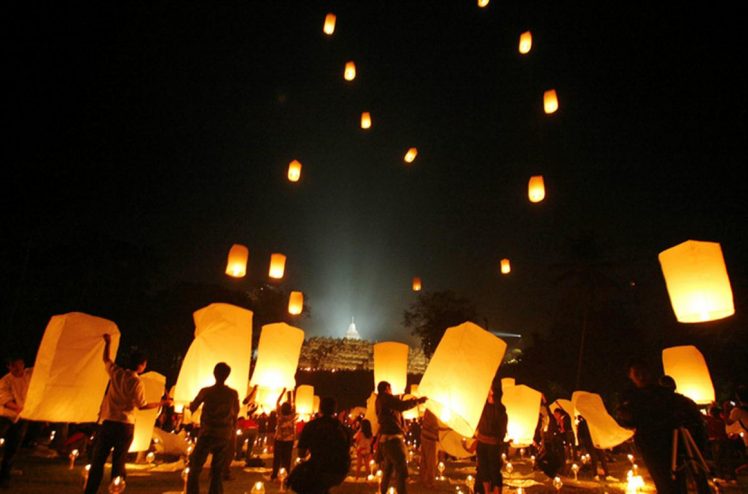 Indonesia
People sending New Year wishes up in lanterns during the yearly celebrations at Borobudur Temple, Magelang, Indonesia.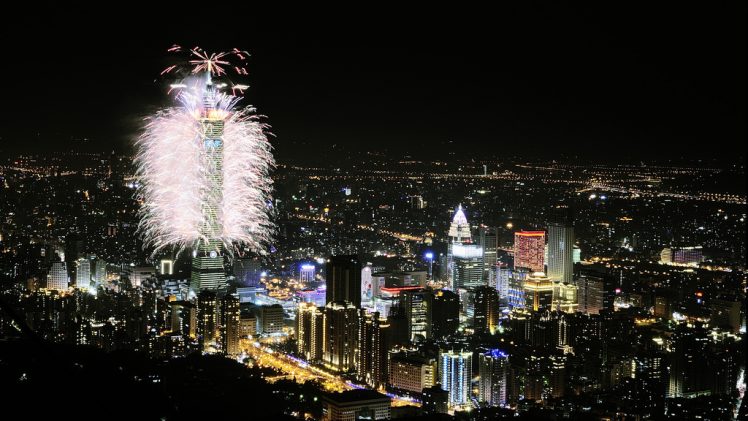 Taiwan
The imposing Taipei 101 lighting up the city skyline with fireworks exploding out of the building.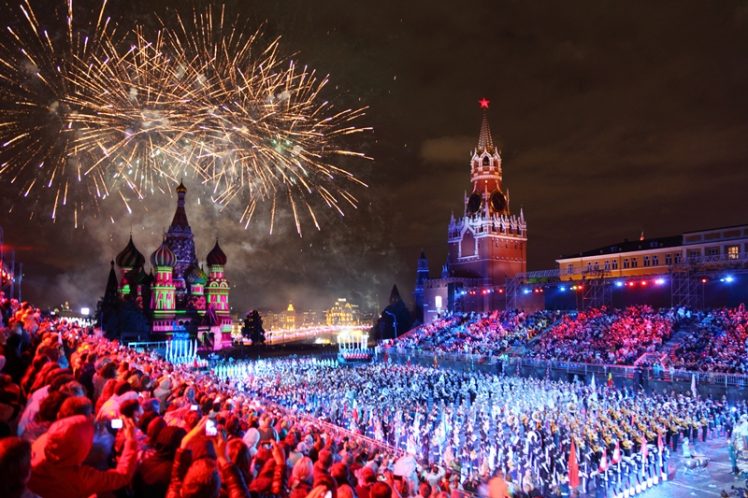 Russia
People enjoying the fireworks display over St. Basil's Cathedral at The Red Square in Moscow.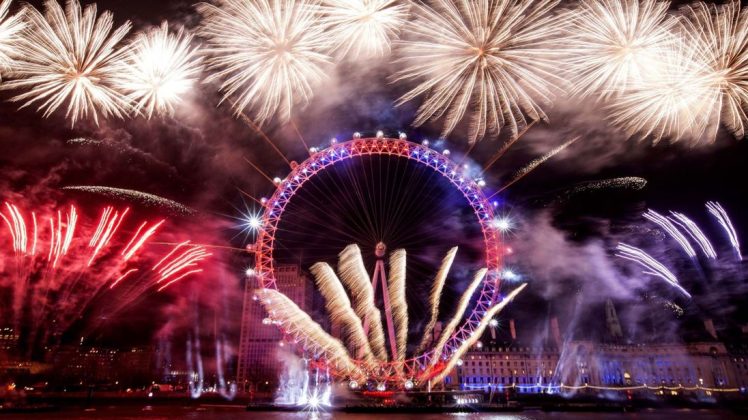 United Kingdom
The London Eye glowing magnificently among all the brilliant fireworks in central London.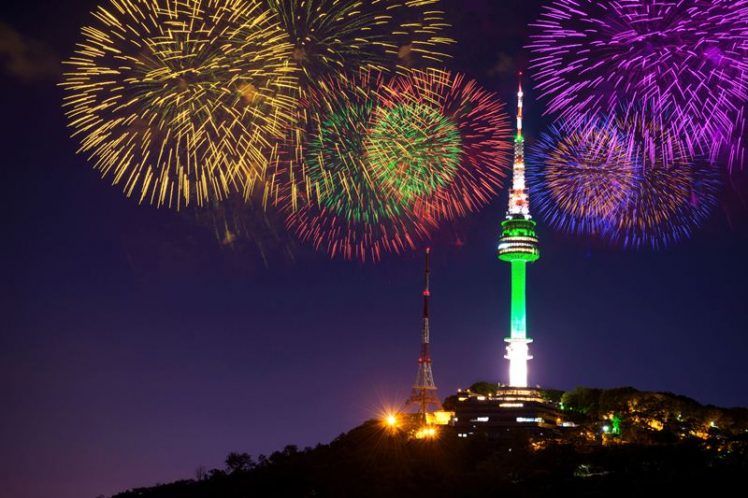 South Korea
Namsan Tower surrounded by New Year's fireworks in Seoul.
France
The Eiffel Tower in shadow amidst celebrations in Paris.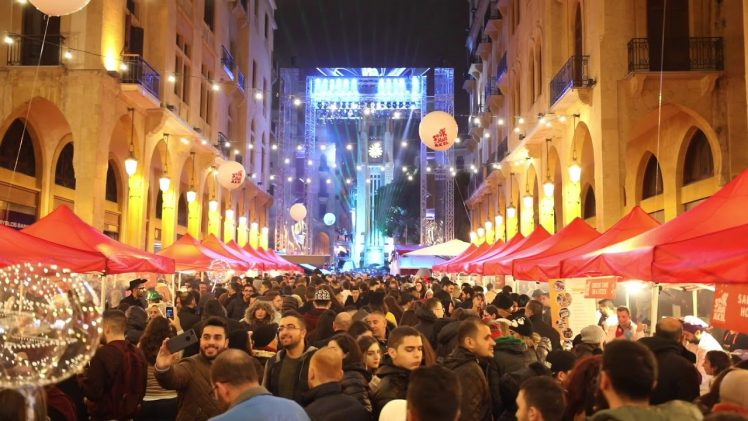 Lebanon
Revelers throng Souk ek Akel at Downtown, Beirut, bringing in the New Year with friends and family.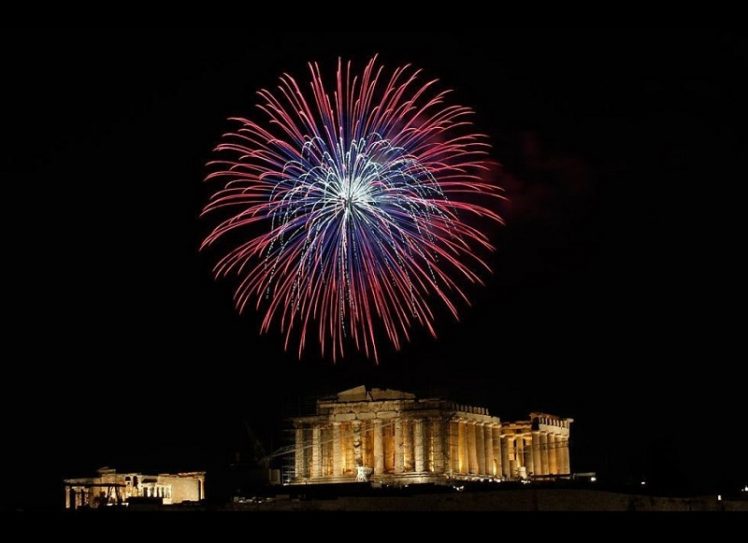 Greece
The Acropolis looking majestic under New Year's Eve fireworks in Athens.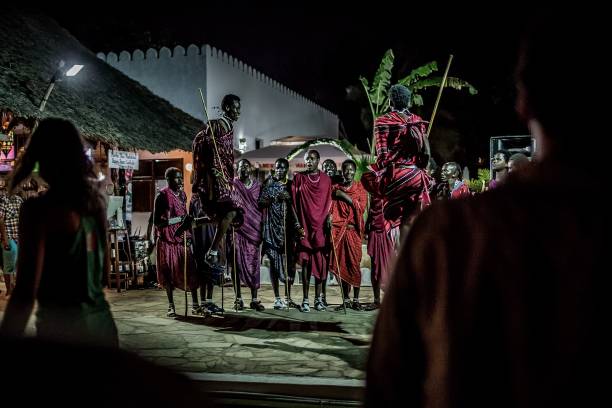 Tanzania
A group of Maasai tribe people performing their traditional dance during the New Year's Eve celebration on Nungwi Beach in Zanzibar.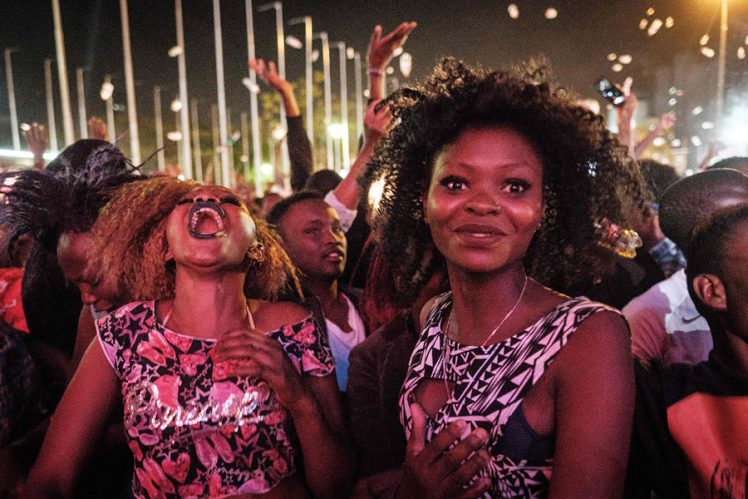 Kenya
People partying after counting down during the New Year's music event at Kenyatta International Convention Centre (KICC) in Nairobi.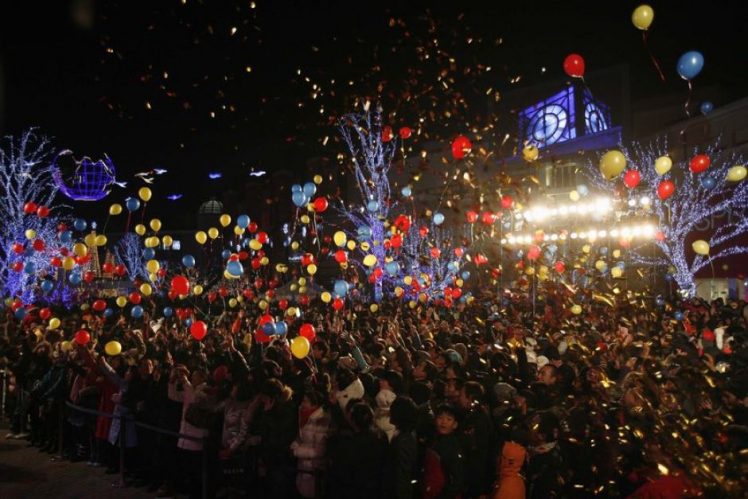 China
Colourful balloons being released during New Year festivities in Beijing.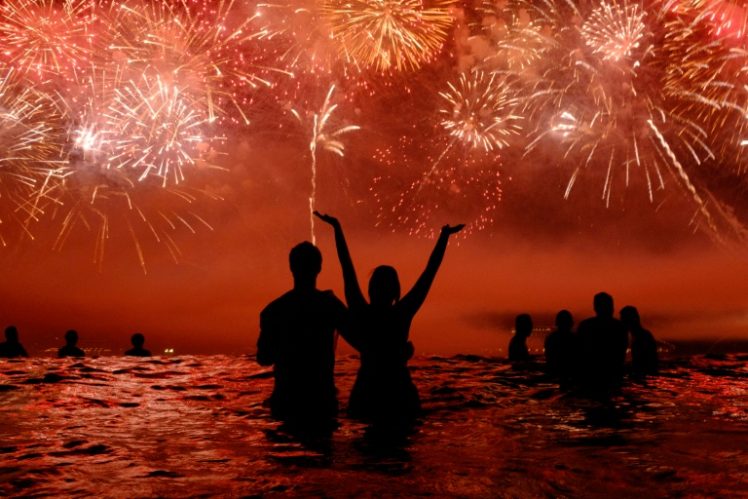 Brazil
Brazilians love enjoying New Year's Eve fireworks while swimming at Copacabana Beach, in Rio de Janeiro.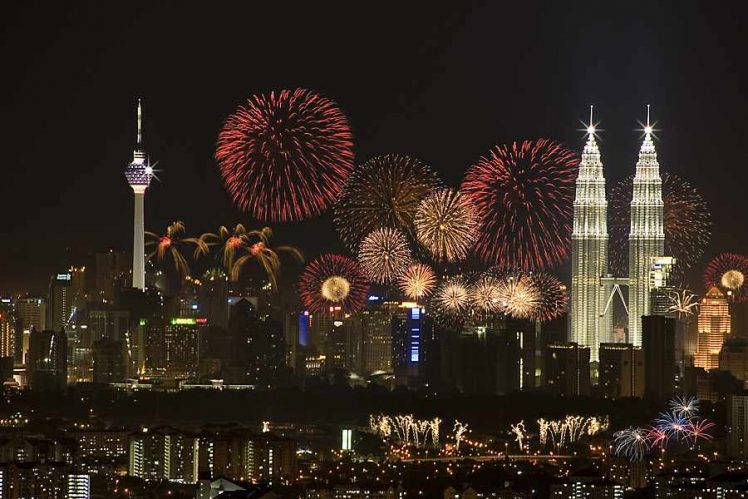 Malaysia
Fireworks going off all over the stunning city skyline of Kuala Lumpur.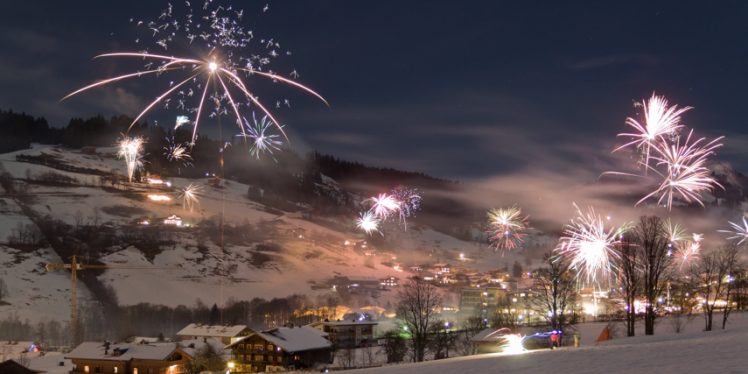 Austria
Beautiful display of fireworks over the snowy capes of Salzburg.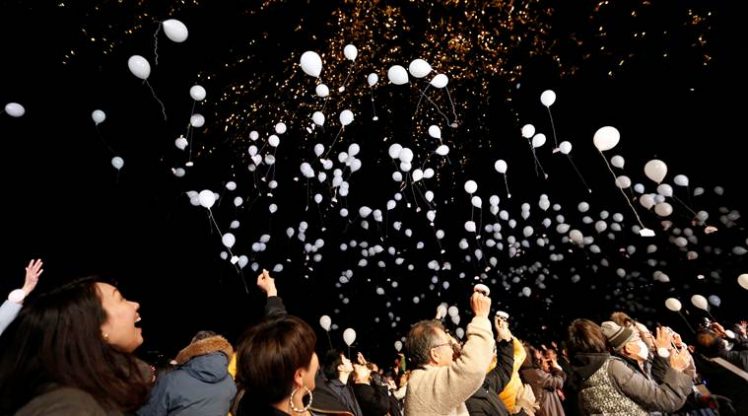 Japan
People releasing white balloons as they take part in a New Year countdown event in Tokyo.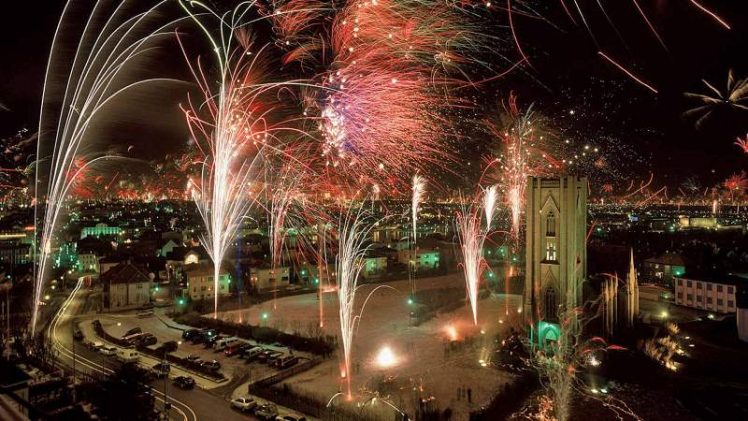 Iceland
Celebrations in a town square in Reykjavik.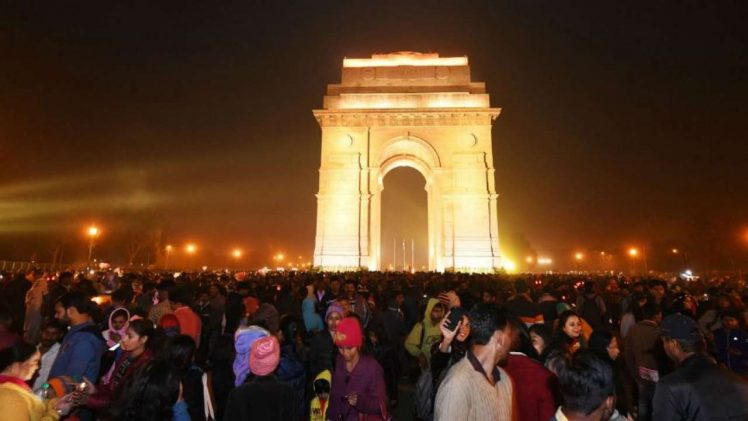 India
India Gate all aglow amidst New Year's Eve celebrations in New Delhi.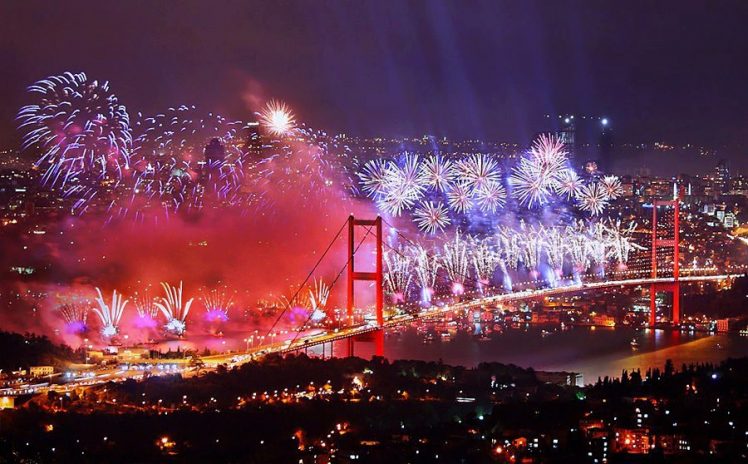 Turkey
The Bosporus all it up with fireworks in Istanbul.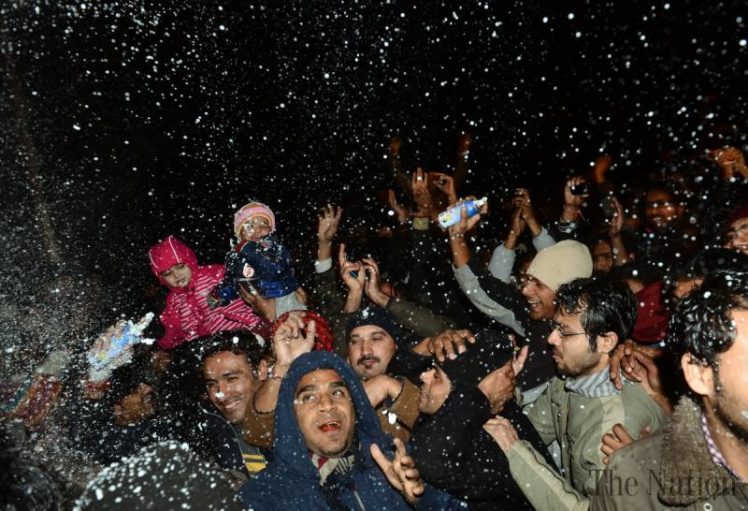 Pakistan
People having a fun time spraying each other with snow cans during New Year's Eve festivities in Karachi.
Comments