Lusaka, Zambia's biggest city and capital, has become the 55th destination of Turkish Airlines' network in Africa. With this, the airline is now connected to 124 countries and 306 destinations worldwide.
Flag carrier flights from Lusaka connecting to Dar es Salaam will be operating twice a week.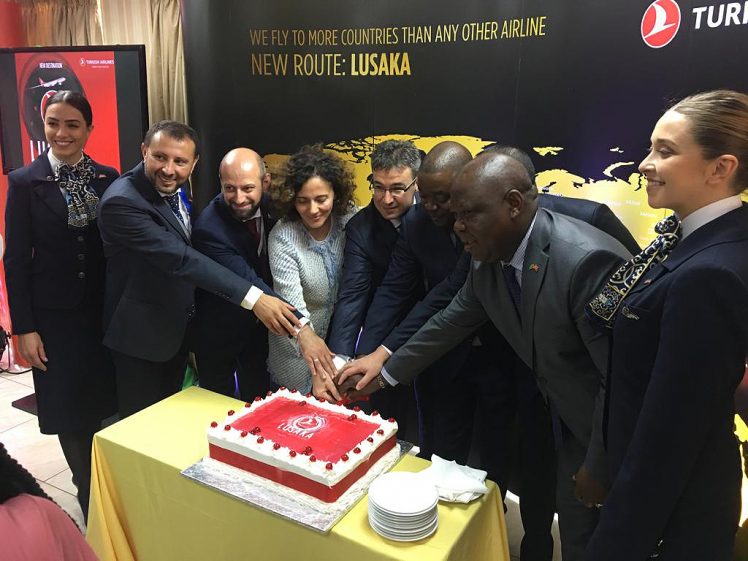 Zambia is home to Victoria Falls, one of the seven natural wonders of the world; and is the most important tourist destination of the country. The outstanding natural beauty of Victoria Falls and the city of Lusaka are now made even more accessible with the distinguished service approach of Turkish Airlines.
"Turkish Airlines continues to strive to build bridges between cultures and are dedicated to presenting unique service quality to the world", as delivered by Senior Vice President of Sales (2. Region) Mr Kerem Sarp at the inaugural ceremony.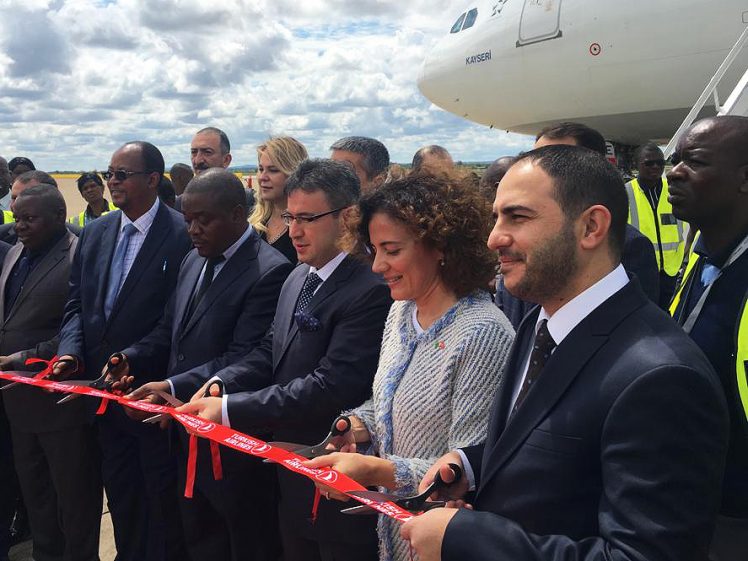 Introductory round trip fares are available from Istanbul to Lusaka starting at 749 US Dollars (including taxes and fees).
To view the flight schedules please visit www.turkishairlines.com, contact the call center at +90 212 444 0849 or visit any Turkish Airlines sales office.
Comments