Introspection takes on subliminal expressionism in these up and coming exhibitions all over the heart of Malaysia. Visit the old times of Malaya through simple oil paint, or explore the fascination we have with the cosmos through kaleidoscopic printing.
Chia Yu Chian: Private Lives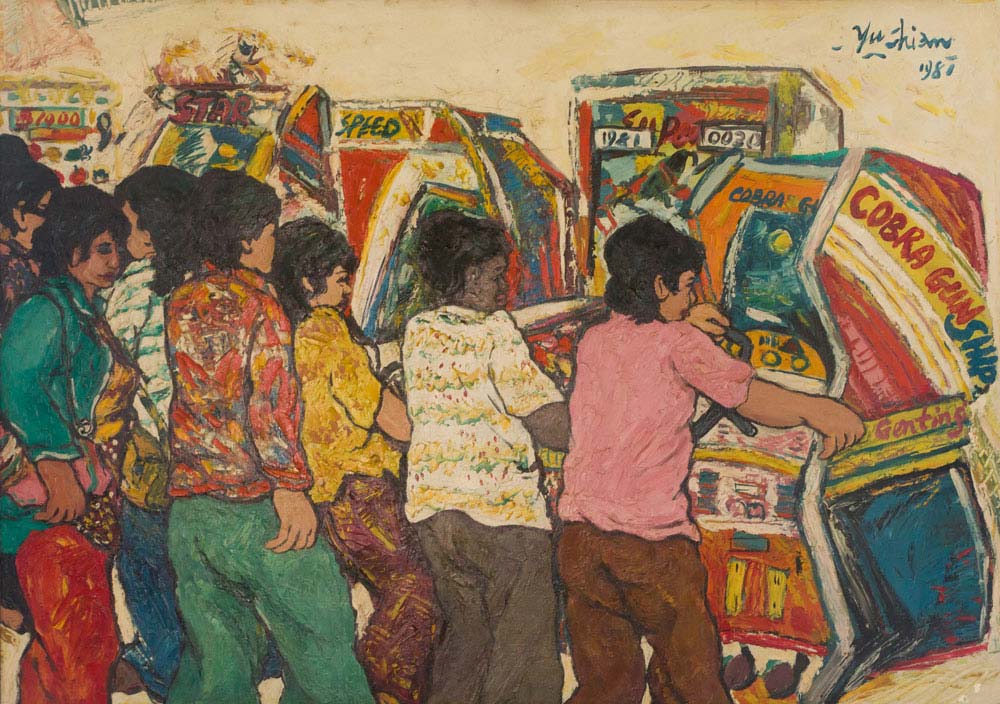 Featuring the last works of artist Chia Yu Chian, this exhibition reveals the life of Kuala Lumpur from the 1960s to the 1990s, just before the the boom of modern globalisation transformed the city of Kuala Lumpur to what we know as of today. Chia Yu Chian spent his life making unremarkable places remarkable with his capturing of everyday life in his paintings – an alternative narrative of the officially recorded history.
Dates: 17 Feb – 23 Jun
Hours: 11am – 7pm
Address: Levels 3 & 5, Ilham TOWER, NO 8, Jalan Binjai, 50450 Kuala Lumpur
Website: http://www.ilhamgallery.com/exhibitions/private-lives/
Collision Violence
The co-creation of three young Southeast Asian artists, discover what happens when math is applied to the concept of chakra aura, and the historical result of astronomical fascination. Included is also visual pieces highlighting the essence of us, the human being, and how both chakra and astronomy shape us.
Dates: Whole of Feb
Hours: 8pm – 10pm
Address: Lot 21 & 22, Level G4 Publika, No. 1 Jalan Dutamas 1, 50480 Kuala Lumpur
Website: https://www.facebook.com/events/1897557603703577/
Innovative Printmaking Workshop with Prof. Liao Shiou-Ping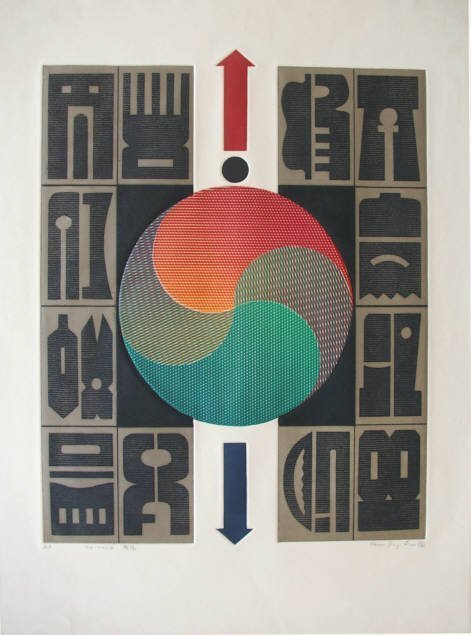 Blending Eastern and Western printing techniques to create his very own discourse of Asian expression, enjoy a hands-on education behind some of the works of Taiwan's Father of Modern Printmaking. Entry forms to join the workshop can be found on the event page.
Dates: 22 – 25 Feb
Hours: 10.30 am – 5.30pm
Address: No. 2, Jalan Temerloh, Titiwangsa, 53200 Kuala Lumpur
Website: http://www.artgallery.gov.my/?p=8492&lang=en
Locals Only! 2019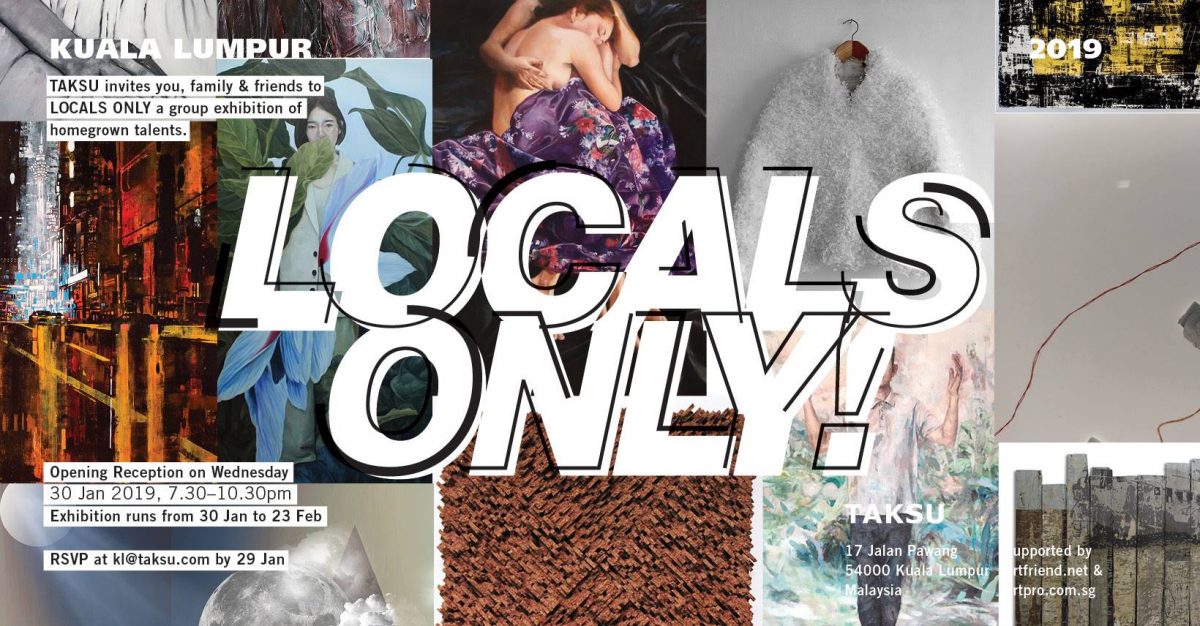 Collected from a public open-call submission, Locals Only! exhibition by TAKSU Galleries prides itself in showcasing homegrown undiscovered talents and foster artistic appreciation among the local community. Admission is free!
Dates: 30 Jan – 28 Feb
Hours: 7.30 pm – 10.30pm
Address: 17 Jalan Pawang, Kampung Datuk Keramat, 54000 Kuala Lumpur
Website: https://www.facebook.com/events/2335066886725786/
Comments