Busan becomes a milestone for Singapore's SilkAir as the metropolitan city is set to become the first South Korean destination for their non-stop flights!
Holiday-goers and business people looking for an uninterrupted direct flight from Singapore to Busan and the other way around can now travel with ease on any of SilkAir's four weekly flights, which will commence operations of the 1st of May 2019.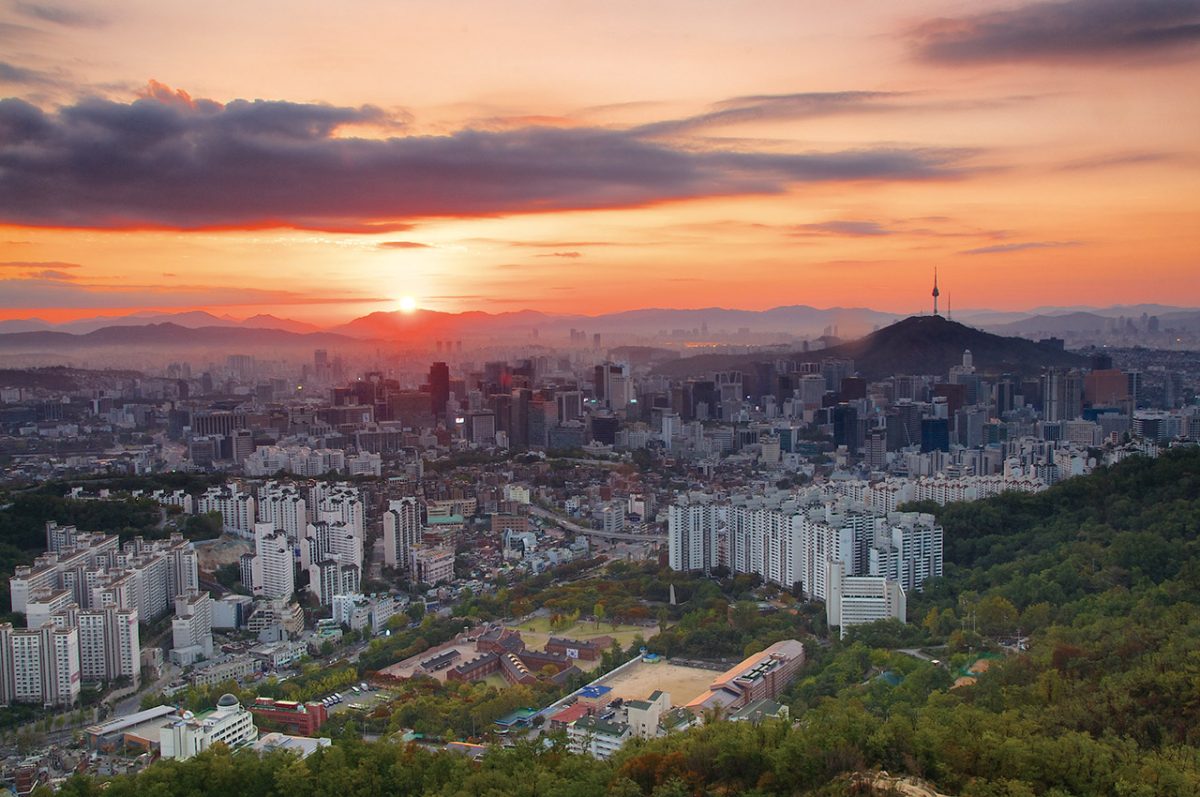 This is a boon for SilkAir, as Singapore Airlines is now the one and only carrier operating scheduled flights between Singapore and Busan in the Asia-Pacific region. This seals their dedication in bringing new and exciting destinations to customers, all with quality service.
Busan is home to South Korea's marine economy, having the country's largest seafood market, Jagalchi Market, and beautiful cultural village Gamcheon for coastal life experiences.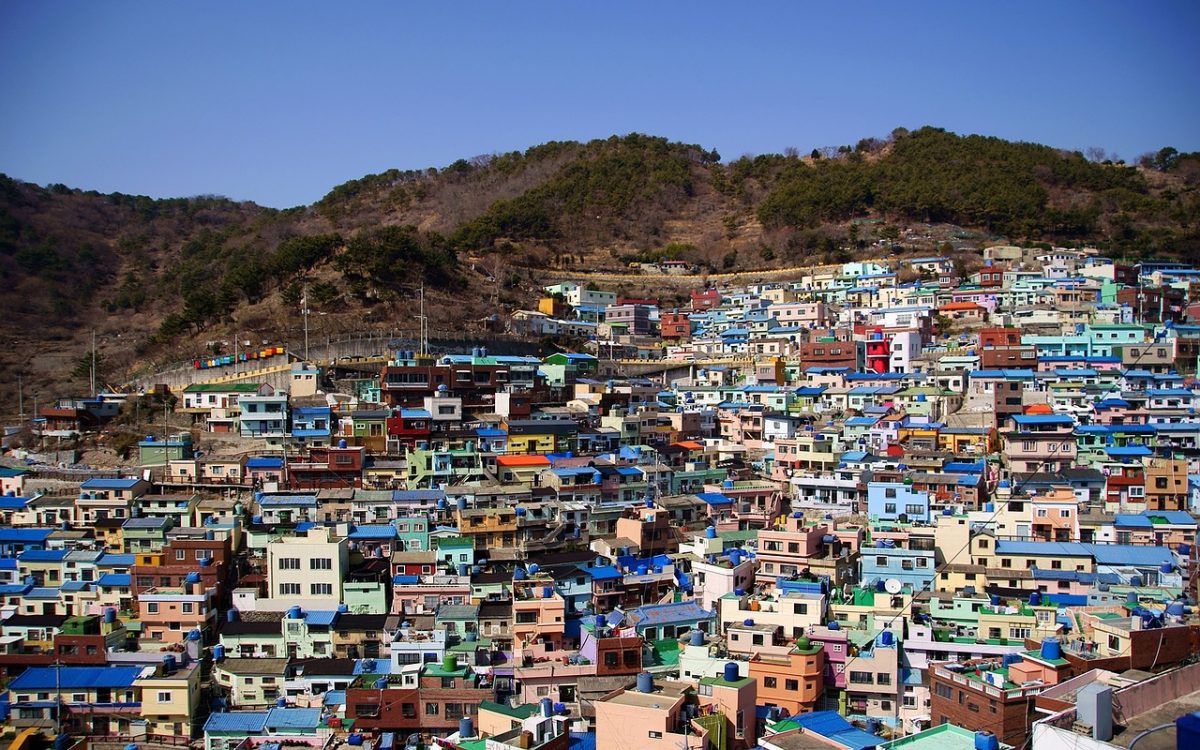 Like all other SilkAir flights, patrons will be treated to in-flight meals, wireless in-flight entertainment by SilkAir Studio, complimentary baggage allowance, and detailed check-ins on flights connecting to or from other SilkAir flights or Singapore Airlines point via Singapore.
Comments