Local public schools in Malaysia are only open to children with Malaysian passports. Therefore, children of expat families must attend an international school.
The good news is that, over the past several years, the international schooling market in Malaysia has exploded with growth. Parents here have the luxury of choice, with plenty of international schooling options for every budget and curriculum preference. Some of the international schools here rank among the best international schools in the world and hold strong global reputations, including The Alice Smith School, Garden International School, and The International School of Kuala Lumpur.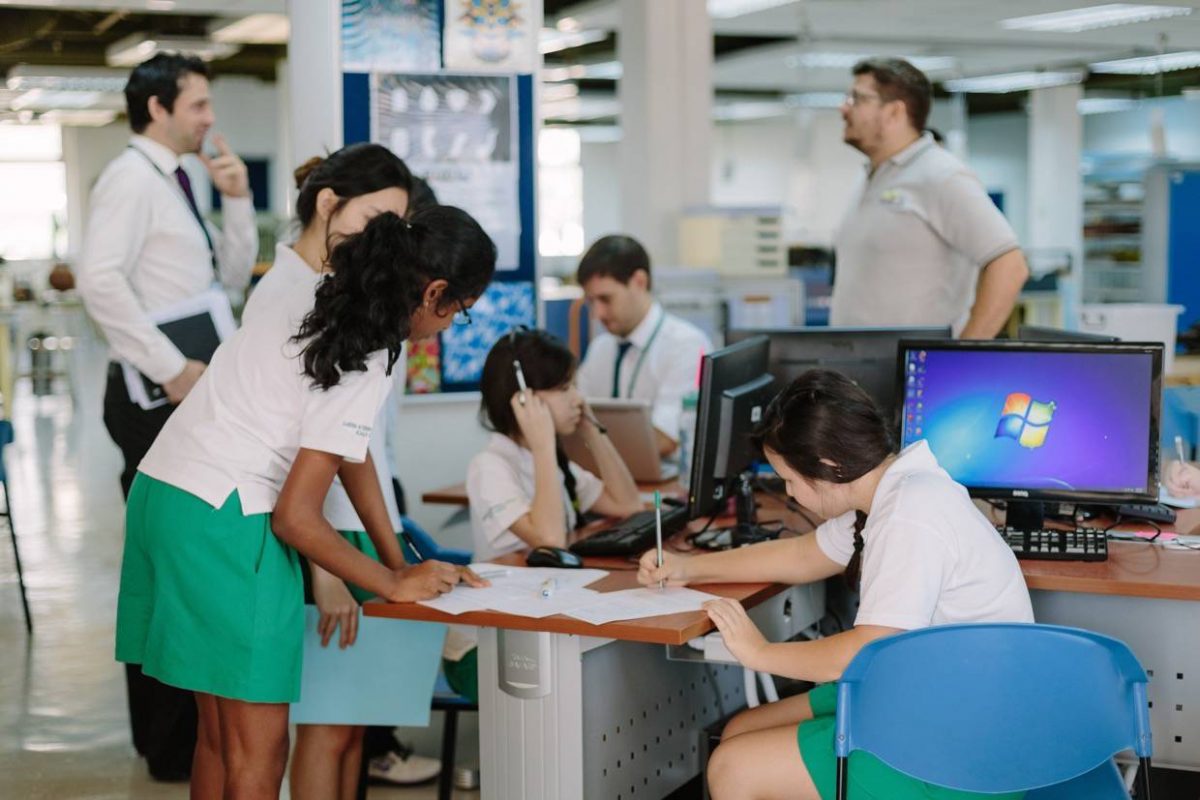 Although Greater KL is Malaysia's centre for international education, Penang is also well-served with a number of quality international schools, as well. Straits International School, St Christopher's International, and GEMS International School – Pearl City are all popular options for expatriate families.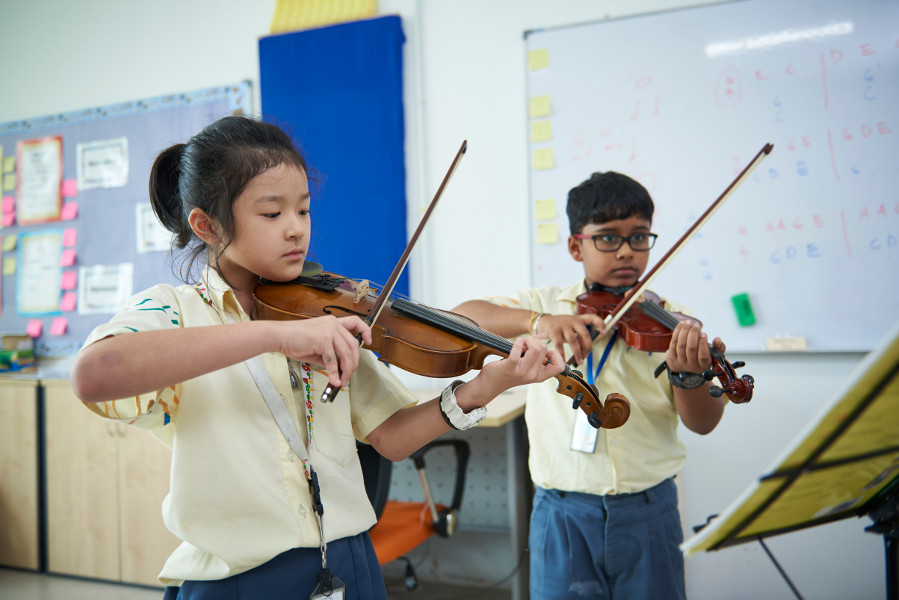 Johor Bahru, close to Singapore, also has a growing number of international schools located in the massive Iskandar EduCity development. Options here include Sunway International School, Shattuck St Mary's, and Marlborough College Malaysia.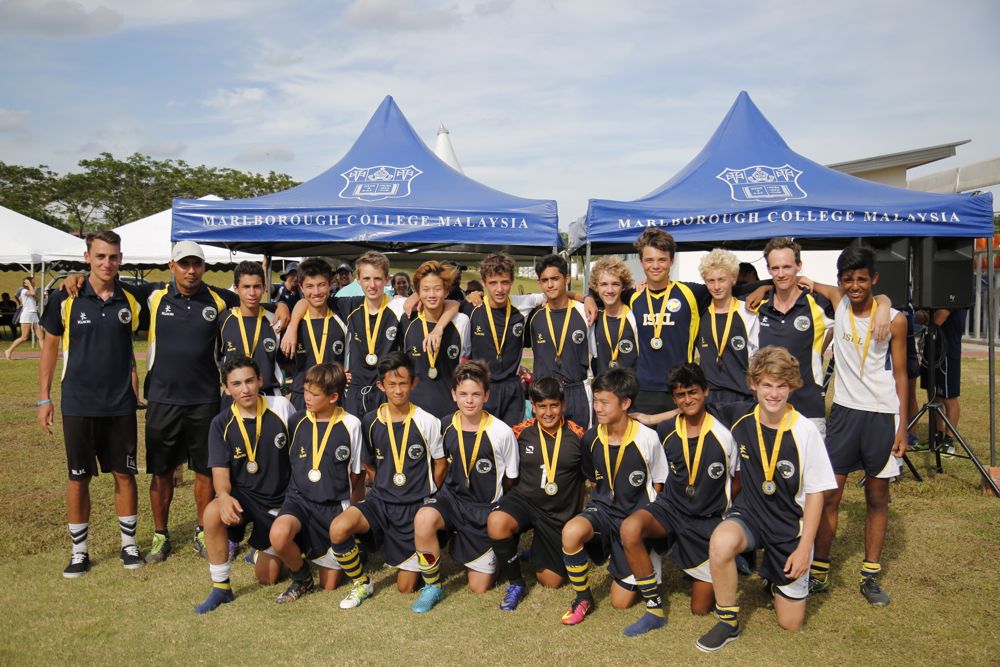 Almost all of the international schools in Malaysia use English as the medium of instruction. The major exceptions are the German School (Deutsche Schule of KL) and French International School (Lycee Français de Kuala Lumpur), which use their own national languages. Almost all international schools here offer Mandarin as a second language option, often making it compulsory until the end of Primary or early in Secondary schooling; French and Spanish are other popular language options. Bahasa Malaysia (the national language) is compulsory until the end of Year 11 for children holding a Malaysian passport.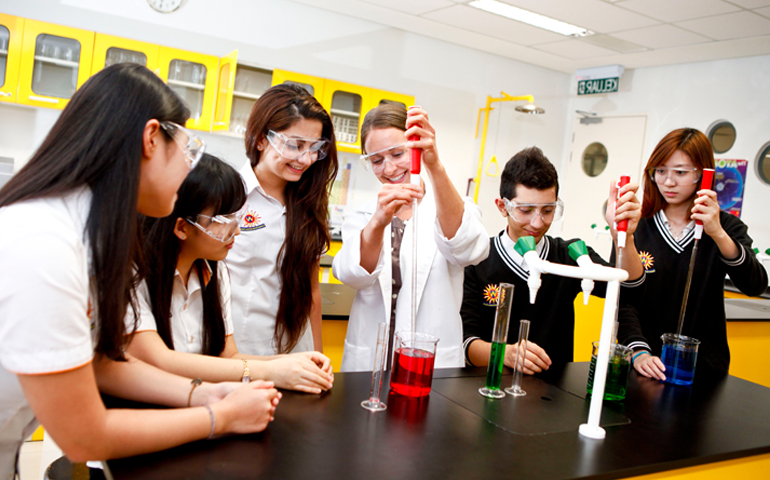 A number of schools within the Greater KL region offer boarding facilities, including Nexus International School, Kingsley International School, Sunway International School, Kolej Tuanku Ja'afar, and Epsom College Malaysia.
Some international schools in Malaysia follow the January-December academic year, in line with the local education system. Others follow the September-June academic year. Regardless of which calendar they follow, almost all international schools here are happy to accept rolling admissions throughout the year.
Key Trends in Malaysia
In recent years, many well-established local private schools have begun to offer international curricula – most commonly the National Curriculum or IPC in Primary and IGCSE qualifications in Secondary, reflecting a strong local appreciation for and trust in these education systems.
At the same time, more and more Malaysian families are opting for full international schooling for their children. While there used to be a cap of 40% local students for international schools, this cap was abolished by the Malaysian government in 2012. This means that international schools are now at liberty to take in as many local students as they wish, and it's no longer altogether uncommon for Malaysian students to make up between 60-90% of an international school's student population.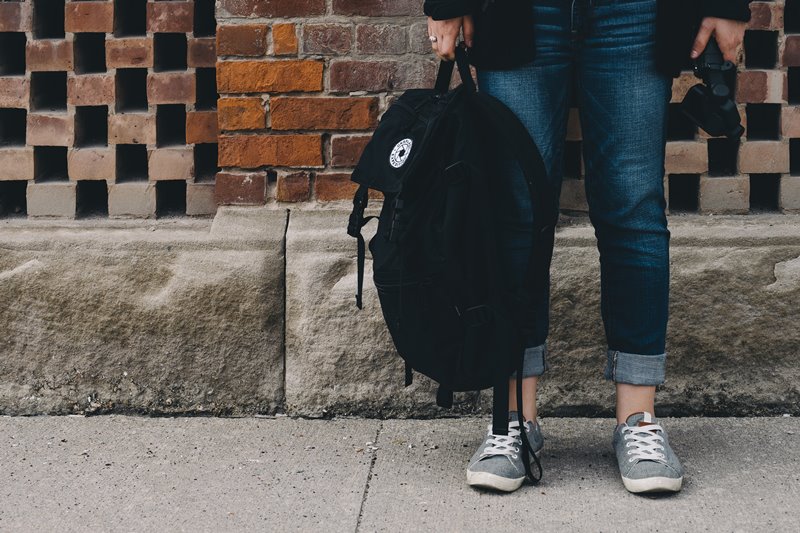 Malaysia also has quite a large homeschooling scene. The cost of international schooling can be prohibitive for expat families moving here without generous company-provided remuneration packages. This, along with strong local demand for alternatives to the local public education system, has led to a mushrooming number of 'tuition centres', 'learning centres', or 'home-learning centres'. While far cheaper than registered international schools, these are not regulated by any government body and lack the facilities and diverse, qualified staff of international schools. They commonly run in offices or even in tutors' homes.
The Price of International Education
There is a wide range of international schools available with options for every budget. Annual tuition fees range from RM20,000 to more than RM100,000!
Almost every international school will charge both application and registration fees, as well as a refundable deposit of a term's fees and a term's fees in advance, when a school place is accepted. This can make the 'start up' costs of joining an international school quite high, so it's important for families new to Malaysia to budget accordingly.
Other costs to bear in mind include: bus and transportation costs, meal plans, co-curricular activity and sports team fees, ICT and resource fees, and EAL (English as an Additional Language) fees for students who require additional support with their English language learning. Combined, these can add up to several thousand ringgit extra on your school bill per term!
Many international schools offer excellent scholarships, targeting exceptional scholars, musicians and/or sports stars. The most common international school scholarships are offered for students entering Year 10 (IGCSE) or Year 12 (A Level or IB Diploma).
Getting the Choice Right
Statistics consistent since the 1960s show that, out of the overseas postings that fail, 70% are due to the spouse and/or the children not acclimating to the new country. A big part of this is down to whether the children quickly settle into their new school, and whether the parents are happy with the quality of education provided. So choosing the right international school in Malaysia for your child is of critical importance – for your whole family. How to begin the decision-making process?
Your budget will help determine your shortlist, followed by the curriculum being offered. International schools in Malaysia most commonly offer the British curriculum, but American, Australian, and Canadian curriculum options are also available.
International schools here vary hugely in their learning support and EAL (English as an Additional Language) provision, co-curricular opportunities, assessment approaches, and school cultures. These are all factors to bear in mind when making a decision.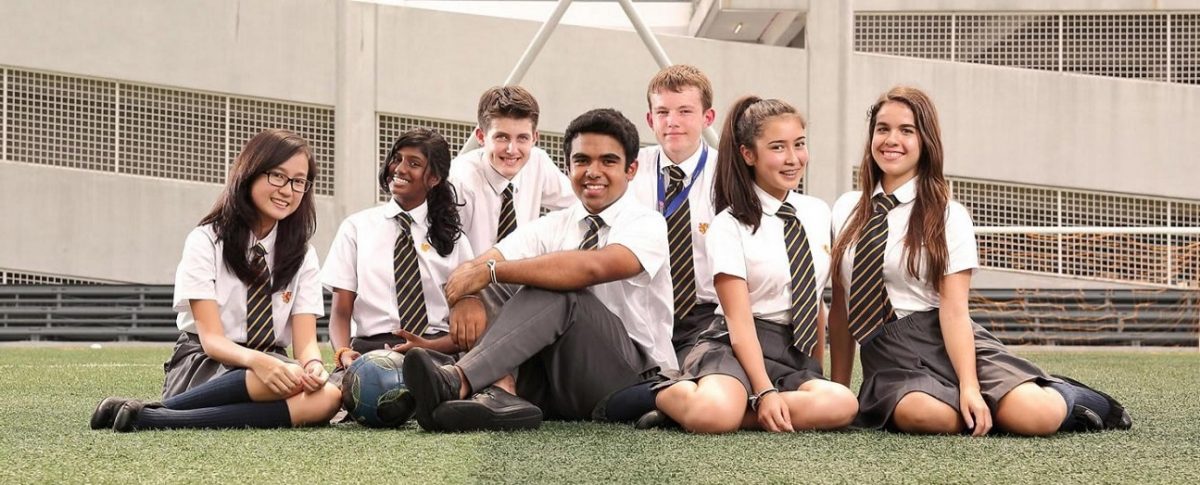 Finally, it's important to bear in mind that schools here start quite early in the morning – often before 8am. The traffic in and around KL can be frustrating to say the least, and it's not uncommon for children to travel an hour each way to get to and from school. Such long commutes can negatively impact children's well being and their ability to achieve their academic potential. If possible, try and confirm your children's school before confirming where you will live, so that you can keep their daily commutes manageable.
Trying to decide on an international school? SchoolSelect Malaysia is Malaysia's first and only specialised school consultancy service for families. Helen Prior, the founder, is passionate about helping families make informed schooling decisions and offers objective, honest schooling advice and admissions support. Check out SchoolSelect's growing school network, and get in touch with Helen on Facebook & Instagram: @SchoolSelectMY.
---
"ExpatGo welcomes and encourages comments, input, and divergent opinions. However, we kindly request that you use suitable language in your comments, and refrain from any sort of personal attack, hate speech, or disparaging rhetoric. Comments not in line with this are subject to removal from the site. "
Comments