With effect from April 3, 2019, the tiny nation of Brunei will fully enact the final phase of its sharia law provisions, which were initially rolled out to massive international outrage in 2014, triggering a years-long delay of its full implementation. Among the most brutal and barbaric of punishments are death by stoning for those found guilty of homosexual sex or adultery, and amputation of limbs for theft. The penal code stipulates that these punishments will be witnessed (and presumably carried out) by "a group of Muslims."
Unsurprisingly, human rights groups around the world expressed horror and swiftly condemned the announcement, which apparently was quietly made on the Brunei attorney general's website in December, but came to light just recently.
"Brunei must immediately halt its plans to implement these vicious punishments, and revise its Penal Code in compliance with its human rights obligations. The international community must urgently condemn Brunei's move to put these cruel penalties into practice," Rachel Chhoa-Howard, Brunei Researcher at Amnesty International, said in a statement.
"To legalise such cruel and inhuman penalties is appalling in and of itself," Chhoa-Howard added. "Some of the potential 'offences' should not even be deemed crimes at all, including consensual sex between adults of the same gender."
Other rights groups piled on quickly. "We are trying to get pressure placed on the government of Brunei, but realise there is a very short time frame until the laws take effect," said Matthew Woolfe of the Australia-based human rights group The Brunei Project, calling on governments to step up diplomatic pressure on Brunei.
"[Brunei] is among the worst in the region in terms of sharia law, which isn't widely enforced throughout Southeast Asia," Woolfe added. "We do, of course, have pockets within Southeast Asia where sharia law has been introduced and is being implemented. Some Malaysian states are an example. But these laws aren't to the extent that they have in Brunei."
Indeed, in comparison to its Islam-practicing neighbours, such as Malaysia and Indonesia, Brunei has grown considerably more conservative in recent years. In addition to enacting sharia law and its penal codes, Brunei has also banned notable displays or celebrations of Christmas, and of course completely prohibits the sale of alcohol.
Pregnancy outside of marriage and even failing to pray on Fridays are also punishable by fines and jail time. The new penalty for theft, meanwhile, is amputation of the right hand for a first offence, and the left foot for a second offence. From multiple reports, it appears that punishment under sharia law in Brunei is only applicable to Muslims. Secular laws in Brunei, of course, apply to everyone, and even those laws can carry harsh penalties, such as caning for several relatively minor transgressions, including immigration violations.
While socially conservative attitudes do currently prevail across parts of Southeast Asia, the oil-rich sultanate of Brunei, a former British protectorate of about 420,000 nestled between Sarawak and Sabah on Borneo island, is the first – and, so far, only – country in the broader region of East Asia to adopt the criminal component of sharia at a national level.
"The full implementation of sharia penal law will apply severe penalties against consensual same-sex relations, including death penalty via stoning," Ryan Silverio, a coordinator at ASEAN Sogie Caucus, said in an email.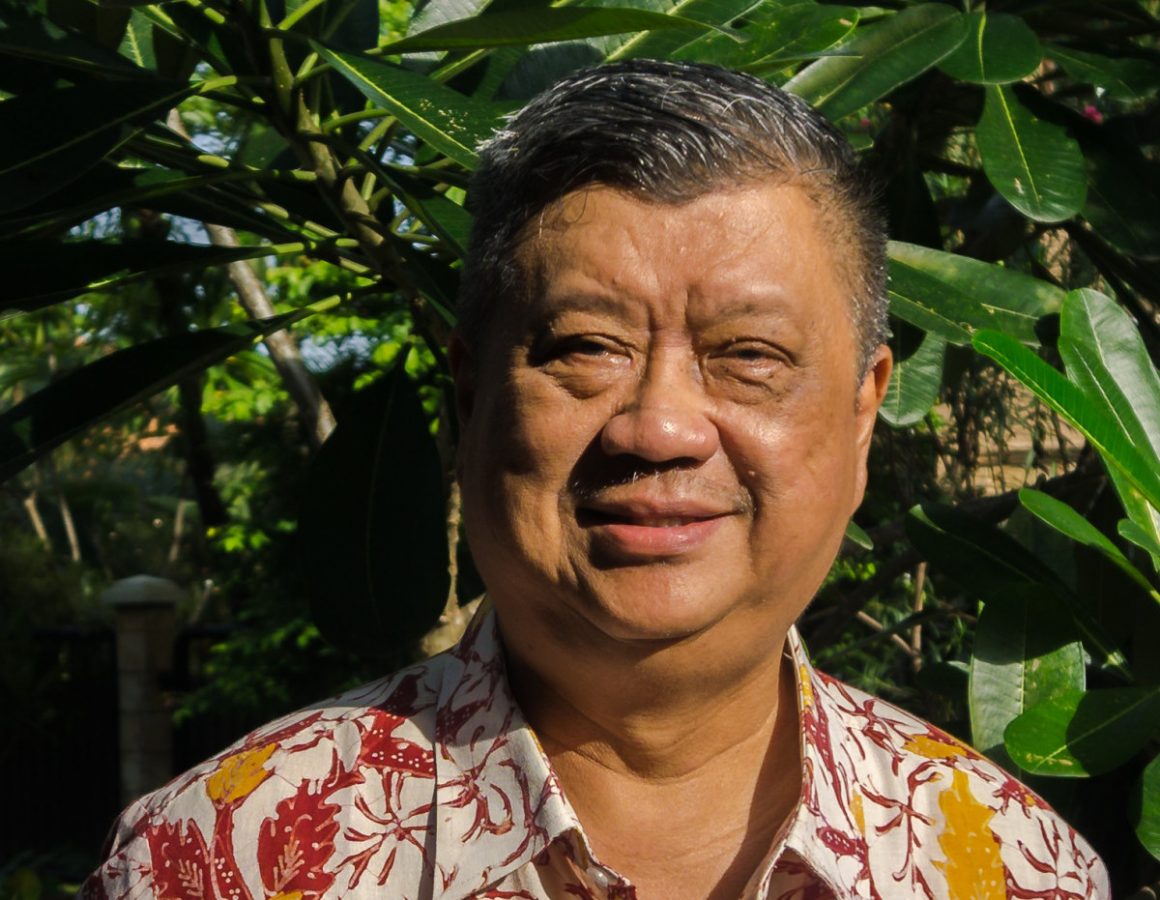 Dede Oetomo, one of Indonesia's most prominent LGBTQ activists, said it would be a gross violation of international human rights if the changes went ahead. "It is horrible. Brunei is imitating the most conservative Arab states," he said.
Additionally, human rights campaigner Peter Tatchell told The Independent (UK) that Brunei's introduction of the death penalty for homosexuality was an "outrageous backward step that will damage the country's international reputation.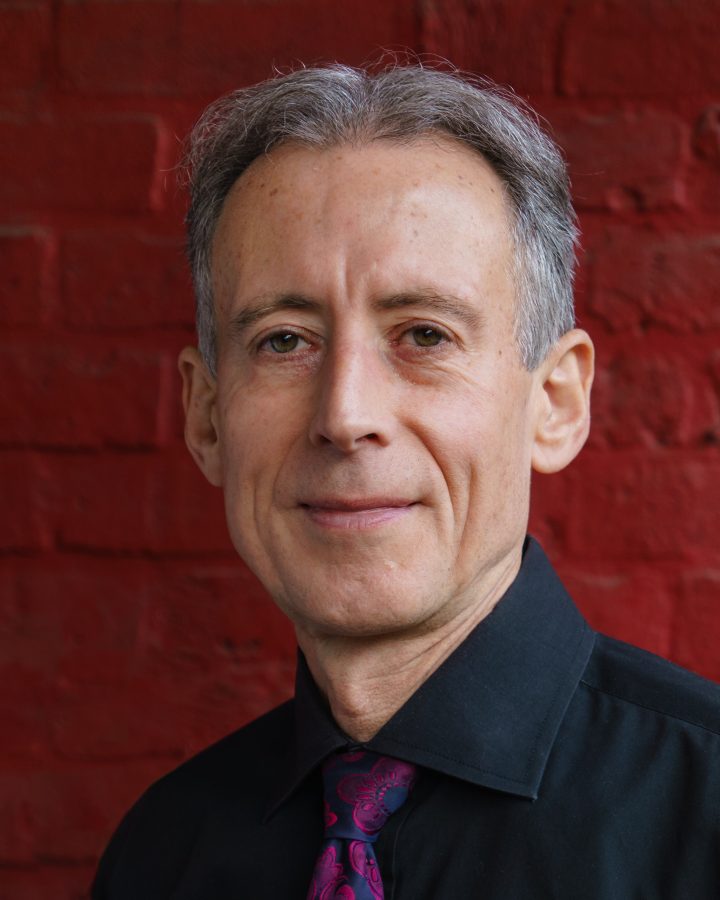 "It could [also] have adverse economic effects," he added. "Talented LGBT employees will migrate abroad, foreign aid and trade is likely to diminish, and tourism revenue will fall as Western tourists stay away." Moreover, he added, "Brunei is a member of the Commonwealth. This law is in violation of the equality and non-discrimination clauses of the Commonwealth Charter. The Secretary General must speak out against Brunei's threat to LGBT human rights."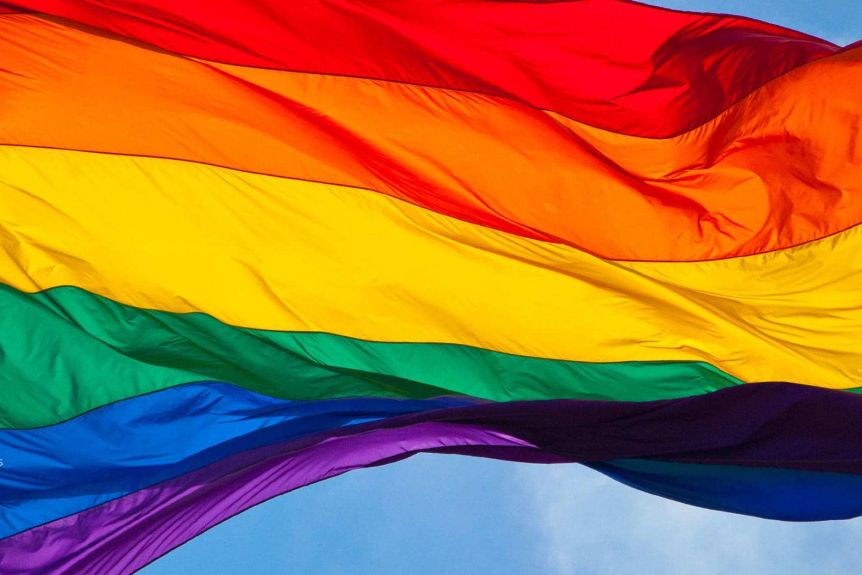 We at TEG Media join with numerous human rights groups and governments in urging the Sultan of Brunei to reconsider the implementation of these penalties and to honour the UN Convention Against Torture, which the government of Brunei signed in 2015.
Though they have yet to ratify the convention, the fact that Brunei's government signed it suggests that they agreed in principle to uphold it. Barbaric whippings, the chopping off of limbs, and death by stoning are hardly measures to be implemented in support of the convention.



" ExpatGo welcomes and encourages comments, input, and divergent opinions. However, we kindly request that you use suitable language in your comments, and refrain from any sort of personal attack, hate speech, or disparaging rhetoric. Comments not in line with this are subject to removal from the site. "



Comments