The slow month of April may seem uneventful to most due to the lack of public holidays and national events, but there are still a few happenings to relax and stimulate the mind.
Saring: Hamidi Hadi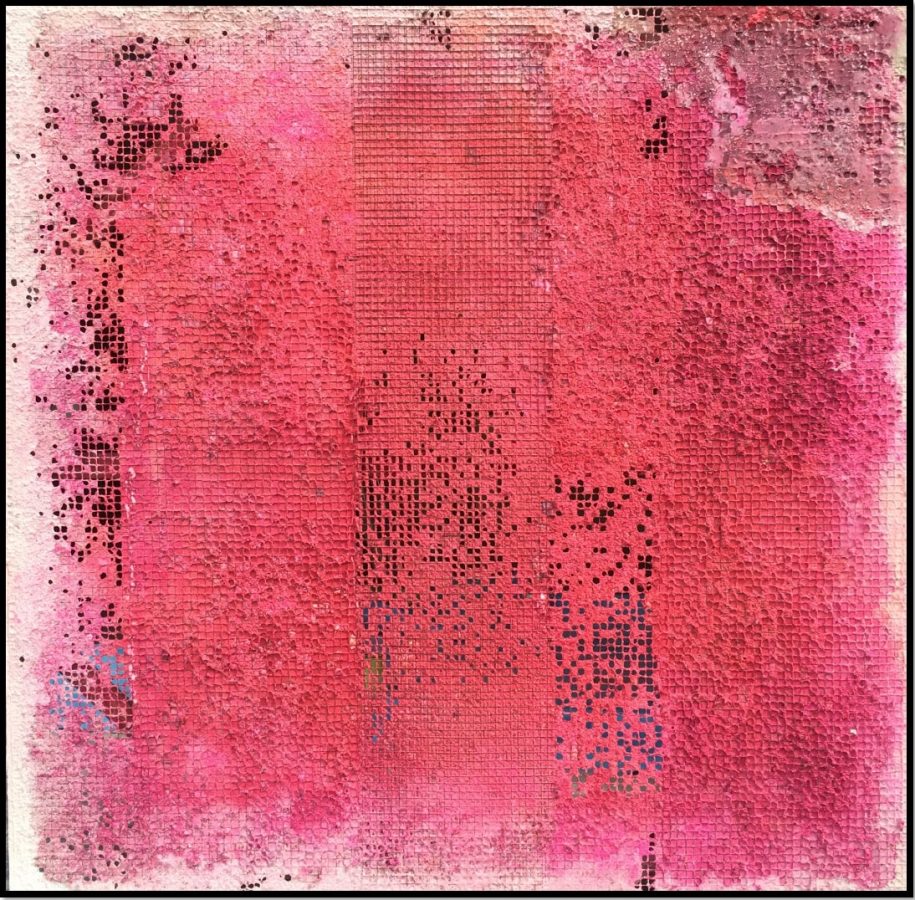 Meaning 'to filter', Hamidi Hadi presents a body of works dedicated to his search of a "higher self" through an act of filtering. Basing off the philosophy of Helena Blovotsky in The Key to Theosophy, 1889, Hadi literally and figuratively implements this concept via the process of recycling paper through wire mesh. The textures formed by remaining pulps signify his washing away the past, and what remains brings him closer to his 'higher self' in raising awareness in society for both humanity and the environment they pollute.
Dates: 5 April – 5 May
Hours: Tuesday-Sunday 11am-7pm
Address: Wei Ling Contemporary Gallery, RT01 Sixth Floor, The Gardens Mall, 59200, Kuala Lumpur, Malaysia
Website: Saring
dot dot dot line line line: Agnes Lau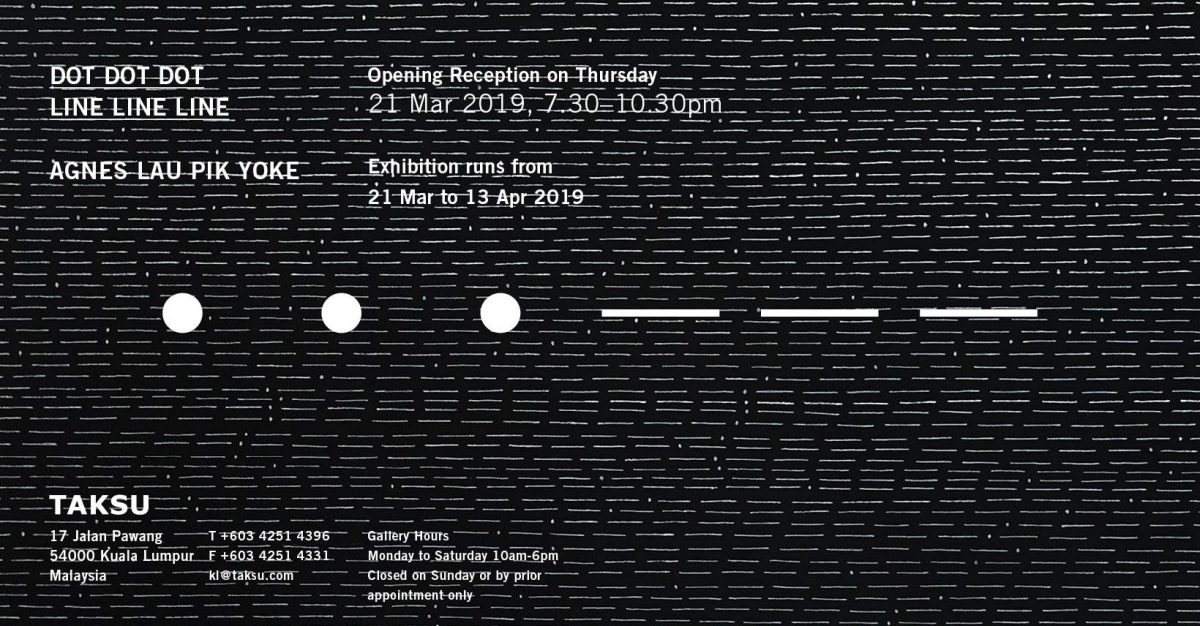 The harmony found in systematic and repetitive can take on so many meanings depending on who views it, but for Agnes Lau, her art also represents a feeling of satisfaction, of accomplishment in finishing the piece itself. Through dots and lines, she presents the rhythm of texture, of how height and width relate to their surroundings in visual intensity. She invites the audiences to take away their own interpretations of time and space and reflect on how the process in making the art affects the final work.
Date: 21 Mar – 13 Apr
Hours: 10am – 6pm (Monday to Saturday)
Address: TAKSU Galleries, 17 Jalan Pawang 54000 Kuala Lumpur
Website: dot dot dot line line line
SMALL SMALL WORLD (小小世界)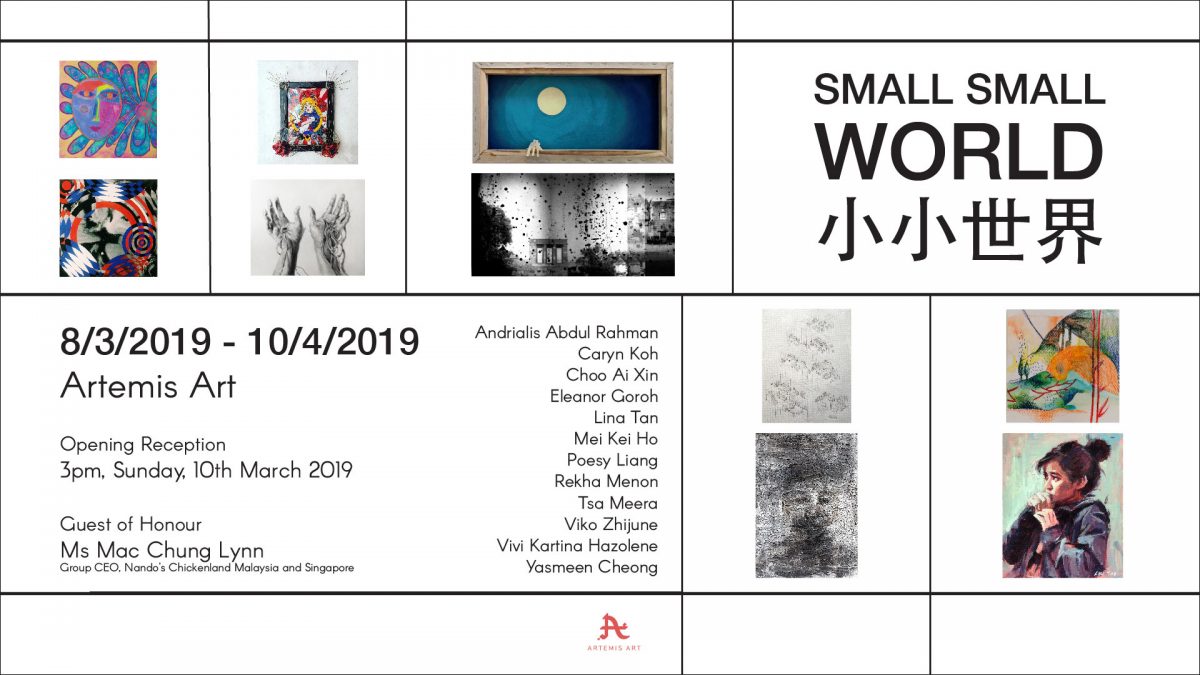 Bringing together 12 artists of diverse backgrounds and mediums, this all-women exhibition features the fantastic results of interconnected art ranging from the formally-learned to the self-taught creatives. From photography to beadworks, to expressionism and architecture, to textural installations and pencil work, and even minimalist abstracts, this exhibition has something for everyone and more!
Date: 8 Mar – 10 Apr
Hours: 11am – 7pm
Address: Lot 21 & 22, Level G4 Publika @ Dutamas, Block C5 Solaris Dutamas, 50480, No. 1 Jalan Dutamas 1, Kuala Lumpur,
Website: https://www.artemisartgallery.com/small-small-world/
Comments