Fertility and Tourism: These words don't sound like they belong in the same sentence, but advancements in both medical technologies, economical commitments, and global demand have merged the medical aid for conception and the process of travelling abroad under the banner of medical tourism.
Just last March, the Malaysia Healthcare Travel Council (MHTC) reported an expected 25% rise in medically-related travels to Malaysia for the rest of the year, a significant growth from the 16%-17% growth average in the past five years.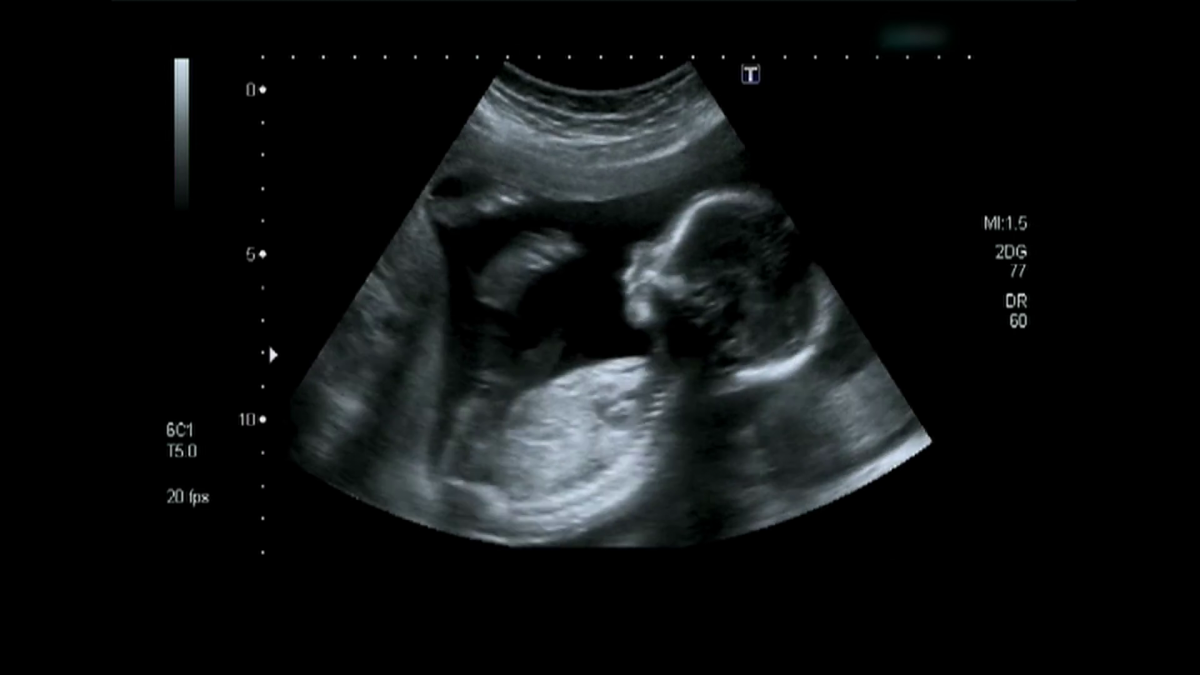 The Upper Hand
Malaysia specifically has professed competitive edge in the industry of medical tourism, with the country being recognised as an ideal destination by global standards. With government backing, many local healthcare institutions assure quality, safety, accreditation, and regulations of the medical industry. The country even has reported a higher success rate for the provided fertility treatments, with statistics of a 55% to 65% positive probability, higher than the global average of only 50%. At the same time, Malaysia also offers an added calibre in hospitality, with efficient service and multilingual communications.
Malaysia's healthcare advertises fertility treatments known all over the world. Assisted insemination (IUI) costs both local and foreign patients only RM2,000 – RM2,500. In-vitro fertilisation (IVF) totals up to RM16,000 a package that covers consultation, medication, operation, and support. Testicular biopsy charges as low as RM5,000. There are even donor and storage programs available. With rates like these, it is no wonder Malaysia can continue to promote itself as a leading destination, compared to even the likes of Singapore and Japan, where fertility treatments are also available, but with lower success rates and higher fees.
Why is Fertility Tourism a Thing?
Travelling for fertility treatments has increased in popularity not for the sake of having a baby outside the homeland, but for the disparity of availability. Many opt for going abroad to seek out aid because their own country has proven limited. America faces the problem of medical insurance skyrocketing. Many European countries have deemed the option of surrogacy illegal due to genetic and social concerns. Women who have had complicated pregnancies in the past due to health issues and age restrictions are invalidated from their own local fertility treatments.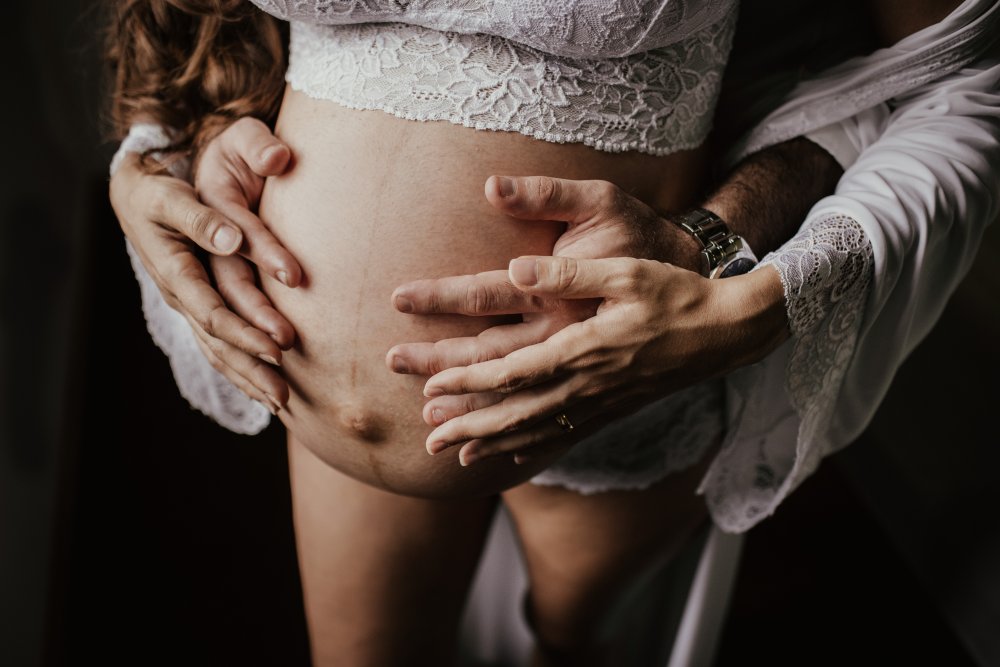 The necessity for fertility treatments to be available on such a global scale however, delegates its commodified status. Couples in China who are finally free from the one-child policy but have passed the nationally-advised age to conceive, now have the opportunity to experience more than a three-member unit. Couples in the US and UK who face a future of hefty bills after experiencing problematic pregnancies are now provided with more chances at finally getting to hold their own baby at a lower price. Couples all over the world do not have to settle being identified as barren.
The Standing Debate
Personally, the thought of something as important (and often urgent in timing) as getting medical aid for pregnancy purposes is a little jarring when added to the roster of 'tourism' packages. With the crucial prospect of conceiving a baby in mind, the attributed leisurely afterword may seem off-putting in the grand scheme of things.
Another thought goes to fertility treatments as a source of economic revenue. Yes, such medical treatments do require costings, and would be subject to the range of treatments a patient would like to pursue. Skills and expertise do need to be compensated. Advertising the availability of fertility treatments to international audiences also requires expenditure.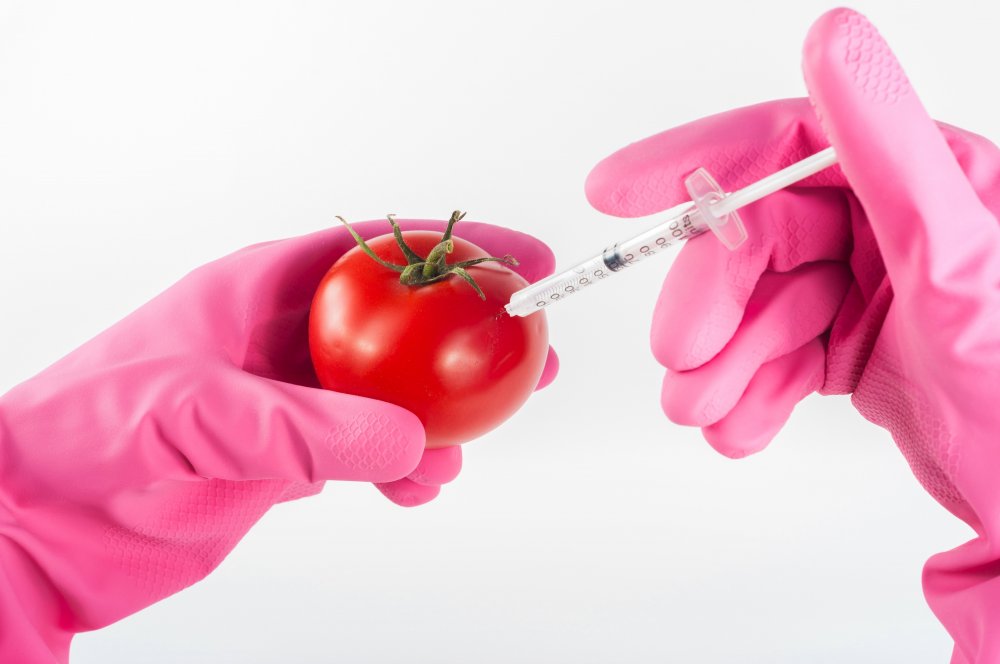 We must keep in mind the ethical practices of fertility aides however. Many see this as an opportunity to perform selective genetic editing, wanting boys over girls, and such. Much is still yet to be learned about making fertility tourism as accessible as it is, but we remain hopeful that these services are utilised properly by the people truly desiring parenthood.
Commodifying something as important as fertility treatments, advertising it under the banner of medical tourism isn't just about propagating Malaysia in the global economy. It is also about making these avenues for child-bearing more available to those who truly need it.
This article was first published in part in The Expat magazine (April 2019 edition).
---
"ExpatGo welcomes and encourages comments, input, and divergent opinions. However, we kindly request that you use suitable language in your comments, and refrain from any sort of personal attack, hate speech, or disparaging rhetoric. Comments not in line with this are subject to removal from the site. "
Comments