This article was written by Principal Timothy Waley of Australian International School Malaysia (AISM).
The reality is that the education of your children, possibly apart from an investment in property, is the largest (and arguably the most important) investment parents make. There is much to consider, and in that light, the following suggestions may make the process less painful, less stressful, and more productive.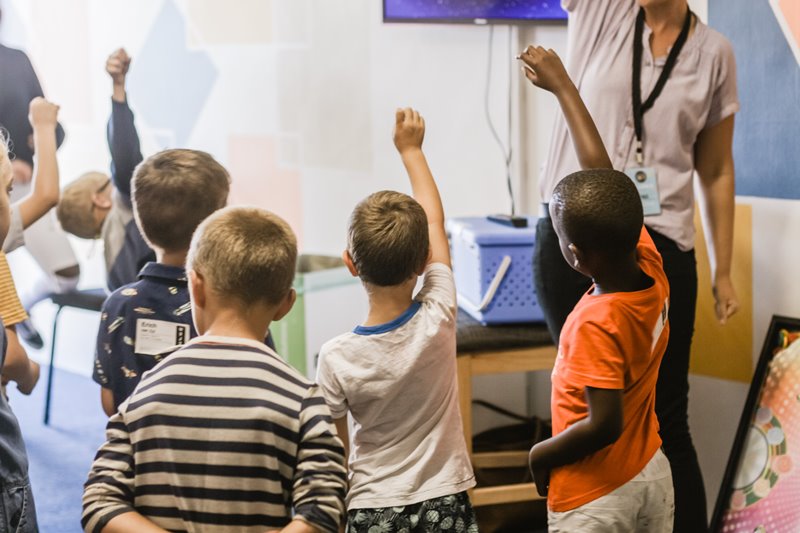 There is No Better Way to Gauge a School's Appropriateness Than by Visiting It
You may well be besieged by overpowering enrollments people, or you may be met politely, with due respect for your needs, but whatever the entrance, just take in the "feel" of the environment.
Make no mistake; the first five minutes in a school will give you most of what you will take away from the visit. Was it the greeting at the gate or the door? Was it the way children responded to you as you walked into the building? Did you sense the students and staff of the school enjoy being there? Were the teachers friendly – did they acknowledge you? What did you sense about the way the people (adults and children) interacted – was there a genuine warmth, or was it a forced marketing ploy?
If you are positively disposed to most of these questions, chances are you have made a sound enough choice to at least proceed to investigate this school's bona fides further.
Take the Tour of the Campus
Visit the classrooms, listen, observe and ask questions. Remember the way you learnt at school is not necessarily the way it happens now, so keep your mind open to the possibilities. Remember, it is about what feels good for you and whether you can see your child in the uniform, the class, and the overall environment that you feel exists at this school.
Ask About the Curriculum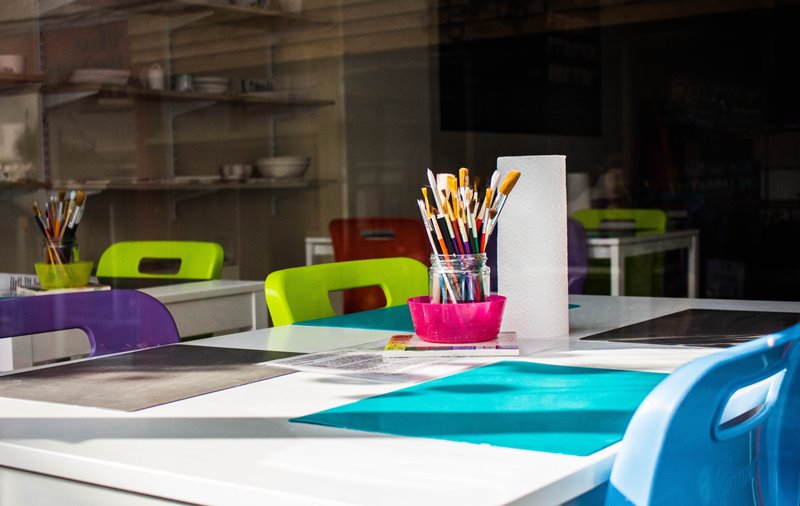 What is different to other schools or the same? Is your child an inquiring individual or would you like him or her to develop such skills? Is your child one that sits more comfortably in an environment that is teacher-led rather than student-driven? You know your child, so you need to ask the questions and ascertain if the answers match your desires for the education to which you feel your child is best suited.
Consider the Amount of Travel Time to the School From Home
You know, there is nothing worse for parents and children than having to spend considerable time in a car, or a bus, travelling to school. Mind you this can also be good reflection time and friendship discussion opportunity.  Ideally, it is good to live reasonably close to where you child attends school. This is an important consideration and should not be ignored. Quality time at home is equally important as time at school. Travelling eats into that time but at the end of the day, if the school fits your (and your child's) needs then the travel is more than worth it.
Can You Manage the Fees?
When viewing a school, you should generally be looking at the long-term prospects and the financial commitment necessary to maintain the education you seek for your child. Don't ignore this point.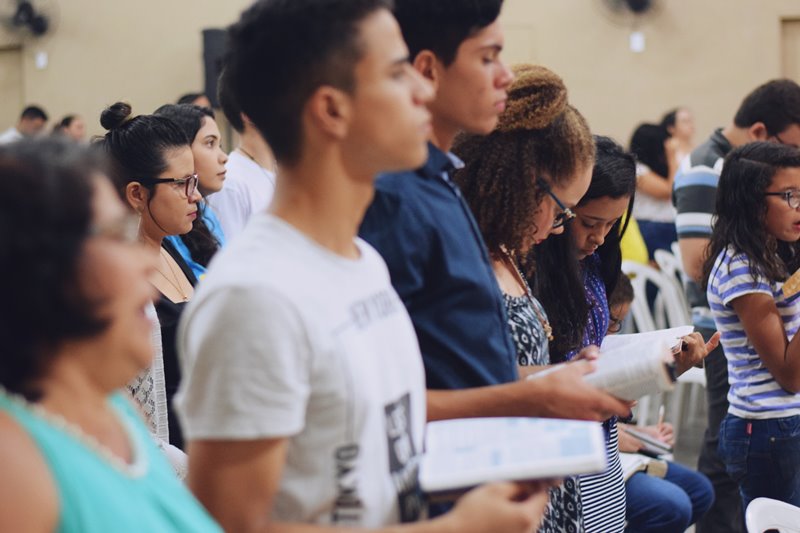 Finally, your child may have to engage in an assessment. Don't panic. Let your child relax and do his or her best. It is not always about the score, but whether your child's personality or, indeed, needs, can be effectively catered for by the school, along with their performance in any assessment that governs the offer of a place being made.
It is also worthwhile having your child look over the school, but bear in mind your children are generally not blessed with the experience to avoid being influenced by any "bells and whistles" placed before them. You cannot reasonably expect them to make an informed choice. Neither do they have the wisdom to do so. That is your responsibility, and my strongest recommendation is that parents do not shirk from that responsibility.
To end, there's certainly a lot to think about, and questions to ask – so ask them, and be informed. You need "the thinking data" to help you make an informed decision. Above all else, relax and enjoy the challenge of visiting schools, learning about their curriculum and as suggested earlier, just getting the feel of them. There are plenty of great schools for your child – you just have to choose which one. Good luck!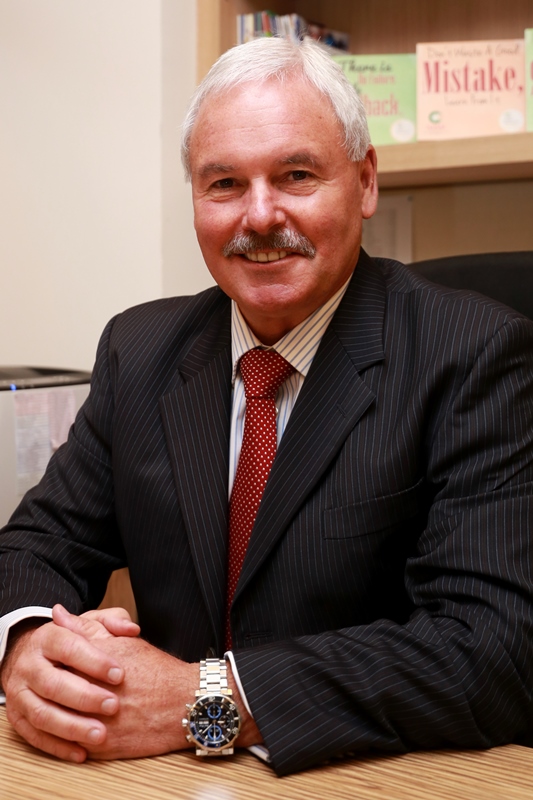 ---
"ExpatGo welcomes and encourages comments, input, and divergent opinions. However, we kindly request that you use suitable language in your comments, and refrain from any sort of personal attack, hate speech, or disparaging rhetoric. Comments not in line with this are subject to removal from the site. "
Comments