In a room of random people, an expat is generally likely to be among the more interesting of them all, simply by virtue of the wealth of experiences gained from time spent living and working abroad. The many challenges inherent in learning to navigate the expat experience – different cultures and perspectives, unfamiliar foods and customs, and so much more – all tends to add richness and depth to a person's life.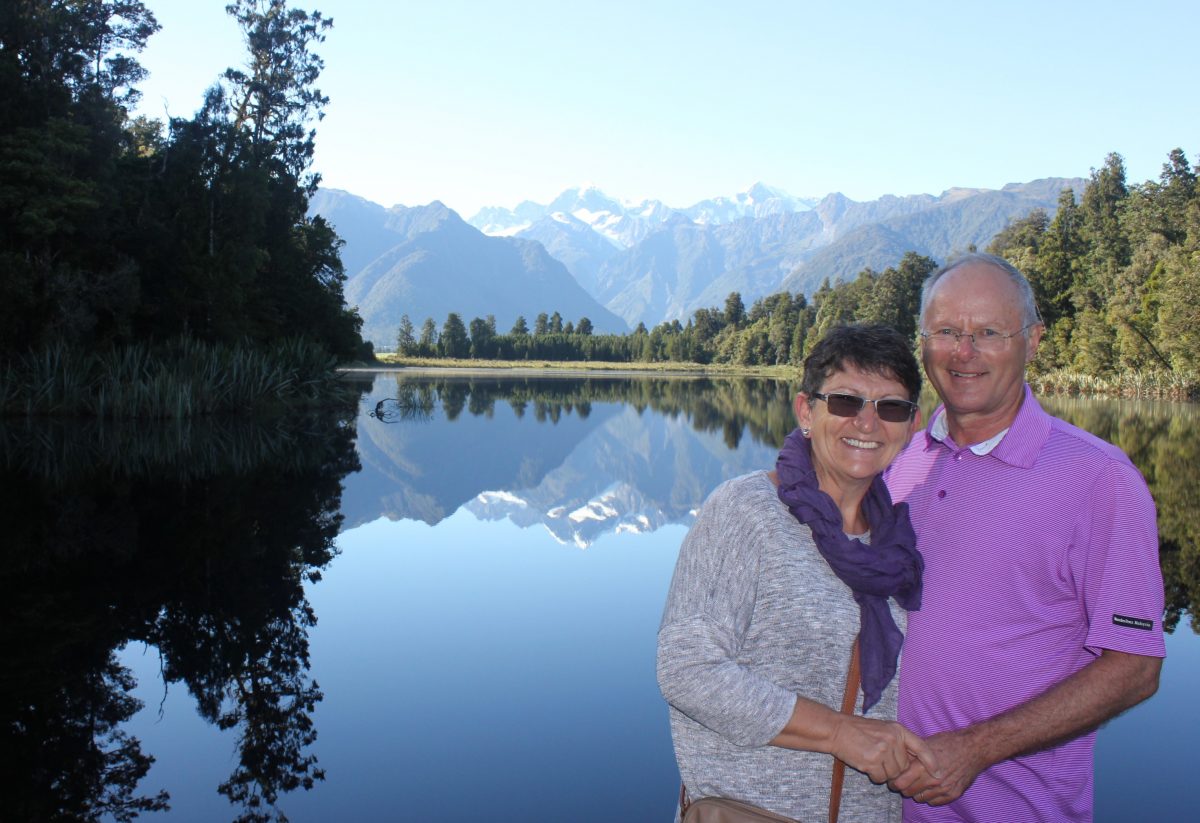 When that expat happens to be a good storyteller, however, is when things really get noticeably more interesting. And that's just the case with Frank Lucas, a chemical engineer who has turned to writing in his retirement years. Originally from the Netherlands, Frank, together with his wife Francien, spent three and a half decades living and working overseas on a number of varied assignments covering time in Italy, Germany, the United States, Kuwait, Saudi Arabia, Cyprus, and finally Malaysia. Following Frank's retirement from full-time work in 2015, he and Francien settled in Kuala Lumpur and began travelling – this time for leisure – extensively throughout the region. Keeping a blog apparently brought out Frank's keen passion for writing, and he has put a wealth of experiences and lessons learned into a highly enjoyable book, The World is Getting Bigger: Lessons from Living and Working Abroad.
Seasoned expats will no doubt recognise and relate to many of the anecdotes described in the book. From adapting to wildly varying climates – including, for Frank, crippling sandstorms and scorching temperatures of 53°C – to dealing with language barriers, unfamiliar customs and etiquette, racial inequalities on full display, living in a multicultural society, and trying to raise the kids and maintain a semblance of work-life balance, Frank's stories are sometimes harrowing, sometimes amusing, sometimes introspective… but always entertaining. The essence of enjoyable reading is the ability to spin a good tale born of the human experiences to which we can all relate.
Some stories I could relate to on a personal level, as my own experiences have mirrored the author's. I've hiked through tropical jungles. I've tentatively crossed ravines on rope bridges. I've been on a turboprop plane that inexplicably flew into a thunderstorm. (All of these stories are peppered throughout the book.) But perhaps the greater enjoyment, at least for me, was derived from reading the first-person accounts of things I've never done before – climbing an active volcano, going on safari, swimming with a mammoth whale shark, interacting with a small pod of dolphins, and taking a month-long and rather unique cruise aboard a huge container ship from Rotterdam to Kuala Lumpur.
Beyond recounting a wealth of expat life experiences both routine and extraordinary, however, Frank also reflects on the lessons that these experiences have taught him. Let's face it: it's impossible to come away unchanged from 35 years of living and working in so many different places, and that reality is one of the best parts of the book. Not only does Frank share his tales in a candid, personal, and insightful way, he offers what I feel are meaningful observations about living in different countries and among varied cultures. He also reflects on how the changing forces of humanity – inequality, competition, conflict – will possibly shape the future of globalization. The title of the book may confuse some, as we're often taught to think the world is getting smaller, since it's easier and faster than ever to reach faraway places, and we're more interconnected, too. However, Frank points out that despite this, the reality is that there are more places, more cultures, and more experiences open to the expat now than ever before, and that makes the world bigger. The lessons he speaks of here just may make you think differently about globalization, nationalism, and cultural perceptions, in general. All part of the life of being a well-seasoned expat… ever curious, ever wondering, ever exploring.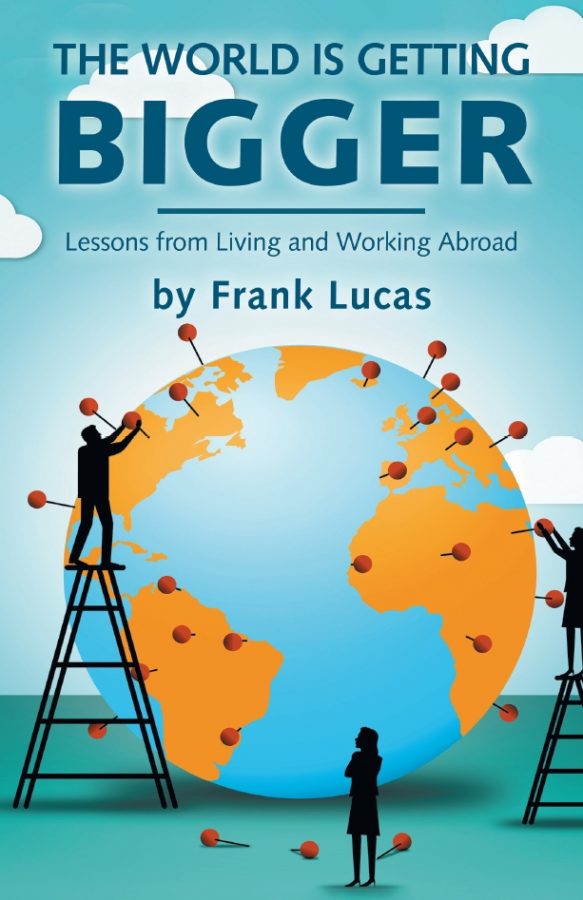 This is an easy book to recommend and an enjoyable one to read. Published in the second half of 2018 by Partridge Singapore, The World Is Getting Bigger comprises 164 pages and is available in paperback, hardcover, and digital (e-book, Kindle) formats starting at just US$3.99. Head over to Amazon.com and check it out.
---
"ExpatGo welcomes and encourages comments, input, and divergent opinions. However, we kindly request that you use suitable language in your comments, and refrain from any sort of personal attack, hate speech, or disparaging rhetoric. Comments not in line with this are subject to removal from the site. "
Comments