In a time and age where everything is fast-paced, photographer Ahmad Zamzahuri Abas takes a step back to appreciate the wonders of Malaysia through its nature and culture. Vanessa Gomes learns about his passion for the art as a photojournalist.
Sometimes, life has better plans for you, even though you had other things planned for yourself. For photojournalist Ahmad Zamzahuri Abas, the path towards pursuing a career as a mechanical engineer was the one he chose, but his passion for photography overtook his life plans 10 years ago. During the fourth semester into his degree in mechanical engineering at University Selangor (Unisel), a friend of his loaned him a Cannon DSLR camera for a few weeks and during that time, he fell in love with the world of apertures and shutter speeds.
"I knew that this was my passion and that's why I pursued it as my career," said the 33-year-old, who goes by Zam.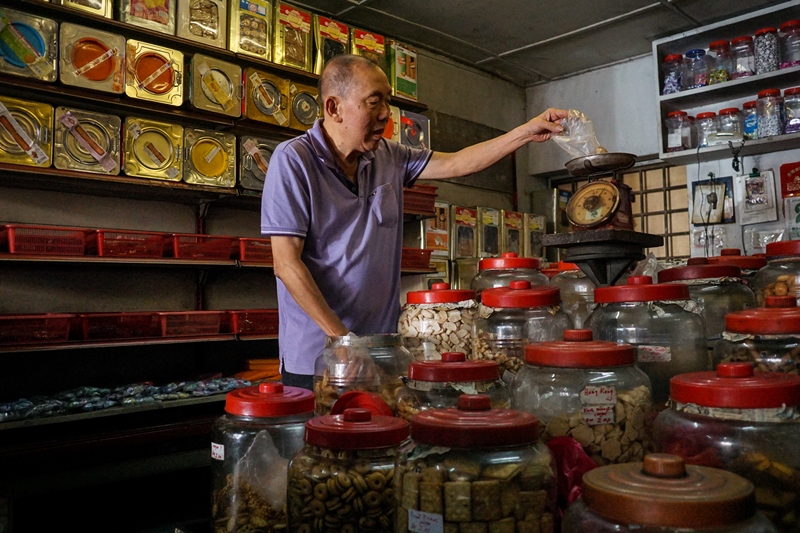 With curiosity, Google, and YouTube as his teachers, he quit university and carried on discovering photography, focusing on landscape and scenery shots. Thankfully, his family was supportive of his decision, with his father giving him one disclaimer: "Make sure you make something of yourself." Fast forward 10 years and now he is a senior photographer for Malay Mail newspaper, a rather prominent Malaysian daily. Did he know that this was where life was leading him to? Absolutely not.
"Before picking up the camera, I wasn't aware of the wonders of photography. Before that, I only focused on my skateboarding, where I would eat and sleep thinking about skateboarding, but this passion came along. My friend only taught me the basics and the rest, I relied on the internet," he said.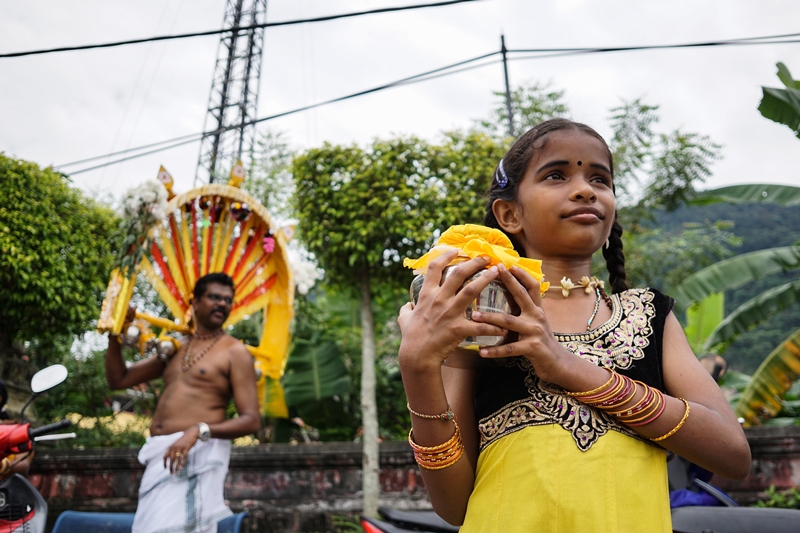 "Basically, I stumbled into photojournalism by chance. Before Malay Mail, I was another media company, and then I moved to Weekly Runner (formerly a weekend pull-out for Malay Mail), and when that shut down, I was absorbed into news. At this point, I knew that I had to make it work and learn journalism by hook or by crook, but when I tried it out, I adapted well and found it very interesting."
From Sceneries to Culture
His photography subject slowly migrated from sunsets and sceneries to human interest and cultural photos that tell stories. Now, his favourite kind of photography is culture and documentaries because these photos not only tell stories, but they can be preserved and used in future to educate the generations to come. One that stuck with him was when he documented the mek mulung ritual in Kedah.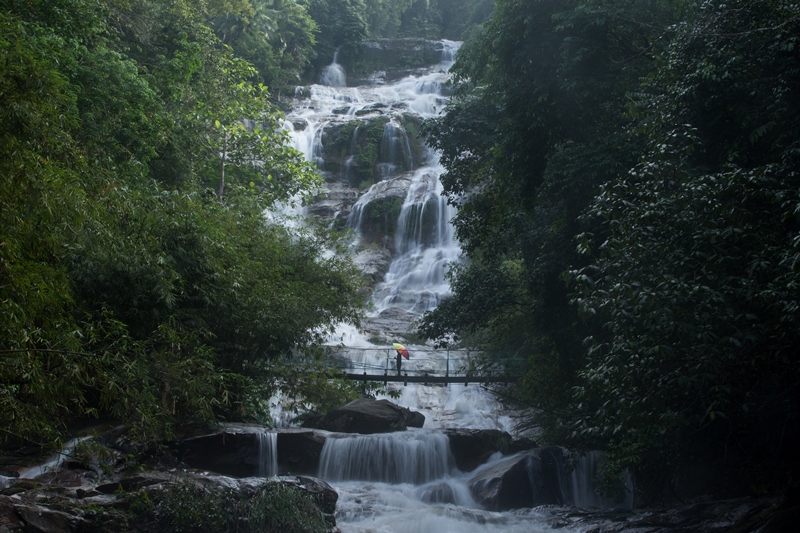 "This ritual is a traditional ritual to appoint a leader. In brief, the ritual is to appoint the next leader of the village if someone isn't appointed before the leader dies. So, for example, I claim that I had a dream and someone appears in my dream telling me specific things. The other people there will then consult a holy book to check if my claims are true and if they are, I can be the next leader."
"I think I was the only one who managed to document this ritual three years ago," explained Zam, adding that he makes sure he emphasises and encapsulates the beauty of Malaysia when framing for the perfect shot.
"I just make sure that when I look at the pic, the story is clear and visible."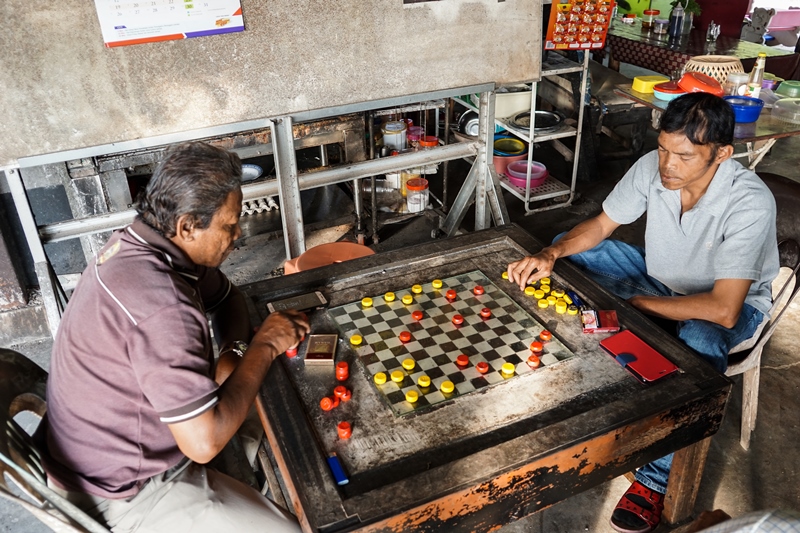 When asked if he has any idols he looks up to, Zam simply replied with a "no" because he believes that photography is something that is truly personal and is dependent on one's perspective. Two people can take a picture of the same object but no matter how many shots they take, no two pictures will ever be alike.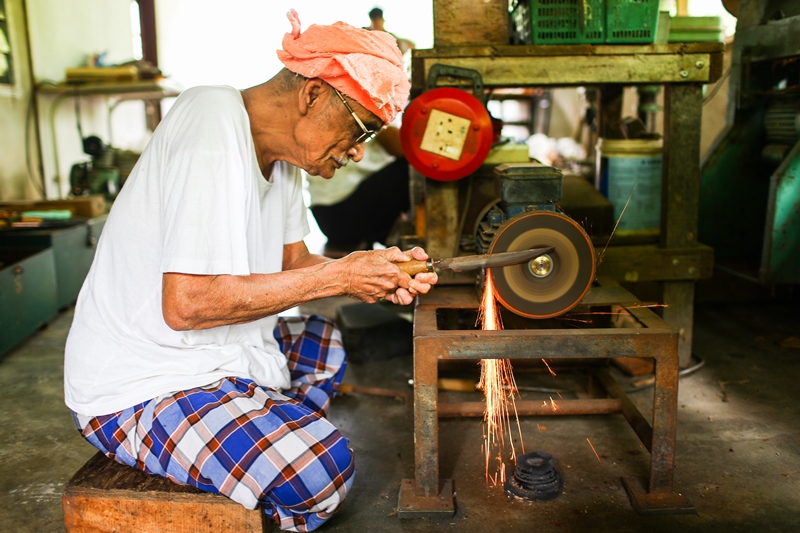 He explained, "The way you look at things is not the same as the next person. Maybe the same photography concepts can be applied but the way you look and present it will be totally different."
It's All in the Planning
Getting the perfect shot, sometimes, isn't easy but he said that with a little planning, it shouldn't take too long or be too difficult. Typically for a scenic shot, such as a sunrise or sunset picture, he would recce the area beforehand and check on the lighting, location, and the suitable time to take the picture. After that, it's pretty much a waiting game.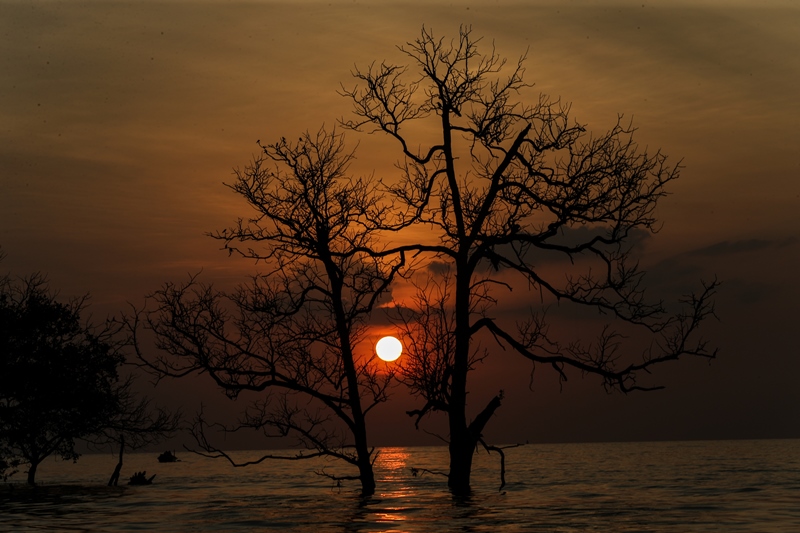 "For sunset, we only have 10 mins to get the perfect shot before the sun disappears. It's the same when it comes to capturing the sunrise. With proper planning done ahead in time, it takes less than 10 mins to get the perfect picture, but only if you plan ahead," he said.
"The same applies to my day job because when I am briefed about a story, I pick out the key words and think about the topic until I figure out the perfect shot. My mind never stops working. It's not done simply, where you can come to a place and take the picture, it involves a lot of planning."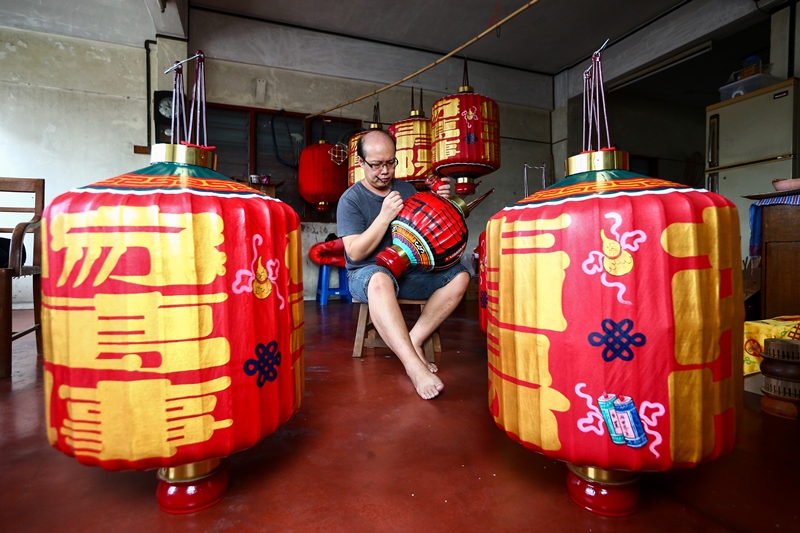 This also makes it easier for him to transition between his work assignments because in a day, he can be shooting at a press conference and the next hour, he's shooting models at a fashion show. However, his years of experience have proven to be his most important asset on the job.
"Once you have the basic of photography skills, it's easier for you. You just need to know the house style and what kind of picture the photo editor wants so it's not about transitioning my mind set but more about adapting to the surroundings. Once you do it often enough, your motor skills are second nature when it comes to adapting."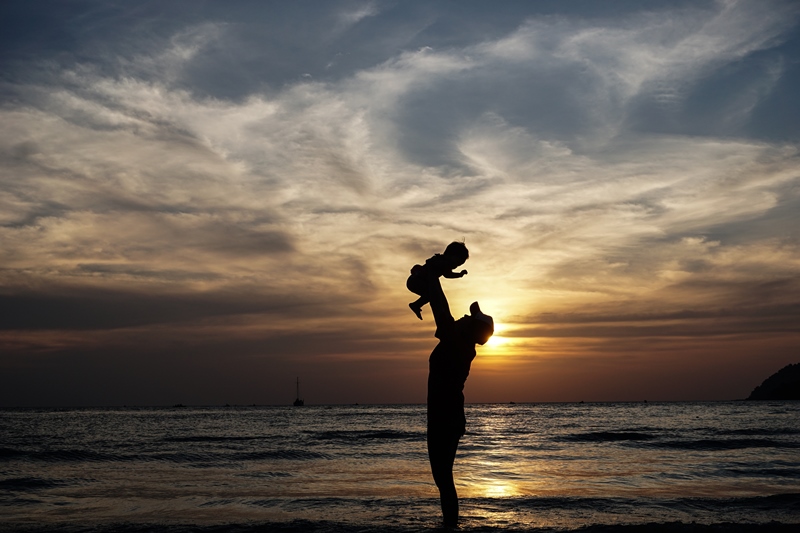 "Once I hold the camera, I'm in the zone and I forget everything. It's important to focus on one thing because you need that one picture, the winning shot," he said, adding that he usually does minimal edits to his photos, mostly adjusting brightness, contrast, and cropping.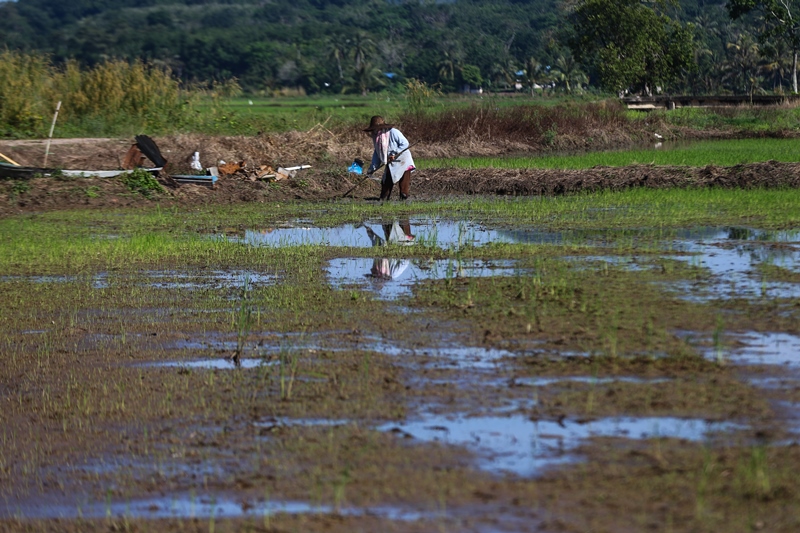 Zam believes that he has already reached a point in his career where he is not only comfortable, but successful. As someone who doesn't like to read too much, he makes sure that he asks the right questions where his photos provides the answers because he truly believes that a picture is worth a thousand words and beyond as it can be interpreted differently by different people.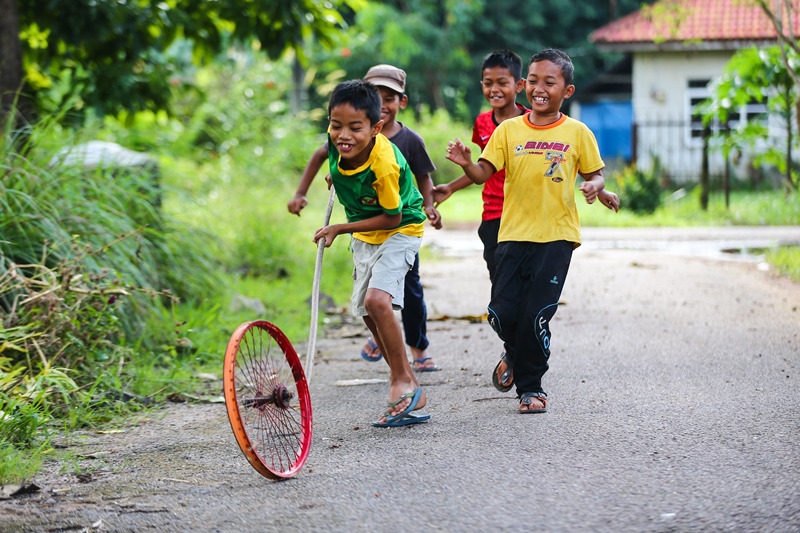 "My advice for budding photographers is that despite the frustrations you face, keep on shooting and keep on asking. It's all about trial and error, so don't succumb to your frustrations too easily. Critique your own picture and keep improving. Photography is an art form and an expression of your world, directly connected to you."
To view his works and follow his journey as a photojournalist, feel free to visit his Instagram page @ahmad_zamzahuri.
---
"ExpatGo welcomes and encourages comments, input, and divergent opinions. However, we kindly request that you use suitable language in your comments, and refrain from any sort of personal attack, hate speech, or disparaging rhetoric. Comments not in line with this are subject to removal from the site. "
Comments