Malaysian Prime Minister Tun Mahathir Mohamad has never been a person to avoid confrontation and controversy. When he first came to power, he managed to upset a number of world leaders with his outspoken comments and actions. Over time, many people have come to respect him for his willingness to speak out on issues which politicians in other developing countries would be hesitant to express, but on the other hand, plenty more – including the leaders several major powers – tended to be less impressed with his views and comments.
Recently, he has yet again made some controversial decisions and comments.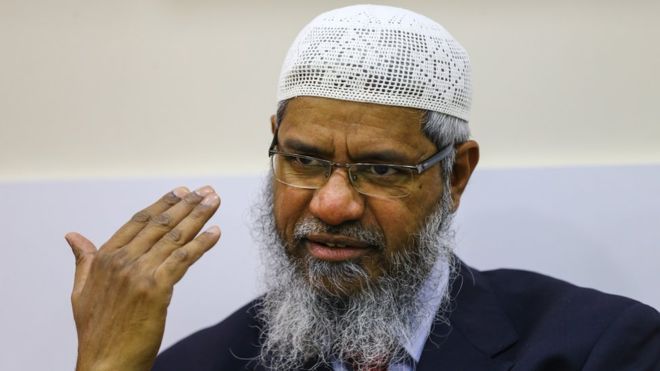 Mahathir seems to be standing by the fundamentalist Islamic preacher Zakir Naik, who is wanted by Indian authorities. Naik has been charged with money laundering and making hate speeches in his native country of India where they have asked him to return to face the charges. Malaysia gave him permanent residency during former PM Najib's time in office, and it seems this support continues with the current Prime Minister. It's not entirely clear exactly why he supports him, either, as Naik even encouraged people to vote for a corrupt Muslim candidate rather than a person who teams up with non-Muslims. Some suspect there is a religious aspect to it, as Naik has often expressed his dislike of Hinduism, which is practiced by some 80% of Indian citizens. It's hard to believe that this is an altruistic overture, one to prevent an unfair or abusive trial. Of course, like many judicial systems, India's courts have attracted their share of criticism, but Malaysia has extradited people who were wanted back in their countries with much more suspect criminal justice systems.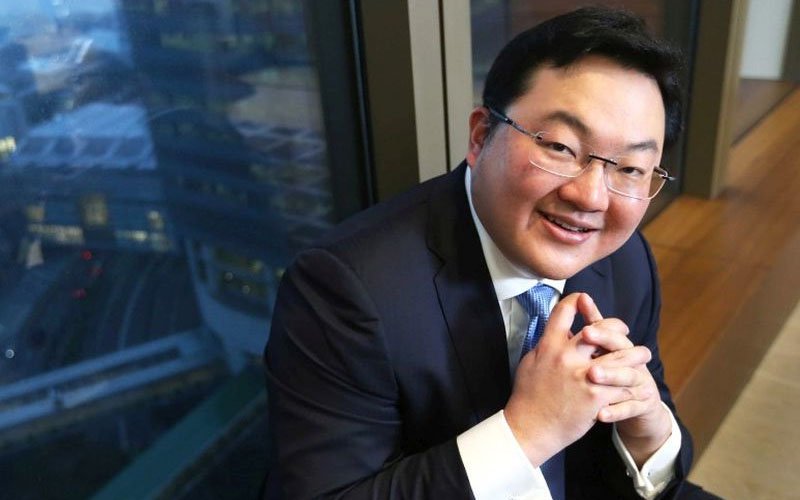 Ironically, the Prime Minister seems exceedingly keen for whichever country is harbouring Jho Low–the alleged mastermind behind the 1MDB scandal–to return him to Malaysia to face money laundering charges. Jho Low is arguing he would not receive a fair trial here, which given Malaysia's recent record may well appear to be justified. Although the current government have committed to give him a fair trial, this does not negate the glaring double exercised by the country's leaders.
Tun Mahathir is also known to make some rather anti-Semitic remarks about Jewish people – not his first – during his recent visit to the UK, saying he had some Jewish friends, but they were not "like other Jews, that's why they are my friends." He often expresses views which suggest he regards nearly all Jews as potentially evil. Given that far too many non-Muslims take the view that nearly all Muslims are terrorists, ignoring the fact that most are peace-loving people, it is quite disturbing that the Prime Minister who is a formidable figure in the world of politics, would make such sweeping generalizations.
Perhaps most curiously, Tun Mahathir is now attacking the findings of the Dutch-led investigation into those responsible for the 2014 downing of Malaysia Airlines flight MH17. Four men, three of them Russian, have been charged. Authorities are not claiming they actually pulled the trigger, but that they were the military leaders of the group that allegedly launched the missile that brought down the aircraft, with the loss of 298 lives, including 80 children. Three of the four men being charged have links to Russian intelligence or military. Prime Minister Mahathir has publicly implied that the findings are biased by the immediate assumption that the Russians were responsible. He also claimed Malaysia was given little say in the investigation, but this is refuted by the Dutch who say all members of the investigating committee, which included Malaysians, were in agreement with the conclusions. It's worth noting that 43 Malaysian citizens perished in the crash of MH17, which begs the question why any Malaysian leader would wish to cast doubt on a joint international investigation to determine responsibility for the act.
Tun Mahathir may be 93 years old, but he never appears to worry about any negative publicity – either for himself or Malaysia. It's hard not to respect his fortitude and candour at such an advanced age, even if one does not totally agree with his sentiments.



" ExpatGo welcomes and encourages comments, input, and divergent opinions. However, we kindly request that you use suitable language in your comments, and refrain from any sort of personal attack, hate speech, or disparaging rhetoric. Comments not in line with this are subject to removal from the site. "



Comments