Priscilla Emmanuel has a compelling conversation with artist, actor, and sculptor, Ivan Francis Gabriel.
Ivan Alexander Francis Gabriel, is a great example of what happens when an early artistic interest is nurtured from young, and is unhindered in its blossoming. Painting us a picture of his first encounter, Ivan describes his experience of walking into a stationary craft shop, and being stunned into silence by the rows of material around him. He describes himself as being a "little chatterbox" so much so, that even his parents were humorously surprised at his speechless awe.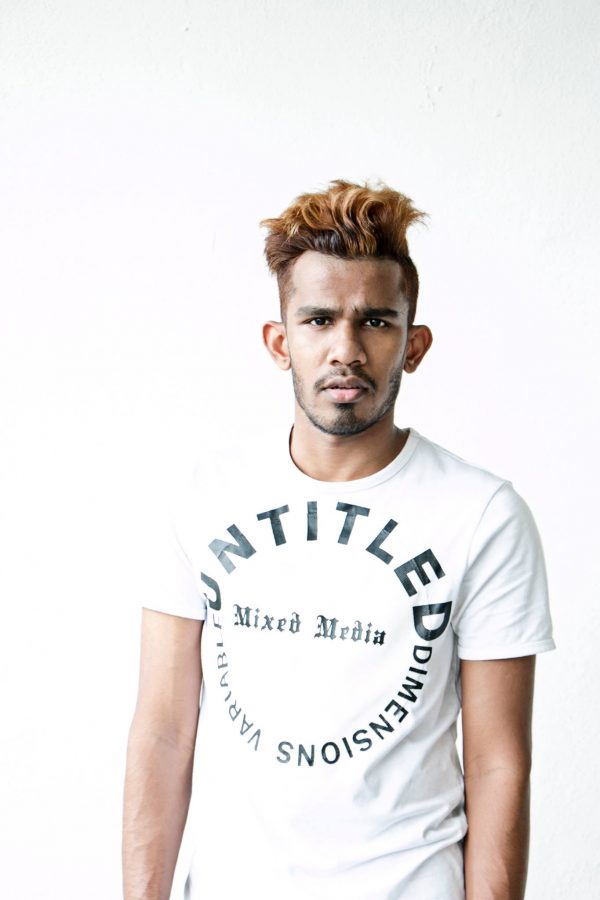 Leaping head first into anything art related, and yet never wanting to limit himself, Ivan would engross himself with all kinds of mediums from felt pens, to wax crayons, watercolours, pastels, inks, paper clay, and even glass painting. By the time he turned 14 years old, Ivan would start dabbling with the use of charcoals, as well as producing oil and acrylic paintings on canvas. His focus on these mediums continued for a few more years until he discovered clay, and he describes it as a whole new world of inspiration with sculpting. Though he has not stopped sculpting, his focus has shifted to creating ink works since 2016. He describes it as "incredibly challenging but loving every minute of it."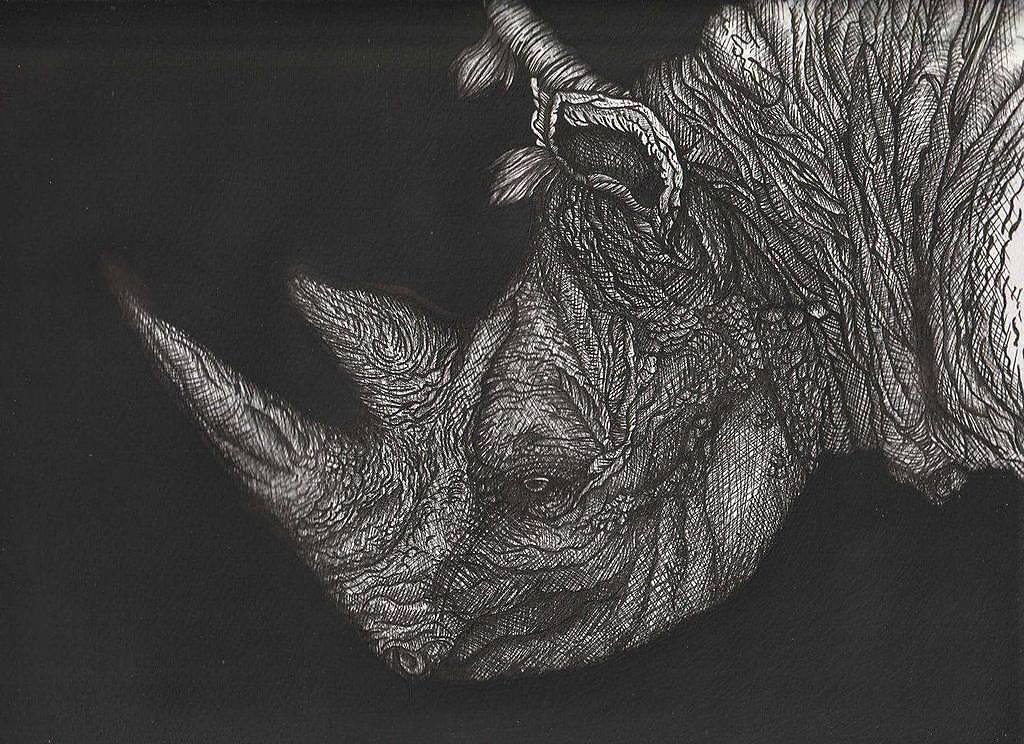 This lead to the question of when did he start identifying as an artist, and not just someone who turns to art as a hobby. "I've been on this journey from quite a young age, and even my first business idea involved my art. It became part of my identity, especially once I started getting even more serious about it from the age of 16. This was when I decided to enroll in a school for sculpting, majoring in clay," he recounts. "The more time I spent learning, and continuously creating, was when I started valuing myself as a creative individual."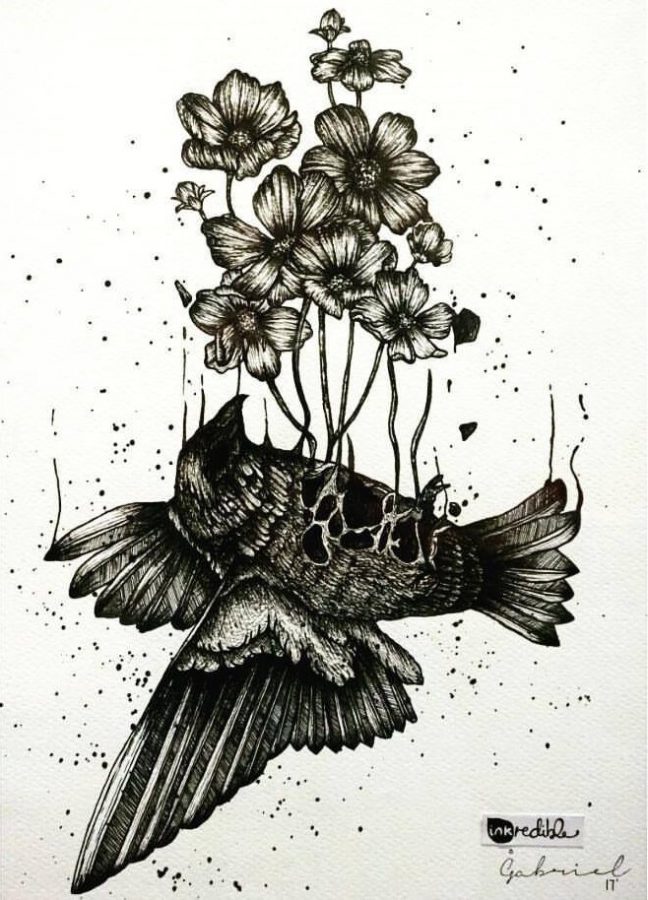 A Penang-ite born and bred, Ivan's involvement in the island's art scene is one he feels very fortunate to be a part of. "I have a lot of artist friends here, and they are a constant source of inspiration to me. I am very blessed to be surrounded by such talented individuals who are always so willing and generous in their sharing," he says.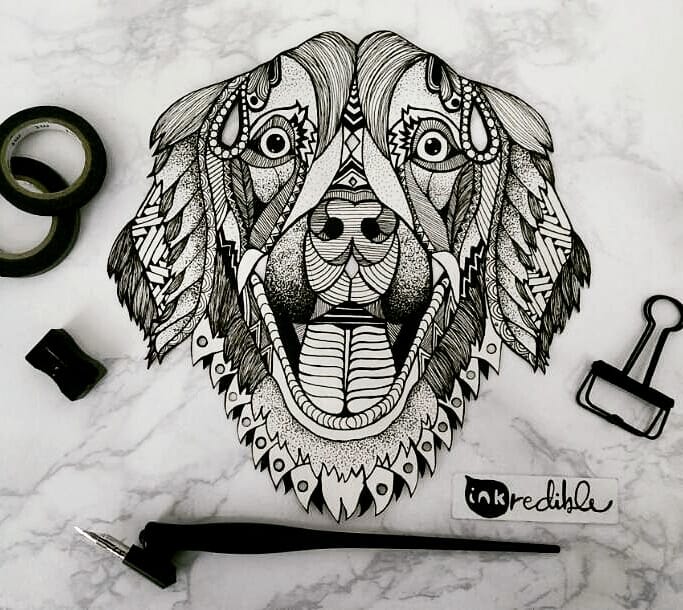 Although creating takes up quite a lot of his time, Ivan's mantle as an artist has many facets. What may seem to some as too many to juggle, being a natural multi-tasker he thrives on being able to "play many roles." His day jobs vary from being an art teacher in an international school, to producing children's theatre, to curating exhibitions, as well being an actor. He expresses that it sometimes does feel like he's on several roads at once. However, they all happen intertwine at certain crossroads given that they're all within the creative field.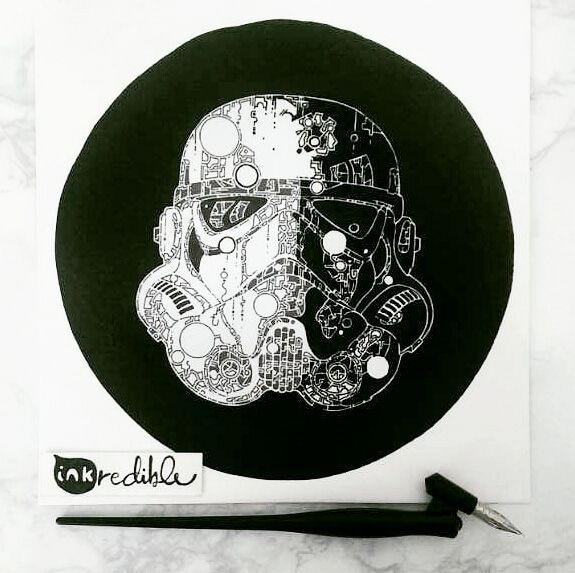 Being a big fan of story-telling since childhood, Ivan uses this ability as a very important factor when he is on stage during theatrical productions. "I love being able to use my platform as an actor to tell other people's stories. I find everyday people to be inspiring. From the foreign worker who had to leave his or her family to work here, to the Penang-ite who snakes in and out of traffic. Everyone has their own story. Some are shared, whilst some forever remain hidden. A big reason why I became an actor was to engage people over topics that always seem to have a certain level of discomfort or controversy surrounding them."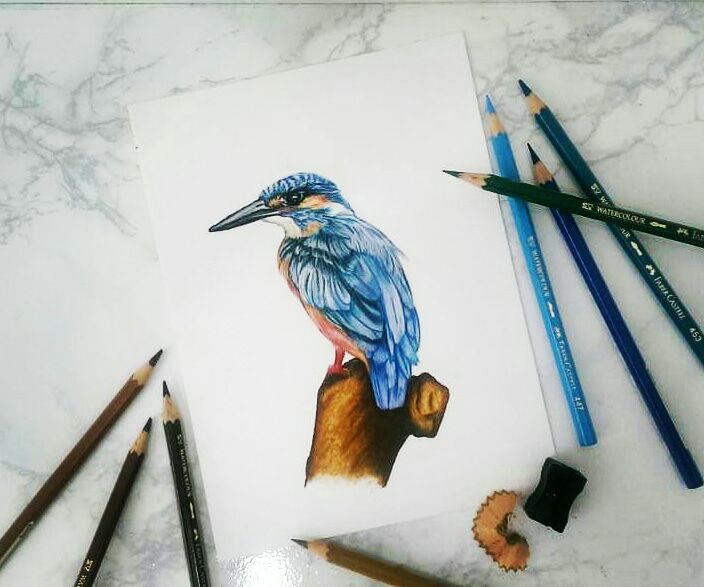 In 2017 his charcoal sketch called 'The Black Rhino,' was selected as art of the year by Eksentrika Art, a content website dedicated to inspire, showcase, and promote creative talent in Malaysia. This speaks for his contribution towards creating awareness over critically endangered species, such the latter, as well as the Sumatran tiger.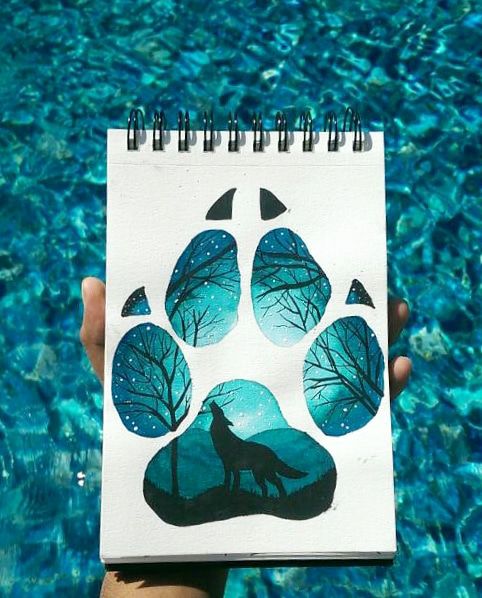 As most are aware, artists in Malaysia (at least the ones trying really hard to make artistic statements in order to change perceptions) are not excluded from political and religious scrutiny. Being part of the main cast for the now infamous play titled 'Love in George Town' that got shut down; Ivan is no stranger to the drawbacks of the art scene in Malaysia, such as censorship and the suppression of artistic expression. Due to complaints from certain small religious sects, an actual investigation was conducted by the authorities into the whole production. However, no evidence of lewdness or anything deemed "inappropriate" was found to be present in any of the acts. Regardless, production was still advised to cease until all publicity died down.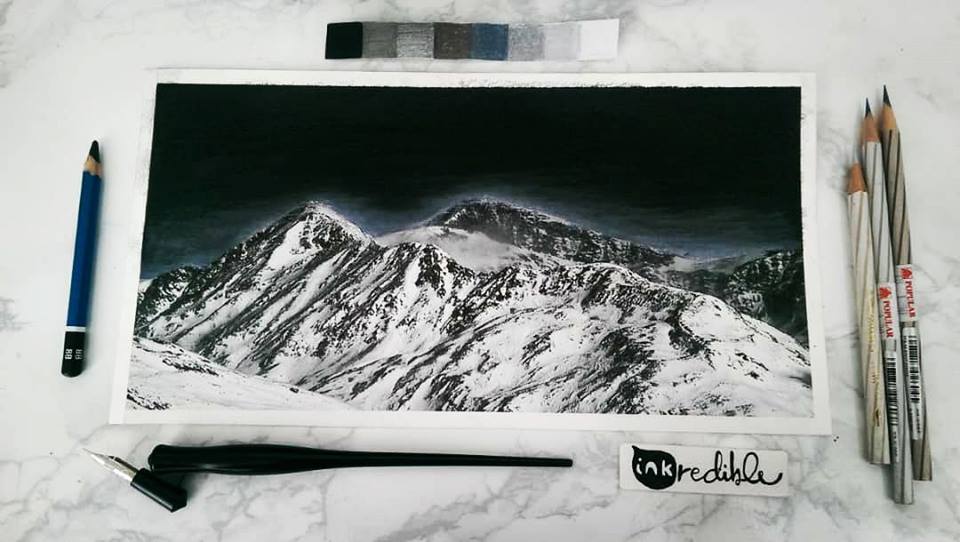 Recalling the aftermath of the media buzz, Ivan speaks of the ensuing dark days that plagued everyone involved from the director and producer, to the main cast who were assaulted with all kinds of online trolling and harassment. But playwright Fa Abdul and her team decided to soldier on in spite of all the deterrence, having recently and successfully presented their play under a different name called 'Rebound.'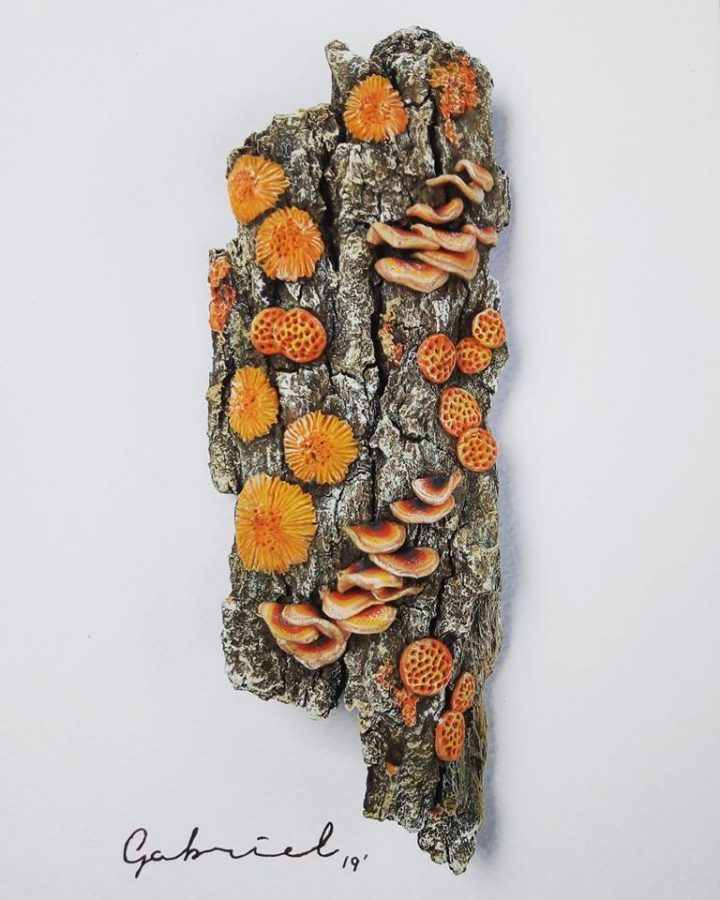 His latest sculpting piece called 'Tree Bark,' saw Ivan spending any free time he had on a 2D sculptural piece with mushrooms, lichens and fungus, and actual incorporated fragments of tree bark. He considers this a personal accomplishment having spent five months on research on all kinds of tree barks, as well as speaking with an arborist on the subject. He plans to create a series of at least ten tree bark sculptures using different kinds of bark fragments.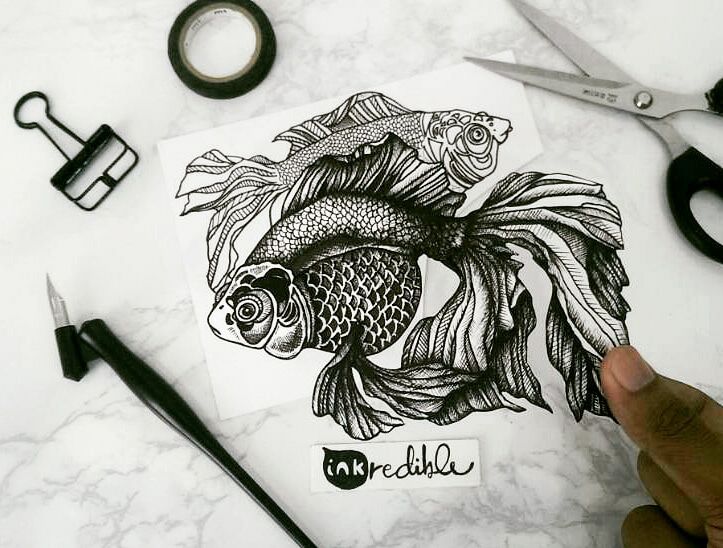 He also gets lots of tattoo art commissions from friends and acquaintances that are familiar with his Instagram handle–@ivanalexanderfrancisgabriel.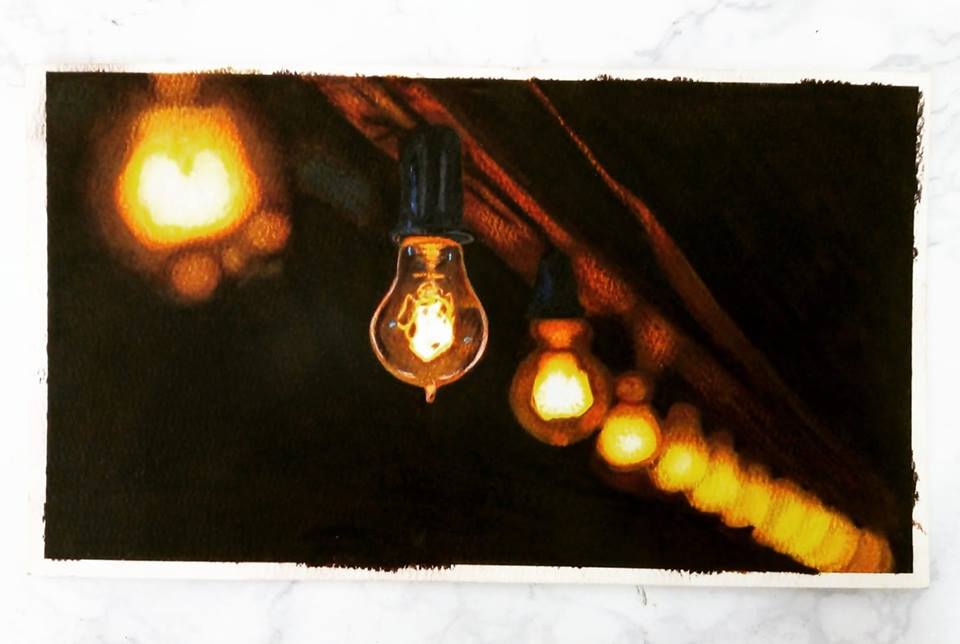 When asked about his plans for the future, he responds saying "My plan is to continue what I'm already doing and to just keep going. I already have a busy 2019 with 2 more theatre shows coming up, a short film, an exhibition at the Penang Performing Arts Centre, with Mother Nature as the theme. I do also plan on having a solo exhibition next year. I don't always have 'dreams' or I just don't call them that sometimes, however having a solo exhibition next year might just be a dream come true."
The artist can also be found on Facebook.
This article was first published in The Expat (May 2019 Edition). To subscribe to this monthly magazine for more, click here.



" ExpatGo welcomes and encourages comments, input, and divergent opinions. However, we kindly request that you use suitable language in your comments, and refrain from any sort of personal attack, hate speech, or disparaging rhetoric. Comments not in line with this are subject to removal from the site. "



Comments