A recent survey by Mercer identifying the most expensive cities for expats revealed that Kuala Lumpur really is a low-cost city in which to live.
The survey looks at the cost of some 200 items typically purchased by expats and compared them across 209 cities around the world. These items include housing, transportation, food, clothing, and entertainment.
Of the top 10 most expensive cities in the world for expats, seven are located right here in Asia, including the top four.
By contrast, Kuala Lumpur is ranked considerably lower on the list in 141st place, truly a list in which being further down the page is more desirable. This really highlights the difference between Malaysia and Singapore, which is ranked third on the list. They may be located close to each other geographically, but they are certainly far apart in terms of cost of living.
Back when nearly all expats received substantial cost of living allowances, living in an expensive country could actually be a financial advantage, but as most companies have been scaling back on these benefits, the lower-cost cities have become more appealing.
The top 10 most expensive cities according to the survey were:
1. Hong Kong
Hong Kong was ranked the most expensive city for the second consecutive year.
2. Tokyo, Japan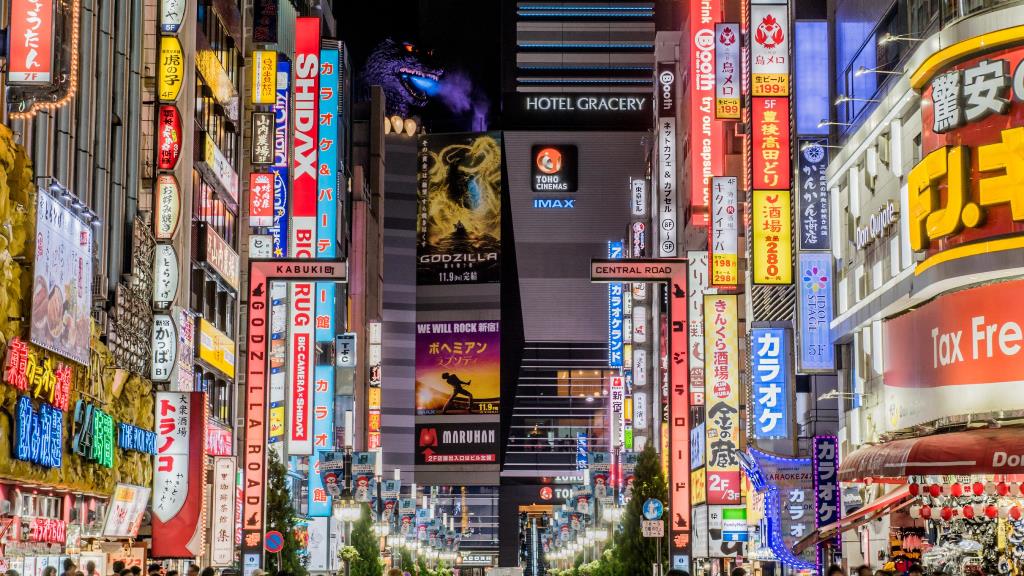 Tokyo remains in the same spot as 2018.
3. Singapore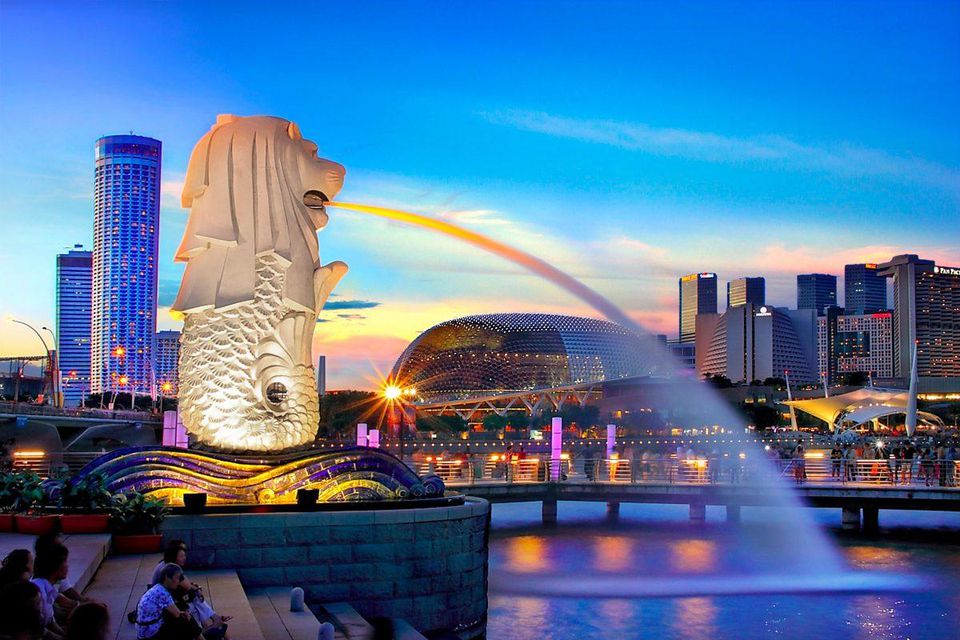 The Lion City has gotten even more expensive, inching up from fourth place in 2018.
4. Seoul, South Korea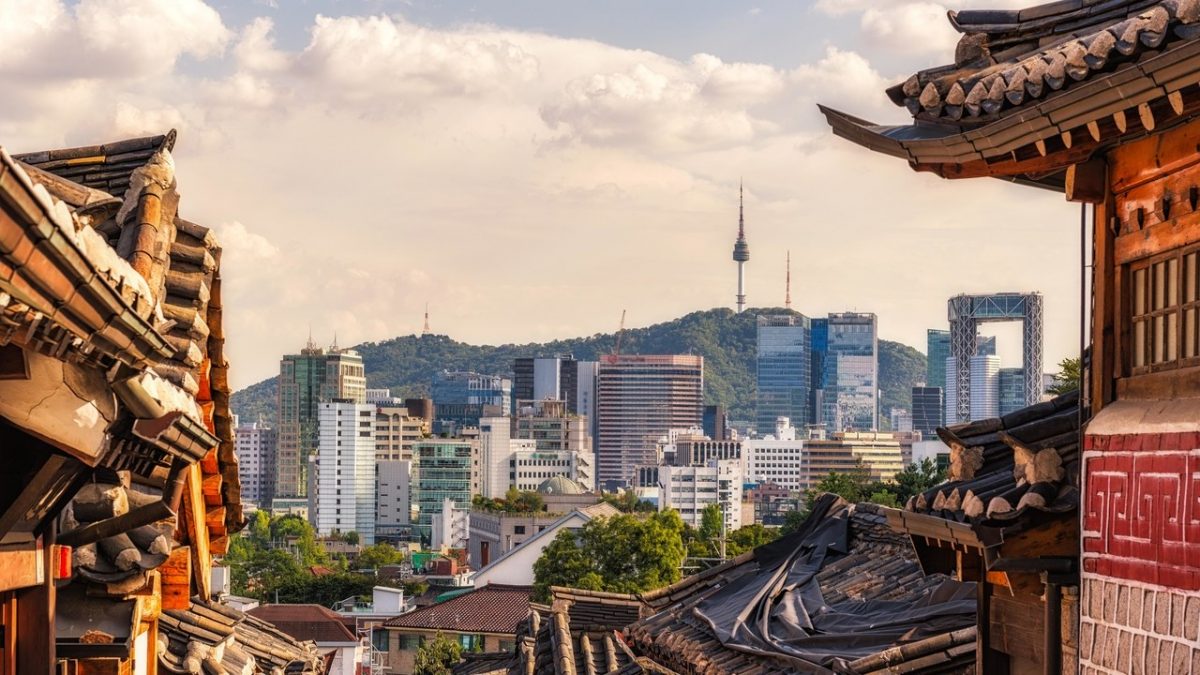 Seoul moved up from the fifth spot in 2018.
5. Zurich, Switzerland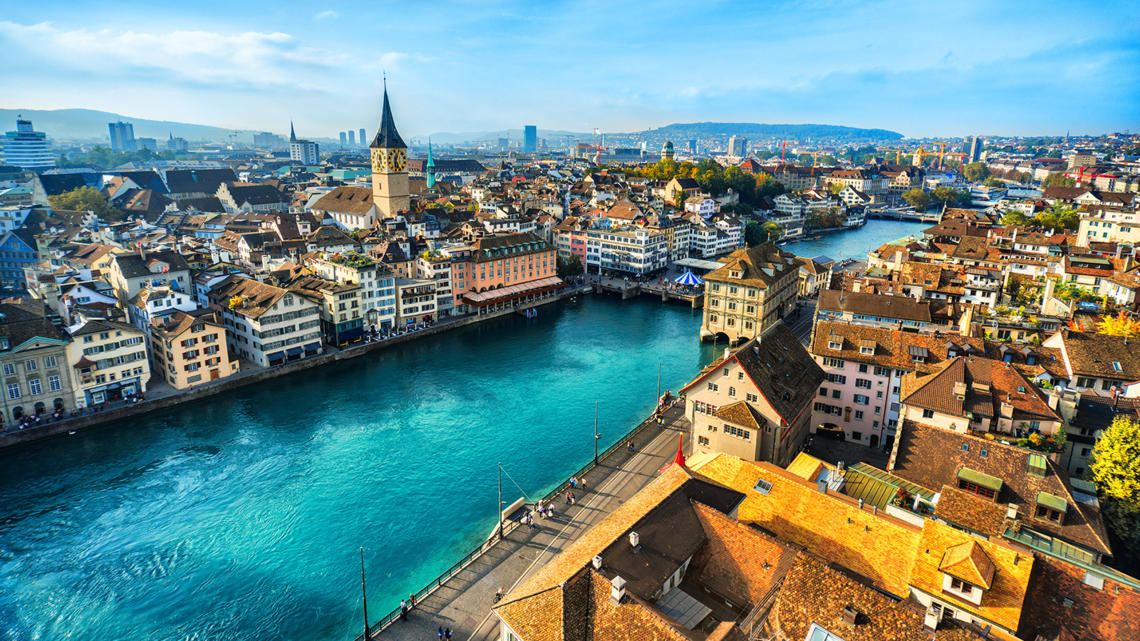 Zurich was more expensive in 2018, ranking third on the list. It fell two spots this year.
6. Shanghai, China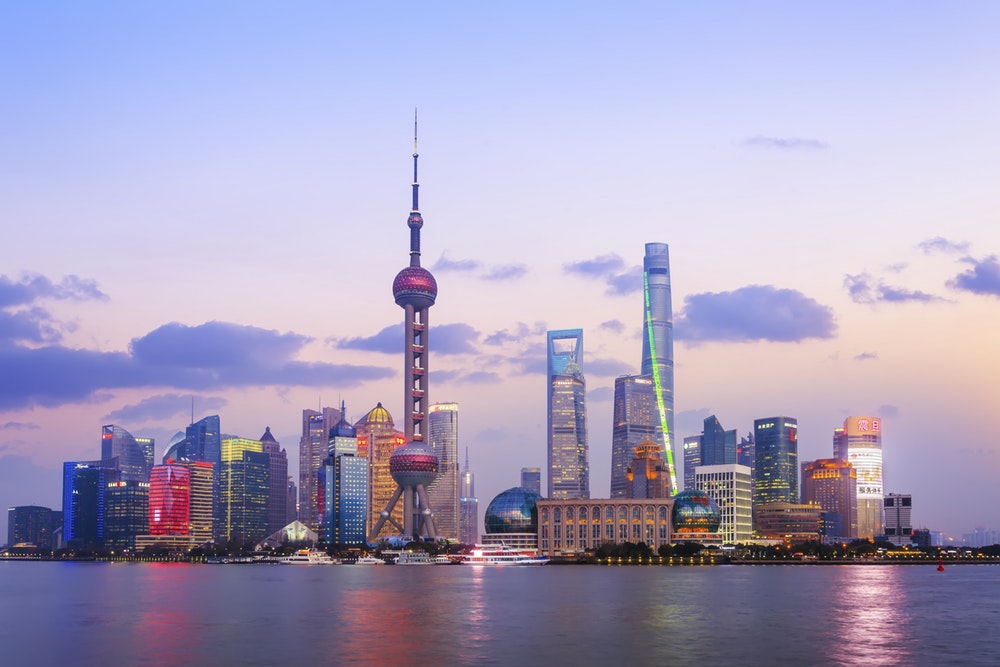 Moving up from the seventh spot in 2018 is Shanghai.
7. Ashgabat, Turkmenistan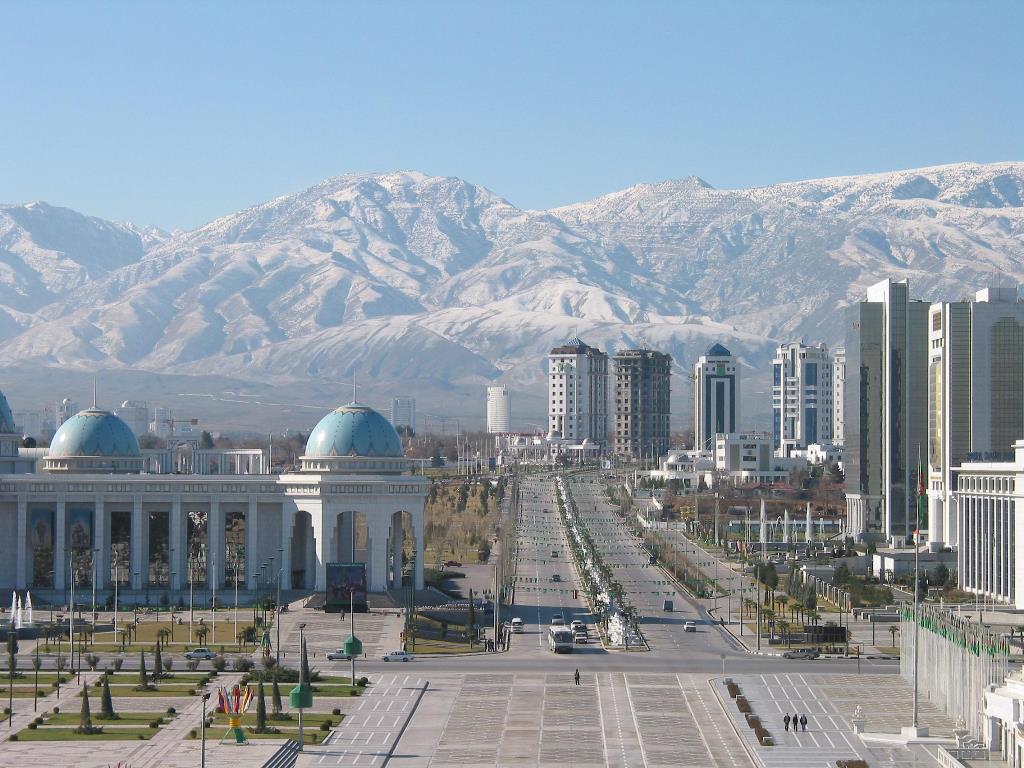 Ashgabat has rocketed in the rankings, jumping from 43rd place in 2018.
8. Beijing, China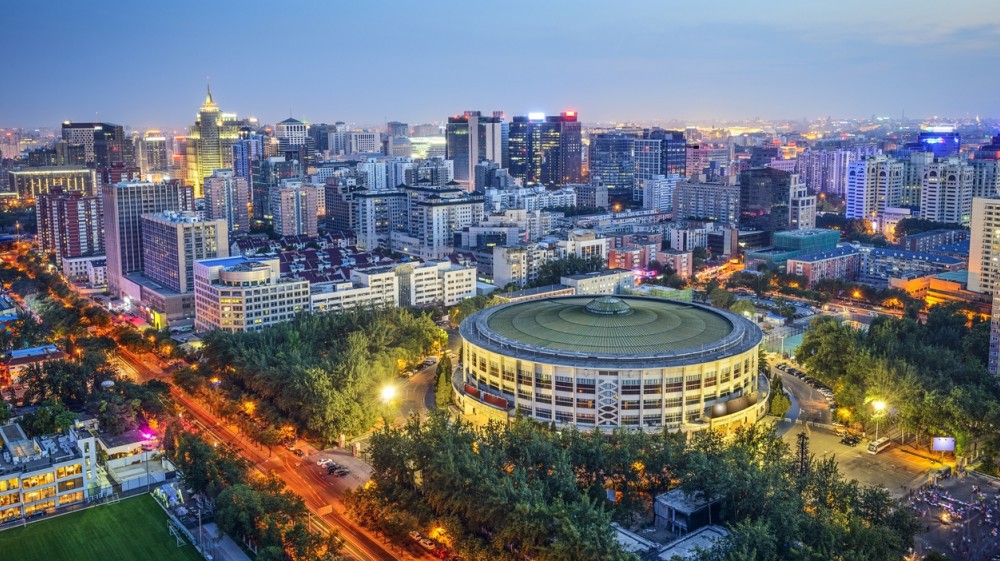 Beijing moved up from ninth place in 2018.
9. New York City, United States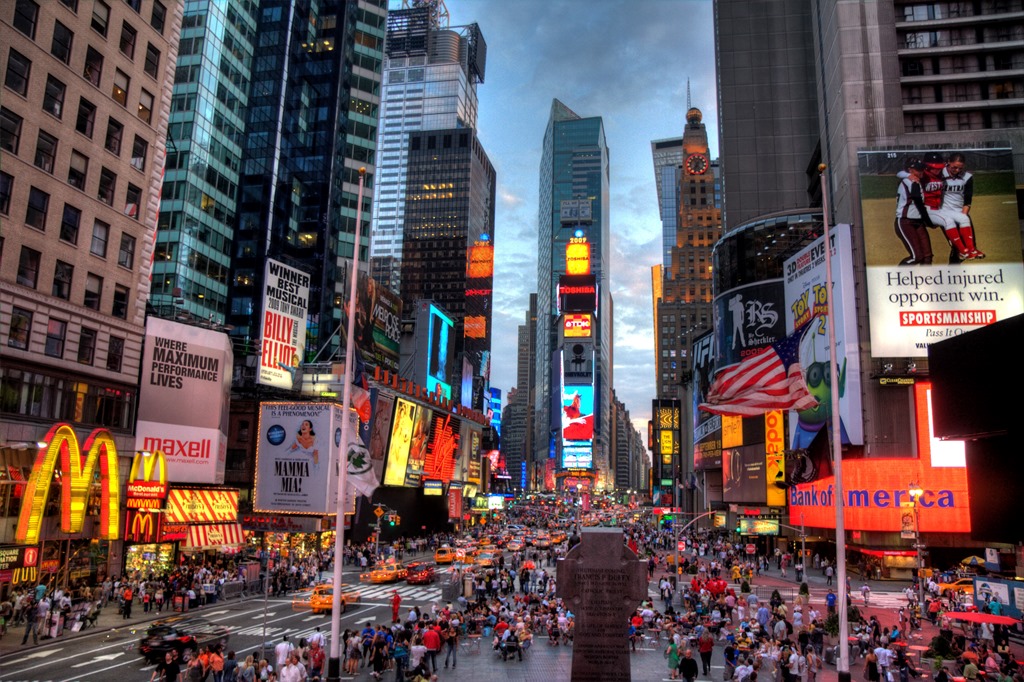 The Big Apple moved up from the 13th spot in 2018.
10. Shenzhen, China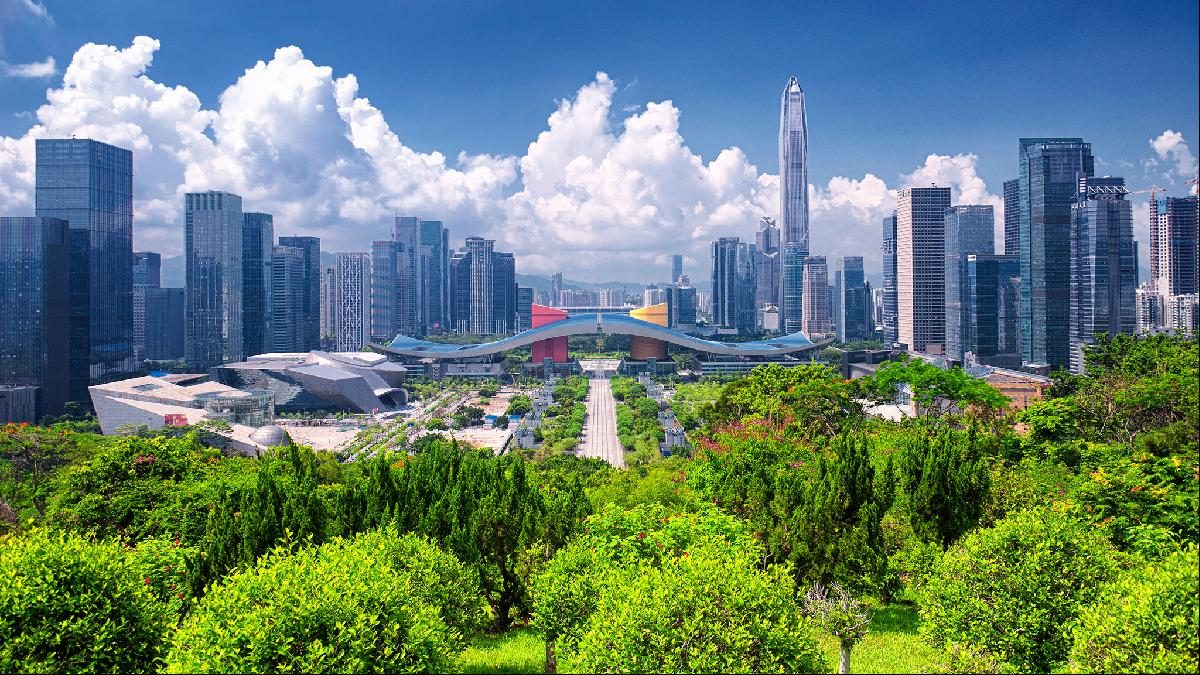 A third major city in China, Shenzhen, moved up from its 12th spot in 2018.
Almost certainly, the least-known city in the top 10 list is Ashgabat, capital of Turkmenistan, a former republic in the Soviet Union, described by the Human Rights Watch as one of the world's most oppressive regimes. Many of the newer buildings in Ashgabat are constructed of gleaming white marble, and apparently, the city is jokingly called the "city of the dead" because of the very few people actually visible on the streets. The expat community in Ashgabat is known to be fairly small, and it's probably not a place most people would request to be assigned. It's not clear from the survey, though, why it shot so far up the rankings in one year.
The three cheapest cities in the world for expats were Tunis, preceded by Tashkent, and Karachi.
Find Mercer's complete list here.
Comments