Malaysian writers are not just talented, they can be somewhat provocative in their writings be they fiction or non-fiction. These 10 books written by Malaysian writers explore social issues surrounding the country and contemporary local phenomena.
1. Unveiling Choice
Author: Maryam Lee

Maryam Lee expressed her critical perspectives on the issue of "dehijabbing" which refers to Muslim women choosing to remove religious head ware, with the grounding of her argument being that hijab can be both "liberating" and "oppressive". Maryam Lee explores stories of women who are subjected to negative criticisms having their status as non-hijabis an unwelcome phenomena by the Malay Muslim community.
Through the lens of feminism, Maryam Lee–who happens to be one of these dehijabbed women–views the social conditioning that compels women to wear the hijab. Consequently, it is probes the reasons behind why women decide to take off their hijabs.
Despite being a controversial piece, the author sheds light upon the rights of Muslim women to have a choice. Whether they want to don hijab or not, the patriarchal society should not impose on the idea of modesty.

Read Review on https://www.goodreads.com/en/book/show/43716271-unveiling-choice
Get a copy from https://www.gerakbudaya.com/
2. Coitus Interruptus and Other Stories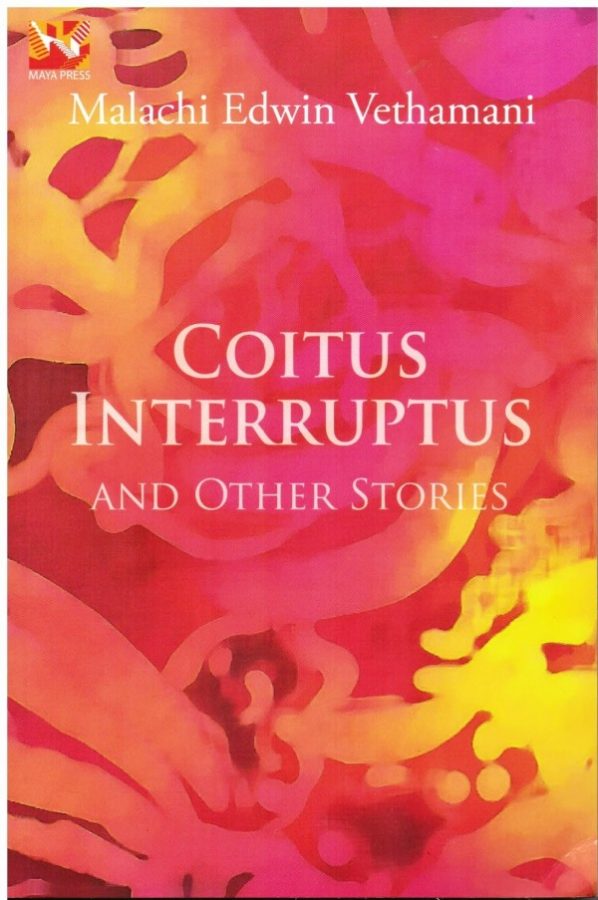 Author: Malachi Edwin Vethamani

The suggestive title may raise eyebrows but this collection of short stories offers a fascinating glimpse into the lives of others.
The prolific writer who is known for his poems and short stories dives deeper into queer experiences and women's sexuality through the portrayals of characters within each short story.
Whether it is a case of infidelity or perhaps one's unfulfilled desires, this collection examines modern social phenomena in all its spirited glory .

Get a copy from silverfishbooks.com/

3. The Principal Girl: Feminist Tales from Asia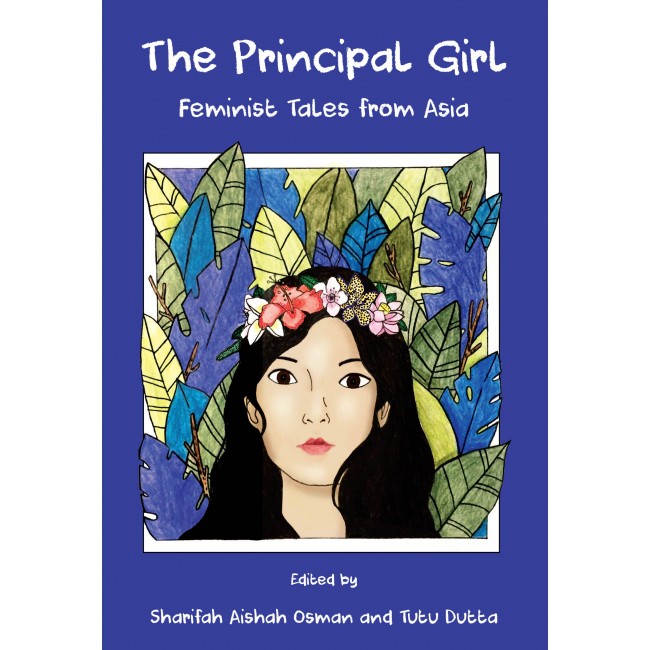 Author: Sharifah Aishah Osman and Tutu Dutta

The female figures from Southeast Asia folktales are empowered through the re-imagined stories within this collection. Forget about the expected traits of submissiveness and obedience, this collection of 18 short stories embodies female characters for their intelligence and skills.

Although it is aimed for the young adults, this book is also for those looking to escape from conventional female narratives.

Read Review on https://www.goodreads.com/book/show/44328956-the-principal-girl
Get a copy from https://www.gerakbudaya.com/
4. Breathe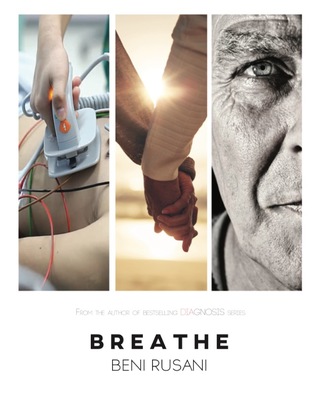 Author: Beni Rusani

Beni Rusani, a fellow cardiologist himself, gives the story Dr. Adam, a cardiologist who goes through different phases of life.
A chance to rediscover his pasts appears when his normal life is disrupted by a disease.
In this heart-rending tale consisting of a series of flashbacks and present time, the story revolves around Adam's struggles where death is imminent. Above all, it also makes readers wonder what lies ahead of Adam's future.

Read Review https://www.goodreads.com/en/book/show/35010325-breathe
Get a copy from https://www.mphonline.com/
5. The True Queen (A Sorcerer to the Crown Novel)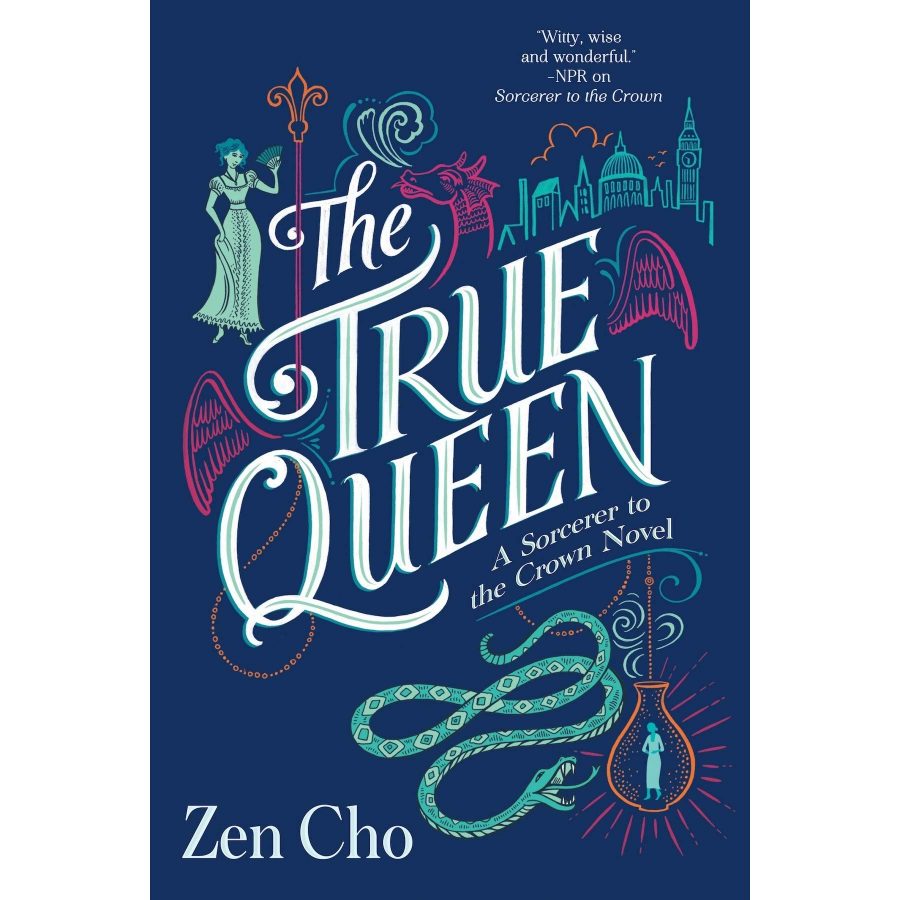 Author: Zen Cho

Diving into fantasy and fairy tales, Zen Cho's The True Queen in the follow-up to the "delightful" Regency fantasy novel Sorcerer to the Crown, where a young woman with no memories of her past finds herself embroiled in dangerous politics of England and the land of the fae.
The nominee of the Hugo Award for Best Novelette is popular among readers who are familiar with her works such as Spirits Abroad (2014), The Terracotta Bride (2016), and others.

From a Malay Archipelago to the distant London, it is about the quest of the protagonist Muna, to search for her lost sister, Sakti. It centralizes around Muna and the curse cast upon her and her sister where she must find a way to break the spell.

Read Review https://www.goodreads.com/book/show/27818782-the-true-queen
Get a copy from https://www.amazon.com/
6. Family Values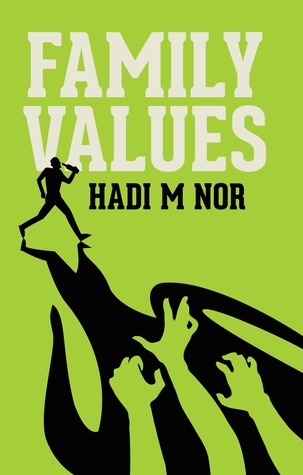 Author: Hadi M Nor

The crisis of inheritance colliding with supernatural influences are what Family Values all about. It delves into the family legacy of the protagonist who is haunted by series of nightmarish events when he sells a plot of land he had inherited.
Aside from the hedonistic main character who spends his time on worldly pleasures at the expense of the destruction of familial institutions, the novel shows the true horror of the social and religious conventions.

Readers discover the darkness behind this novel as the protagonist is entangled with a mysterious family legacy. Although you may go through a roller coaster ride of the character's life, it is a novel worth for your personal reading experience.

Read Review https://www.goodreads.com/book/show/23259466-family-values
Get a copy from https://www.amazon.com/
7. The Sum of Our Follies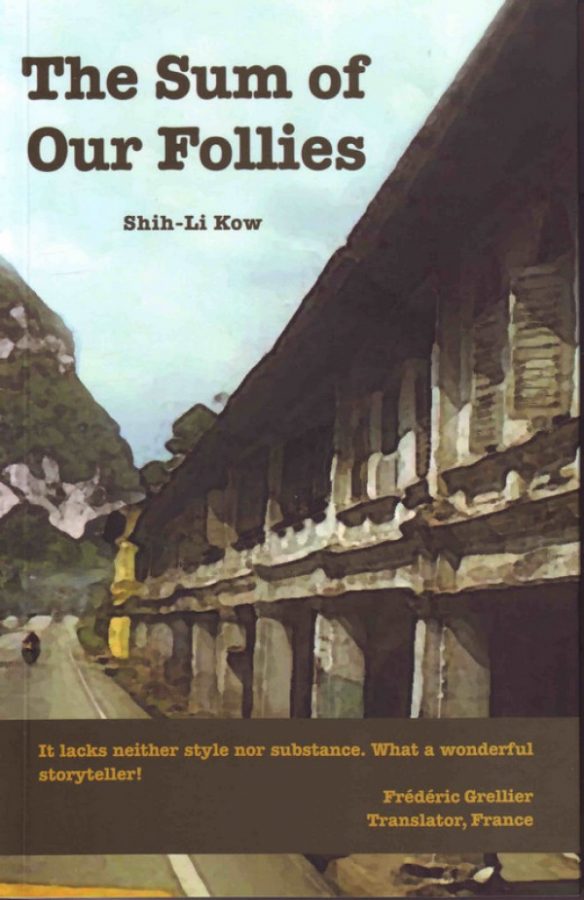 Author: Shih Li Kow

Situated in a fictional town of Lubok Sayong, this lighthearted novel looks into the different lives of people in this small town. But, never judge a book by its cover as it is not your typical story that romanticizes the beauty of the local cultures or heritage.
It is written for all sorts of audiences as the writer blurs the line when it comes to taboo issues in Malaysia. Appearances of characters such as a transgender woman, white tourists, orphans, and many more highlight the awareness pertaining to 21st century issues. You may find it rather unexpected knowing that the people of Lubok Sayong are not portrayed as the cliche villagers who need to be educated on these matters.
Reading tip: Keep an open mind while reading this!

Read Review https://www.goodreads.com/en/book/show/24335129-the-sum-of-our-follies
Get a copy from silverfishbooks.com/
8. The Gods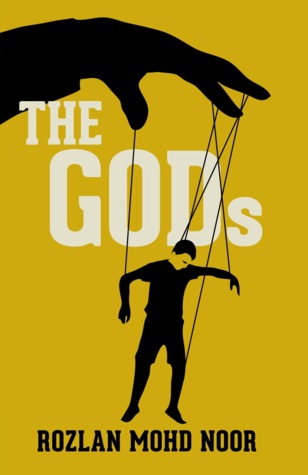 Author: Rozlan Mohd Noor

Conspiracy and politics are an unbeatable duo. In this novel by Rozlan Mohd Noor who is known for his contemporary crime novels such as 21 Immortals (2010) and Duke (2011), the story speaks of the untouchable powers of politics and the corruption it breeds.

The novel focuses on the mysterious organization, MAC, which stands for Maestro, Architect, and Choreographer, scheming to cast fear and horror on the citizens within the fictional world. Then, comes the protagonist who is hired by the organization to execute their plans who eventually becomes a puppet.

Read Review https://www.goodreads.com/en/book/show/23582989-the-gods
Get a copy from https://www.abebooks.com/
9. This End of the Rainbow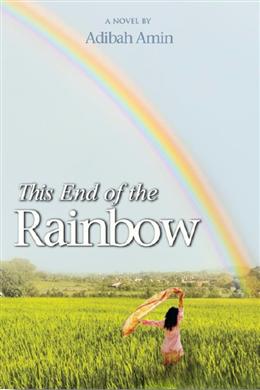 Author: Adibah Amin

If you are interested in postcolonial literature, this might be the book you are looking for. You may have discovered Tan Twan Eng's The Gift of Rain, or Tash Aw's The Harmony Silk Factory which have the theme of colonization and its impact on women. Apparently, this novel happens to have almost similar themes to the two aforementioned mentioned.
Adibah Amin's novel explores on the themes of social injustice, racial prejudice, and segregation, and most importantly the effects of colonization by the British people. Set in the 1950s, the novel is about Husna, a student at the University of Malaya who lives during the period of pre and post independence all the while witnessing the social occurrences during these two turbulent periods. The idea of unity and the rights of women are emphasized by the author .
Read Review https://www.goodreads.com/book/show/3216740-this-end-of-the-rainbow
Get a copy from https://www.mphonline.com/
10. A Prince Called Charlie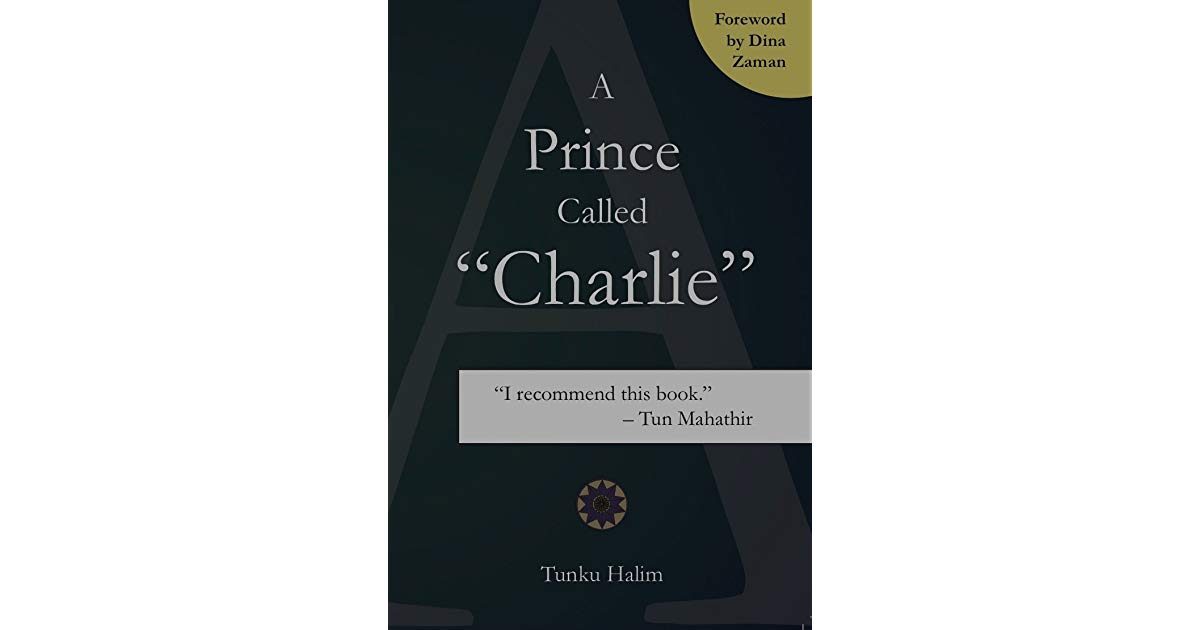 Author: Tunku Halim

A Prince Called Charlie is a biography of Tunku Halim's father, Tunku Abdullah. Granted that Tunku Halim is strikingly a horror genre writer, this biography is a second edition celebrating the 20th anniversary of the previous biography titled, Tunku Abdullah. Since it is recommended by Tun Mahathir himself, the acknowledgment alone may be worth a read.
The interesting parts of this biography depicts the experiences of this remarkable man whose life was rife with controversies such as his controversial visit to Israel, and his close relationship with Tun Mahathir. A Prince Called Charlie has more to offer to those curious about what happened in Malaysian history and its relation to one man.

Read Review https://www.goodreads.com/book/show/43157213-a-prince-called-charlie
Get a copy from https://www.mphonline.com/
---
"ExpatGo welcomes and encourages comments, input, and divergent opinions. However, we kindly request that you use suitable language in your comments, and refrain from any sort of personal attack, hate speech, or disparaging rhetoric. Comments not in line with this are subject to removal from the site. "
Comments