Between themselves, expat couple Prasanna Veeraswamy and Sangeetha Ranganath have travelled to every single country on this planet we call Earth, even Antarctica! Read Prasanna's ebullient interview about their travel escapades that's definitely going to make the rest of us think of travel plans ourselves.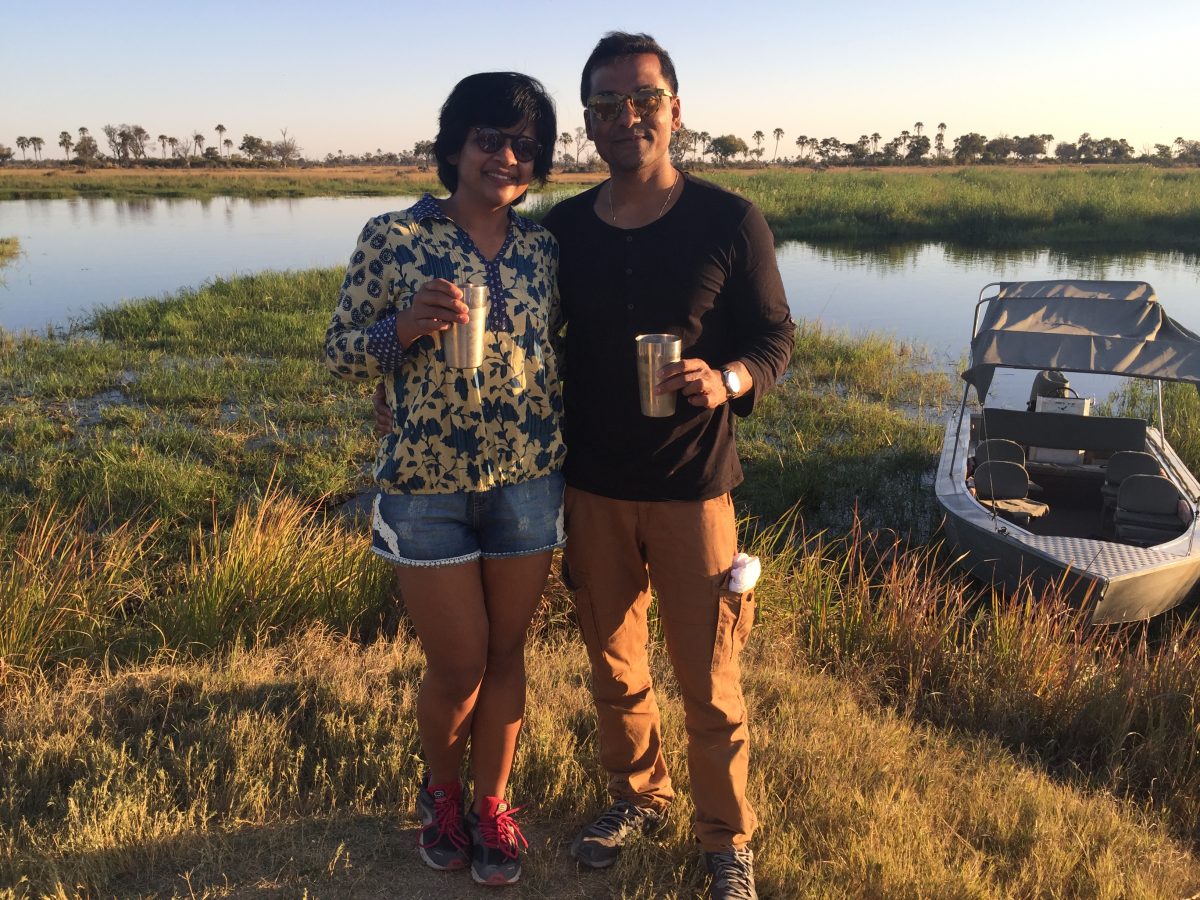 Both you and your wife have achieved such a fantastic feat having travelled to almost every country on earth. Which countries have you not visited yet, and are there plans to do so?
I have visited every one of the 193 countries in the world, however, my wife Sangeetha still has around 23 countries left to visit which we plan to complete very soon. With that being said, I am looking forward to visiting Greenland again. Considered an overseas 'territory' of Denmark, it is as unique as any other independent country in the world!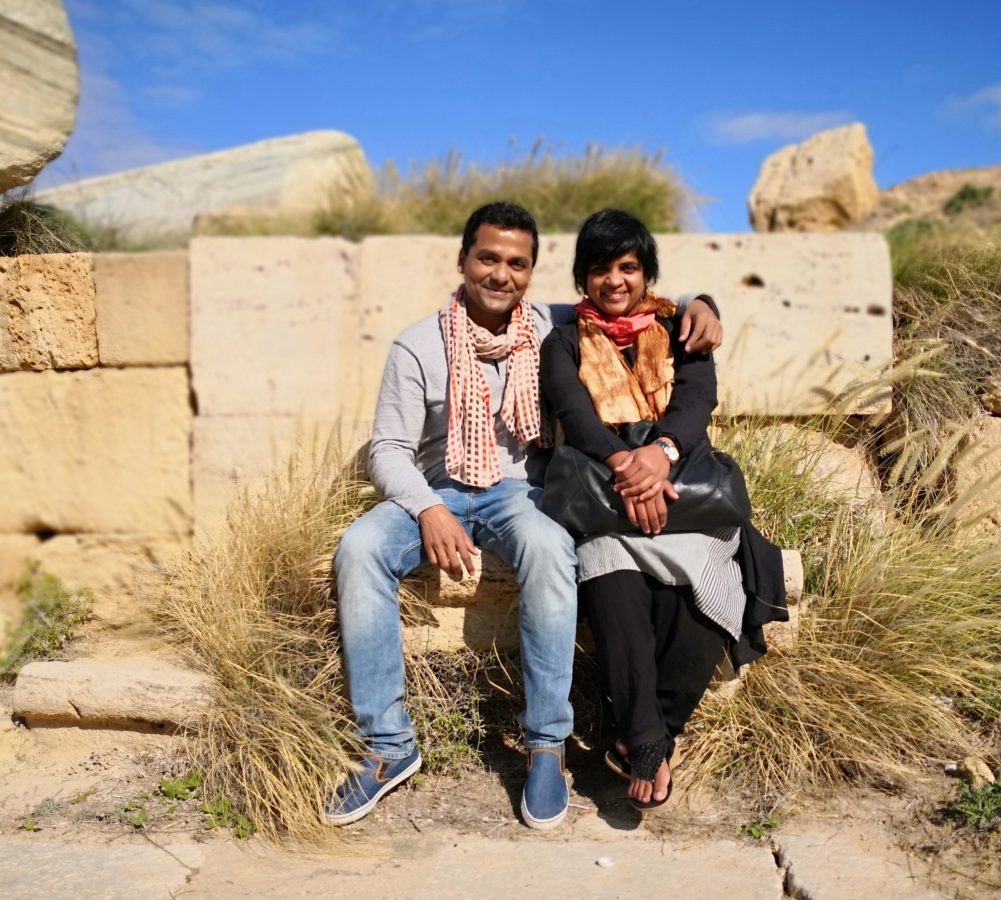 Tell us a little bit about your lives before you started travelling full time.
We actually don't travel full time seeing as we work full time jobs. I work for a Travel technology startup in Malaysia called GoQuo and Sangeetha heads the e-commerce division of Pos Malaysia. We grew up in a southern Indian metropolis called Chennai but moved to the United States in 1998, and Seattle – of the beautiful Pacific Northwest – became our second home. I used to work at Microsoft and Sangeetha used to work for Amazon.
It all started with our first overseas vacation trip to the UK. We loved how wonderful we felt being in a foreign land while being able to discover new cultures and locales, and we ended up wanting to experience that repeatedly. So eventually we just got addicted to it!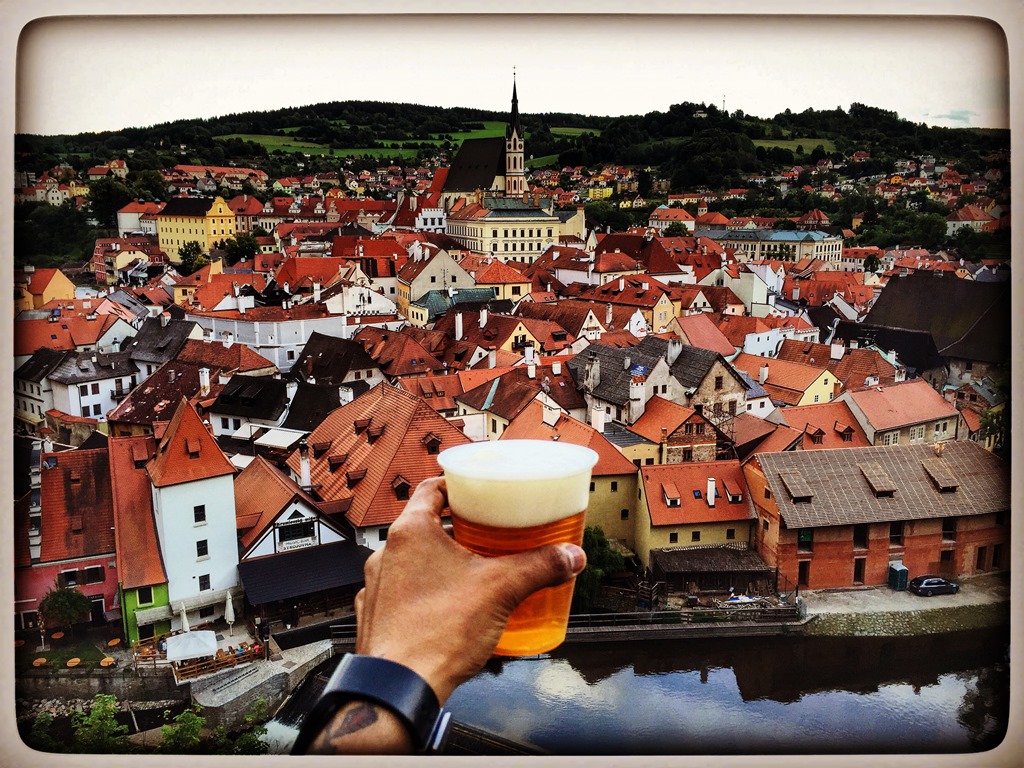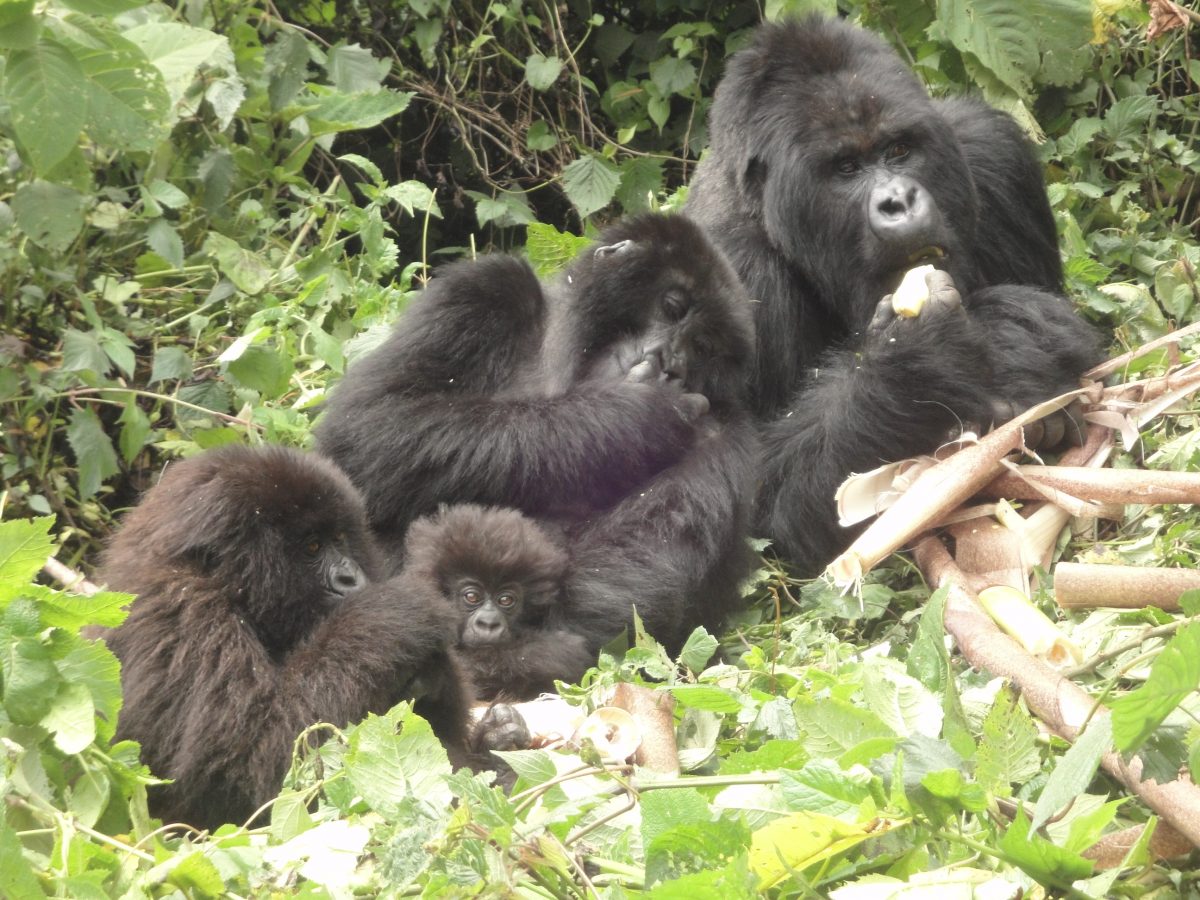 Apart from travelling, tell us about your experiences living in different Asian countries. Are there any plans to move home to India or America, or are you both perfectly happy living the nomad expat life? I think all our readers would love to know about your work/life balance, and how you're able to juggle deadlines while on the go most of the time.
Living in Asia has been the most exciting thing that has happened in our lives! The cities here are so vibrant and beaming with life all week long This is in comparison to life in Seattle(and most parts of U.S) where folks operate more on a routine that goes like: Monday – Friday work mode, TGIF and chill on the weekends, then repeat with Monday – Friday again. Things are more spontaneous here and plans are made impulsively making every day unpredictably enjoyable. This is the main reason why we loved our lives in Bangkok, Singapore, and Shanghai. Kuala Lumpur is no different.
There are no current plans to move home to India or Seattle at the moment, as we are loving the nomadic expat life. We have thought about dropping the anchor for a longer time in one location.
With regards to work/life balance, we consider ourselves a bit blessed on this front as we both have been able to find jobs in online technology domains where you have more flexibility. But this didn't mean we were working lesser hours by any means! Because the downside of such roles is that we were always plugged in and connected no matter which part of the globe we were in, and whether we were on holiday or not. Constantly responding to mails and getting work done –even when remote– was a part of our jobs. But the bonus was that most of our companies (and our wonderful managers) allowed us to execute on our deliverables even when we were away. With that being said, we still do our travels only around long weekends and typically take one or two longer vacations (week long) in a year.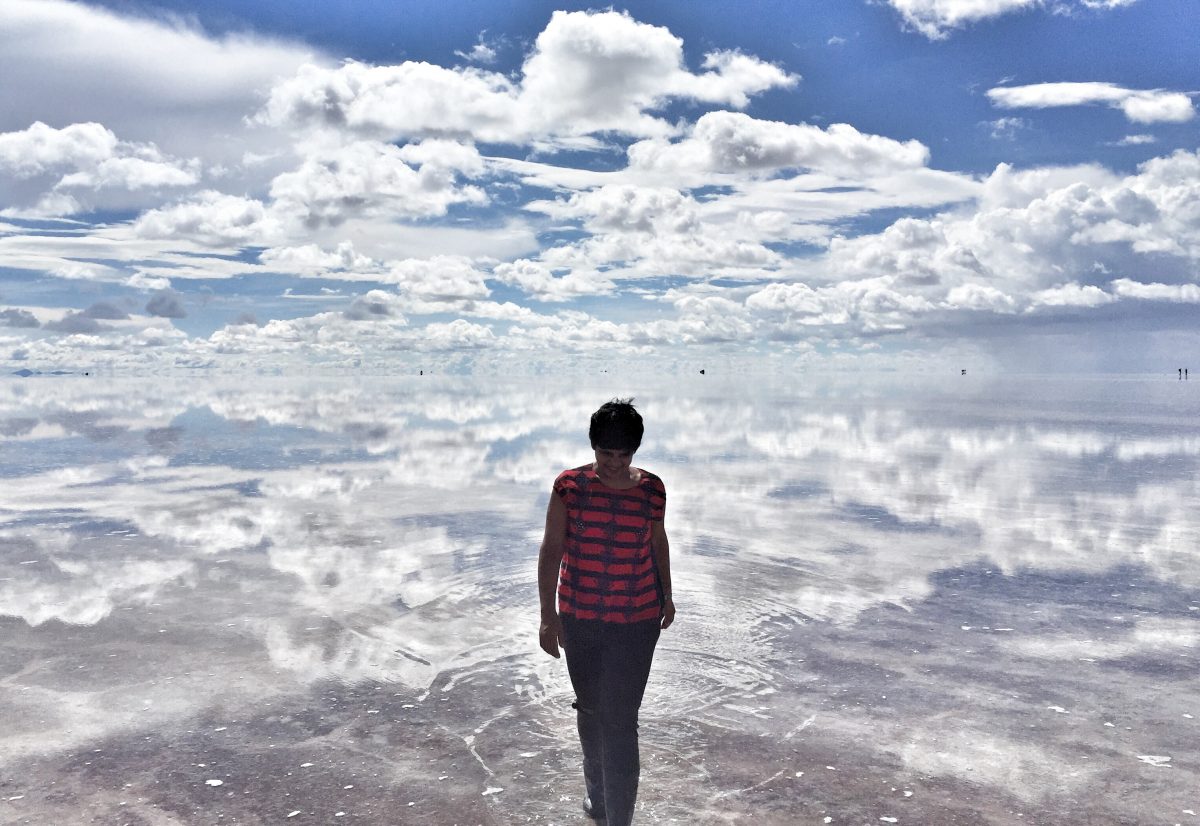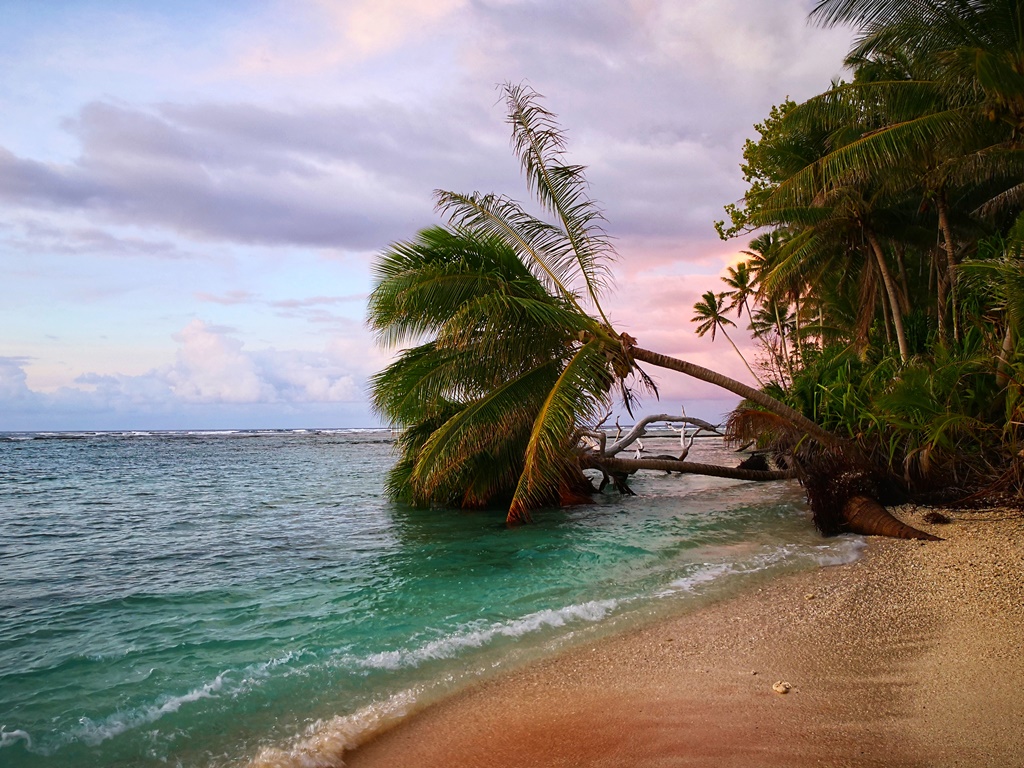 Having collected hundreds of priceless memories, which few actually stand out the most to you?
Ah, this is a tough question as there are so many but at the top of my head it would be: Partying in a 2000 year old building in Syria, and rafting down the mighty Zambezi (the 4th longest river in Africa).
With the jet lag and probable exhaustion, how do you keep yourselves motivated enough to travel to several countries in a short span of time? Does it ever feel like too much?
There are two kinds of travelers in my opinion–'Blitz' travellers and 'Chill' holidaymakers. The former are the kind who likes to explore and experience as much as possible within a short time, such as going through four countries in Europe within a week. The latter are the kind who travels primarily to take a break from their routine and experience a country properly for a longer period of time.
We have always been attracted to the 'Blitz Travel' and thankfully our bodies are very accommodative of that. We typically take red-eye options for transcontinental and long haul flights. We then have a few glasses of good wine, sleep it off, and hit the ground running when we land.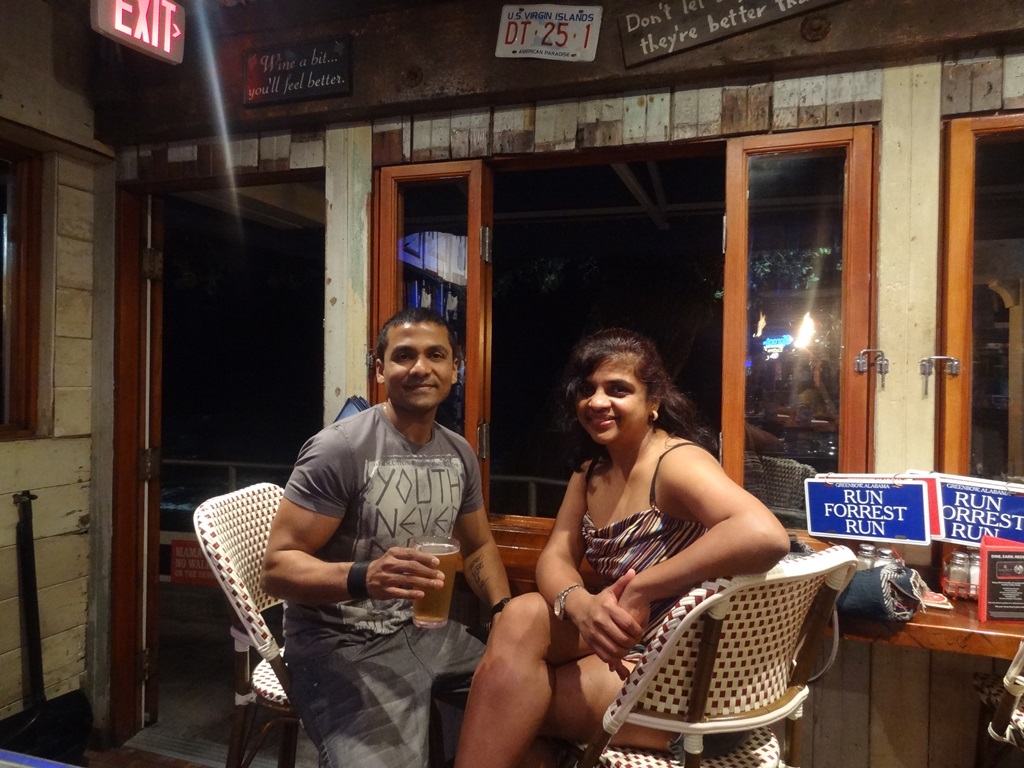 Do you ever feel like taking a break from travelling?
More than few times the idea of hanging up my boots and taking a long break has crossed my mind. This stems from the fact that travelling actually takes its toll while offering you excitement. After a week of travelling, I start missing my own bed, my local gym, home cooked food etc. So when we've had a very packed month of back to back travel, it's a relief to come home and have a 'quiet period'.
Nonetheless, while this thought does come and go, it is similar to how you might feel during a hangover when you're trying to convince yourself that you would never drink again! That obviously only lasts till when the next opportunity to party shows up. It's the same with our travels. After a few days of rest, I am recharged and ready to start hunting for the next getaway/escape. It's a vicious cycle!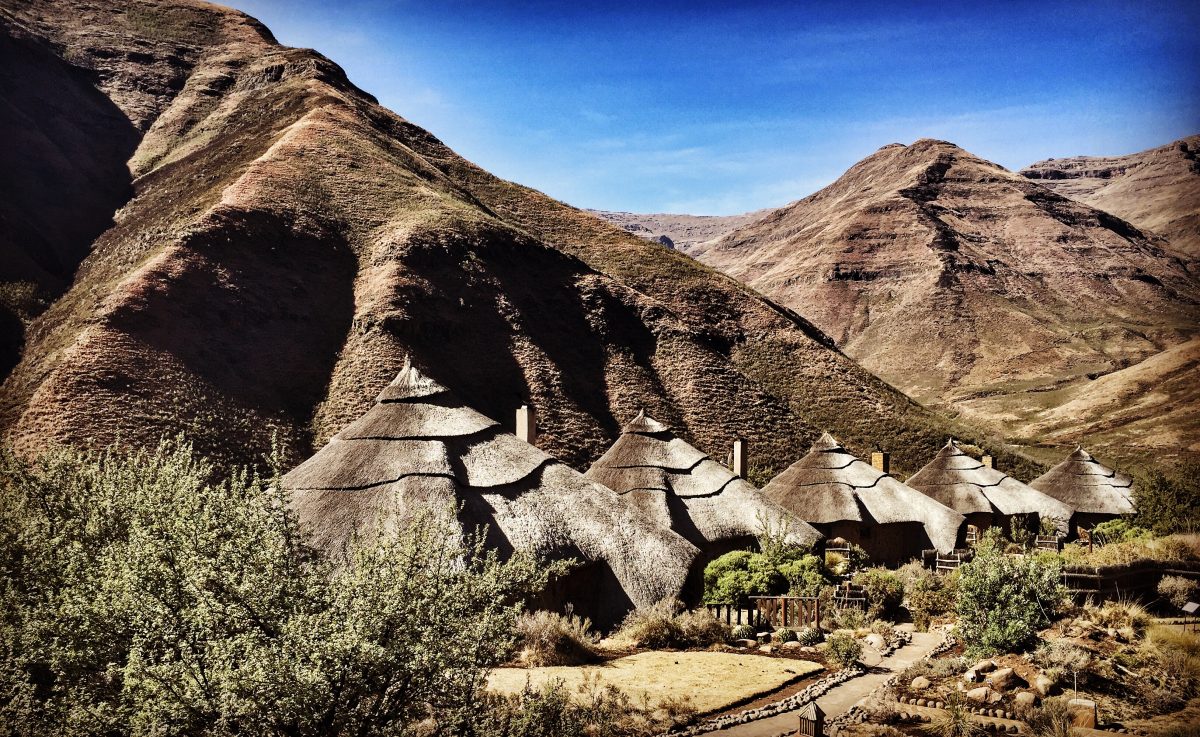 Though it must be severely hard to choose, please give us a brief rundown of your top 5 favourite destinations and why.
India: The big daddy of them all. No other country have I travelled through has such diversity in landscapes, people, culture, food and language. Travelling through India is like travelling through the entire continent of Europe.
Cuba: Haunting music, sexy vibe, delicious cuisine, and the fact that it still remains off the radar of mass tourism itself makes this a jewel.
Mexico: One more place that has it all–stunning beaches, charming colonial towns, mountains and rainforests, delectable cuisine, perfect weather and tourist friendly.
Angola: The side of Africa that comes with a flavour or Portugal. Pleasing people, warm hospitality, bewitching beaches, romantic rivers, seductive jungles, surreal sundowners, colonial charm, chic cityscapes, hip clubs, gourmet bistros, and of course great food! It might not have the 'Big 5' trump card of the other popular safari slinging superpowers, but if you put that aside it is a microcosm of the rest of Africa all packed into one bubble, and fast-forwarded 50 years ahead.
Tunisia: Welcoming Mediterranean weather, lovely people, a liberal country, Roman ruins, unique landscapes, Kasbahs, Medinas, Star Wars sets, gorgeous blue beaches, yummy food, delicious local wines, great bars and cafes. It's one of my favorite countries in the world and you should visit Tunisia just for its uniquely wonderful dish, Leblabi.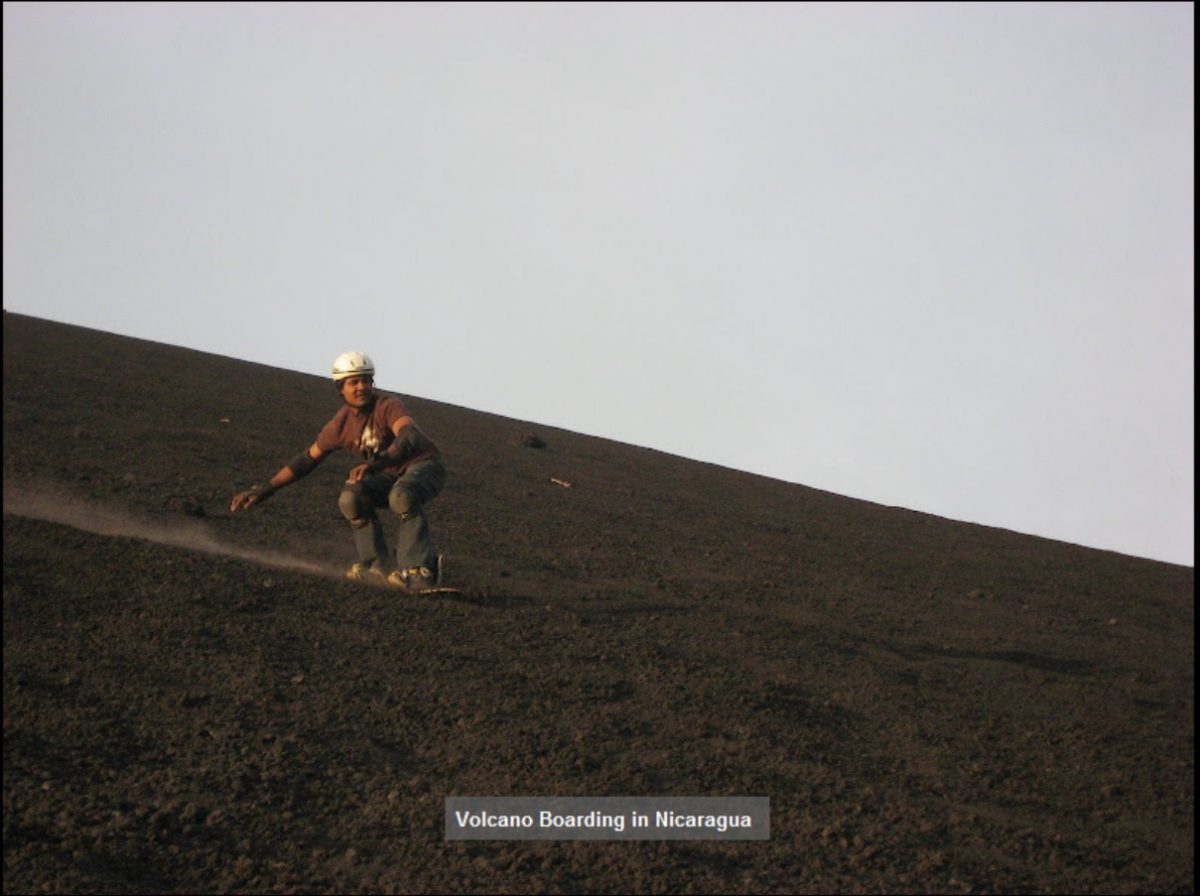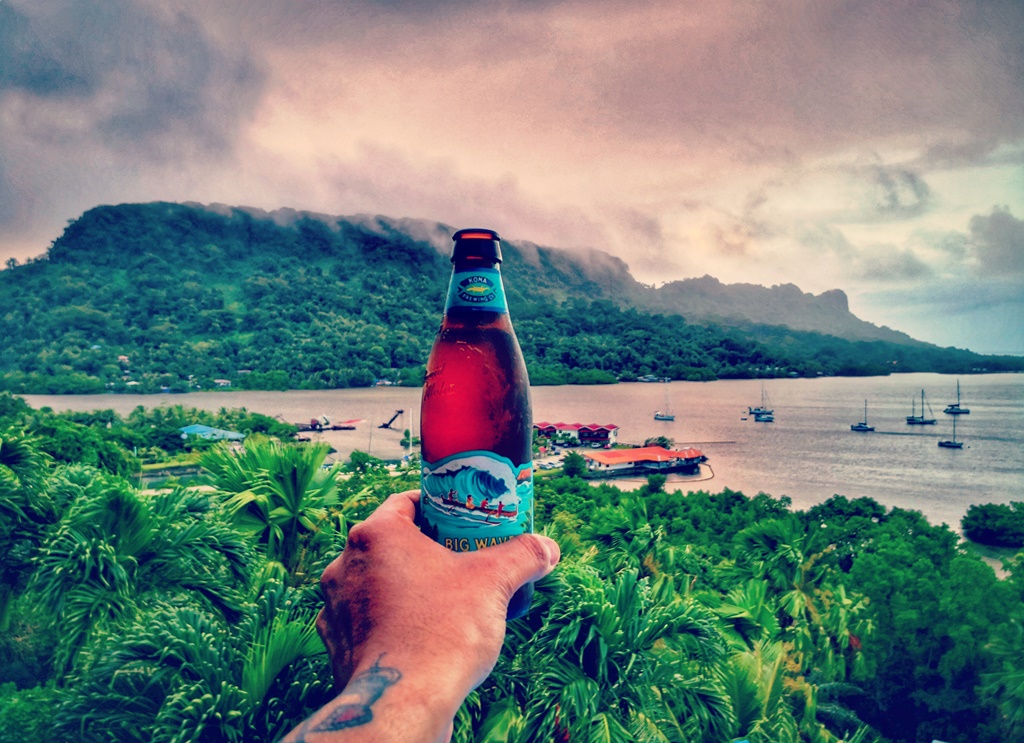 How long do you see yourselves living in Malaysia, and what have you enjoyed about it so far?
We'd love to live here forever! After living in 15 different cities in 7 different countries, we seem to have finally found a city that strikes a chord with us on multiple levels. We love the food, the diversity, the weather, the people, and the buzz that KL has to offer. And the fact that it includes Tamil culture as a part of its heritage is the icing on the cake, as I hail from Tamil Nadu .
However, no destination comes without a catch based on our travel and international living experience. The catch here is the lack of a good craft beer scene. Having lived in the Pacific Northwest of U.S.A, we are madly in love with craft beers! While every other Asian capital is going through a craft beer revolution, Kuala Lumpur seems to have been left behind, or just unwilling to join the party. How this plays out in the future will be the deciding factor on how long we can manage to stay here.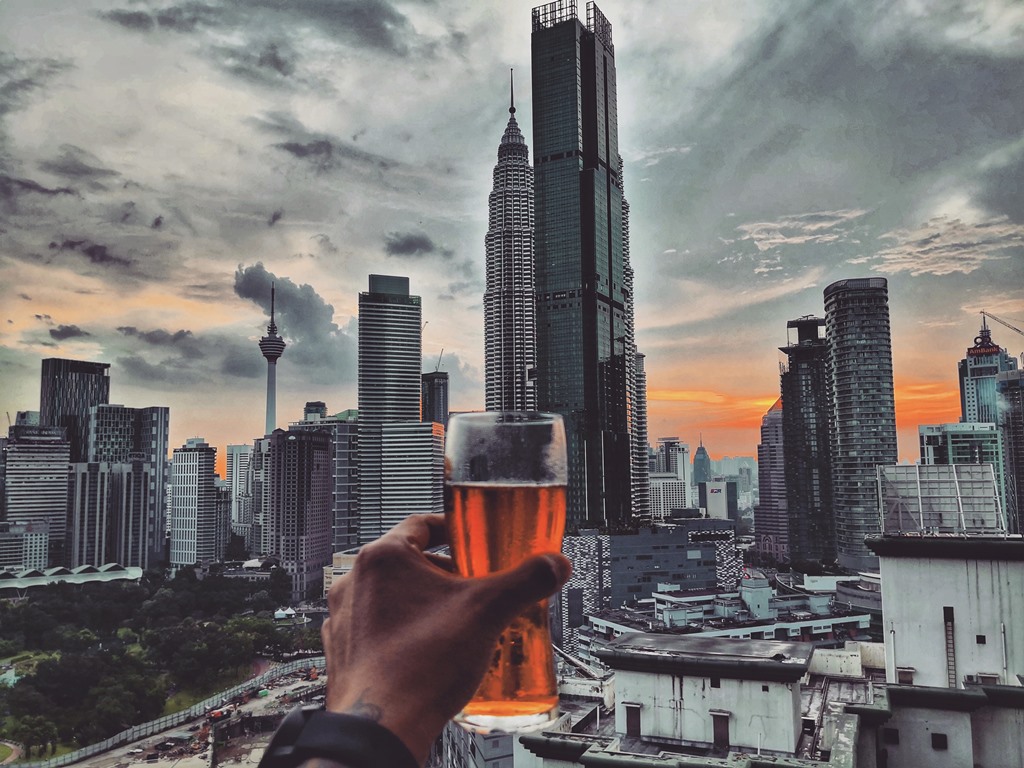 Having lived in the USA, have you tried visiting all 50 states?
Interestingly, this is one of our big goals on the road ahead. We have visited 20 of the 50 states already, but now we're getting anxious to visit the rest of them all in one go! A couple of top items on my bucket list are hitting the Bourbon trail in Kentucky, and taking the cross country train ride across Continental America that comes with a lot of hop-on and hop-offs in-middle-of-nowhere heartland destinations.
Follow Prasanna's and Sangeetha's travel stories on their Instagram account @travelcurry.
This article was first published in The Expat (June 2019 Edition). To subscribe to this monthly magazine for more, click here.



" ExpatGo welcomes and encourages comments, input, and divergent opinions. However, we kindly request that you use suitable language in your comments, and refrain from any sort of personal attack, hate speech, or disparaging rhetoric. Comments not in line with this are subject to removal from the site. "



Comments