Combining innovative design, luxury, and the best of destination experiences, Alila's latest resort celebrating beautiful Cambodia is ready for all your getaway needs. The Alila Villas Koh Russey is located just minutes away by boat from the Cambodian coast of the Koh Rong archipelago. An ecological escape, Alila Koh Russey offers unparalleled lifestyle amid nature–a villa community infused with Khmer culture and charm where privacy, nature and local hospitality take centre stage.
Honeymoon Bliss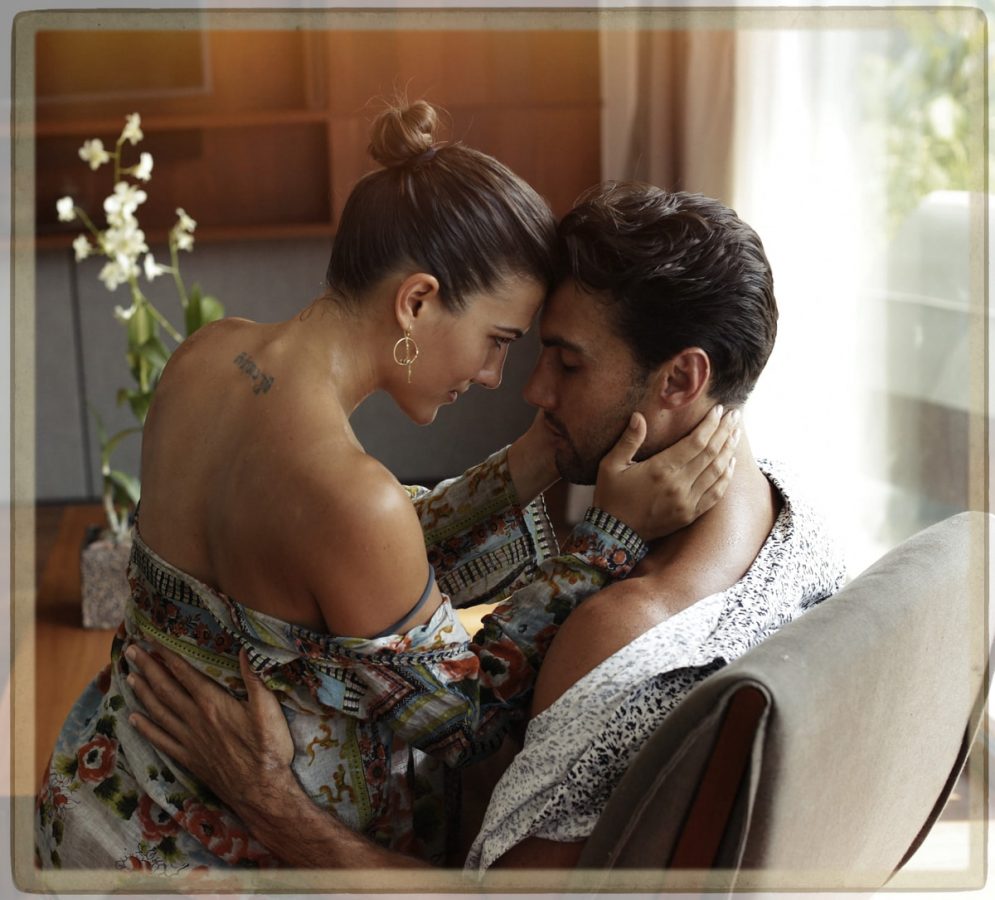 Book for a minimum of four nights to enjoy a romantic escape tailored just for you and your partner! Indulge in exceptional dining, spa relaxation, and couple celebration experiences, all with the Alila guarantee of beautiful, organic, and secluded luxury.
To book the perfect honeymoon on this side of the world, click here.
Wellbeing Getaway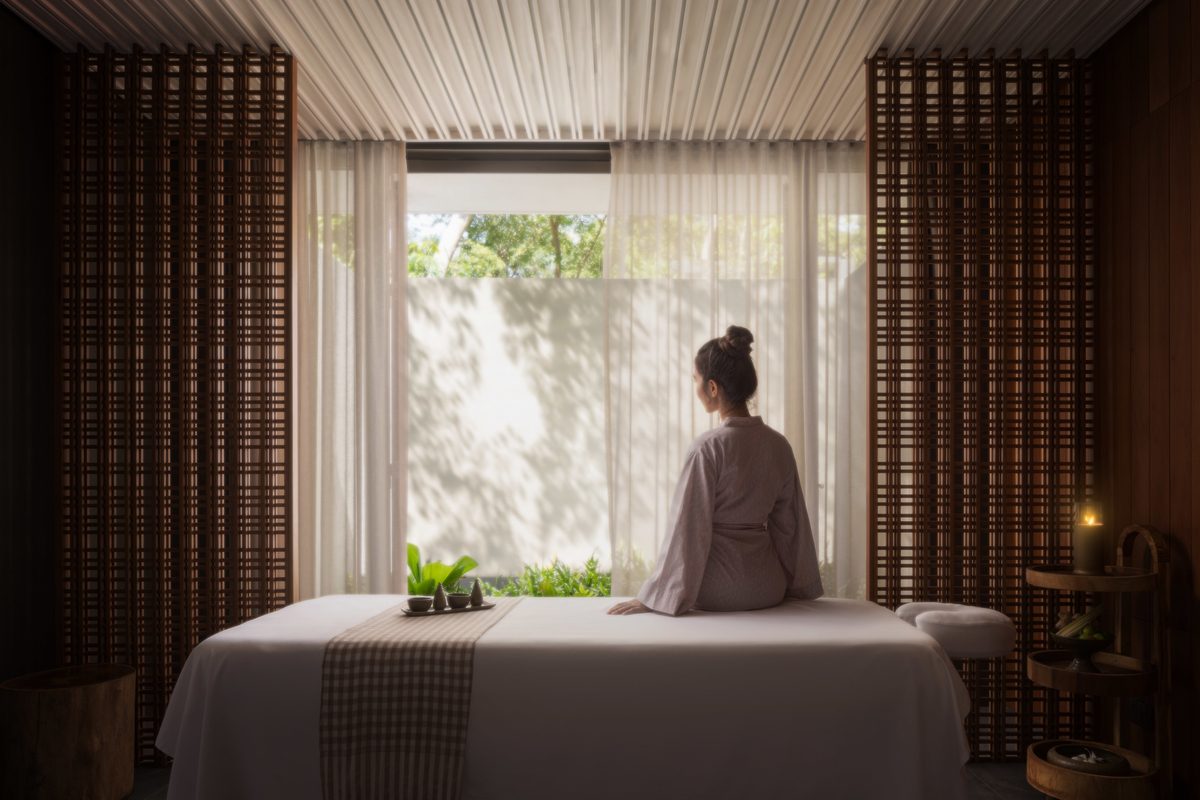 Getting away to a tropical paradise has never been more attractive with this package! Nothing spells out wellness more than a series of treats aimed to make you feel the best you've ever felt such as Alila's Healthy Full Board, Spa Alila, specialised yoga, and choice destination experiences.
Order your wellness package today for two or five nights here.
In support with sustainable tourism, Alila hotels and resorts adopt EarthCheck operating standards. Natural, physical, and cultural elements of Cambodia are celebrated in Alila Koh Russey with the inspiration of Krama, a patterned cloth from the Khmer life merging clean lines and geometric forms with the usage of local materials and craftsmanship.
Address: Alila Villas Koh Russey Ong Village Prey Nup District Ream Commune 18108 Sih Ream, 18108, Cambodia
Tel: +855 86 800 732
Reservations and inquires: Alila Villas Koh Russey
Comments