As the world watches with apprehension, unpacking the complexities surrounding U.S. and China trade war add a quantifiable element of unease as economic ripples turn into storm waves globally.
*Updates since this article was published in the The Expat July issue include:
New tariffs placed upon products from China to the U.S. will see a further 10% hike on approximately USD300 billion worth of imports come 1 September 2019. However, certain products such as mobile phones, laptops, video game consoles, selected toys, computer monitors, footwear and clothing have been exempt from this list in favour or American shoppers as the holiday season approaches in the fourth quarter of the year.
On 10 August 2019, Huawei has unveiled a new smart TV using the Chinese tech giant's very own operating system, launched as a brand new alternative in answer to sanctions placed upon the company restricting them from using Android technology.*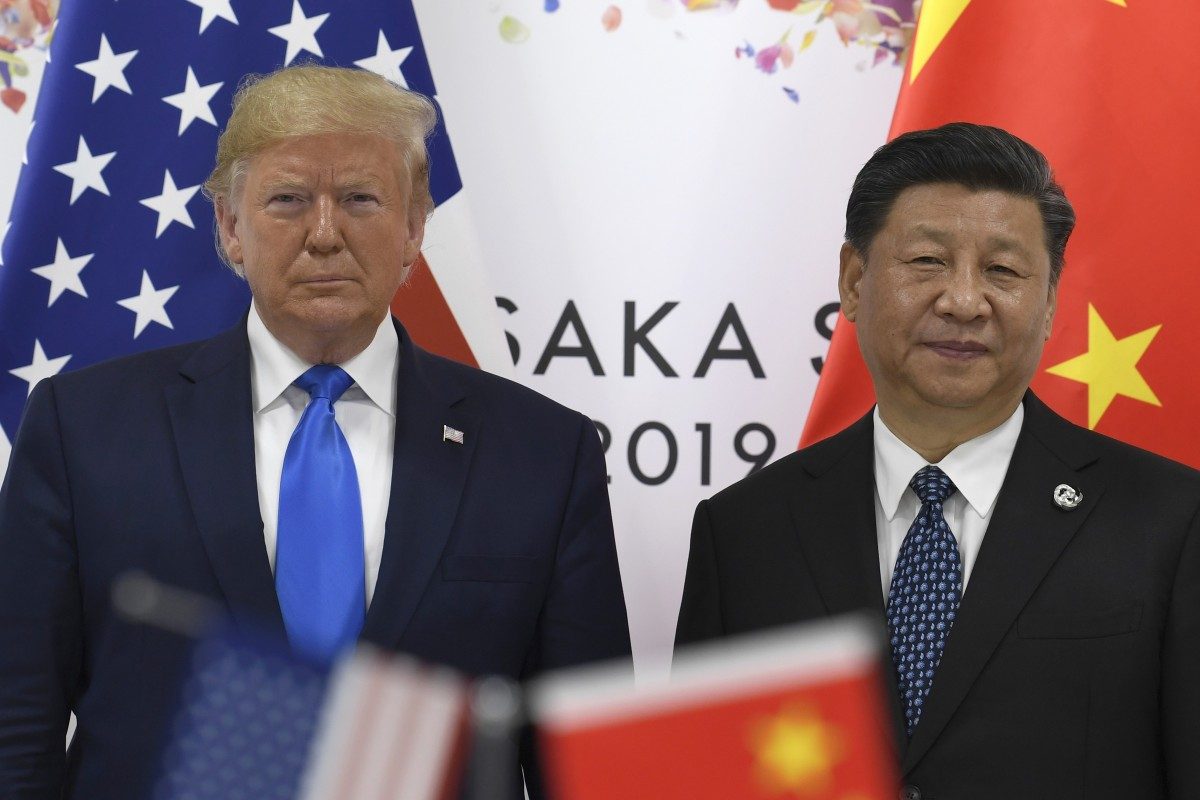 On May 10 2019, the U.S. decided to impose a hike of 25% tariff rates on USD250 billion worth of Chinese exports. In swift retaliation, China also raised tariffs on certain imported U.S. goods approximating USD110 billion, with hikes ranging from 5% to 25%. This started as a series of events beginning in June 2016 when then U.S. presidential candidate Donald Trump vowed to re-examine, and even curb international trade deals, as well as what he deemed unfair Chinese economic practices. After taking office in 2017, the United States President along with the European Union and Japan, agreed to work within the World Trade Organization (that also includes China since 2001) and other multilateral groups to eliminate unfair subsidies by countries which create noncompetitive conditions through state-owned enterprises, "forced" technology transfers, and local content requirements.
Bilateral Tug-of-War
Cited by White House Office of Trade and Manufacturing Policy Director, Peter Navarro, as "purely defensive measures," the move to impose higher import tariffs were implemented due to the trillions of American dollars being transferred overseas as a result of yearly deficits, which are then used by other countries to buy up American assets, rather than investing in the U.S.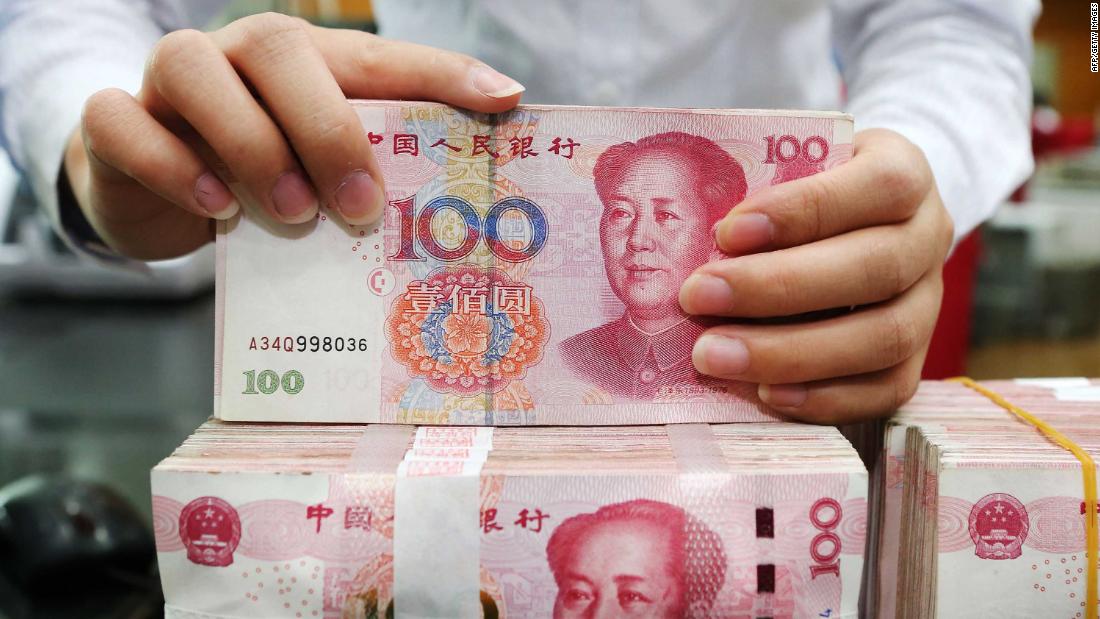 According to a Bloomberg report, repercussions of the trade war are felt worldwide with each new headline that appears on the topic, while China's stock prices show volatile surges and dips daily. At this point in time, investors, traders, and market analysts are speculating that both countries will come to some kind of stalemate agreement in the aid to reduce global economic downturns. It all comes down to who has more leverage, who stands to lose more, or who can wait it out the longest.
Undoubtedly, President Trump's single-minded move for the tariff hikes seem to be a decision made to thwart China's strategic 'Made in China 2025' plan to upgrade the manufacturing capabilities of Chinese industries by producing higher value products and services that will include supplying for high-tech industries such as pharmaceutical, automotive, aerospace, semiconductors, IT and robotics. 'Made in China 2025' was issued by Chinese Premier Li Keqiang and his cabinet in May 2015 with the goal of increasing the Chinese-domestic content of core materials to 40% by 2020, and 70% by 2025, very possibly and advertently making the Chinese yuan more powerful than the dollar.
The Race to 5G Connectivity
Here's when the trade war gets even grittier. When Chinese tech giant Huawei unveiled plans to roll-out their 5G network technology with big telecommunications operators across Europe and Asia, it put the Shenzen-based company in a prime position to lead the global race for next-generation broadband access. Naturally, the Americans responded to this with allegations that Huawei's technology poses a world-wide security threat. The U.S. government are adamant with these allegations even though top management in several Canadian and European telecommunications companies such as Bell Canada, Deutche Telekom, and Orange have reported finding no foul-play when conducting their own cybersecurity testing on Huawei products, as reported in South China Morning Post.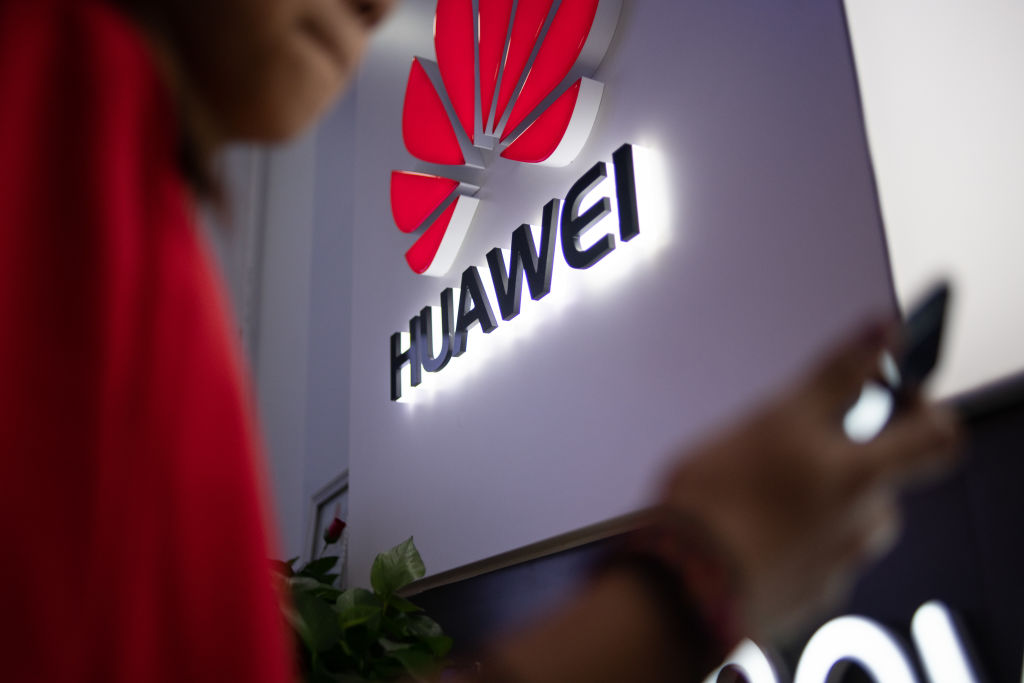 Certain members of the German parliament even voiced their skepticism over the allegations especially in the not-too-long-ago wake of former National Security Agency contractor Edward Snowden, who blew the whistle on U.S. spying through technology companies. Frankly, it's just another 'race to space' between two very powerful and unpredictable government entities, with loads of collateral damage between them being the rest of the world.
Escalations between both countries involve the arrest of Huawei CFO Meng Wanzhou in Canada where she is currently waiting on her extradition trial that will decide if she will be facing face fraud charges in the U.S. In retaliation, China arrested two Canadians accused of espionage, who are held without access to lawyers or the ability to speak with family, and sentenced a third to death on a drug smuggling charge.
Where Does Malaysia Stand?
With most countries under pressure to decline Huawei's 5G technology due to being placed on a U.S. blacklist, Tun Mahathir Mohamad, who is not the least bit restrained when it comes to political opinions on China, quite surprisingly, has publicly backed up Huawei's position when he attended the Future of Asia conference in Tokyo in May 2019. Reported saying that he wasn't concerned over spyware allegations, the Malaysian Prime Minister fully advocated for Huawei's technology primarily because Malaysia has "nothing to hide" politically speaking. It could be taken as a strategical move on the Prime Minister's part seeing as Huawei is not backing down to what they call "political bullying" by the U.S. government, and are suing the U.S. over a law banning government agencies from buying their equipment, claiming the legislation as unconstitutional. Huawei is also facing criminal charges from the U.S. Justice Department, accusing the Chinese company of stealing trade secrets and ignoring U.S. sanctions on Iran.
Though Tun Mahathir criticized China over having stationed warships in the South China Sea, he however, expressed confidence in Huawei's technology by saying the U.S. must accept that strong research and development capability could now be found in the East. This statement was made soon after Huawei revealed that they will be designing their own operating system if their Android and Microsoft ban is made permanent.
A Game of Chicken
Who stands to lose more in this trade war? Though it looks like the U.S. have played their "Trump" card, the repercussions of their decision actually hurts Americans more than others. With higher tariffs, prices for raw materials have gone up exponentially, affecting business owners all over the U.S. just as they affect the countries trading directly with them like Brazil and Canada.
China also has leverage where rare earth materials are concerned, of which the U.S. imports about 4,000 tonnes worth about USD175 million. It may not seem like too large an amount but most of the imported rare earths are embedded in all sorts of technology like cellphones and computers. Chinese officials have already gone on record warning that products using China's rare earth minerals should not be used against China's development in any way. With the U.S. owing trillions of dollars in debt to China, it will be an interesting yet highly detrimental match between two superpowers in their high-stakes political game of cards.
To subscribe for a monthly subscription, click here.



" ExpatGo welcomes and encourages comments, input, and divergent opinions. However, we kindly request that you use suitable language in your comments, and refrain from any sort of personal attack, hate speech, or disparaging rhetoric. Comments not in line with this are subject to removal from the site. "



Comments