The Malaysian government has approved a proposal to introduce motorbike e-hailing services in Malaysia. Last year, a minister indicated they would not be allowing it here, but it seems they have they had a change of heart. Based on research conducted by TEG Media, this will probably not be a popular decision with resident expats – or indeed many Malaysians – who are not fans of motorcycle riders in Malaysia. Most of them would rather see fewer motorbikes on the road, not more. The logic behind introducing another motorbike service here is purportedly that it will create more jobs for lower-income Malaysians. That is understandable, but arguably there are better ways to create jobs which will be of longer-term benefit than putting more bike riders on the road.
Malaysia has already seen an increase in motorbikes in recent years as a result of the various food delivery services being rolled out, which are nearly always by motorbike. What is apparently not being studied is their accident rate. Many drivers can attest to some of the worst poor motorbike behavior being displayed by food delivery bikers.
The e-hailing motorbike service is very popular in Indonesia, and reports say there are some two million motorbike taxi drivers employed there. They not only carry passengers, who are charged a lower rate than if they hail a car, but also make deliveries. They have to maintain their own bikes, and one has to wonder how effectively that is monitored. This service has become so popular in Indonesia, apparently the number of motorbike drivers has grown faster than the market size, resulting in their incomes going down which subsequently led to street protests. Currently, rather than being paid an invidual, fixed wage, they share the aggregate income from the fares charged.
It's also worth noting the rate of poverty in Indonesia is much higher than that in Malaysia, and the motorbike riders there provide a valuable service for the many people who simply cannot afford the taxi fares. Some people question whether the same potential demand exists here. Although it is easy to see the usefulness of motorbikes for certain deliveries and pick-ups, there are already companies here which provide that service.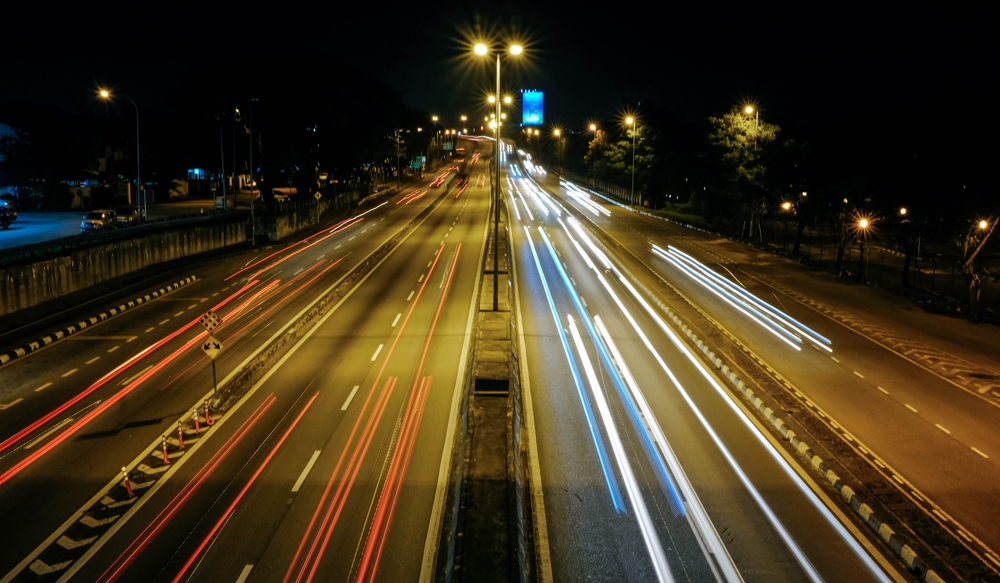 Various surveys conducted by TEG Media over the years have repeatedly shown that the number one complaint of expats living here is the quality of driving – and particularly that of the motorbike riders. It is very common to see young riders endangering themselves and others by speeding, weaving in and out of traffic, and disregarding nearly all motoring laws. The statistics support this view, too, as over half the fatalities on the road in Malaysia are motorbike riders and their passengers. It is also fair to say that many drivers of cars and trucks do not respect motorcyclists and do not give them sufficient space, which adds to the danger.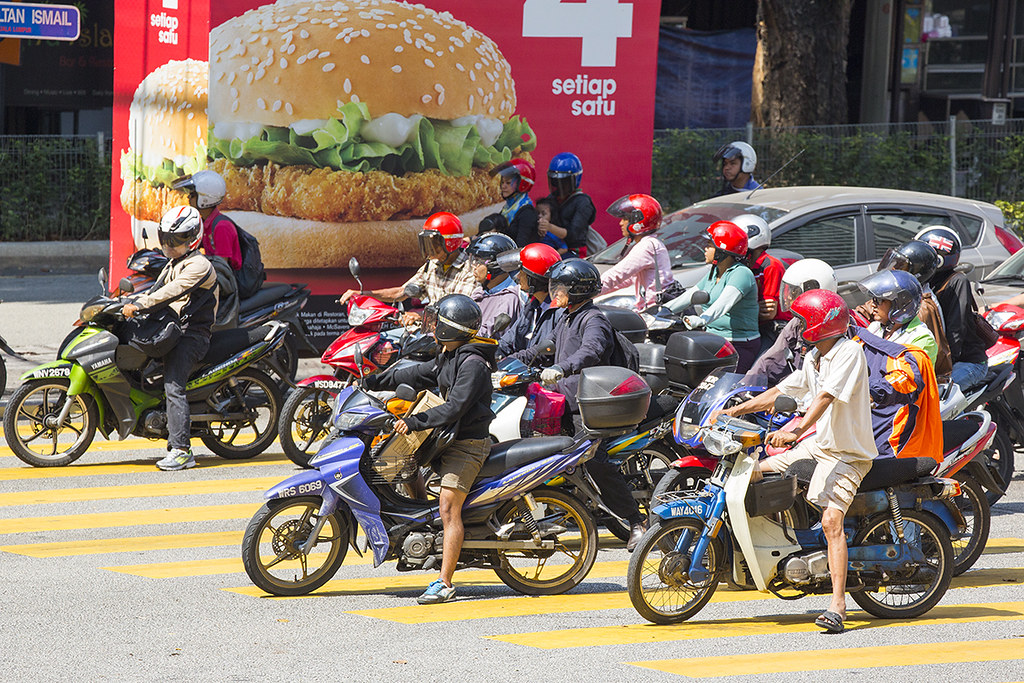 We just have to hope that if the service does get launched in Malaysia, responsible motorbike drivers are employed, with authorities monitoring and enforcing laws, so that the new services will not add to the number of road deaths, which are already unacceptably high in this country. Around 6,000 people die on Malaysian roads each year. Compare that with around 1,800 road deaths a year in the UK, which has twice the population of Malaysia. At 23.6 deaths per 100,000 residents, the road fatality rate in Malaysia, in fact, is well above the world median. Some 57 countries have rates of 10 per 100,000 or fewer, with countries like Australia (5.6), Germany (4.1), Japan (4.1), and the UK (3.1) ranking among the best. Most of the countries with higher rates than Malaysia are in Africa, and nearly all of the worst-ranked countries are underdeveloped.
Regionally, a standout is Thailand, whose road fatality rate of 32.6 per 100,000 is certainly among the world's worst, which likely doesn't come as much of a surprise to anyone who's driven a lot in Thailand. Singapore (3.6) fares comparatively well worldwide, as does the Philippines (10.5). Meanwhile, Indonesia (15.3), Cambodia (17.4), Myanmar (20.3), and Laos (14.3) all see lower road fatality rates than Malaysia, with Vietnam (24.5) just slightly higher.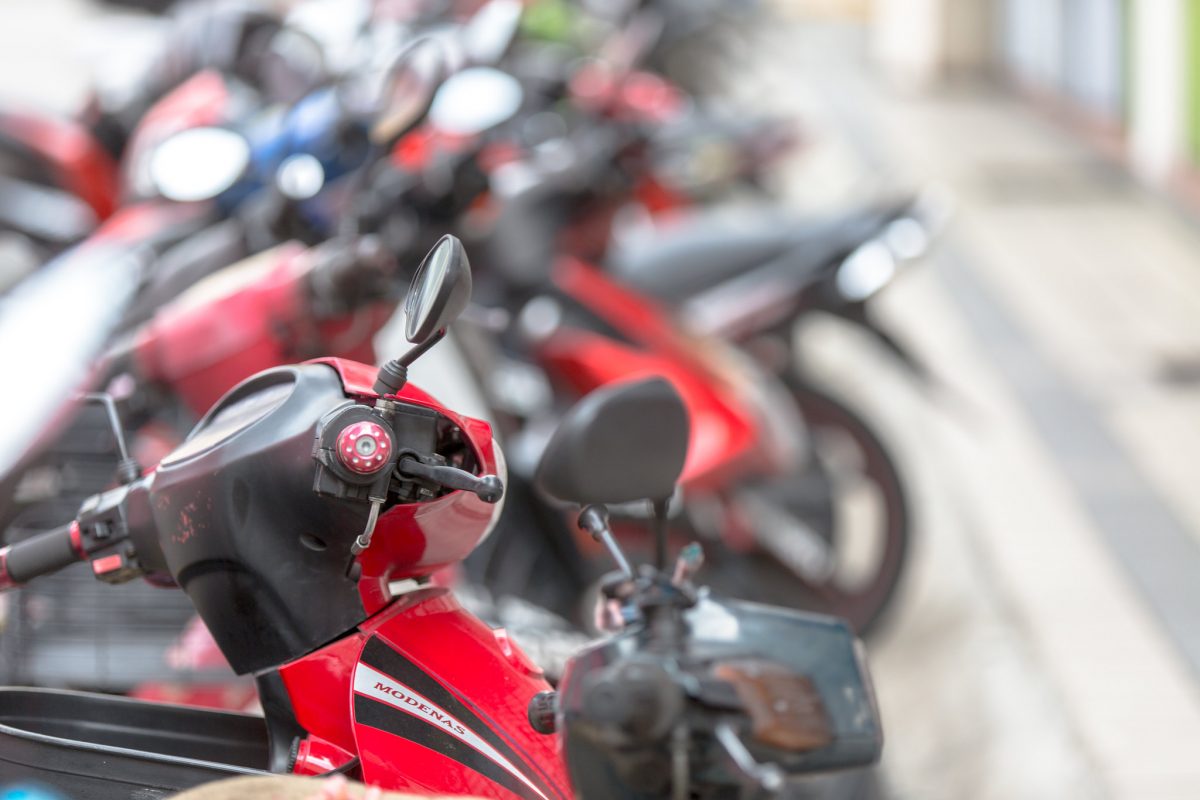 We would certainly prefer that the authorities here take steps to make driving in Malaysia safer, rather than giving the green light to an enterprise that will very possibly result in even more fatalities on the country's roads.
---
"ExpatGo welcomes and encourages comments, input, and divergent opinions. However, we kindly request that you use suitable language in your comments, and refrain from any sort of personal attack, hate speech, or disparaging rhetoric. Comments not in line with this are subject to removal from the site. "
Comments