I keep waiting for J.R. Ewing to stroll in and announce he's just bought controlling interest in an airline before the cattle ranch-owning mistress of a rival airline's CEO walks up and shoots him.
Not every reader will get that oblique reference to the 1980s-era American TV show Dallas, but suffice it to say that the ongoing drama between an entire battalion of aviation players in Malaysia could easily form the script of a nighttime soap opera. Honestly, it would probably be pretty entertaining to watch if the audience – namely, us – didn't stand to end up as the biggest losers in it all.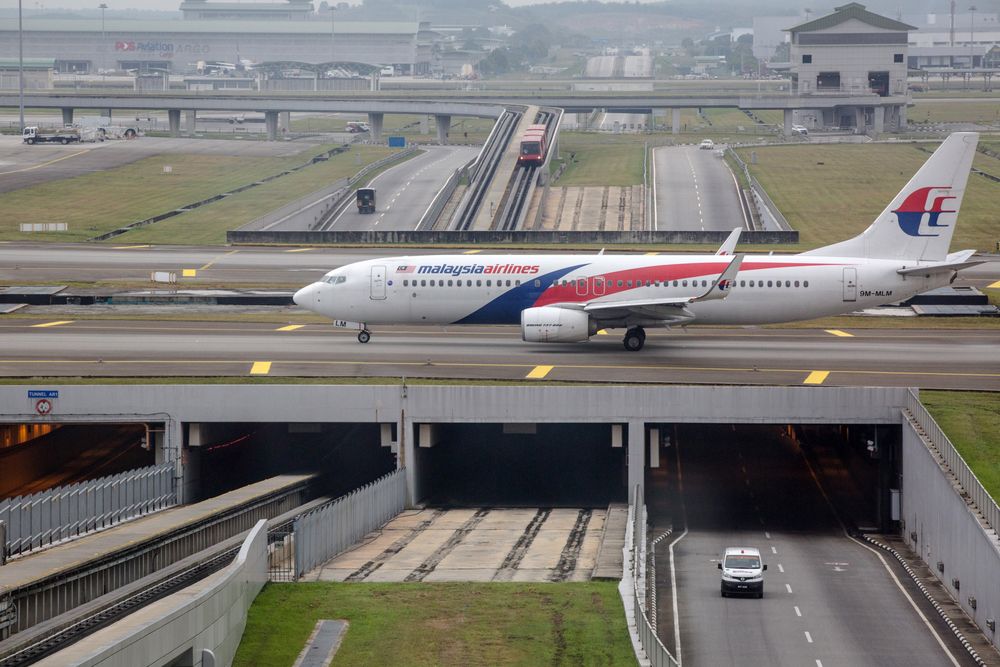 If you fly in and out of Malaysia regularly, or follow the news here, you've likely become at least somewhat familiar over the last several months with all of the drama surrounding the country's various airlines, airports, and aviation authorities.
Let's see if we can unpack all of this mess. Just to make things less clunky, we'll go ahead and completely remove Malaysia Airlines from the story. The last five years for the national flag carrier have been fraught with layoffs, declining standards, a carousel of top management changes, eye-popping financial losses, and ongoing speculation about their future. Will they be sold? Will they be taken over? Will the government keep funding them? Will foreigners be allowed to run things?
So for the sake of relative simplicity, if not sanity, let's exclude them from our drama. We will also leave off the huge mess created by the airport systems failure at KLIA a couple of weeks ago, and all the various police reports, investigations, and angry denials of sabotage that have followed. There are still plenty of players left.
First, there's the alphabet soup of agencies, companies, and assorted terms: MAHB, KLIA (and its inexplicably lower-cased sequel, klia2), IATA, DLA, MATTA, MAVCOM, CAAM, MASSB, PSC, and probably some other bit players. Then you have AirAsia and its never-shy founder Tan Sri Tony Fernandes, who has been embroiled in a magnificently public spat for months with (primarily) MAHB, or Malaysia Airport Holdings Bhd, a group who operate and manage most of the airports in Malaysia. Most of the acrimony has been over the disparity in the PSC (passenger service charge) between KLIA and klia2, kicked off by a round of lawsuits and countersuits between MAHB and AirAsia in late 2018. The PSC is added to and paid with your ticket, and is used to pay for the services and infrastructure at the airports between which the ticket is good for transportation.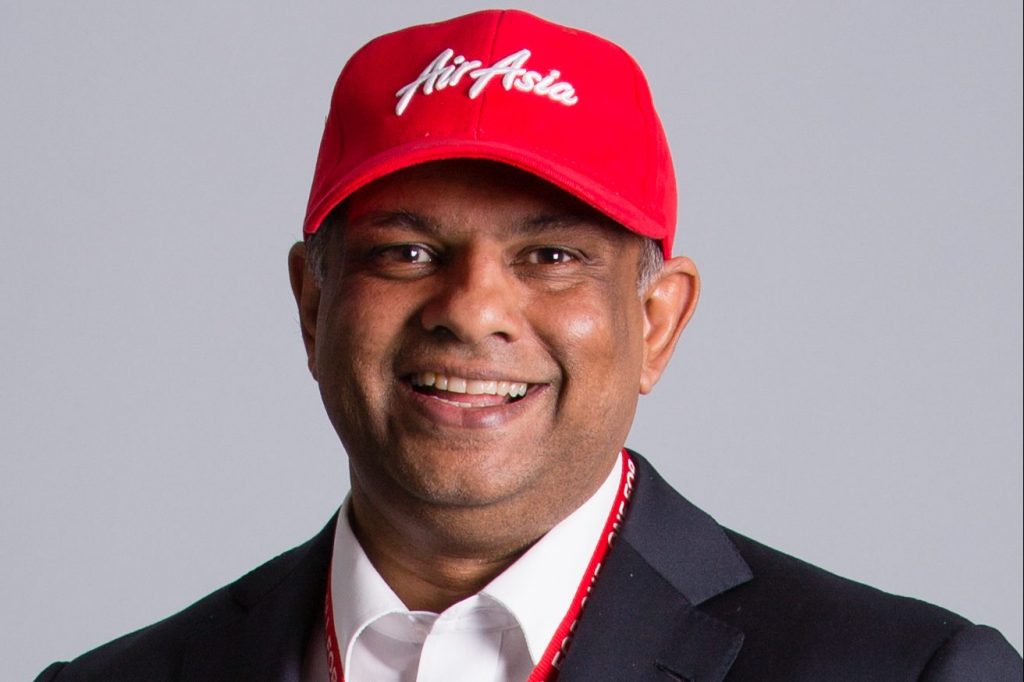 Fernandes contends that the two airports – which MAHB tries to insist are merely two different terminals of the same airport, though not many agree with that – have vastly different levels of service and quality and therefore should not have the same PSC. "If anyone says that KLIA and klia2 are the same and should be charged the same," Fernandes said, "I seriously ask them to go visit the two terminals."
We have, and they're not. Fernandes is right. If you want to see a budget terminal with facilities and services on par with its higher-ranked terminal, you need go no further than Terminal 4 of Singapore Changi Airport. It's perhaps not quite as atas as the other three terminals, and is even physically distinct from them, but it is an exceedingly nice and very comfortable terminal nonetheless, and objectively worthy of the Changi name. By contrast, I've never met a traveller who doesn't complain about flying from klia2, whether it's because of the epic queues at immigration, the lack of seating areas, the comparatively poor facilities, or the insane amount of walking they have to do to get to their gate. The notion that the PSC would be identical for KLIA and klia2 (let alone the smaller airports in Malaysia with even fewer services and amenities) is, on its face, ludicrous.
It's been a long and pitched battle, often played out in the press, but it appears that Fernandes prevailed. The PSC for international flights from KLIA remains at RM73, while the PSC at klia2 and all other international airports in Malaysia will drop to RM50 as of October 1. The charges for domestic and intra-ASEAN flights, however, inexplicably remain unchanged and equalised, which rather undercuts the entire argument used to justify changing the international PSCs in the first place.
You might think it would end there, but no. The International Air Transport Association (IATA) wandered into the fray in September. The industry titan's Asia Pacific Vice-President Conrad Clifford said that the government, in allowing two different PSCs, had created an uneven playing field for airlines and was discriminating against KLIA and its 28 million annual passengers. Clifford threw a little more gas on the fire by saying that if the intention had been to help offset the contentious departure tax that took effect in September under the Departure Levy Act (DLA), the more straightforward way would be to just "remove the departure levy altogether."
MATTA (Malaysian Association of Tour and Travel Agents) then tagged in and entered the ring to back up the government's PSC decision and hit back at IATA, with MATTA president Datuk Tan Kok Liang saying, "Other international airports [in Malaysia] cannot match KLIA's standard. It would be unfair for passengers to pay KLIA rates when using airports with lesser facilities." (One wonders how MATTA, who ostensibly cater to the travelling public, feels about passengers who book any flight except the cheapest economy class flight out of Malaysia getting gouged with a departure tax that's eight times higher than the tax for economy class passengers.)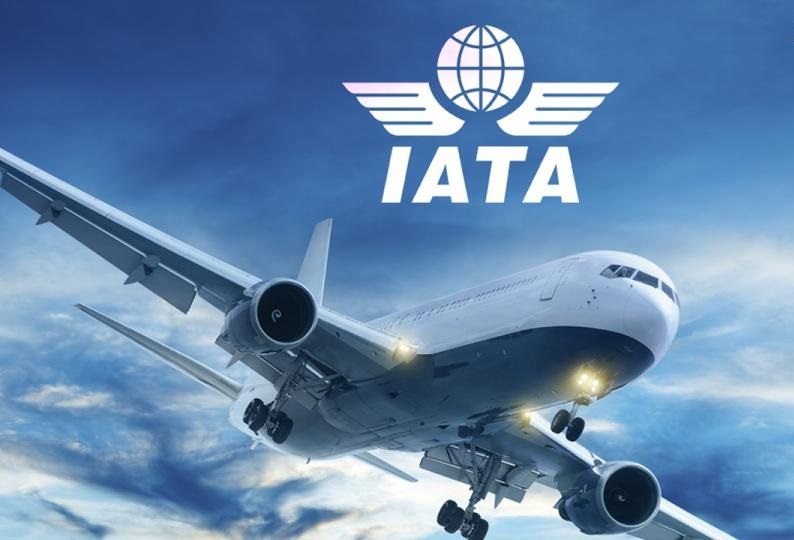 But again, it didn't end there, either. IATA further claimed that by getting involved in the PSC fiasco, the government had eroded MAVCOM's credibility and undermined its authority. MAVCOM is the Malaysian Aviation Commission, an agency established on March 1, 2016, and one that some feel is redundant, as its functions could easily be carried out by the Civil Aviation Authority of Malaysia (CAAM). The commission is tasked with regulating economic and commercial matters related to civil aviation in Malaysia, a somewhat vague and fairly broad mission statement, to be certain. You and I pay a small fee on every airline ticket we buy to fund this agency, which is supposed to act in the best interest of passengers in Malaysia.
Well, here comes Tony Fernandes again with his list of not one or two, but seven reasons showing that MAVCOM, whose management is peppered with former senior staff from Malaysia Airlines and its parent company, Khazanah Nasional, has utterly failed the aviation sector and the travelling public. He said the commission was "dysfunctional" and laid out his reasoning to support the claim that they had "failed to discharge their duties effectively and fairly, and actually added an unnecessary cost burden to travellers." Unsurprisingly, MAVCOM was not amused, threw a tantrum, refuted everything Fernandes said, and, just for good measure, filed a police report. You know, because, why not?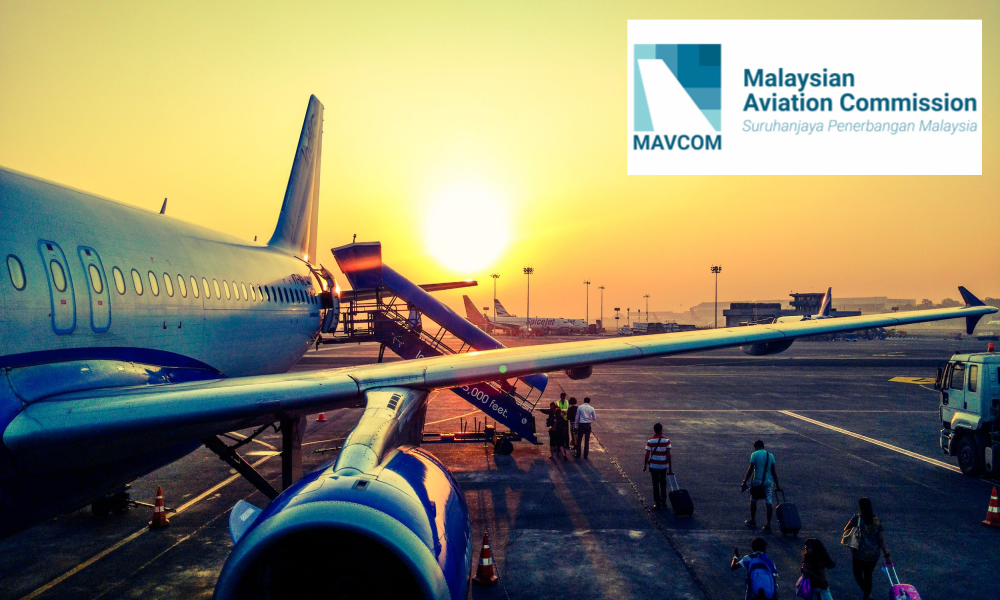 In addition to this, MAVCOM just fined both AirAsia and MAHB, too! In line with the Malaysian Aviation Consumer Protection Code, AirAsia and AirAsia X were fined for their website's practice of adding fees for processing credit and debit cards and online banking transactions, while MAHB – technically its subsidiary, Malaysia Airports (Sepang) Sdn Bhd (MASSB) – was hit with a fine for failing to meet a number of 'Quality of Service' standards set out for them by MAVCOM in early 2019. The penalties are not insignificant, either. AirAsia's fine amounts to RM400,000 (actually two fines of RM200,000 each for AirAsia and AirAsia X), while MAHB's fine is a whopping RM1,179,889.
This isn't the only skirmish over money, either. AirAsia also refused for quite some time to collect the additional funds that would have given klia2 (its home airport) PSC parity with KLIA. This rapidly ballooned into millions of ringgit, so as anyone could have guessed, it wasn't going to end amicably. And indeed, it was to be so. MASSB, the aforementioned subsidiary of MAHB that looks after the KLIA and klia2 airports, has filed an execution order of garnishment against AirAsia in an effort to collect these outstanding funds from three of AirAsia's banks. As it's nearly RM41 million in airport fees, plus another RM800,000 tacked on for being late, it's not terribly shocking that this wasn't going to be simply shrugged off. (On the bright side, if MASSB do get some of that money, maybe they can use it to pay off their own fines.)
That isn't necessarily a given, however, because AirAsia is fighting back. Stressing that passengers at the budget terminal should not pay the same tax as those at the main terminal, Fernandes said, "It's like saying Tune hotel – a budget hotel – should charge the same as the Shangri-La hotel, a five star hotel." Fernandes also noted that AirAsia does not itself pay airport tax; that falls to the passengers, and it's in supporting their interests that he isn't backing down, adding, "We will continue to fight the battle on behalf of all Malaysians and travellers to Malaysia."
Did I mention there's a lawsuit that's been filed in court over the departure levy, too? Though he is not at all affiliated with the lawsuit, Fernandes nevertheless weighed in on the newest tax to be levied on passengers, saying he does not support the departure levy that took effect on September 1. "Of course, we don't agree with the exit tax," he said at a recent press conference which also saw him claiming victory for the people in the PSC fight, "but that is for another day and another battle.''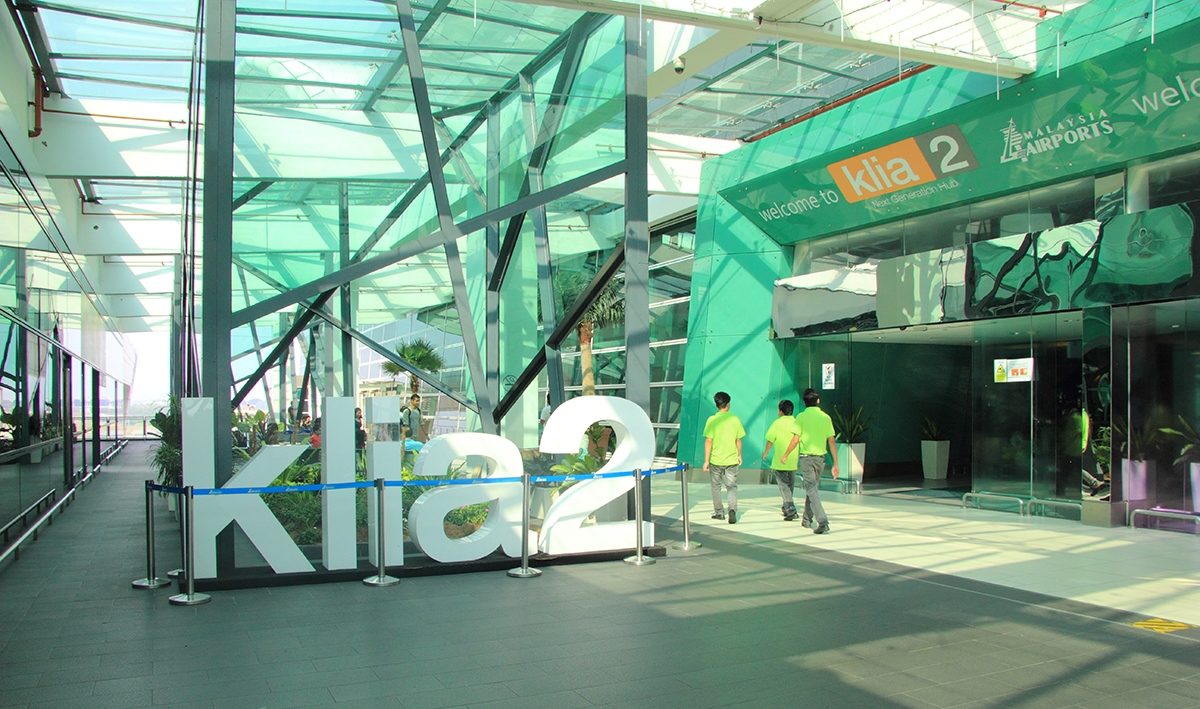 Most recently, Fernandes also hit out at MAHB again, this time criticising them for not doing enough to support the low-cost carrier (LCC) model, which dominates Malaysia's aviation market. He pointed out that LCCs account for 57% of all domestic flights in the country, and 51% of all international flights. "It is absurd that Malaysia does not have any dedicated LCC terminals. At klia2, AirAsia alone accounts for more than 90% of the total passenger traffic. MAHB are abusing their monopolistic position in the market by impeding the growth of the LCC segment in Malaysia. The lack of support from the aviation authorities to boost low-cost travel is disappointing, to say the least." He went on to add, "There is a huge misalignment of interests between MAHB and airlines."
It looks like this long-running feud won't be ending anytime soon. In some ways, it comes across as just another day in Malaysia's high-flying, high-drama aviation industry. But really, though, it's more troubling than entertaining, because there's little doubt as to who the ultimate losers in all this will be (spoiler alert: it's the passengers). Malaysians, tourists visiting the country, anyone flying in or out will end up paying the price. None of this public squabbling – let alone the introduction of tax after tax, fee after fee – can possibly be good for Malaysia's tourism industry, and this much drama unfolding in the months leading up to Visit Malaysia Year 2020 make it all that much more unfortunate.
Feature image credit: klia2.info.
---
"ExpatGo welcomes and encourages comments, input, and divergent opinions. However, we kindly request that you use suitable language in your comments, and refrain from any sort of personal attack, hate speech, or disparaging rhetoric. Comments not in line with this are subject to removal from the site. "
Comments