The Social Group of Restaurants, has teamed up with Melissa Tan, a zero-waste advocate, TV host, and Asia's Next Top Model contestant, to launch an exclusive new drinks menu to raise awareness of the global climate crisis. In support of two charities, The Lost Food Project and Free Tree Society, the list, entitled 'We're Endangered Too,' carries an important message highlighting that climate change not only endangers life in our oceans and in the arctic, but humanity, too.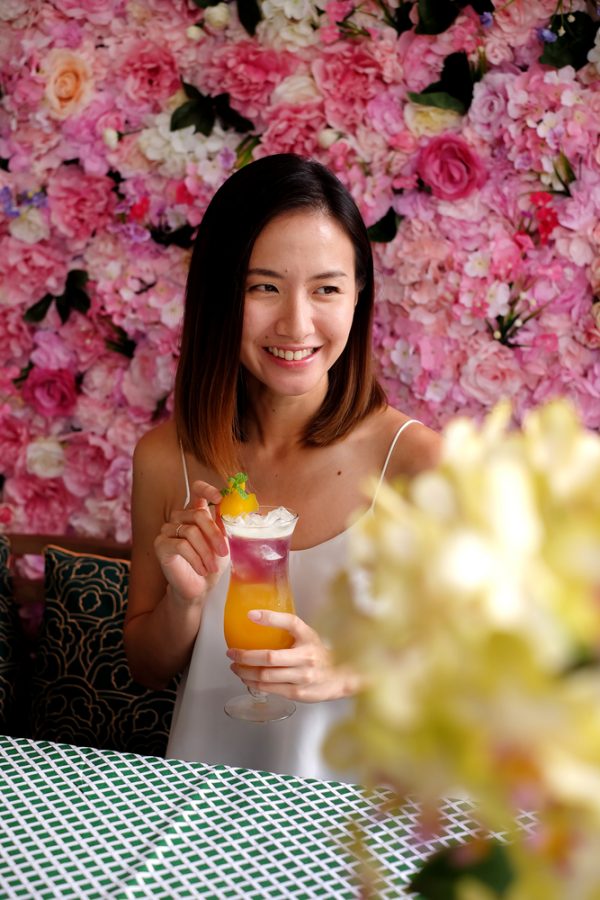 Launching in October, and available at all of The Social Group's outlets, the collection of coolers will see 50% of the proceeds from each drink sold donated to The Lost Food Project and Free Tree Society. The Lost Food Project is Malaysia's largest food bank, rescuing surplus, quality, and nutritious food that would otherwise go to landfill, and redistributing it to those most in need, whilst Free Tree Society is an environmental organisation which gives away and promotes the planting of trees to naturally help mitigate – or even reverse – the impacts of human-caused climate change.
These are important organisations that do invaluable work. Over 3,000 tons of edible food go to waste in Malaysia every day. Not only is that number shocking because of its staggering wastefulness, but as that food breaks down in landfills, huge amounts of carbon are released into the atmosphere. We wrote about The Lost Food Project a short time after it was founded back in 2016. Since then, the organisation has 'rescued' enough excess food from landfills to furnish welcome, quality nutrition to those who need it, all while keeping over one million kilograms of carbon from entering the atmosphere. Talk about a win-win! Even the food that's not suitable for eating is put to good use, as it gets composted into a high-quality fertilizer for plants and trees.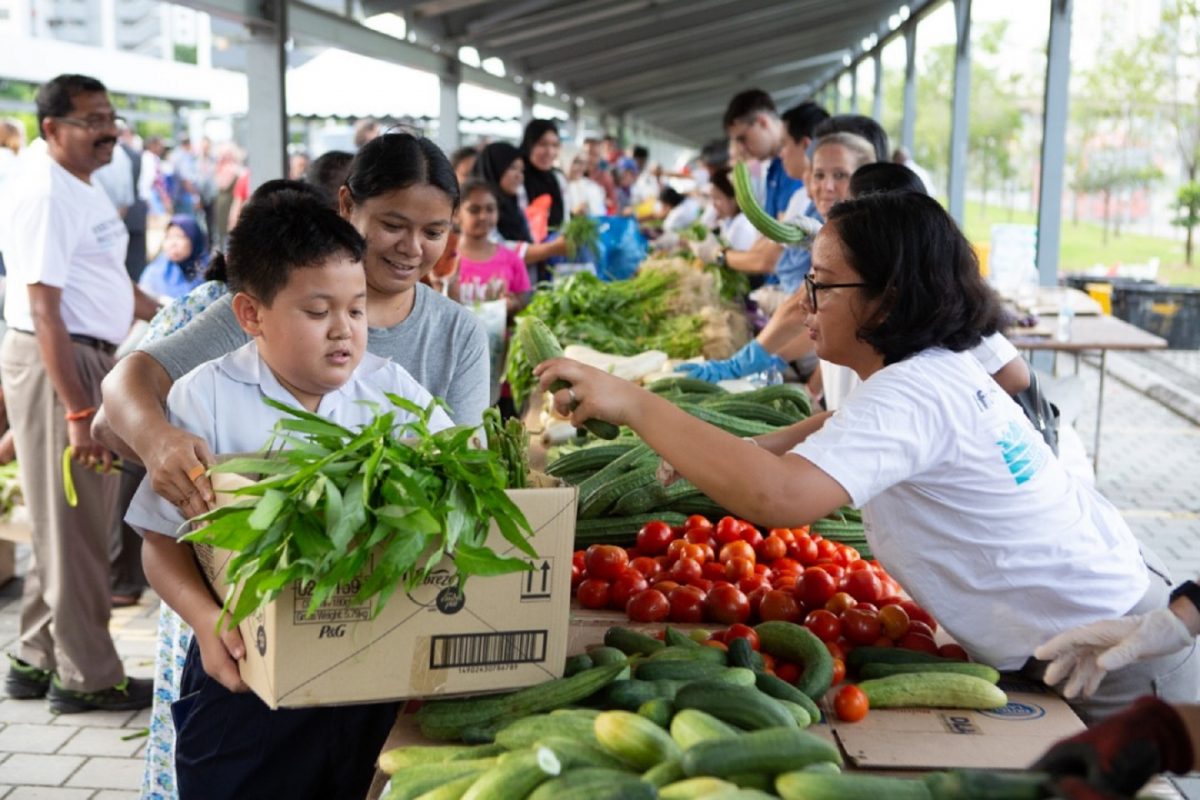 Meanwhile, Free Tree Society aims to raise environmental awareness and stewardship, encourage more biodiversity in the urban environment, and empower people to conserve and preserve our planet by changing the way people think about interacting with nature. In addition to educating people about the benefit and importance of nature (and trees, specifically), they also give away trees at community projects and environmentally-themed events, so far having distributed some 34,000 of them since their founding! Each tree will naturally absorb carbon throughout its lifetime, and many climate scientists believe that – while not being a complete solution – planting more trees can help mitigate some of the effects of human-caused climate change. The 'baby trees' are often wrapped in packaging made from unwanted and used burlap coffee sacks, donated by the Coffee for Good project, a social enterprise which provides barista training for underserved youth in the Greater KL area.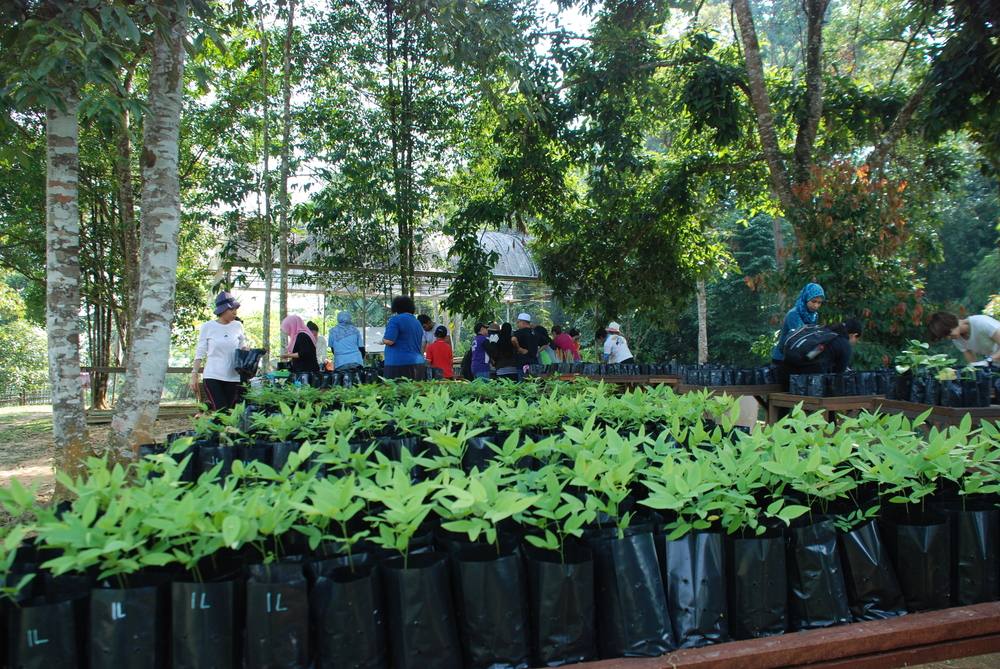 Speaking about the campaign, co-founder of The Social Group, Mei-Li Tan said: "Climate change is one of the most urgent crises facing the world today and we're taking baby steps to do our bit for the planet in any small way we can like managing our food waste with our partner Eco Foodsoft to convert food waste to compost using black soldier flies and African night crawlers, which is then used for animal feed and for planting trees. Now, through this project, we hope to tackle climate change by raising awareness and influencing the people around us to live and consume more conscientiously and sustainably before it's too late."
Bees, Trees, and Seas
The names of the drinks have been carefully selected to give a nod to the urgent need to save the bees, which we depend on to pollinate our crops to produce fruits and seeds for human consumption; save the trees which we depend on to reduce greenhouse gas emissions and cool the planet, among many other benefits trees confer; and save the seas, which absorb carbon dioxide from the atmosphere, reduce climate change impacts, and provide both recreation and transportation, as well as a huge proportion of the animal protein we eat.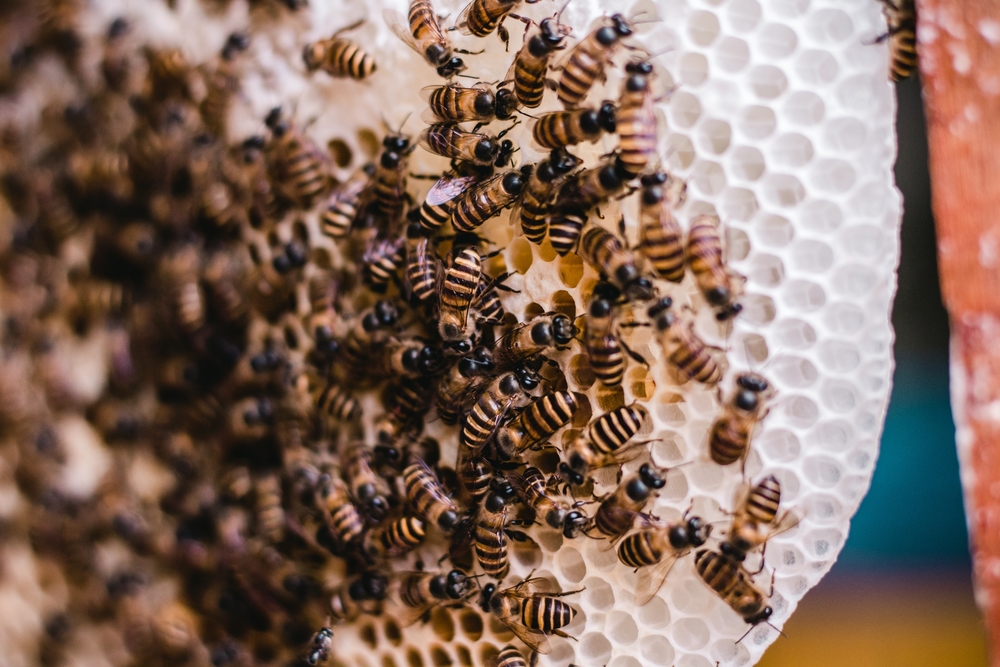 Using Trigona honey – produced by stingless bees that are endemic to Malaysia – as the base of the mocktail sippers, Save the Seas blends ginger mint tea, mint syrup, lemongrass, Trigona honey, and butterfly pea flower to create a vivid blue appearance; Save the Bees brings vibrant zests of passionfruit syrup, yellow capsicum juice, freshly squeezed lemon juice, butterfly pea flower, tonic water, and Trigona honey; while Save the Trees oozes fresh zings of earthy pandan juice, caramel syrup, condensed milk, yogurt, and Trigona honey.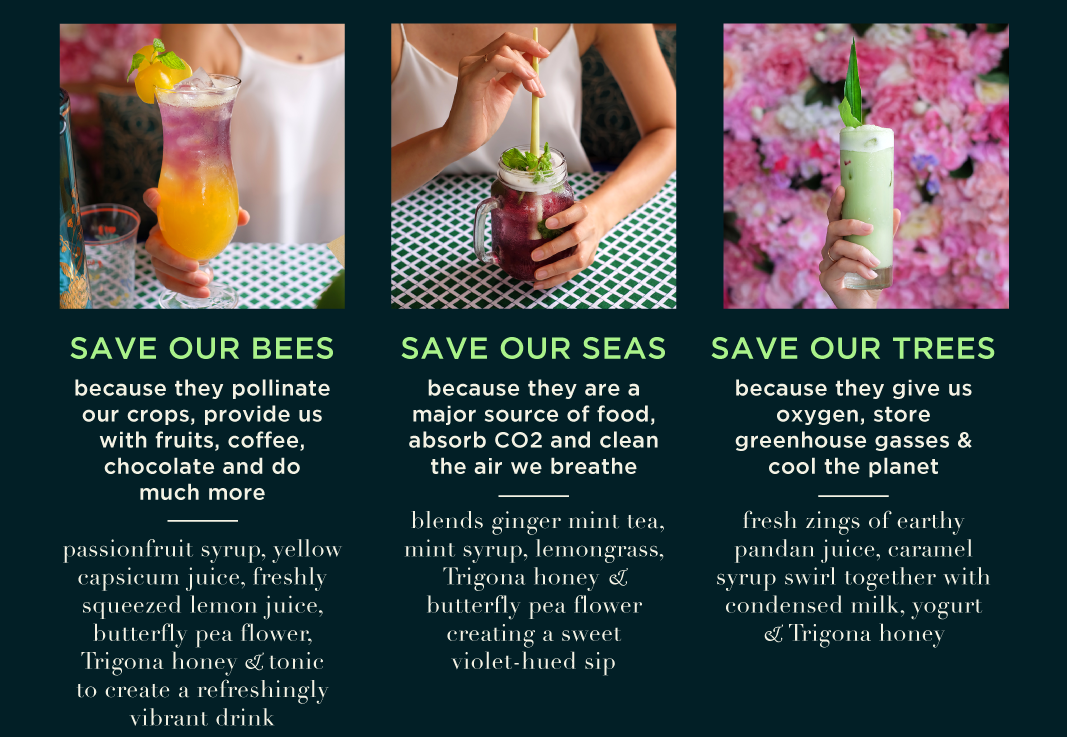 "The climate emergency is a very real and imminent threat to our species," says Suzanne Mooney, founder of The Lost Food Project. "The time to take action is now, before we all feel the irreversible effects of climate change, and through initiatives like this, we hope to be able to reach people with this important message," she adds.
"The compost generated from the 'We're Endangered Too' initiative will go into the planting of trees, towards the mitigation of climate change through carbon sequestration," says Baida Hercus, president of Free Tree Society Kuala Lumpur. "Every restaurant that composts and re-distributes excess food means a reduction in the amount of waste going into landfills, which are significant contributors of greenhouse gases. We're happy to see The Social Group leading the way on this."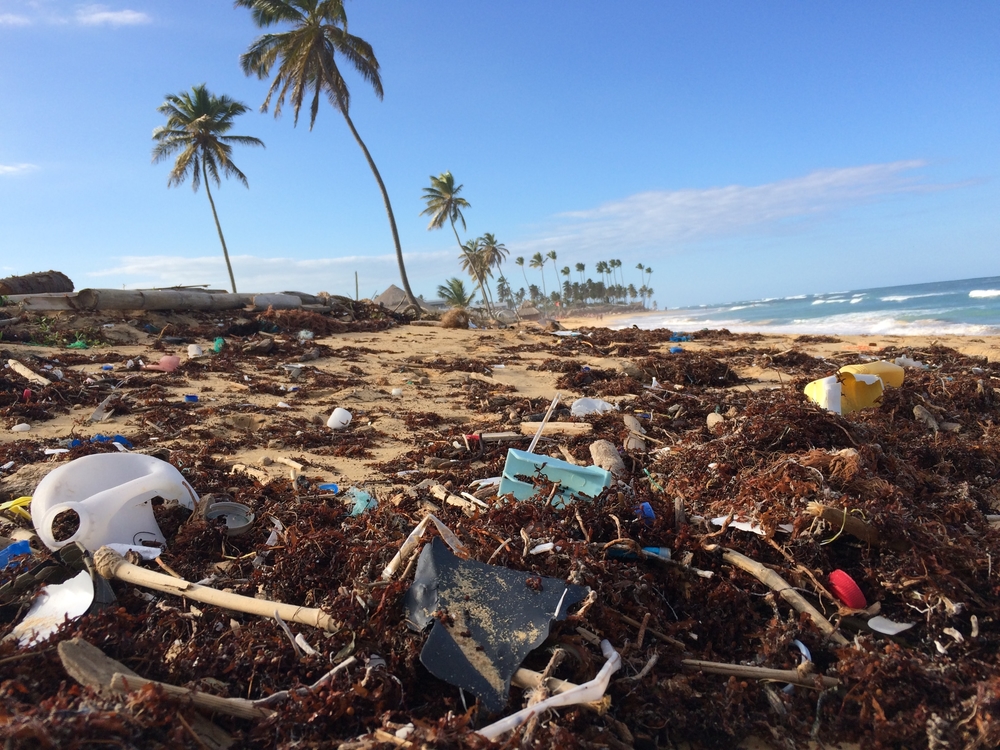 We think that supporting this initiative by purchasing a tasty and enjoyable non-alcoholic drink is an easy way to play a part, but of course, it takes more. If each of us takes real steps to reduce our consumption, reuse things as much as we can, and recycle (or upcycle) materials, too, collectively, that can make a real difference.
Most importantly, support the companies who make the effort to really positively address climate change and vote for public officials who pledge to enact legislation that helps, not hinders, the fight against human-caused climate change.
The 'We're Endangered Too' drinks will be priced at RM15++ per drink and will make their debut at the KL Eco Film Festival on 12 October 2019. The menu will also be available at The Social Publika and Lisette's Café & Bakery in Bangsar and Subang.
To get inspired and to learn more about what you can to do to play your part in one of the most important fights of our time, head over to the Conservation International website and watch this short video featuring teenage climate activist Greta Thunberg and writer George Monbiot. Then drop by one of The Social Group's popular outlets and enjoy a cool, refreshing mocktail that will help Save the Bees, Save the Trees, and Save the Seas.
We also encourage readers to visit the respective sites of these great organisations to learn more and perhaps even lend a volunteering hand to help them continue the important work that they are doing right here in Malaysia!



" ExpatGo welcomes and encourages comments, input, and divergent opinions. However, we kindly request that you use suitable language in your comments, and refrain from any sort of personal attack, hate speech, or disparaging rhetoric. Comments not in line with this are subject to removal from the site. "



Comments