Are you already exploring potential options to continue your tertiary education? Choosing a suitable pre-university course could be a daunting task. Consider the IB Diploma (IBDP), which is a highly sought-after qualification accepted by top universities around the world.
Nexus International School Malaysia offers the IBDP in Years 12 and 13, and students can look forward to small class sizes and expert teachers who will fully support learners throughout their IB journey. This is evident with Nexus students consistently scoring excellent results of above the global average of 30 points.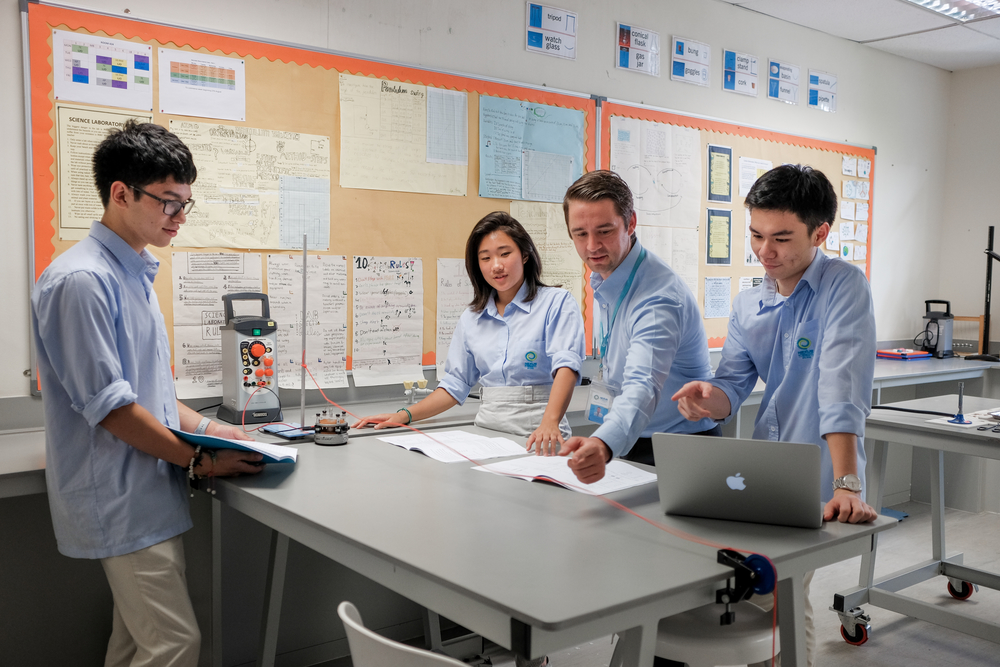 In 2017, several Nexus IB students achieved above 40 points, and included the only Malaysian student to achieve a perfect score of 45 points. In 2018, the positive results were maintained as the cohort achieved an average of 34 points with seven students achieving 40 points and above.
Beyond the curriculum support and results, teachers also provide guidance for university placement. The school organises numerous university talks annually with a total of 113 universities from 13 countries visiting the school in the last academic year.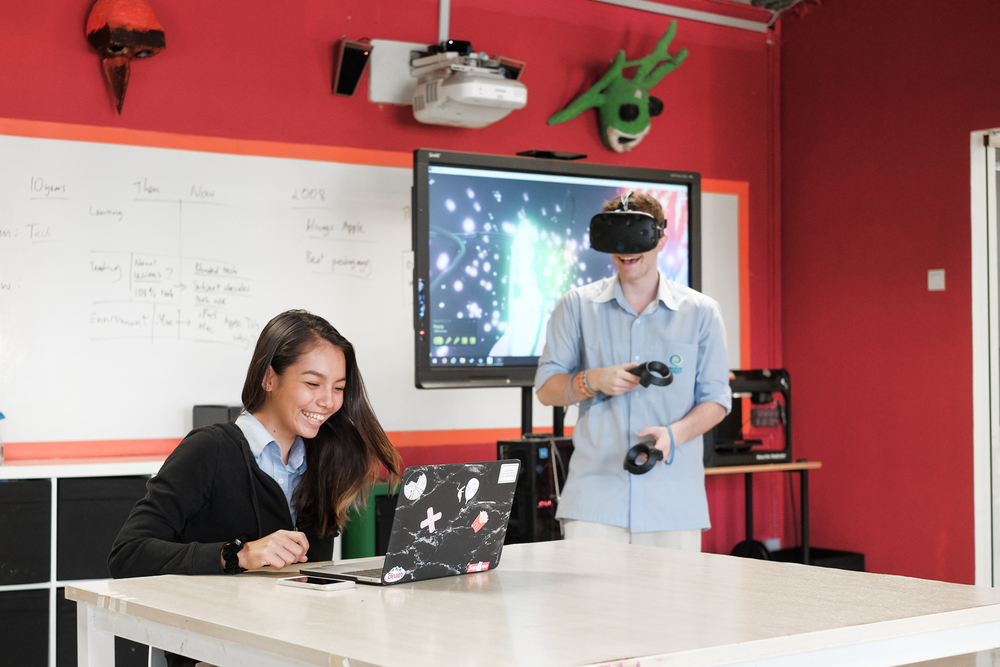 Come and discover everything you need to know about the Nexus IB Diploma. Speak to our leadership team, subject teachers and students – get answers to your pressing questions in our IB fair this 23rd October 2019, Wednesday. Kindly pre-register at https://www.nexus.edu.my/ibdiscoveryday/
Programme:
2.30 pm
Overview of IB Diploma Programme by Head of Secondary, Morag McCrorie
(Venue: Auditorium)
3.30 pm
IBDP Subject Fair by Nexus Subject Teachers
(Venue: Multipurpose Room)
Event Page: https://www.facebook.com/events/567545277316798/
Comments