Andy Davison, a long term expat in Malaysia presents his opinions on local news.
During his previous tenure as Prime Minister, Tun Mahathir was noted for his rather blunt commentary on international political matters which occasionally have upset some foreign countries. Notoriously unfazed by any form of criticism, he has indeed proven over his very long and illustrious career in politics that he is a man who speaks his mind.
First, China
Being recently back in the spotlight after upsetting certain quarters with his comments and actions, the initial confrontation with China is not such a distant memory when Tun Mahathir wanted to back out of deals made by the former government after he retook office. Although matters appear to have been resolved, it is not really known what residual ill feelings remain. It could be agreed across the board that it certainly was imperative to reduce quite a number of financial commitments made by the previous administration.
Then, India
However, his recent comments about India concerning their actions in the Jammu and Kashmir state, and more recently about their new Citizenship Amendment Act (CAA) have led to soured relations. Kashmir being a disputed region between Pakistan and India under the administration of India, is the only Indian state with a Muslim majority population. It came as a shock to local Kashmiris when Prime Minister Narendra Modi made an unprecedented decision in announcing that the heavily militarized state should be integrated into India, sending more troops into the area to fully carry out the order . Adding to that, the new Citizenship Amendment Act (CAA) that allows for only non-Muslim immigrants from neighbouring countries who have arrived into India before 2015 to get fast track citizenship, have caused a global human rights uproar. The logic being used is that since India's neighbouring countries are Muslim, it is the non-Muslims who are more likely to be oppressed, leading to their exodus from said countries.
This is shown to be largely biased against India's own Muslim population who are under threat of being disproportionately marginalized and displaced should the CAA get passed in Indian parliament. It is heavily suggested that the motivation behind the CAA stems from Modi's Hindu nationalist BJP (Bharatiya Janata Party) governement who is often regarded as anti-Muslim.
Prime Minister Tun Mahathir on the other hand, has refused to retract his critical comments directed towards the BJP governement despite India advising that there may be repercussions. He was reported to have said "We speak out our minds and we don't retract and change". In terms of their respective size, Malaysia is tiny with a population of almost 32 million versus India which is approaching 1.4 billion with both countries having important trade links.
India's Reaction
India regards Prime Minister Mahathir's comments as explicit interference in the internal affairs of their country, and have expressed that he should keep such opinions to himself, or at least communicate his concerns directly to India when the Prime Minister chose to make his comments public during a speech at the United Nations. This upset the Indian government and there was talk of imposing trade sanctions, particularly on palm oil imports from Malaysia. It has to be noted that nothing is set in stone yet.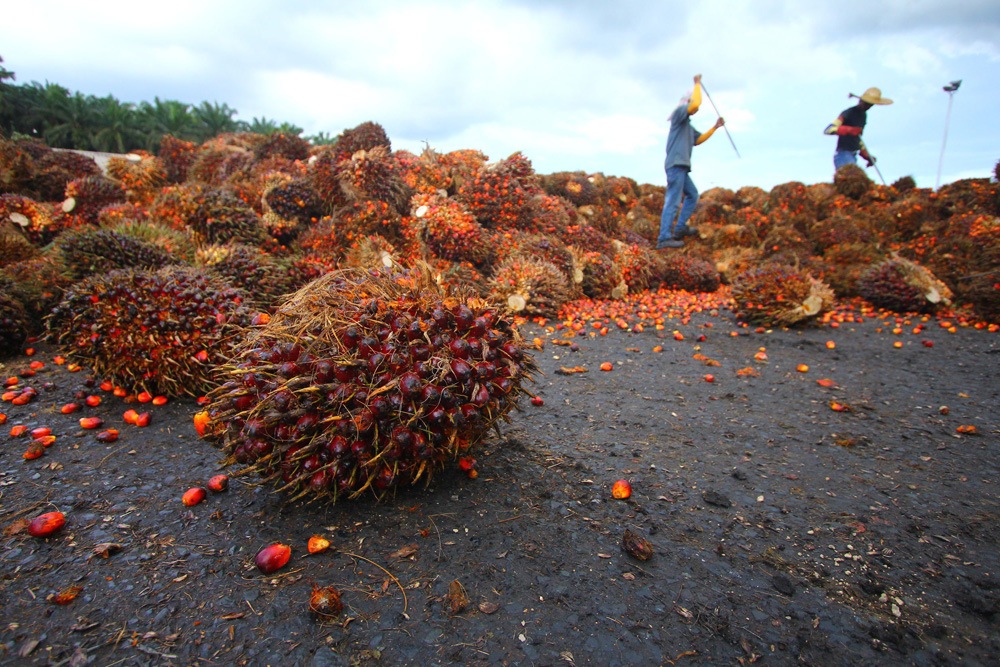 Indonesia is the world's largest producer of palm oil, exporting almost twice as much as Malaysia who ranks second. The biggest customer for Malaysian palm oil is India and they represent 24% of the total exports. Before the political spat, Malaysia saw an increase of 75% in sales to India just last year alone.
Indian diplomats commented on the fact that when Tun Mahathir won the election in 2016, their Prime Minister Narendra Modi made a special trip to Kuala Lumpur to congratulate him in an effort to reinforce the close ties that had developed between the two countries over time. It remains to be seen how this bilateral relationship will play out, especially since it has recently been confirmed that the Indian government has asked palm oil refiners and traders to discontinue importing from Malaysia, causing Indonesia to be the main beneficiary from this. It is expected that the recorded January exports of Malaysian palm oil to India will be the lowest for nine years.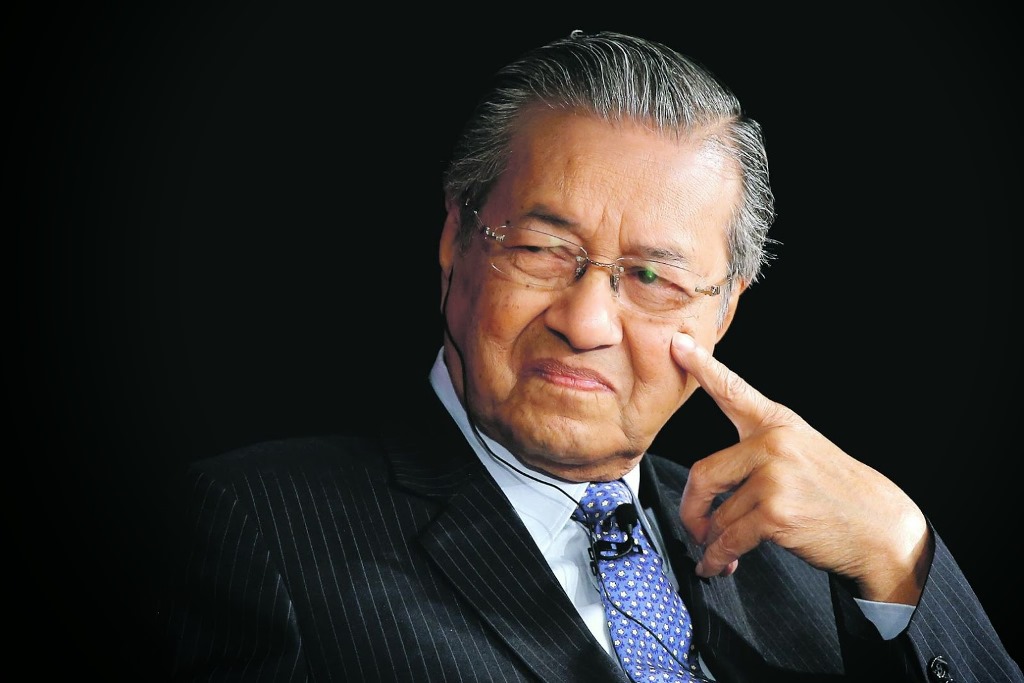 In trying to resolve the current conflict through diplomatic channels is proving to be onerous as Tun Mahathir is clearly not willing to back down. His refusal to comply with India's request that Malaysia send controversial Indian Islamic preacher, Zakir Naik, back to India to face money laundering charges has caused great offence their government. Let it not be forgotten that Malaysia has issued strict compliance from any country harbouring Jho Low to return him to Malaysia, although both Jho Low and Zakir Naik claim they will not receive a fair trial in their respective countries.
The general belief in India and by some people in Malaysia is that Tun Mahathir's refusal to return Zakir Naik to India is an effort to convince most Muslim Malaysians that he is indeed, a defender of Muslim rights. Others feel he is unnecessarily upsetting an important trading partner.
Feature image credit: China Dialogue
---
"ExpatGo welcomes and encourages comments, input, and divergent opinions. However, we kindly request that you use suitable language in your comments, and refrain from any sort of personal attack, hate speech, or disparaging rhetoric. Comments not in line with this are subject to removal from the site. "
Comments