With news bulletins coming in regularly, the situation surrounding the ongoing outbreak of the novel coronavirus is changing fairly rapidly. Here are a few facts that may be of interest.
New Name
This latest disease has now been given an official name by the World Health Organisation (WHO). They decided to name it Covid-19, with the last two numbers signifying the year it first appeared. The WHO was keen to assign an official name that would not stigmatise any location or group of people. As a small point of interest, the name is that given to the disease, not the virus that causes it.
Current Stats
Following a significant spike reported on Wednesday, February 12, there are now over 60,000 cases of Covid-19 worldwide, mostly in China, and some suspect the number is a lot higher. Experts suspect that this will continue to rise for the next few months, though right now, so much is unknown about the virus, that most healthcare professionals are reluctant to make any public predictions. As of this time, over 1,350 people have died, nearly all in China. This figure is already more than all the deaths from SARS (Sudden Acute Respiratory Syndrome), another coronavirus that claimed over 700 lives about 17 years ago. The WHO has concluded based on the facts so far, that the virus seems to be highly infectious, but has a lower mortality rate (just over 2%) than SARS, which had a death rate approaching 10%. It's worth noting that outside of Hubei province in China, the Covid-19 mortality rate is currently only 0.4%. Of course, these figures are all subject to revision.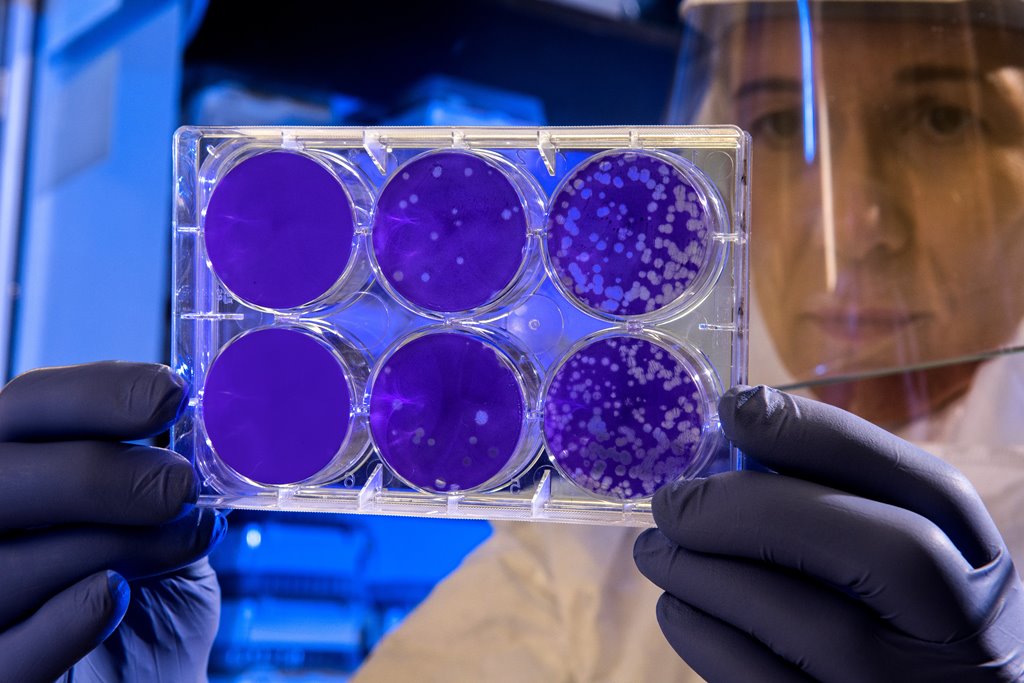 Malaysia has reported 19 cases of confirmed Covid-19. Of these, 13 are Chinese nationals, and the remainder are Malaysians. In many cases, the affected Malaysians travelled to mainland China recently. However, recent outbreak clusters with no direct ties to mainland China have given rise to experts' concern that the virus is much more transmissible than originally suspected.
Indonesia has no reported cases, although many people attribute this to the fact that their control measures are generally weak and possible cases of the virus have gone undetected.
Singapore Struggling
Singapore now has the most confirmed Covid-19 cases outside of China (around 47), even ahead of Hong Kong, with cases emerging within the city-state showing that despite frantic efforts and raising of health alert levels, it is being passed around the community. The number of cases reflect Singapore's close ties to mainland China.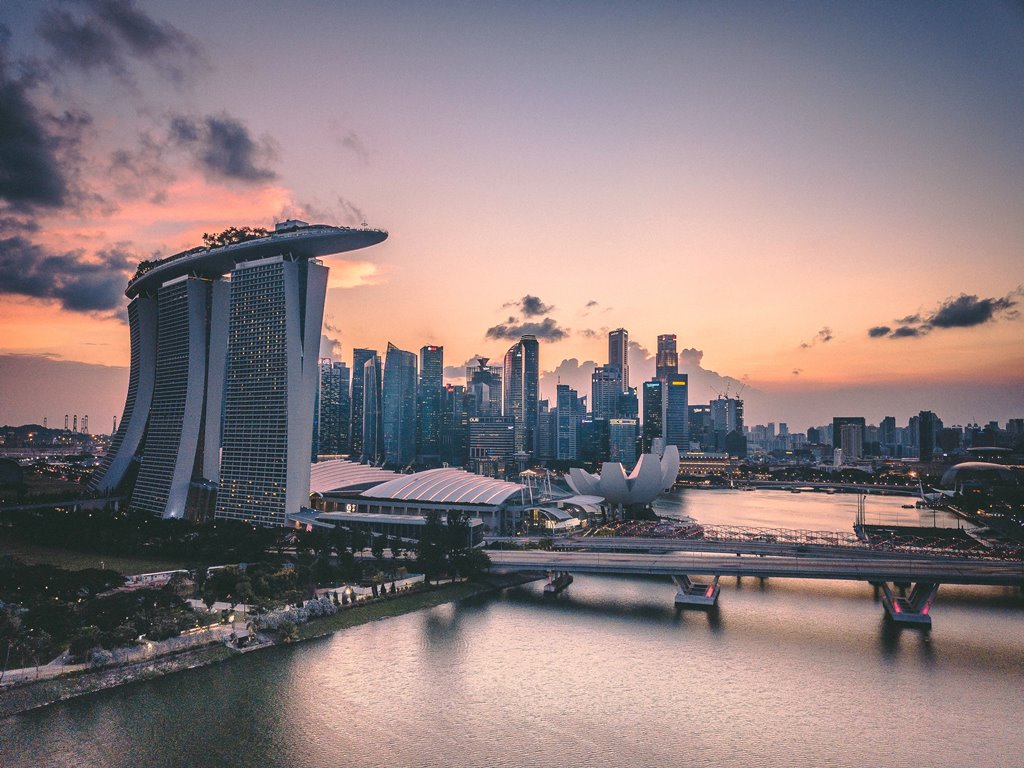 Singapore is a popular venue for a number of major events, and the Singapore Air Show, which takes place this weekend, is one of the biggest. Unfortunately, several companies have pulled out. Visitor numbers have also dropped, and the organisers are reducing the number of same-day tickets being made available and employing several safety measures to reduce risk of transmission between attendees.
Economic Impact
The virus has created major problems for some cruise ships which have been quarantined. The World Dream cruise was held in Hong Kong for four days until they managed to clear all passengers. Another ship, the Diamond Princess, has been quarantined in Japan and over 200 passengers have been found to be infected with the virus. The third vessel which was sailing from Hong Kong to Yokohama was unable to dock and unload passengers and was refused landing rights in five countries before Cambodia agreed they could dock and unload over 200 passengers in that country.
Malaysian hotels have reported a major drop in occupancy rates, not just because of Chinese travellers cancelling bookings, but from many other country's visitors putting their travel plans on hold, too. In fact, hotels throughout the region have been suffering.
Many airlines are reeling from the outbreak, as well, and have either totally cancelled their flights to China or significantly cut back the service. Malaysia Airlines say they have had sales cancellations of between 20% and 30% for their flights to and from China. Increasingly, many airlines are suspending flights to and from Hong Kong, as well.
On a global basis, the spread of Covid-19, and the fear it brings along with it, will certainly have an impact. China is the world's second-largest economy and among the fastest-growing of the world's most significant economies. With so many companies shut down over the extended Chinese New Year and now operating at less than capacity, this is sure to slow down the country's projected economic growth and will ultimately affect global growth.
Stay Informed and Vigilant
Though you shouldn't panic over Covid-19, the many unknowns surrounding this coronavirus do demand proactive vigilance. Experts say that masks are of limited effectiveness, though they can help in certain instances. More important, they say, is frequent handwashing, good hygiene practices, avoiding large crowds and unnecessary travel, and monitoring your own health.
Typical symptoms of Covid-19 include fever, cough, and shortness of breath. These symptoms are thought to manifest in as little as two days or as many as 14 days from time of infection. This, however, is based on information from previous, similar coronaviruses.
It is critical that people not spread false or unverified information. It's also advisable to get Covid-19 news and updates from legitimate, trusted sources (try here and here), not social media and forwarded emails.
The information in this article was current and correct as of February 13, but is subject to change as this is a rapidly developing situation.
Comments