Helen Prior is the founder and director of SchoolSelect Malaysia, Malaysia's first independent school consultancy. She is passionate about helping families navigate the complex school selection process and make fully informed, 'best fit' schooling decisions. Visit schoolselectmalaysia.com or follow @SchoolSelectMY.
If you're the parent of a teenager, you may well have been pondering this question yourself. What is the difference between these two qualifications – and which is better?
As a starting point, it's accurate to say that both are extremely rigorous, well-respected qualifications which are accepted by the world's best universities. They're just very different. That means the choice of which qualification might be best for your child is a very personal one. However, the decision can be difficult when you aren't sure what the two qualifications are to begin with!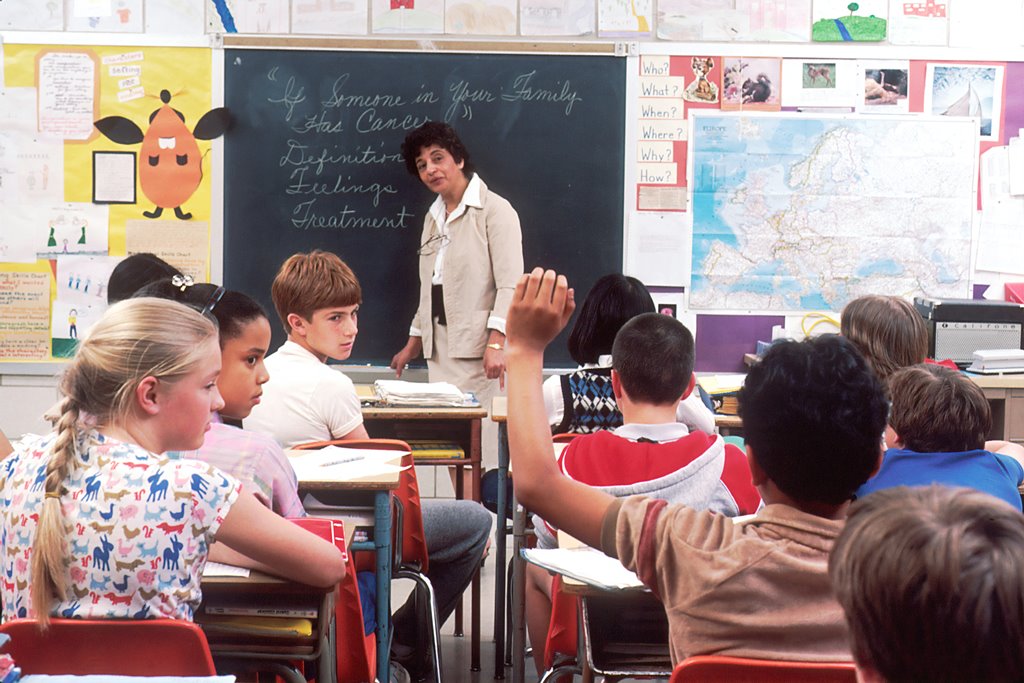 Here is some key information that may help you gain a better understanding of the similarities and differences between A Levels and the IB Diploma.
The Similarities
Both qualifications generally take two years
While some international schools offer an 18-month timeframe for A Levels, please be aware that condensed programmes like these are, academically speaking, extremely demanding and leave students with very limited time for extracurricular sporting and leadership opportunities, which universities value highly alongside good grades.

Both are usually studied in Grades 11-12/Years 12-13
…and neither can be broken up, i.e., once you start either the Diploma or A Levels, you need to stay at the same school to complete your qualification. You can't 'chop and change' halfway through. Thus, beginning either qualification is a two-year commitment.
Both are accepted by universities all over the world
Although A Levels are perhaps better known in Malaysia than the IB Diploma, both qualifications offer university entrance and are highly regarded by university admissions teams.
Both are academically challenging
While they differ in many ways, both are highly rigorous qualifications.
The Differences
Number of Subjects
A Level subjects typically study four subjects in Year 12 (AS Level) and three in Year 13 (A2 Level). IB Diploma subjects take six subjects that stay the same during their two-year programme and also have additional compulsory components that they must complete (see 'Breadth' below).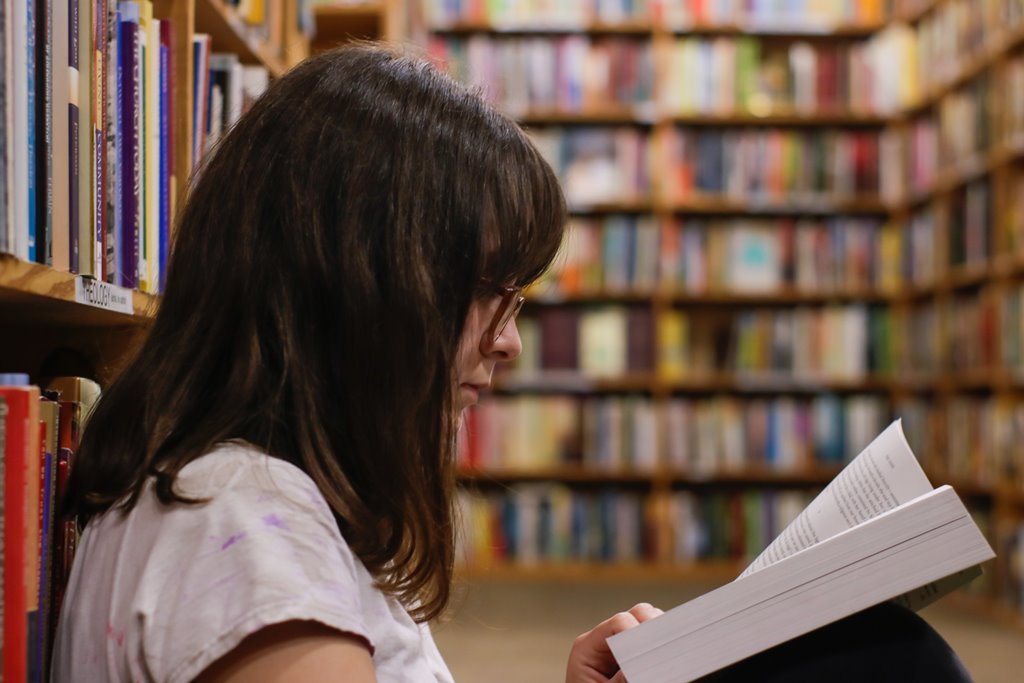 Choice of Subjects
A Level students have complete choice about which subjects they pursue. For example, they can focus only on Maths and Sciences, or just on English and Humanities.
For the IB Diploma on the other hand, students must study a wide range of subjects: a Language and Literature course, Maths, Science, a Foreign Language, and a Humanities/Business course (from the 'Individuals and Societies' subject group'). They can choose an Arts subject as their sixth choice, or pick a second subject from the other five groups.
Breadth
In addition to completing six subjects, IB students must complete an independent research project, a 'Creativity, Action, Service' (CAS) component, which involves around 150 hours of service (schools set their own requirements based on IB guidelines) and pass a philosophy/critical thinking course called 'Theory of Knowledge', in order to be awarded the IB Diploma. None of these components are required for students sitting A Levels.
Structure
For most exam boards, A Levels comprise a two-year course, with final exams taken towards the end of Year 13. Some exam boards still follow a split-phase model, AS level and A2 level. AS Levels are taken during Year 12 and serve as a "base" for Year 13. In these cases, a student's performance in AS exams usually contributes towards their final A2 grade, which is what is published on their A Level certificate.
The IB Diploma isn't split like this. However, out of the six subjects a student elects to study, three must be 'Higher Level' (HL) and three must be 'Standard Level' (SL). HL subjects go into more detail and depth and are studied for a minimum of 240 hours total, compared to a minimum total of 150 hours for SL.
Grading
A Levels are graded on a letter system (A*-E) whereas IB Diploma subjects are marked on a score of 1-7, with 7 roughly equivalent to an A*. A total of 24 points overall is needed to be awarded the IB Diploma qualification, and a perfect Diploma score is 45/45.
So Which One is Right for Your Child?
This is the million-dollar question! Every child is different, of course, and it is difficult to give generic advice. However, here are four key questions that might help you make the decision.
Is your child is an 'all-rounder'? If they enjoy a broad range of subjects – English, Maths, Science, Languages, and Arts – then they'll probably thrive in the IB Diploma programme.
Does your child demonstrate a clear preference and aptitude for some subjects? If your child already demonstrates a clear preference for particular subjects – say Maths and Science – then an in-depth study of those subjects at A Level may suit them better than the broader IB Diploma programme.
Does your child struggle with organisation and time management? If so, the high levels of organisation and time management required for success in the IB Diploma, given the breadth of the programme, may be a real challenge. It is worth considering whether fewer subjects in A Level might be more manageable.
Does your child enjoy independent research and extended writing? If not, they may find the heavy written demands of the IB Diploma a challenge, and prefer instead to take three to four A Level subjects that don't involve as much extended writing.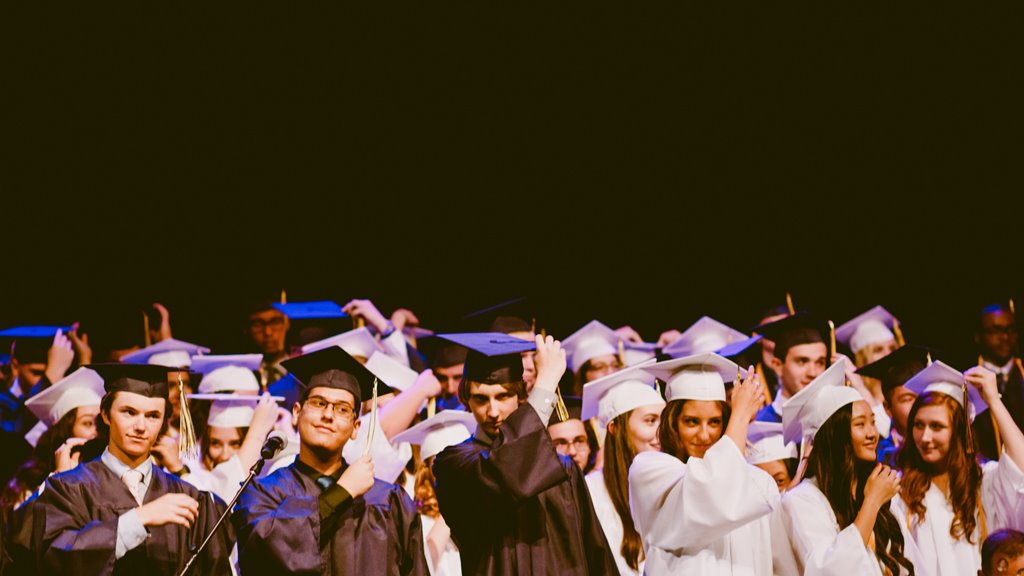 International Schools offering the IB Diploma in Kuala Lumpur:
Cempaka International School
Fairview International School
IGB International School
International School of Kuala Lumpur (ISKL)
Mont' Kiara International School
Nexus International School
Sri KDU International School
St Joseph's Institution International School
Sunway International School
International Schools offering A Levels in Kuala Lumpur:
The Alice Smith School
The British School of Kuala Lumpur
Epsom College (Boarding)
Garden International School
HELP International School
King Henry VIII College
Kolej Tuanku Ja'afar (Boarding)
The International School @ ParkCity



" ExpatGo welcomes and encourages comments, input, and divergent opinions. However, we kindly request that you use suitable language in your comments, and refrain from any sort of personal attack, hate speech, or disparaging rhetoric. Comments not in line with this are subject to removal from the site. "



Comments