Located two hours south of Kuala Lumpur by car, Melaka is Malaysia's cradle of history. As photojournalist David Bowden shares, the port city's multicultural melange of heritage owes much to the emergence of global trade and the popularity of tropical spices.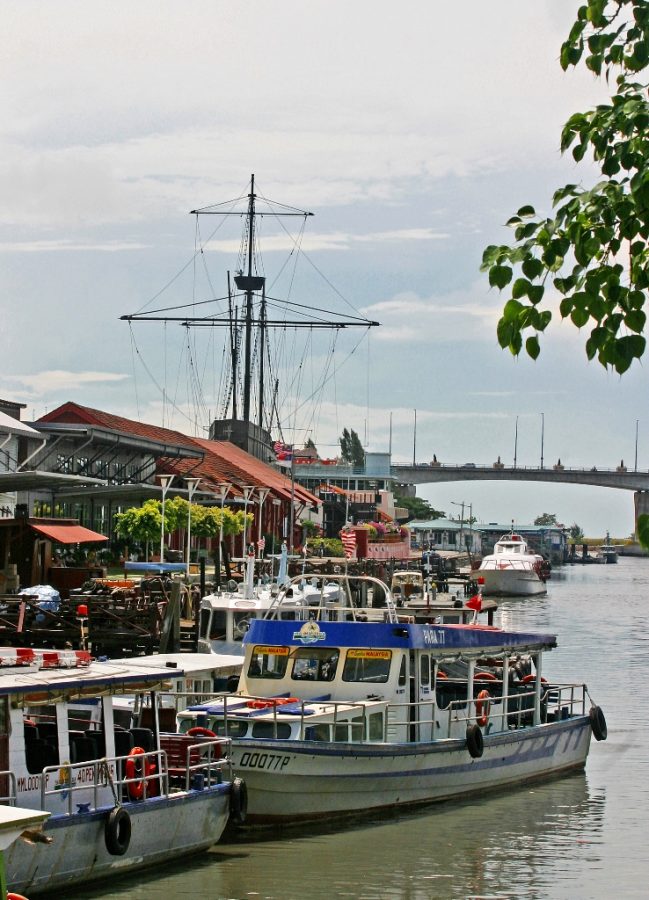 If there was ever a destination awaiting a book to be written, it is Melaka (Melaka and Malacca are interchangeable spellings, with the former now the official name). What a book it would be, too, as almost every building in its old town has layers of history, and if their walls could talk, what tales they would surely tell! Now a joint UNESCO World Heritage site (since 2008, it and Penang constitute the Historic Cities of the Straits of Malacca designation), Melaka is receiving increasingly more regional and even global attention.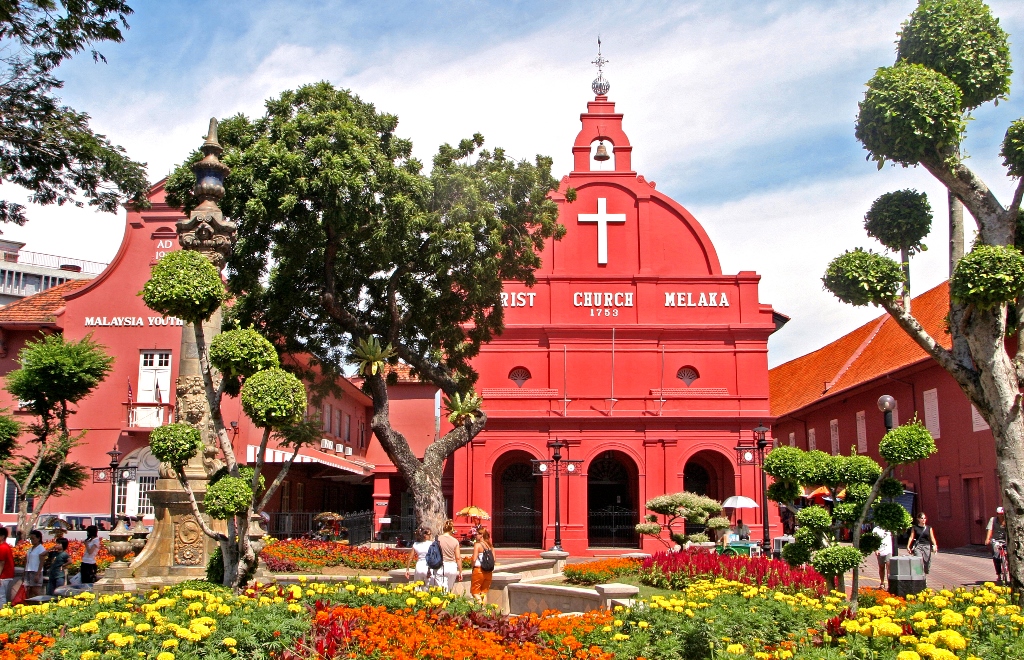 Melaka's history is, of course, steeped in trade. The port city has traded for centuries with Chinese and Indian merchants, Portuguese mariners, Dutch entrepreneurs, and British enterprises. The port's strategic location on the Straits of Malacca – along with its proximity to valuable tropical spices – ensured Melaka became and remained an important centre of trade. (Note that the Straits designation retains its colonial-era spelling, adding a touch of confusion to the mix.)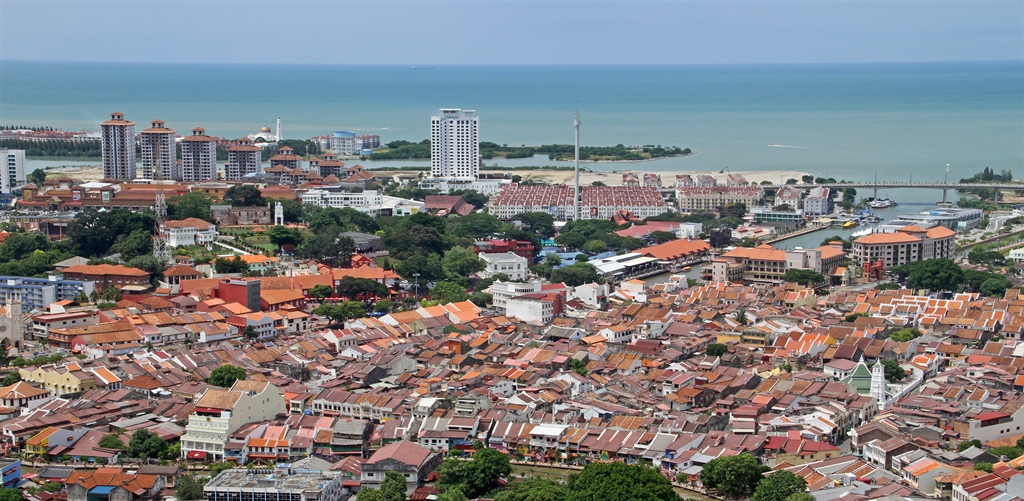 The city's strategic location cannot be emphasised enough, as the 900km-long Straits of Malacca is a critically important waterway for vessels passing from the Indian Ocean to the Pacific Ocean. Early traders from Arabia, Africa, India, and eventually Europe harnessed monsoonal winds from June to November to sail from the west to Asia making their first landfall in present-day Kedah. Here they traded goods and then returned to their home ports on the reverse monsoonal winds from December to May.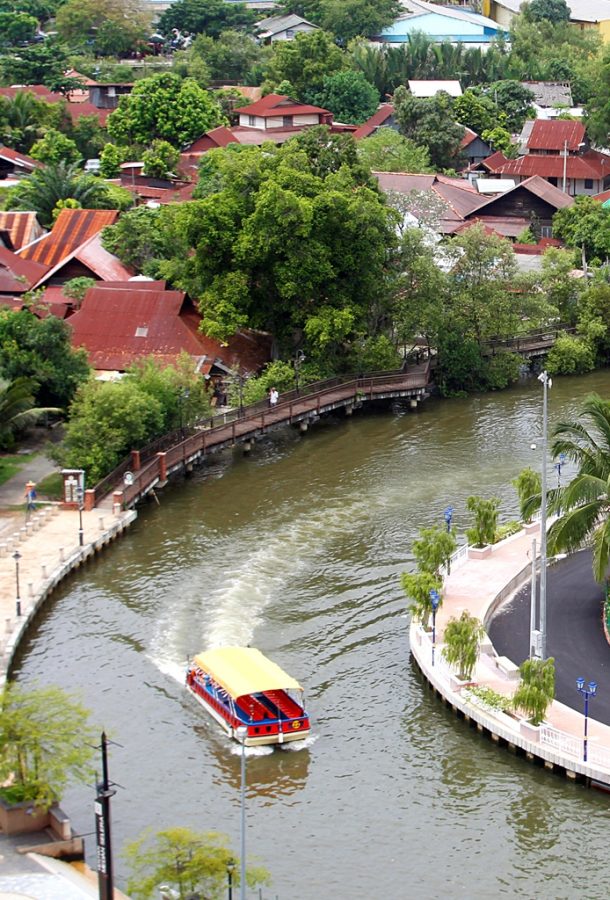 When China entered the trade market, goods started moving over vast stretches of ocean with merchants in ports like Melaka accepting and dispatching goods from all parts of the globe. History notes that the former fishing village of Melaka was under the control of a sultanate as early as 1377. The people living there went about their lives without too much interference, but on the other side of the world, European powers had thoughts of exploring, expanding, and, some would argue, exploiting on their minds.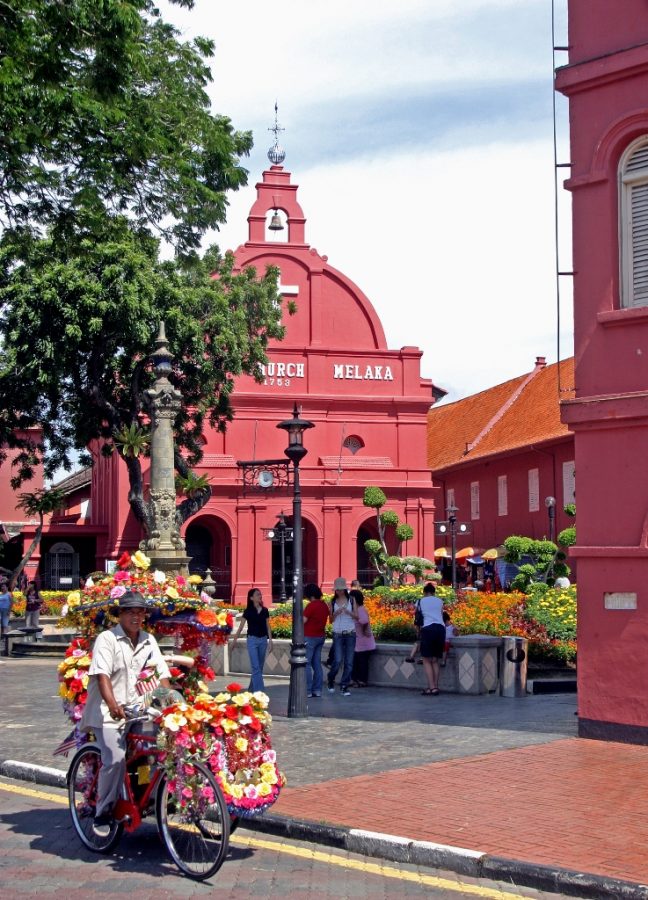 The Age of Discovery started in Europe in the 15th century and heralded a period of empire building and trade expansion. European leaders funded explorers, navigators, and adventurers to venture across previously uncharted seas in search of riches. They unknowingly took with them diseases that soon decimated isolated communities around the world and introduced slavery in many parts, while returning with bounty that made European powers very wealthy. Some of the most prized items were spices, in particular those sourced from the tropics in countries such as present-day India and Indonesia. In his superb book, At Home, author Bill Bryson outlines the importance that spices then had in the development of ports such as Melaka and on global trade. He claims that "Nobody would die without spices, but plenty have died for them."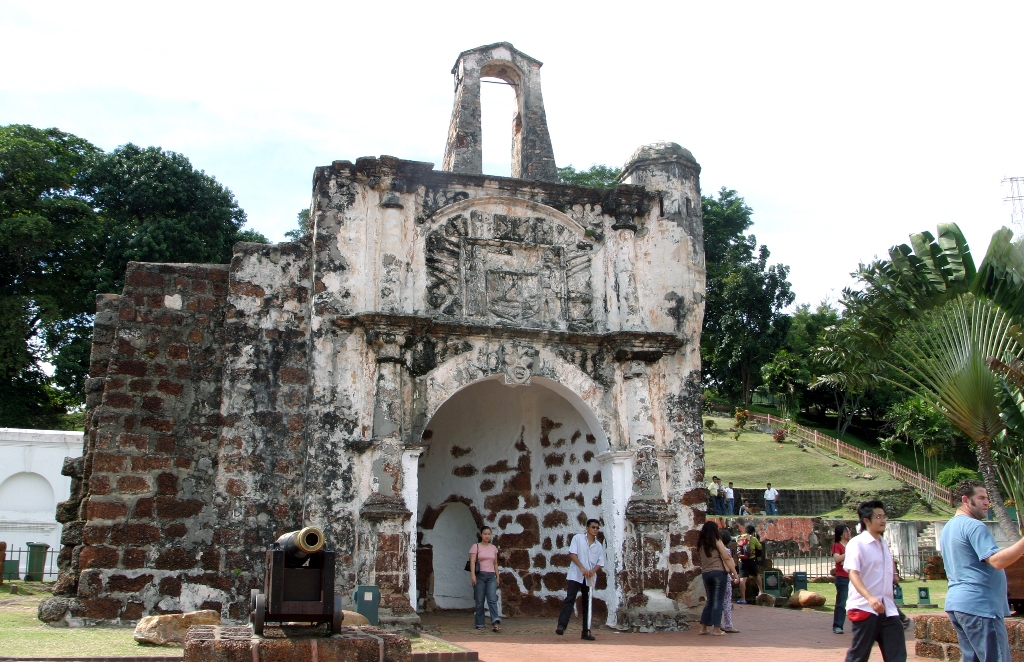 While salt had fascinated people for centuries, it was that other dining condiment essential called pepper that became a household necessity in the 16th century. Up until then, it had been only the wealthy who could afford to spice up their life with pepper. Later day observers assumed that spices merely masked bad ingredients, so explaining their rare appearance in European kitchens, but as Bryson explains, in reality, it was only the wealthy who could initially afford this expensive luxury that we now take for granted.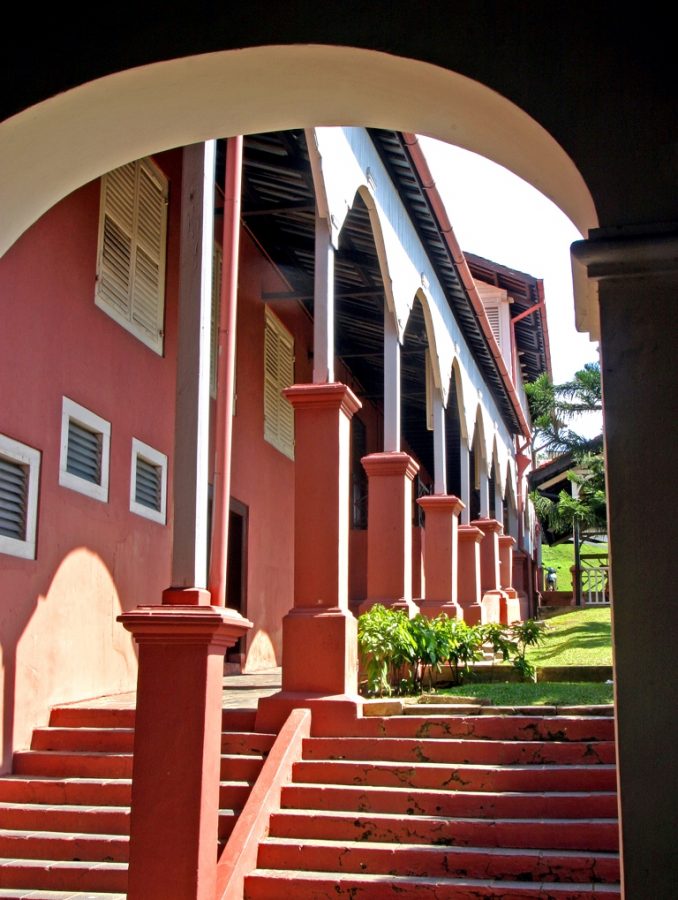 Pepper was king among a range of exotic spices, but as more of the world was discovered and trade opened up, many new ingredients were added to European cooking pots. Spices such as cinnamon, turmeric, cloves, ginger, nutmeg, and mace extended the creativity of chefs there. Bryson comments, "For centuries, spices were not just the world's most valued foodstuffs, they were the most treasured commodities of any type. The Spice Islands, hidden away in the Far East, remained so desirable and prestigious and exotic that when James I gained possession of two small islets, it was such a coup that, for a time, he was pleased to style himself King of England, Scotland, Ireland, France, Puloway, and Puloroon."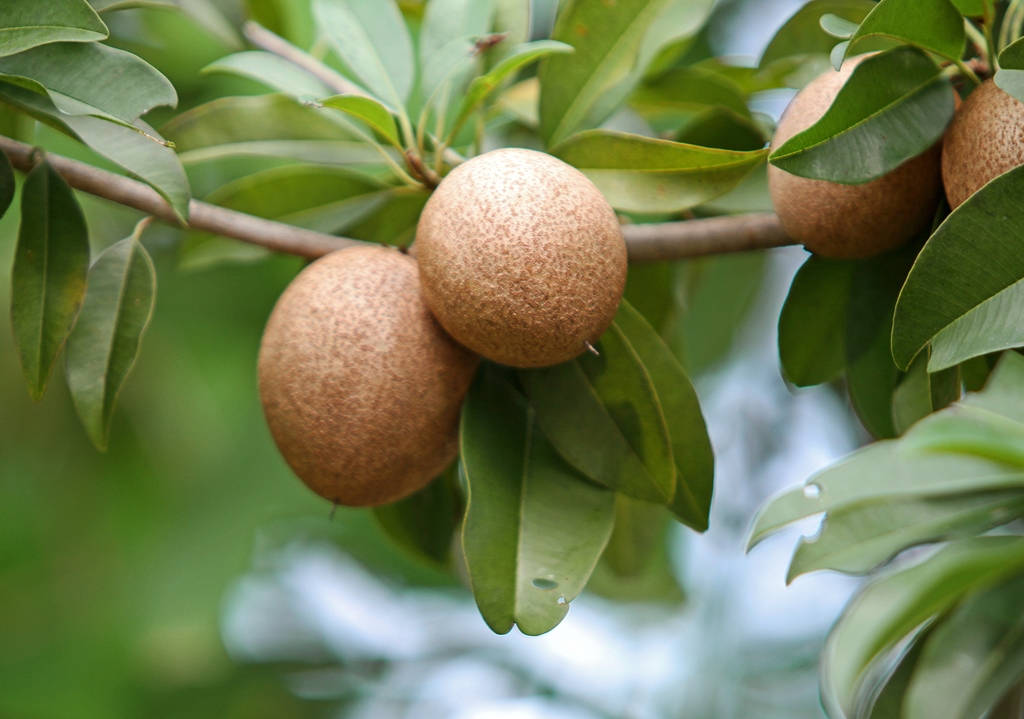 Scarcity and rarity contributed to the value of these spices with nutmeg (the seed) and mace (the fleshy surrounds of the seed) topping the list of most valuable spices. By the time these rare commodities had reached Europe, they had travelled a long way and passed through many hands and ports (including Melaka). As is still largely the case in the global supply chain, everyone along the way had their hand out for a slice of the action, and Bryson suggests that by the time the humble nutmeg/mace duo arrived in Europe, it was up to 60,000 times the original purchase price.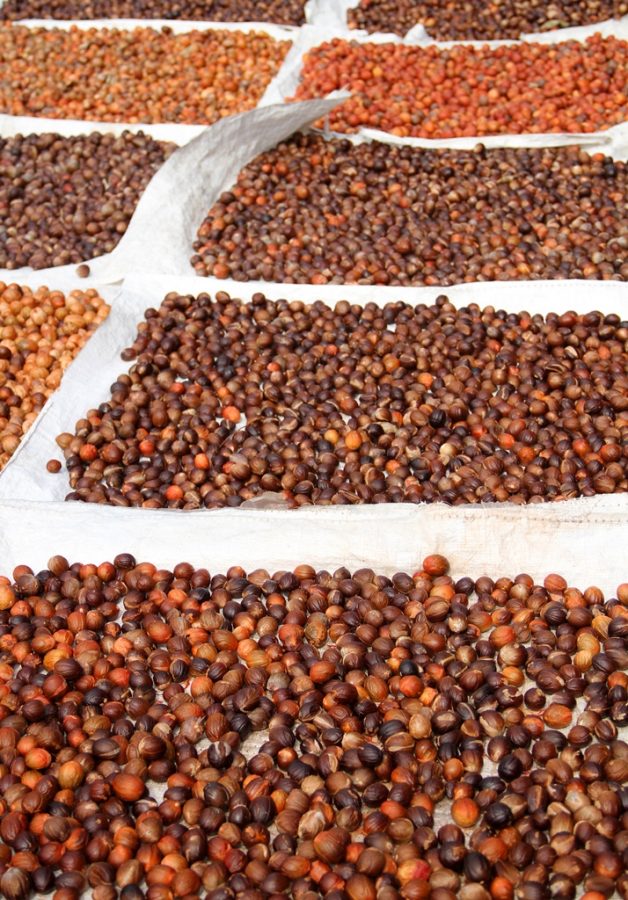 Historic Jigsaw Puzzle  
Melaka's historic town centre is a melange of the old and new, seemingly like pieces of a jigsaw puzzle awaiting completion. For visitors, it's suggested to begin exploring the old town on the banks of the Melaka River. The Portuguese came seeking spices in 1511 and remained for more than a century before the Dutch wrested Melaka from them. After 150 years, the Dutch ceded Melaka to the British in a swap that saw the Dutch take over British-controlled Bencoolen (Bengkulu) in Sumatra.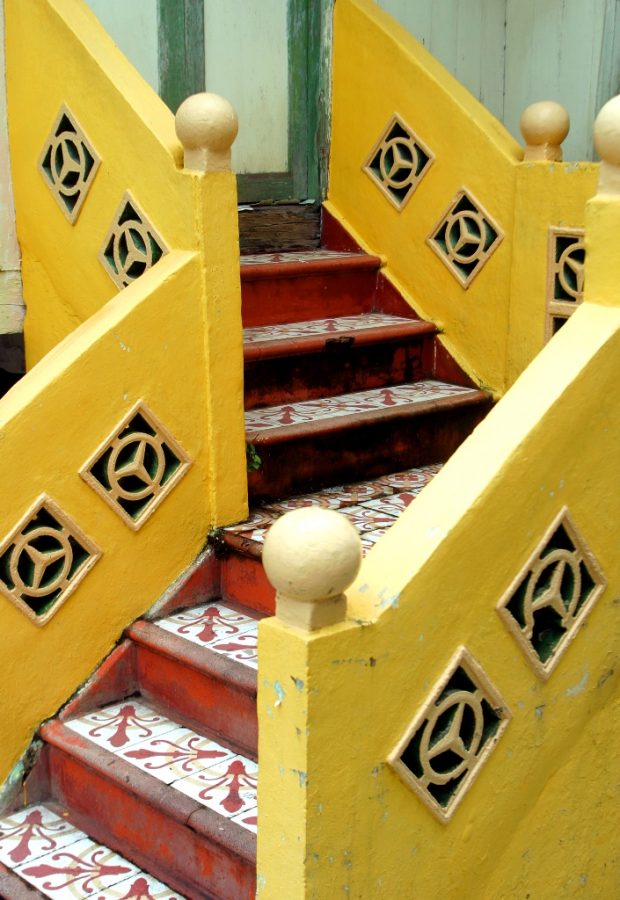 Each colonial power left its footprint in Melaka and contributed to the city's eclectic architecture. Chinese buildings adjacent to Dutch-built churches and Moorish-inspired mosques are part of the mix. Colonial influences, meanwhile, are best reflected in the architecture around Dutch Square, where visitors could well be forgiven for thinking they were in a Dutch village. Christ Church and the Stadthuys are modelled along an old square in the Dutch village of Groot Lindt in southern Holland. Both buildings, in their striking red-coloured glory, are the most photographed structures in Melaka. Christ Church is also Malaysia's oldest Protestant Church.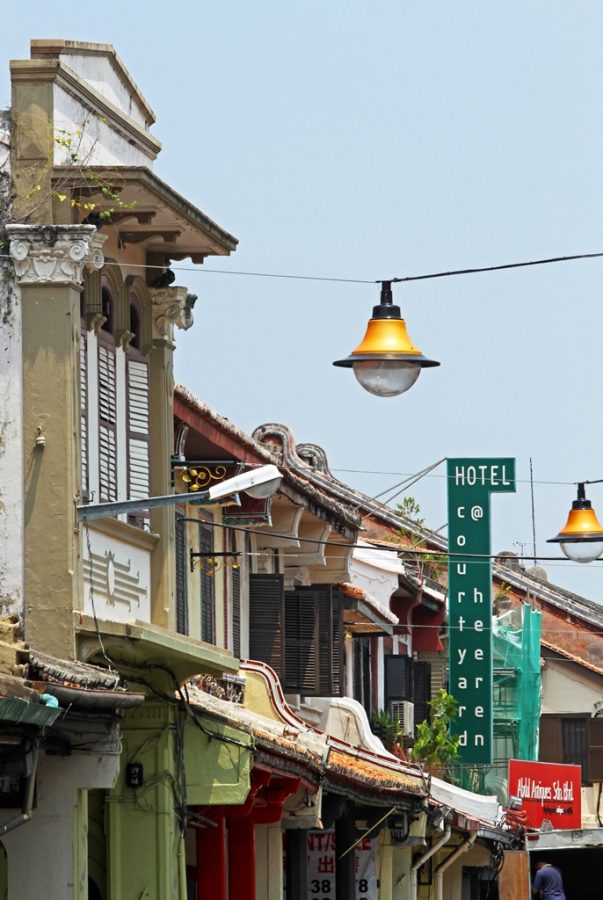 The ruin of St. Paul's Church built in 1512 are nearby and at the foot of the hill is Porta de Santiago, which is all that remains of the imposing A'Famosa fortress that once protected the town. In the early 19th century, the British East India Company, which controlled the trade with Melaka, wanted to demolish the fortress, but Sir Stamford Raffles intervened. His efforts managed to save the gate entrance, but regrettably, not much else.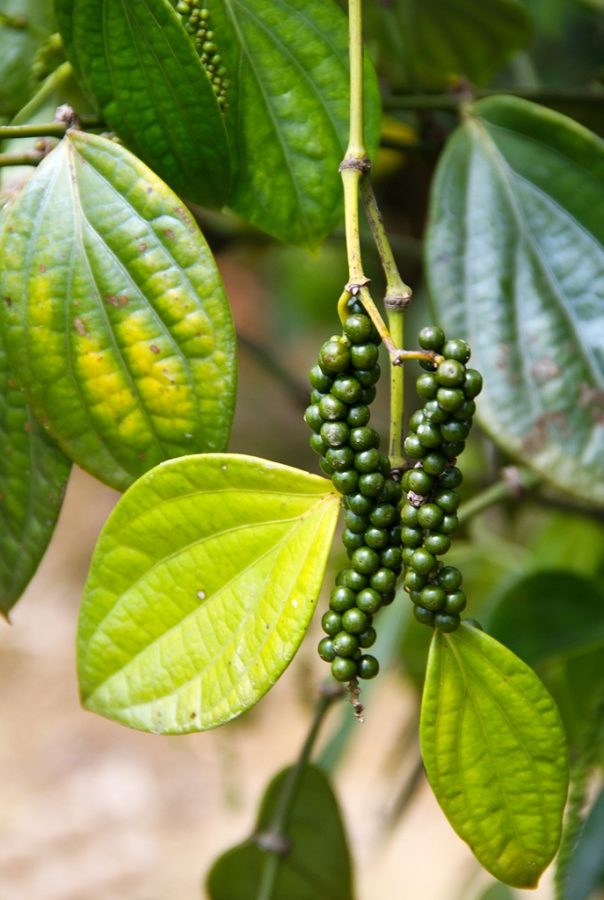 Across the Melaka River, the historic town centre is dominated by mostly two-storey Chinese shoplots. Many along Jalan Hang Jebat (Jonker Street) and Jalan Tun Cheng Lock are typical of the era. Jalan Tun Cheng Lock was known as Millionaire's Row, and several ornately decorated Baba Nyonya-style houses have been lovingly restored along the street. Shops such as Abdul's, Jacob Antiques and Malaqa House offer for sale items of Malaysian, Chinese, and colonial antiquity. However, in line with Melaka's growing commercialism, many items these days are not from Melaka, nor offer much significance to or reflection of its genuine heritage.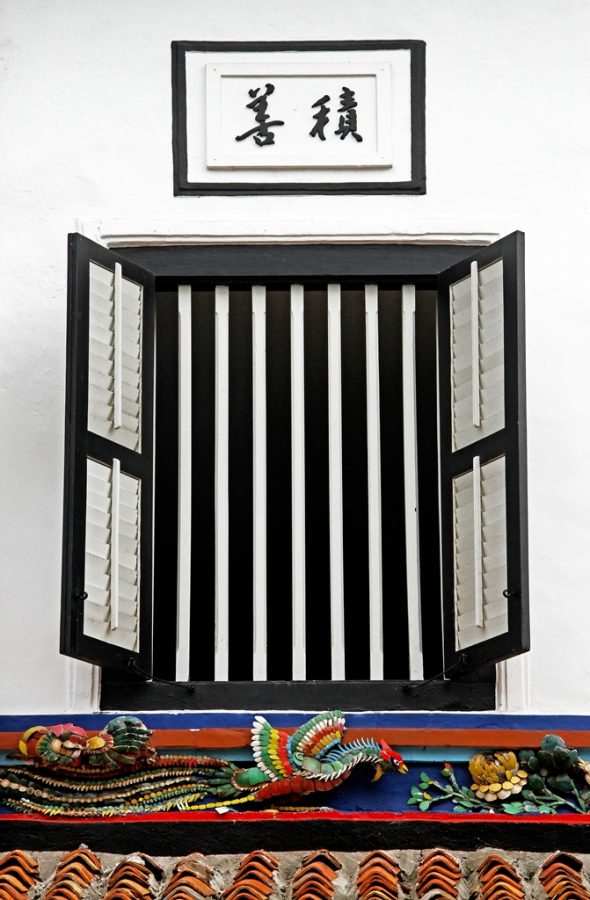 One of Melaka's big attractions is the lifestyle of the Nyonyas and Babas. The Chinese first traded with Melaka in the 15th century, and the Chinese settlers who intermarried with the local Malays became known as the Baba (men) and Nyonya (women). The Chinese adopted many Malay customs through contact and intermarriage, and their cuisine is a unique blend of Chinese and Malay styles, now known as Nyonya or Peranakan cuisine. As these people became wealthier, so did their passion for luxuries like ornate furniture, jewellery, and clothing. Their houses were decorative and lavish, with patterned tiles, decorated walls, and heavily carved, inlaid Baroque-style furniture adorning the interiors. The clothes worn by wealthy Nyonyas included embroidered blouses, sarongs, and beaded slippers and these were dressed up further still with intricate jewellery.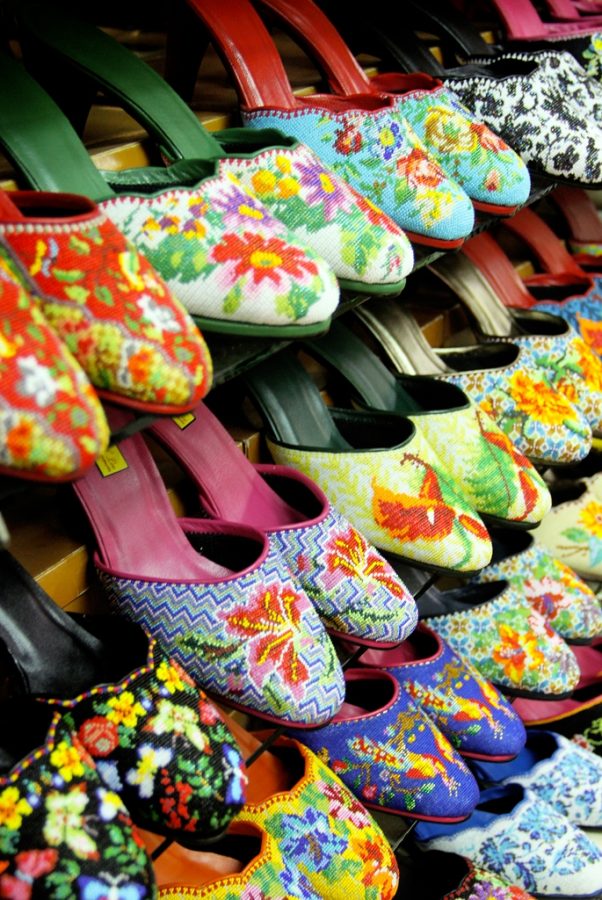 While each colonial era left its mark, visitors to the historic town centre now enjoy an urban streetscape that is uniquely Melaka. Sadly, several recent and possibly unchecked developments jar with the city's historic fabric more often than not. Nevertheless, Melaka remains one of Malaysia's most visited tourist destinations, one that reveals something new with each visit. Its back lanes and the more popular tourist areas with a dizzying array of shops, museums, and restaurants are still worth discovering, and happily, much of this can be done on foot.
---
"ExpatGo welcomes and encourages comments, input, and divergent opinions. However, we kindly request that you use suitable language in your comments, and refrain from any sort of personal attack, hate speech, or disparaging rhetoric. Comments not in line with this are subject to removal from the site. "
Comments