"One man's trash is another man's treasure."
This idiom could not ring any truer at a thrift store. Second hand clothes, off-season garments, over-produced articles, there is no end to what you could find in the many seemingly randomly organised racks in bare shop lots and open markets.
Repurposing or reselling textiles has had a long history alongside the fashion industry, when nothing went to waste. Leftover scraps became a part of a whole new article, and worn fabrics were used to patch and stuff. But when the manufacturing industry became industrialised, mass-production of clothes became possible, and reduced the need to scrimp and save. Clothing reached a point of being practically disposable as more people could afford newer apparel on a whim.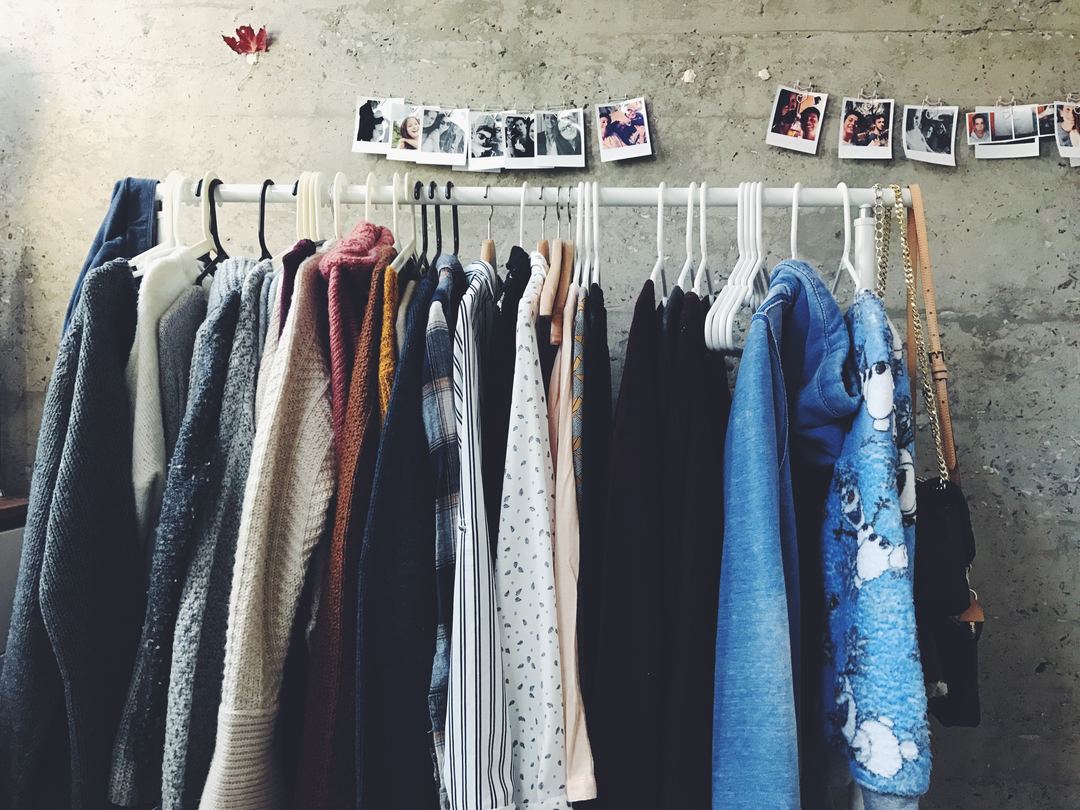 Unfortunately, this meant that the rate of commercial textile heading straight to the landfill has risen exponentially, accounting for a whole 4% of the total world waste each year. Despite having a recyclable rate of close to a 100%, a whopping 92 million tonnes of clothing is discarded each year, and the general waste management system has faced problems with fabrics clogging disposal machines, and piling up in landfills with no decomposition breakdown.
Thrifting has emerged as the saving grace in combating this unnecessary wastage of wearable clothes, salvaging practically brand-new items that have been rejected by retail standards. Many popular charities, such as America's Goodwill and the Salvation Army centres have made thrifting a commodity, where people strapped for money could afford 'new' clothes for dirt-cheap prices.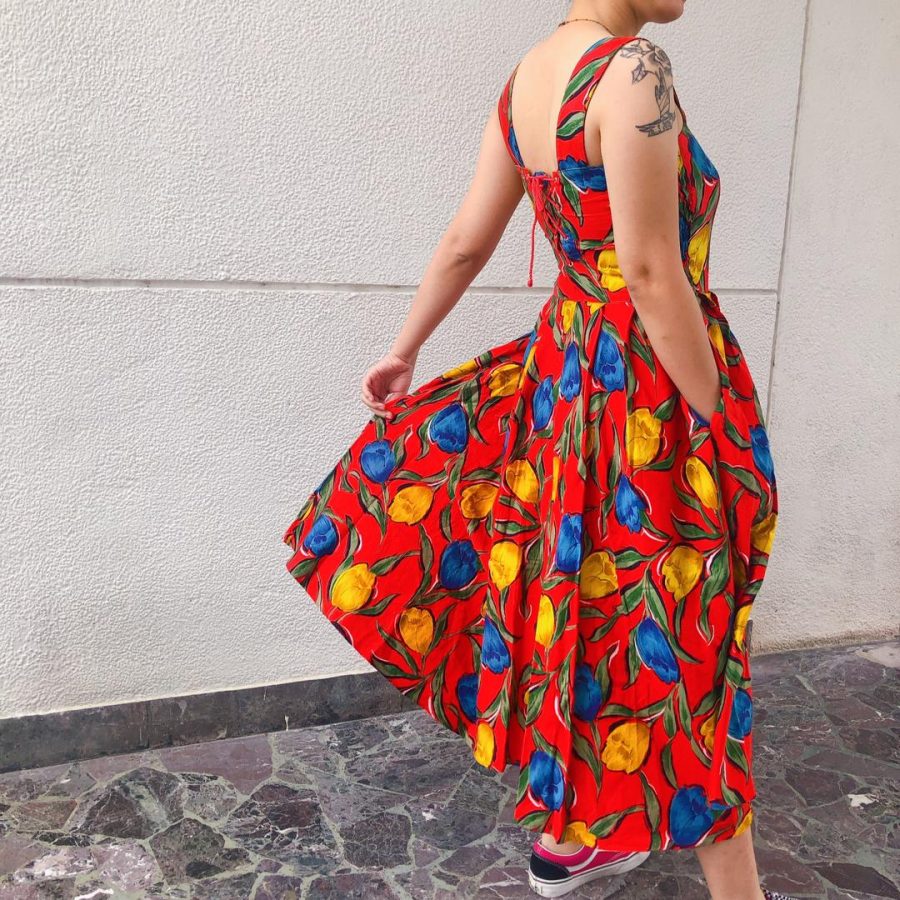 But while thrifting offers a solution, the fashion industry has assimilated the culture of over-consumption, providing new ranges and collections by trending seasons. Dubbed 'fast fashion', newer models of apparel are cut from synthetic material, decreasing wearablility and adding to the need for replacement instead of upkeep. And with the rising cost of living, spending RM60 on a commercial T-shirt that will probably fade and stretch out after three washes isn't a great investment.
Clothes in thrift stores may sometimes be more worn down due to storage and age, but the difference in quality is noticeable. Where brand-new clothes incorporate new-fad faux-shabby looks such as ripped jeans and torn T-shirts, clothes with actual wear and tear in thrift stores are a statement of high durability and how much the previous owner cared for the garment. 
Delving into my own experiences with thrift store-visits and purchasing second-hand items, to share the whole new outlook I've gained on the mass fashion industry (as well as some of my best finds) will hopefully de-stigmatise the thought of wearing "someone else's clothes" and encourage better buying habits.
Personally, my switch from franchises to thrift came from a stylistic point. Clothes in stores such as H&M, Forever21, and even ZARA were too repetitive in style, and at too high a price. Second-hand and thrift stores proved a more exciting shopping experience as I discovered long-lost treasures among the bulk of the discards.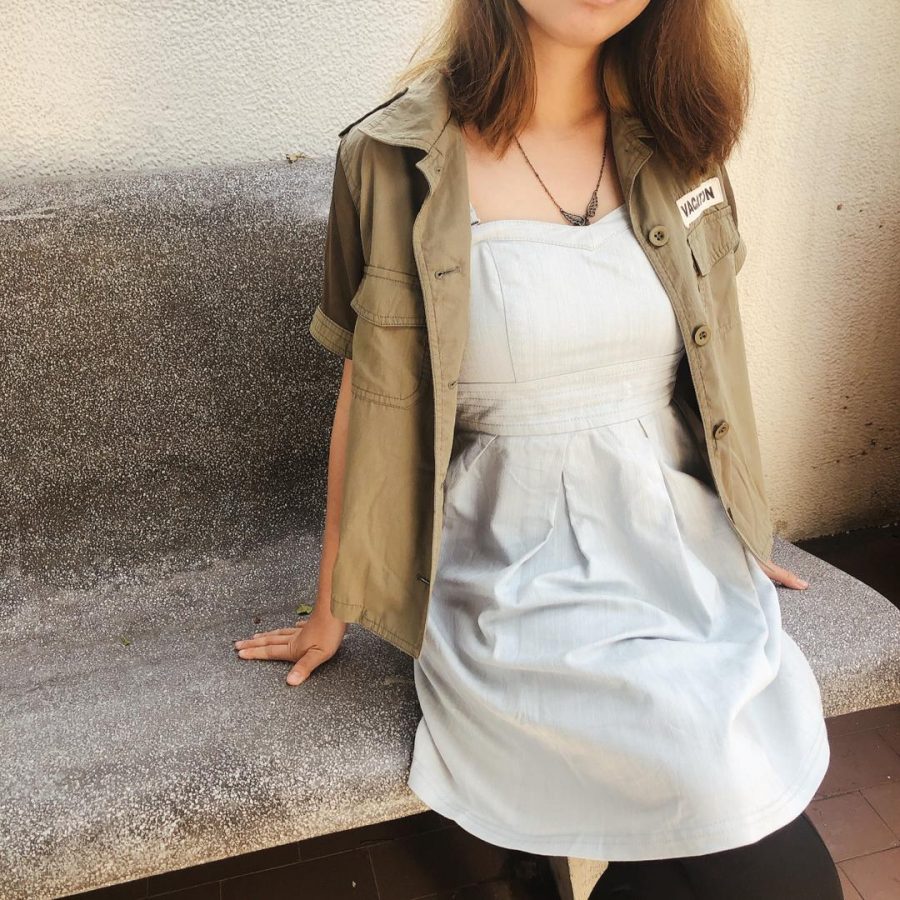 Many of my best dresses evoke pseudo couture styles of the past decades, and none of them ever cost more than RM30. Thrift shops offer collections that are practically historic in both design and fabric. Branded items in my collection, like the Laura Ashley 80s release and the chic Anna Sui pouf dress are just small bonuses. Most don't even have a label, but have an excellent make nonetheless.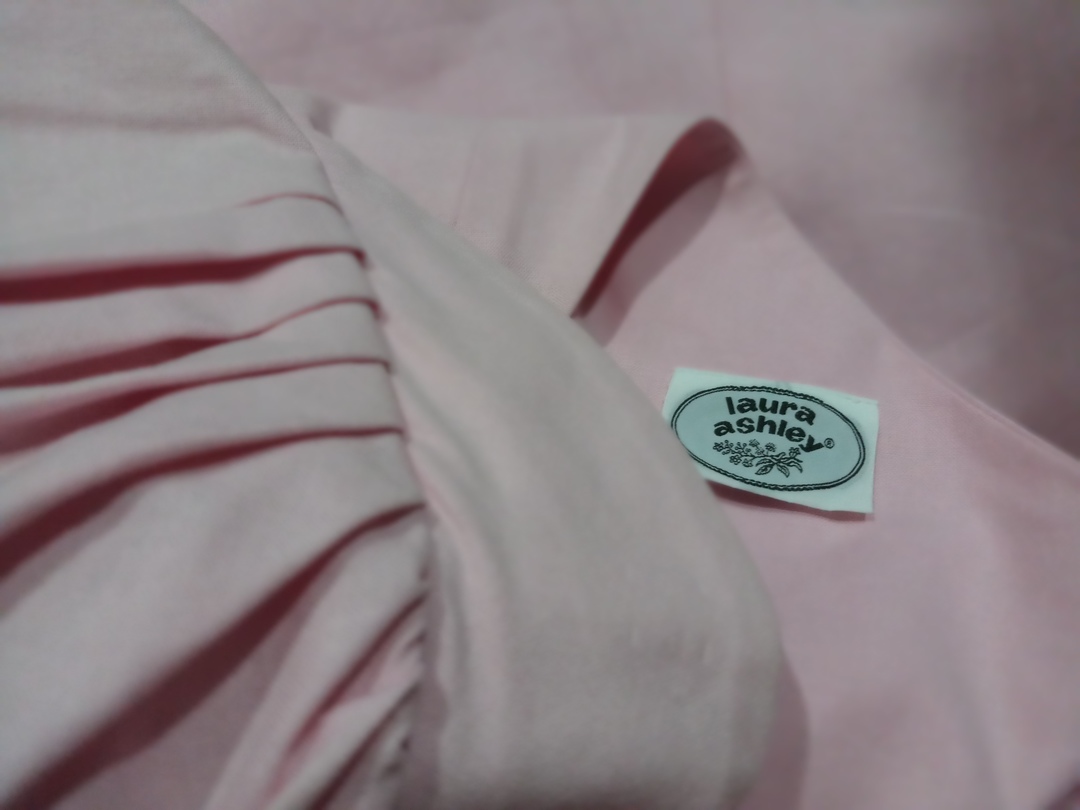 At thrift stores, the amassing of clothes from a myriad of seasons and regions will provide a chance for one to explore different styles. Bold prints, dated designs, and bargain prices will help you breakaway from conventional tastes, and help you realise a wholly individualistic image. Retro, vintage, iconic, and unique, the satisfaction of buying a garment that doesn't have five equals lined up behind it is something you have to experience.
Not only that, regulated industry sizes can be completely forgotten. Thrift store clothes offer such a wide range of items, there is something for everyone. And if you can't get an exact fit, the items are so cheap you will have no qualms about taking it to the tailors for a proper fitting.
ExpatGo has a monthly roundup of events, and many contain listings for flea markets you can check out for pre-loved clothes and thrift experiences. But keep an eye out for nondescript shop lots and racks with piles of clothing to sift through. You'll never know what you may find!
This article was first published in The Expat magazine (December 2019 edition). To subscribe for more content like this and more, click here.
---
"ExpatGo welcomes and encourages comments, input, and divergent opinions. However, we kindly request that you use suitable language in your comments, and refrain from any sort of personal attack, hate speech, or disparaging rhetoric. Comments not in line with this are subject to removal from the site. "
Comments