With rumours of the Movement Control Order being potentially extended beyond the month of March, shopping for essentials will have to be a little more strategic and controlled.
If you do not have the storage space for two weeks worth of groceries, shopping for one week is also doable, and will help cut down on over-buying and depleting sources for other families.
Here's a straightforward guide on what you need to keep track of during your next scheduled trip to the supermarket!
NOTE: Before you enter a grocery store, note that it is a high contact area, and you will be touching plenty of things. More people will also be around, which means extra precautions must be taken. Some markets will not allow you in without a face mask, and wearing latex gloves may be a good idea to keep your hands from directly touching common surfaces such as trolley and refrigerator handles.
Dry Pantry
These items are usually considered 'non-perishable' based on shelf life and can probably last a family of four at least two weeks.
Cereal/oatmeal
Canned/Jarred/Pouched foods (including dried fruit, sauces, stock, soups, dried meats, beans)
Grains/pasta (including couscous and lentils)
Powder milk
Protein power/meal replacement powders (but it is also important to keep a balanced diet)
Sugar and salt
Spices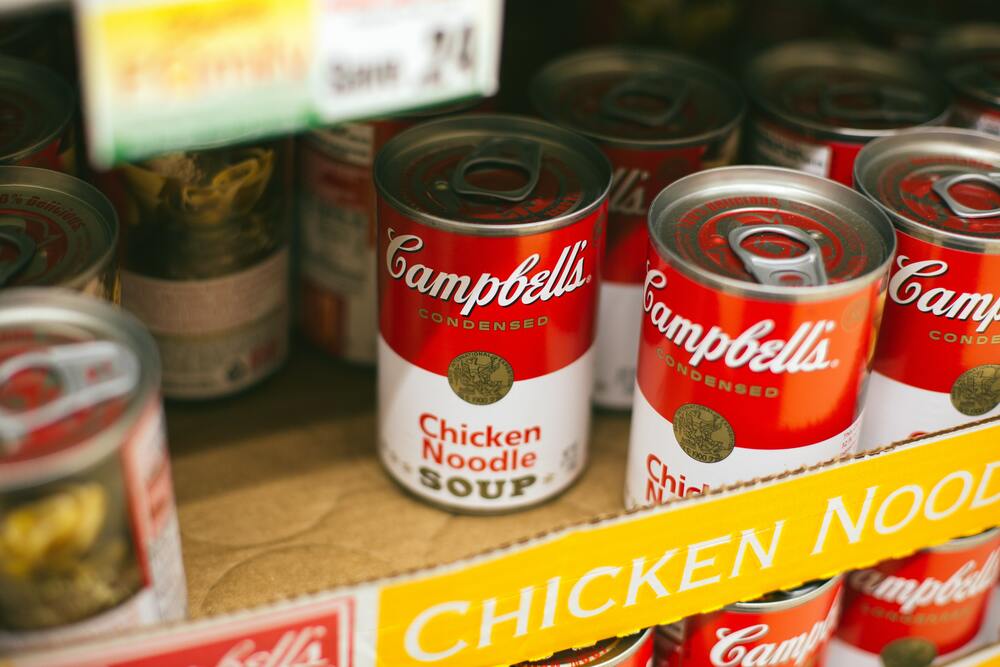 These next list of items are more perishable than the ones above, but can be kept for around two weeks as well before they must be used.
Potatoes, yams
Onions, shallots
Garlic
Snacks
These are completely optional, but can alleviate the frustrations of eating meals with little or no variation, and sometimes even be sides to the main course! Nutritional-wise, it is best to stick with snacks that are low in sugars and sodium, and personal snacking habits will do well with a little monitoring.
Crackers (saltines, cream, or digestives)
Popcorn
Nuts
Dark chocolate
Refrigerator stocking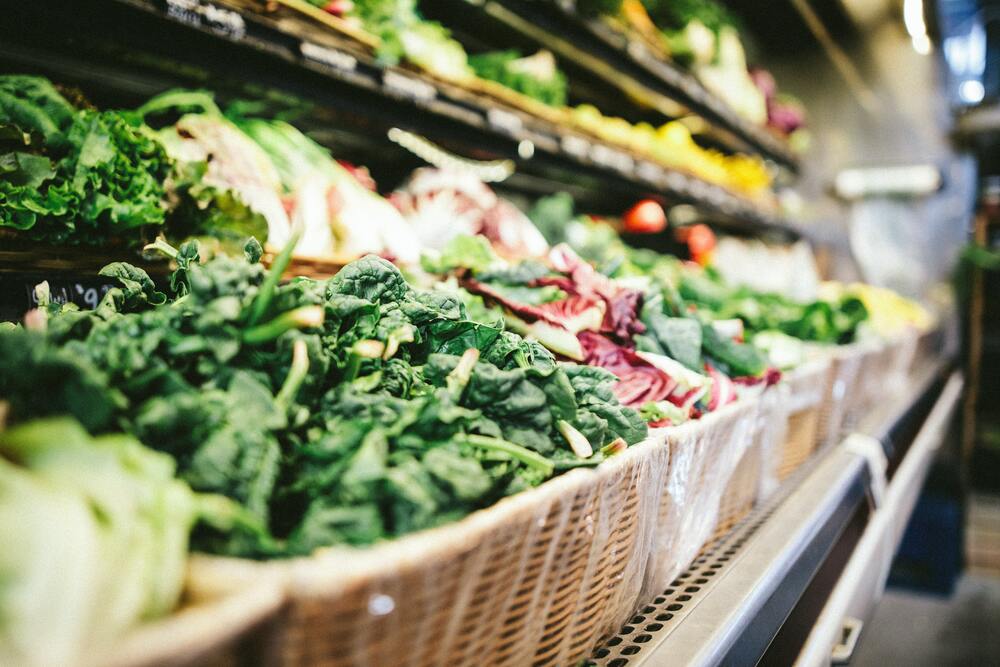 Mostly allocated to foods that are perishable and best consumed fresh, these items are the most sought-after during shopping trips, and the risk of depletion is high. Outline your recipes beforehand, and remember, these items don't keep well, so buy only what you need.
Eggs
Fruits (hard fruits like apples and pears last longer than strawberries and watermelons. If buying fruits that do not need refrigeration, buy unripe ones that will last longer uneaten.)
Vegetables (leafy vegetables wilt quite fast, so packed salads might not always be a smart thing to grab unless intended to consume within the next two days. If you are reintroducing greens more into your diet, start with hard vegetables such as carrots, cucumber, and peppers)
Milk (dependent on source)
Cheese and yogurt (sliced cheese will keep, but for cheese blocks and yogurt litre tubs, you might want to check your fridge settings for storage guidance)
Freezer stocking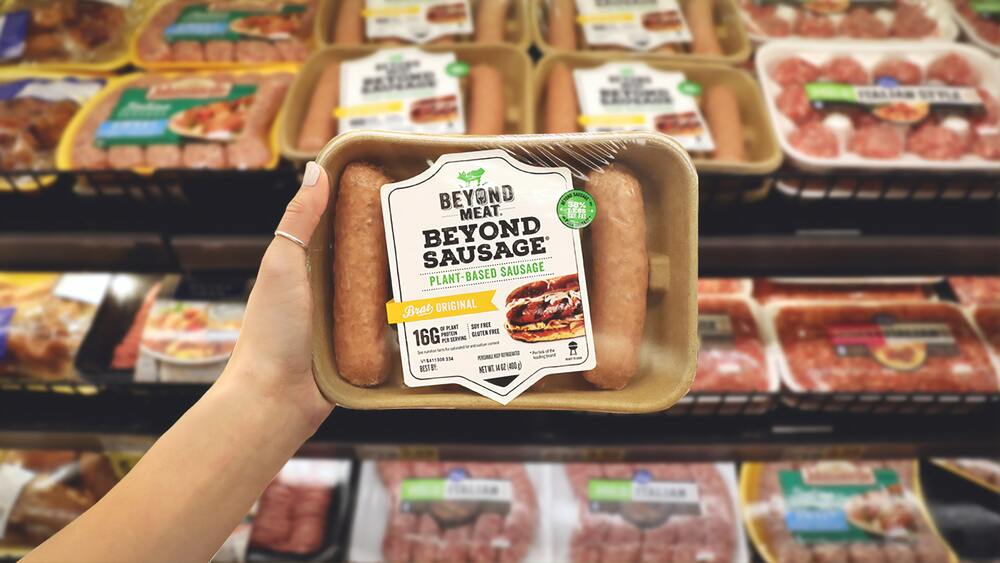 Unless you're lucky enough to have an additional freezer chest running, this box is limited in space despite keeping things lasting for a long bit. Remember to allocate some space for leftovers!
Butter/margarine (a little goes a long way, unless you've decided to kick-start some home baking)
Meat and seafood (be prepared with some knowledge of freezer burn and how to avoid it when storing these items)
Bread (will keep up to three months!)
100% juice concentrate
Veggie-based 'meat' (for a little variety!)
Other essentials
Covering non-edibles and circumstantial purchases (such as families with babies, pets, and those requiring over-the-counter medications), here are some items to do a stock check of and replenish where necessary.
Trash bags
New sponges
Surface cleaners
Detergent
Dish soap
Toiletries (hand sanitizers are for emergencies only, when there is no sink and soap available.)
Toilet paper and kitchen roll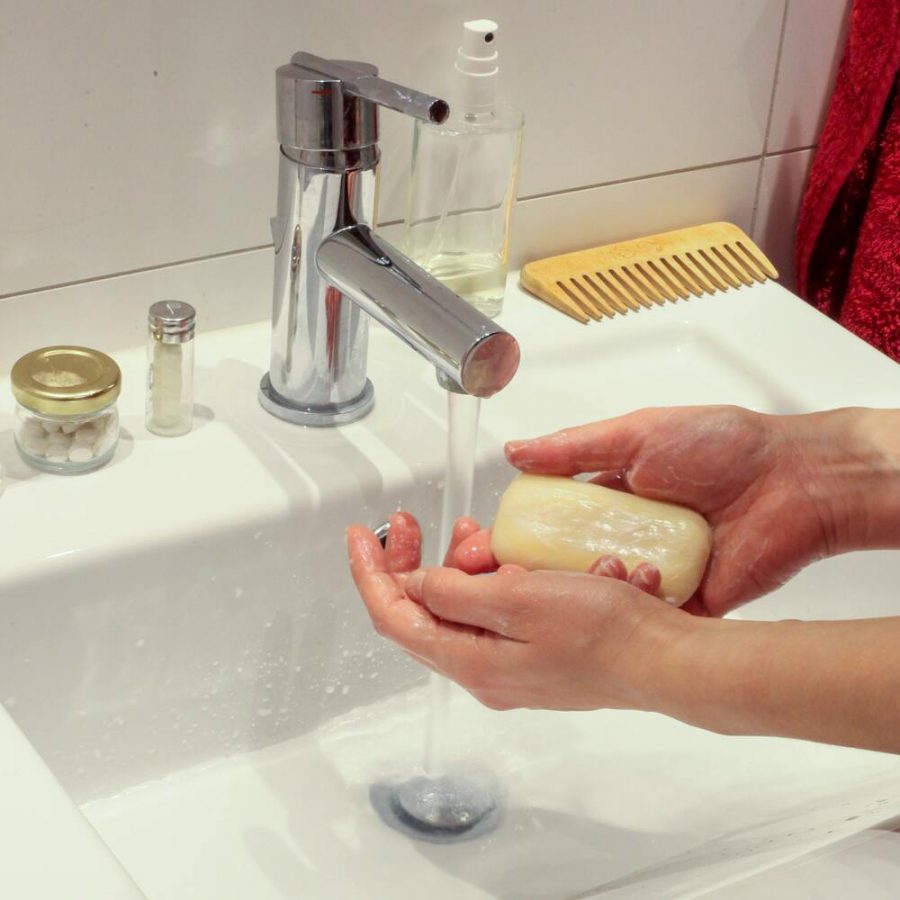 Fun fact: Hand sanitizers were apparently invented by nurse Lupe Hernandez in the 1960s who realised doctors and nurses did not have time to scrub prior to attending to all patients. While it does aid in killing bacteria momentarily, washing hands is always the best method of cleaning.
For families with babies and/or pets:
Pet/baby food (wet and dry)
Diapers (try cutting down on disposables with cloth diapers if possible)
Sterilising tablets
Kitty litter/ hamster bedding/ dust bath/ fish food
For those needing medications:
Keep a list handy so that other family members/helpful people know what to buy, and to try and get at least two-weeks worth if possible.
NOTE: After returning from a shopping trip, an important thing to do is to take a bath. Not a simple shower, a soapy bath. Discard of your face mask and gloves properly, and wipe down your shopping bags. Also remember to disinfect your doorknobs and house/car keys so that no other family member who didn't go out is exposed to potentially harmful pathogens brought from outside.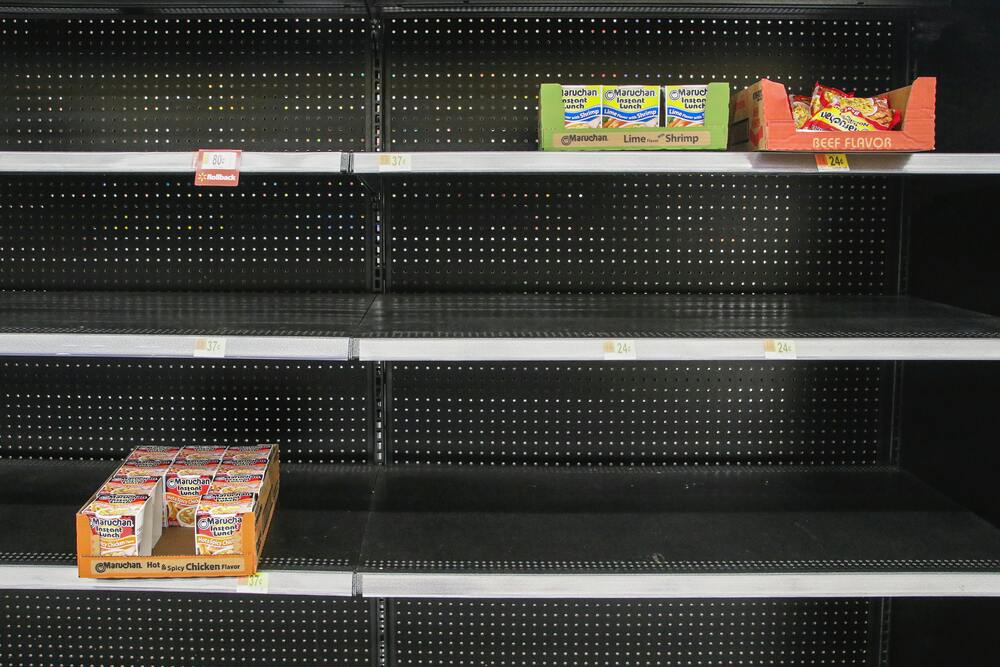 The main advice when shopping for essentials is not to hoard! Some items are at risk of spoiling, and practicing mindfulness will aid other members of your community. Empty shelves and shortage of items will not happen if all buy only what they need, and will give the market adequate time to restock in peace.
Wishing everyone a safe Movement Control Period and best wishes for frontline workers including medical, security, and grocery staff.
---
"ExpatGo welcomes and encourages comments, input, and divergent opinions. However, we kindly request that you use suitable language in your comments, and refrain from any sort of personal attack, hate speech, or disparaging rhetoric. Comments not in line with this are subject to removal from the site. "
Comments