As the Movement Control Order announcement officially extends the social distancing period to the 14th of April, many across Malaysia are taking to social media to exclaim frustrations.
One comment captured the situation perfectly: We knew it was coming, but we weren't mentally prepared for it.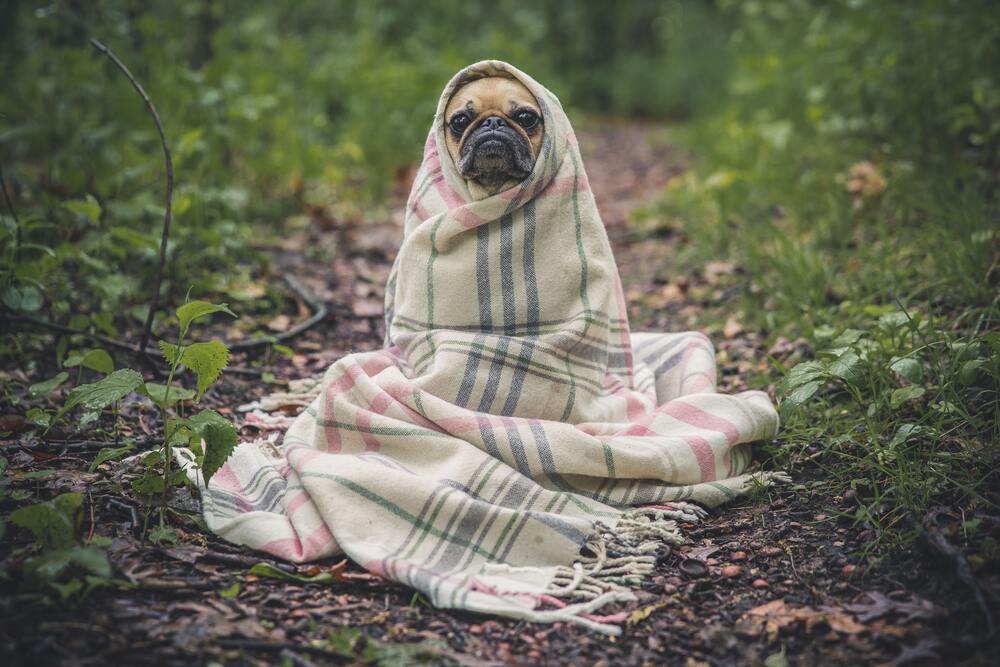 In wake of the initial two weeks of imposed social distancing, many were plunged into uncertainty and additional stress. Apart from being expected to continue functioning professionally, those with families were shouldered with additional roles of socialising and caring for members without heed for 'office hours'.
The extension by three weeks with foreseeable stricter movement controls dampened hopes of people continuing with routine life, and even leave some with more concerns than contracting COVID-19.
Mental health is bound to deteriorate with these sudden changes, so here are some tips to hopefully keep the anxiety at bay.
Socialising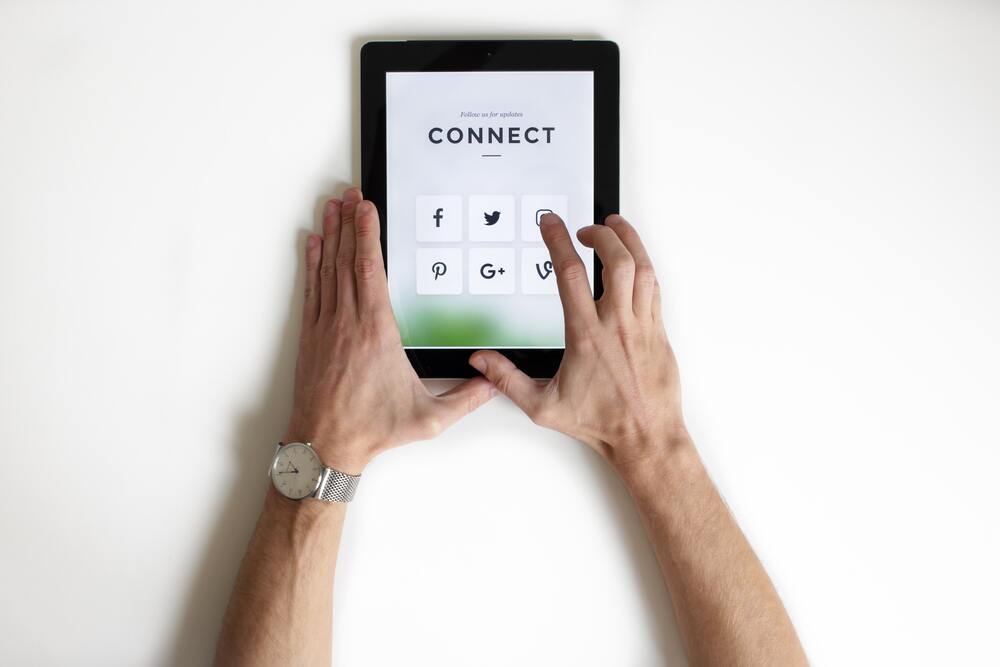 As naturally social beings, we need to establish some solid means of keeping in contact with people we care about. This can range from having meals together, or checking in every now and then with those confined to separate areas.
Diversifying communication also helps, as texting can sometimes leave one feeling a little more isolated than intended. Calling someone up and hearing their voice can directly affect moods, and the modern messaging of tagging each other in social media posts can help bring in some much needed humour and support.
External sources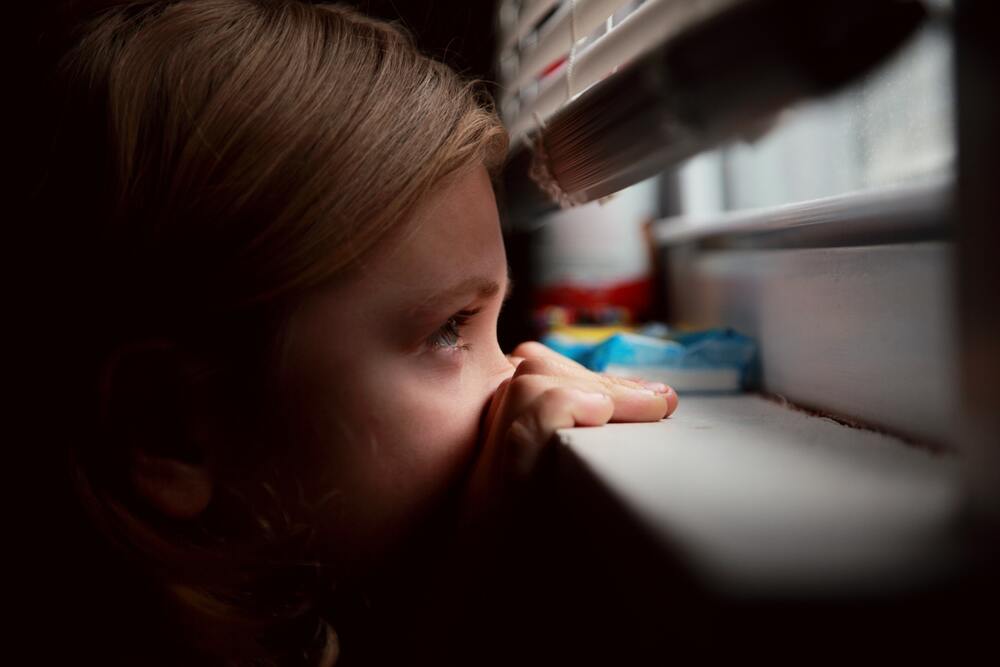 You've probably noticed by now that the surge in online activities include many taking to exploring simple recipes and sharing challenges in fitness and creativity.
Gaining a new thing to focus on during your isolation will help you maintain a sense of little excitement and passion, and can be as simple as watching a movie you haven't had time for, or reorganising your closet.
The more diverse your external sources of focus are beyond work and household, the more durable your resilience will be against stress as you will be able to shift focus and not succumb to muddled, negative thoughts.
For the elderly who do not have office work to catch up on, a healthy supply of puzzles and reading material is highly encouraged to keep the mind active and thinking.
Sleep Patterns
While this may be the most important factor in keeping a sane schedule, many will falter with the disorganisation, and end up with irregular sleeping habits.
Bad sleep has been linked to a myriad of problems including poor eating habits, mood swings, bodily pains, damaged mental health and low productivity.
Health experts have advised to keep to an especially strict schedule when it comes to getting enough hours at the proper time, and to properly disconnect and digest prior to winding down. If you think you can make up for late nights by sleeping during the day, be warned that many minute factors, such as temperature, digestive activity, and even environmental sounds can affect quality of your sleep.
Balanced and Healthy Diet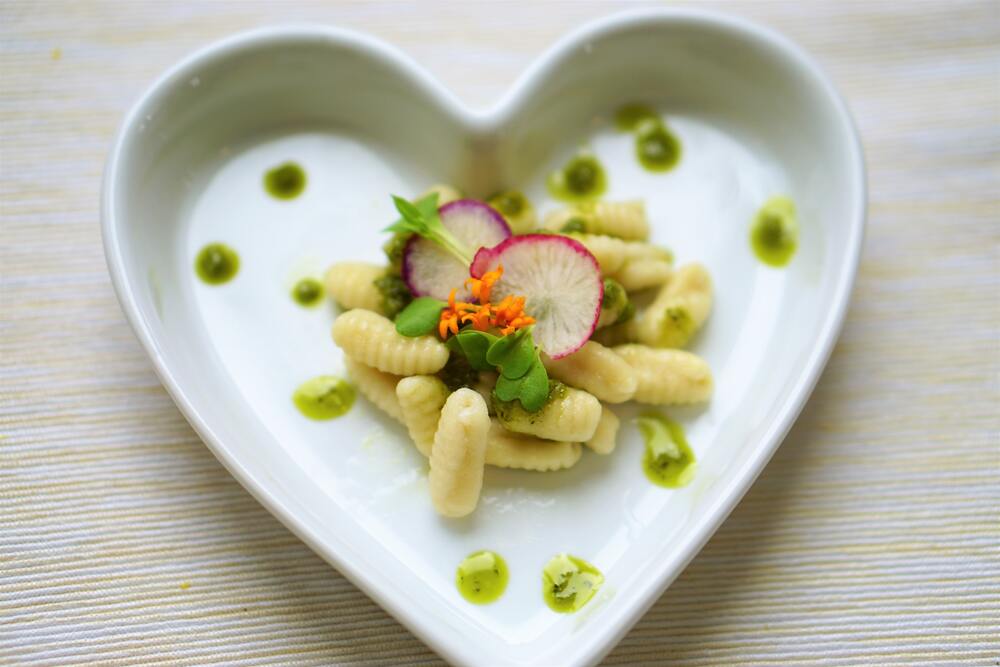 Oftentimes, a response to anxiety and stress is an increase in appetite. This is because your mind becomes a little overactive, triggering some hormonal metabolism. "Eating because you are bored" can become a problem, and can severely disrupt proper intakes of sugar and salt.
No, we're not telling you to completely avoid snacking in between meals, but you must develop a consciousness as to what your go-to coping munchies are. Work in more fruit and nuts into your diet, and your body will thank you in the long run.
And for those who face a lower appetite in the event of ongoing stress, rather than force down a plate of rice, try eating in smaller portions, or replacing that meal with easier digestible items such as fruit and cereal.
This is also a good time to figure out how your body functions. Some people actually feel more functional with a vegetarian diet, while others might discover that eating two meals a day instead of three works better with their lifestyles. Keep comfort food such as deep-fried stuff for a once-a-week treat, and up that nutritional intake with greens and steamed foods!
Filtering news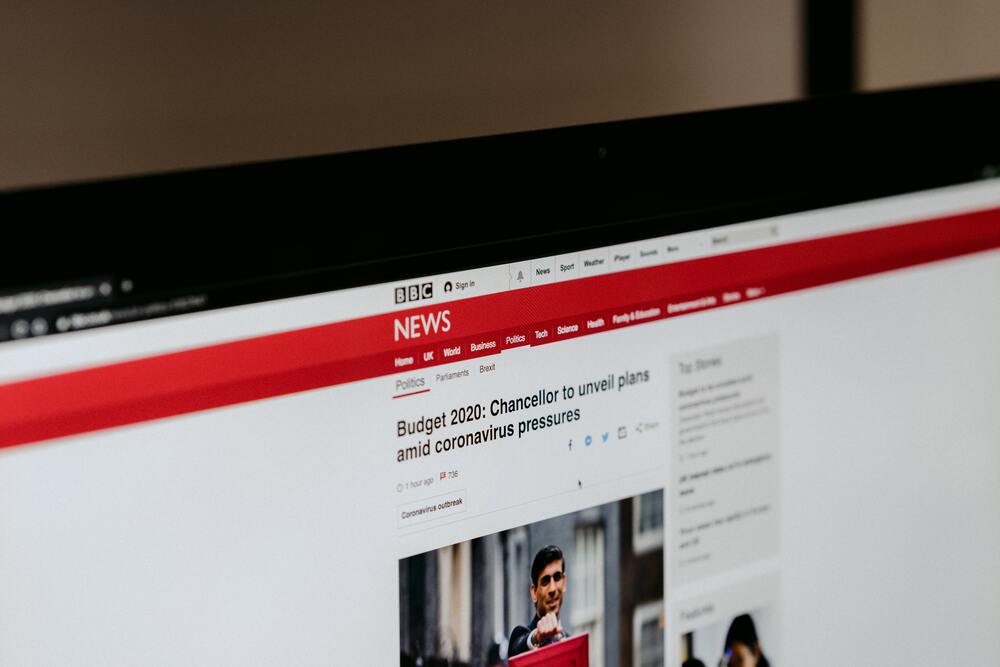 As much as we'd like to change the subject, concerns about the global status of COVID-19, our country's economical and political health, as well as the latest status of our jobs can easily become overwhelming.
The trick here is to seek being informed but not overpowered. It takes some practice, but catching yourself just before that impulsive reaction to growl at some new idiocy published can help behavioral management in the long run.
Also, to people dealing with family members who over-indulge in WhatsApp news (a.k.a. conspiracies and "home-remedies"), we can only wish you to remember that patience is a virtue, and communication skills will be tested. Remember the point above! Enforce strategic communication techniques, and resist resorting to shouting matches.
Coping activities
There will be days when you will not feel functional or productive, which is completely understandable. But rather than allowing yourself to be consumed by the frustration, switch up your routine! Activeness and pacing comes into play, and with a little primary-level timetabling, you can regain power over your day by moving on to the next thing.
In regards to the bigger picture, performing an altruistic exercise of reminding yourself why the need to coop up indoors can help. There are members of your household you need to protect, and members of other households you would rather not catch the virus.
For families with children and pets, understanding and dealing with current events, work stress, and other areas will process differently. Managing your own anxiety can have positive effects on these family members, and one thing to remember is that you are all in this together.
Post-Quarantine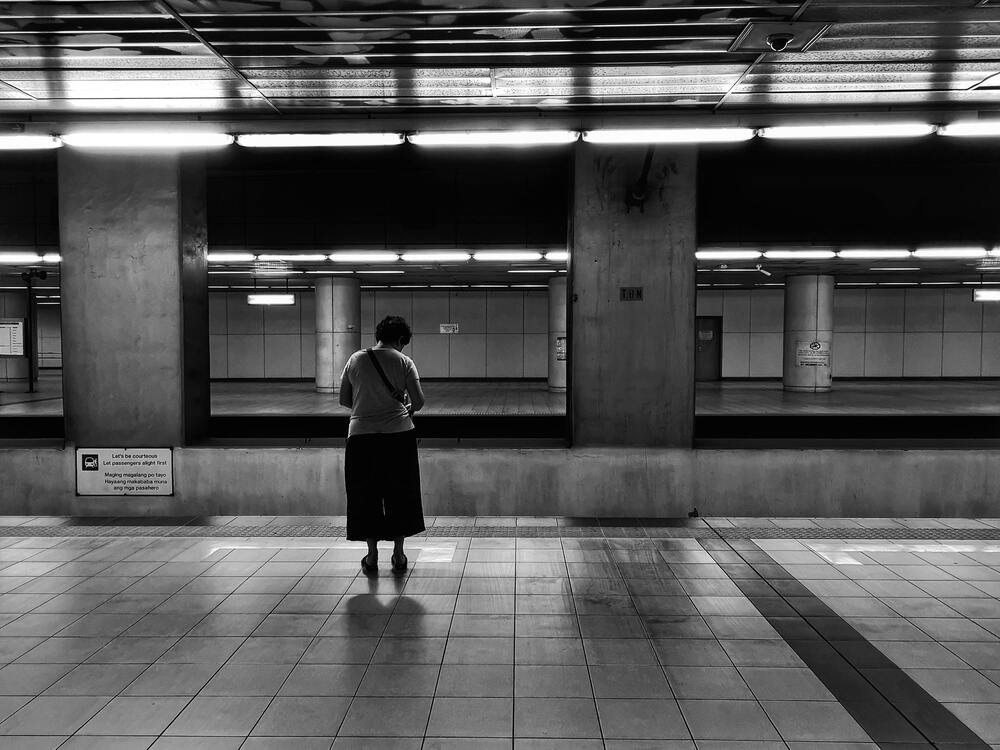 In the event of COVID-19 getting to a manageable level and hopefully eradicated, many things will not be as they once were.
Already a massive financial loss has been recorded beyond the travel and hospitality industry, affecting event companies, advertisers, and F&B. Children will be behind in syllabus-based education, and based on previous mass quarantine measures such as during the smallpox outbreak in 1972 Yugoslavia, a good percentage of the population is in danger of developing some form of PTSD and addiction problems.
Avoidance behaviours, dependency issues, stigma, and competency will fluctuate negatively, and recovering as a nation will not come without a few hiccups.
It is hard to know what exactly to be prepared for, and to be prepared for anything and everything. But combined with the tips shared above, maintaining a sense of routine and normalcy will help you process and respond to future issues rationally, and your mental health will be equipped to handle whatever's coming next.
For those who need a little more assistance in managing anxiety and other problems, please do not hesitate to seek professional guidance.
---
"ExpatGo welcomes and encourages comments, input, and divergent opinions. However, we kindly request that you use suitable language in your comments, and refrain from any sort of personal attack, hate speech, or disparaging rhetoric. Comments not in line with this are subject to removal from the site. "
Comments