While many of us non-essential workers carry out our specific professional duties from the comforts of our homes during this prolonged MCO period, I'm quite sure the Government sanctioned extension has incurred bored exclamations of restlessness all round.
Apart from doing a lot of cooking, trying new recipes, online shopping, and finally getting to that TBR list of books that have been collecting dust, what else have expats and locals alike been doing to occupy their time at home? One thing is for sure, Netflix binge-watching and gaming is at an all-time high with everyone barely noticing the days of the week any longer.
For those of you who still appreciate a semblance of order in your lives, and have been looking to learn something new, Harvard University have made a whole number of their courses available online for free! Take your pick from almost 70 courses ranging from Humanities to Art & Design, Programming, Health & Medicine, Science, and Business.
Here's the full list of free online courses from Harvard University:
Programming
CS50's Introduction to Game Development
CS50's Web Programming with Python and JavaScript
CS50's Mobile App Development with React Native
CS50: Introduction to Computer Science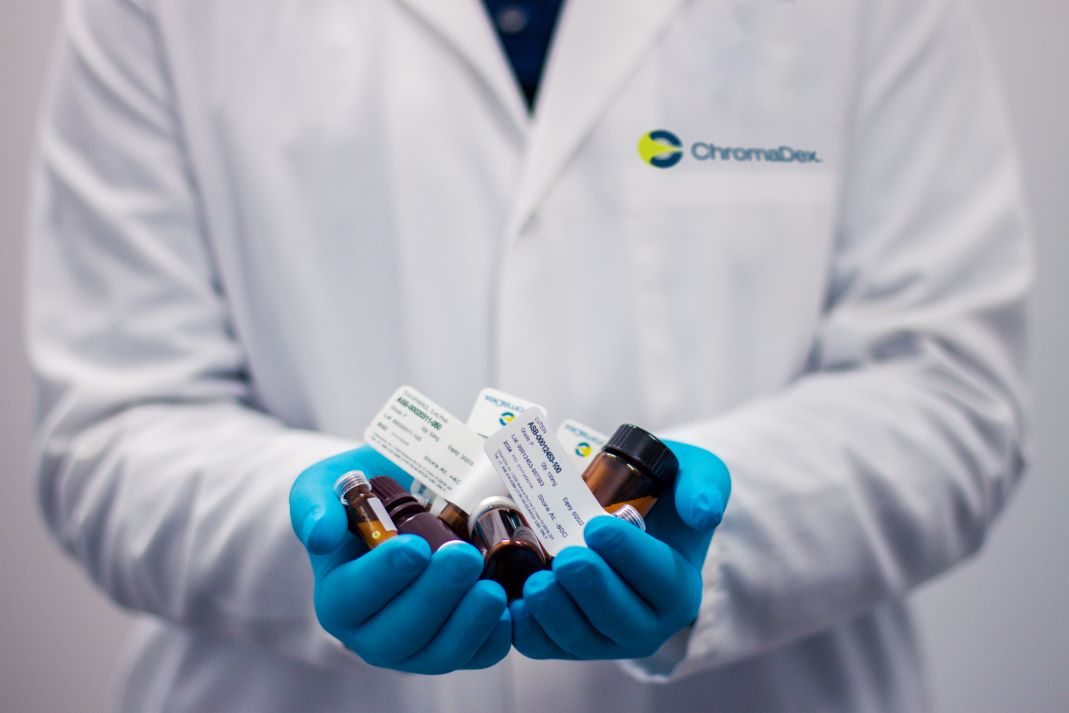 Health & Medicine
Lessons from Ebola: Preventing the Next Pandemic
MalariaX: Defeating Malaria from the Genes to the Globe
Prescription Drug Regulation, Cost, and Access: Current Controversies in Context
Improving Global Health: Focusing on Quality and Safety
The Health Effects of Climate Change
Strengthening Community Health Worker Programmes
The Opioid Crisis in America
Mechanical Ventilation for Covid-19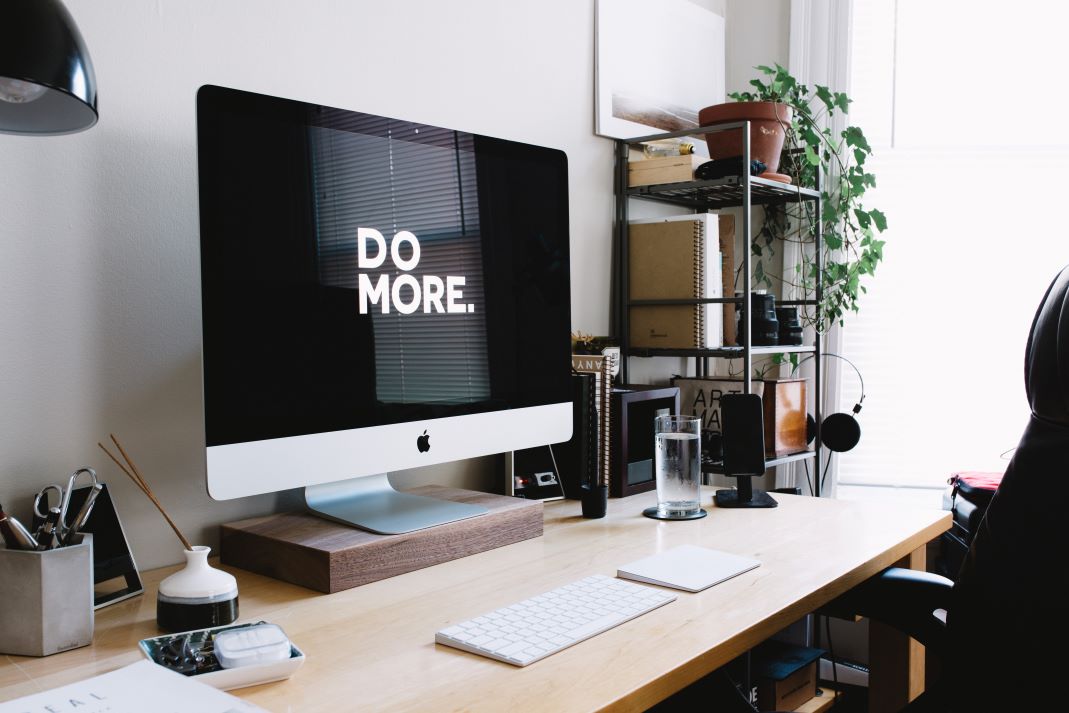 Business
Nonprofit Financial Stewardship Webinar: Introduction to Accounting and Financial Statements
Entrepreneurship in Emerging Economies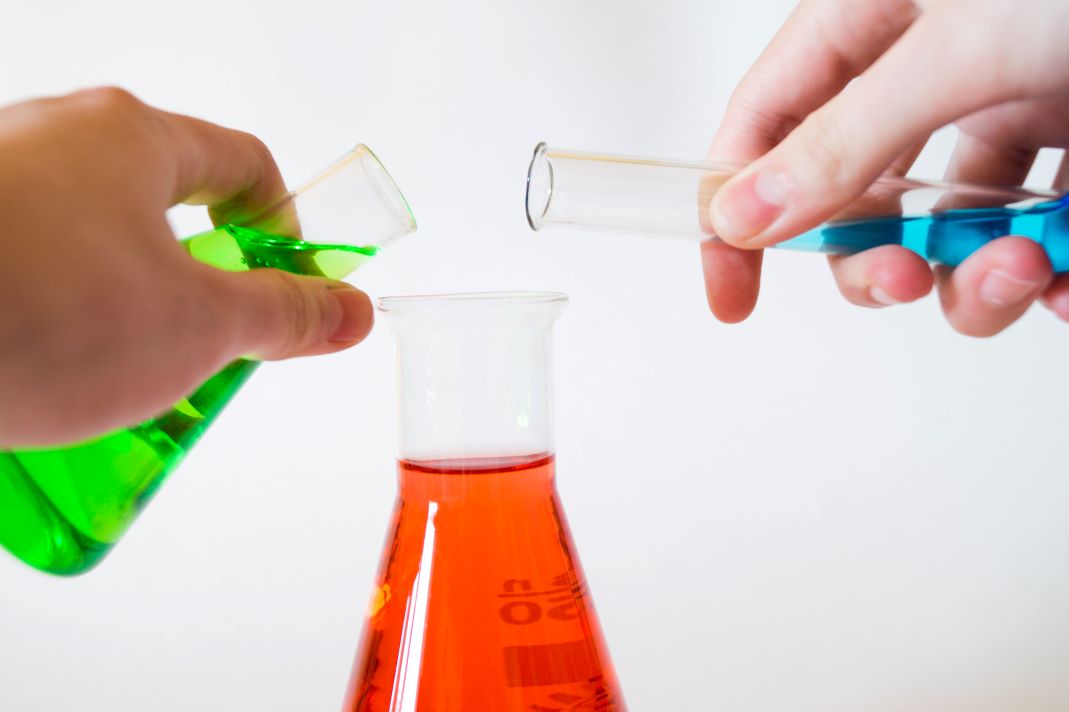 Science
Science & Cooking: From Haute Cuisine to Soft Matter Science (physics)
Science & Cooking: From Haute Cuisine to Soft Matter Science (chemistry)
Principles of Biochemistry
Fundamentals of Neuroscience, Part 1: The Electrical Properties of the Neuron
Fundamentals of Neuroscience, Part 2: Neurons and Networks
Fundamentals of Neuroscience, Part 3: The Brain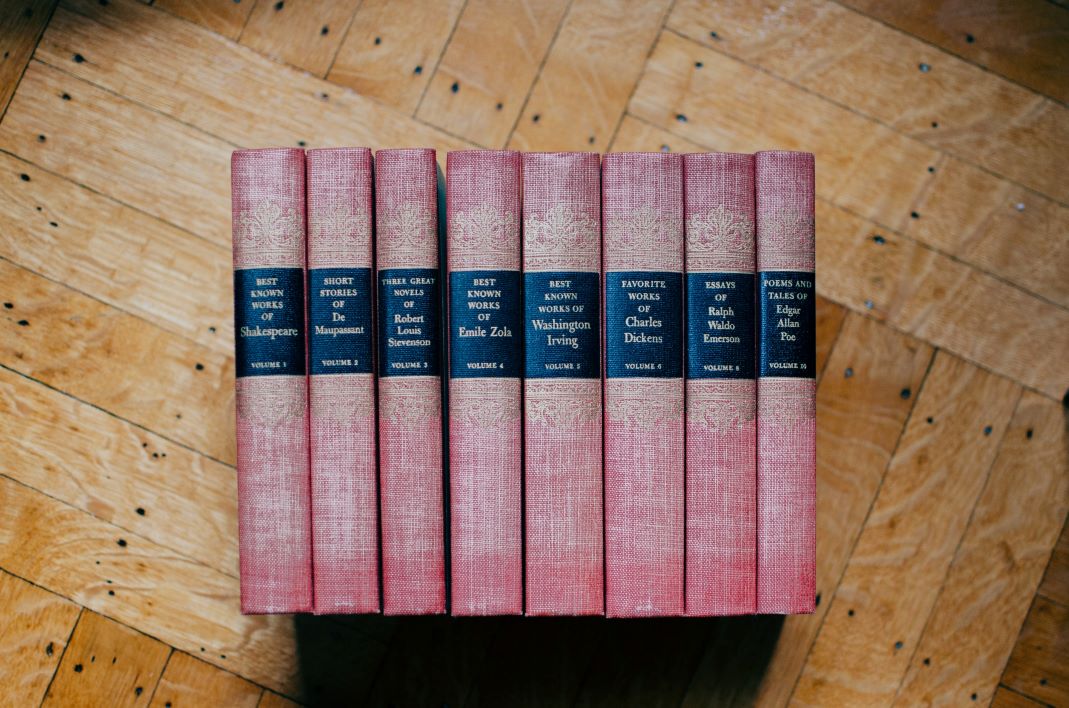 Humanities
Religious Literacy: Traditions and Scriptures
Religion, Conflict, and Peace
Buddhism Through Its Scriptures
Judaism Through Its Scriptures
Hinduism Through Its Scriptures
Christianity Through Its Scriptures
Sikhism Through Its Scriptures
Shakespeare's Othello: The Moor
PredictionX: Omens, Oracles & Prophecies
Introduction to Digital Humanities
Japanese Books: From Manuscript to Print
Tangible Things
Shakespeare's Life and Work
Shakespeare's Hamlet: The Ghost
Shakespeare's Merchant of Venice: Shylock
ChinaX Book Club: Five Authors, Five Books, Five Views of China
Rhetoric: The Art of Persuasive Writing and Public Speaking
Bioethics: The Law, Medicine, and Ethics of Reproductive Technologies and Genetics
Justice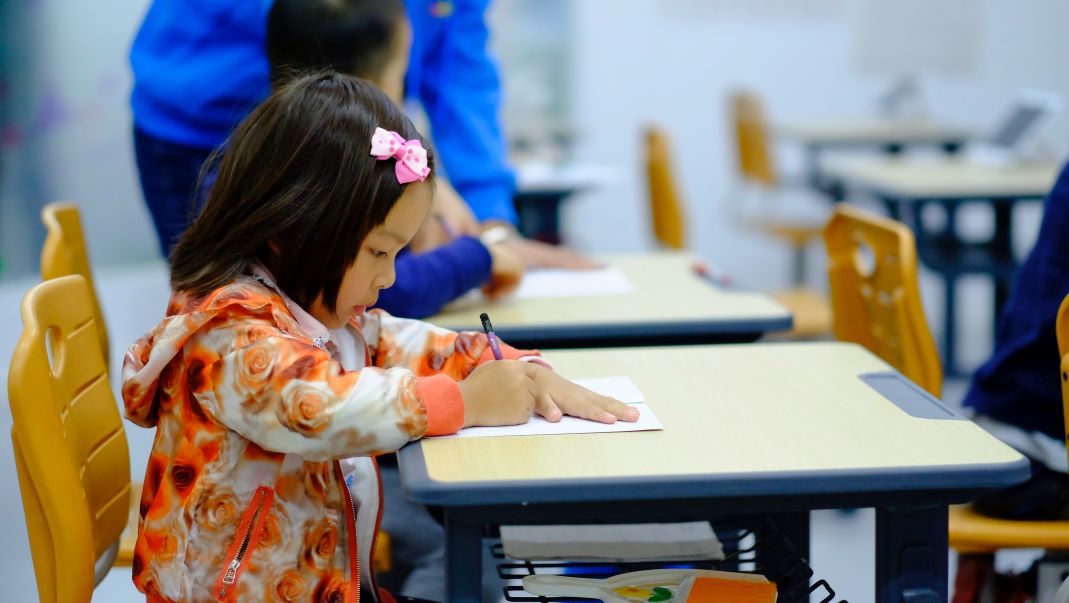 Social Sciences
Child Protection: Children's Rights in Theory and Practice
CitiesX: The Past, Present, and Future of Urban Life
Contract Law: From Trust to Promise to Contract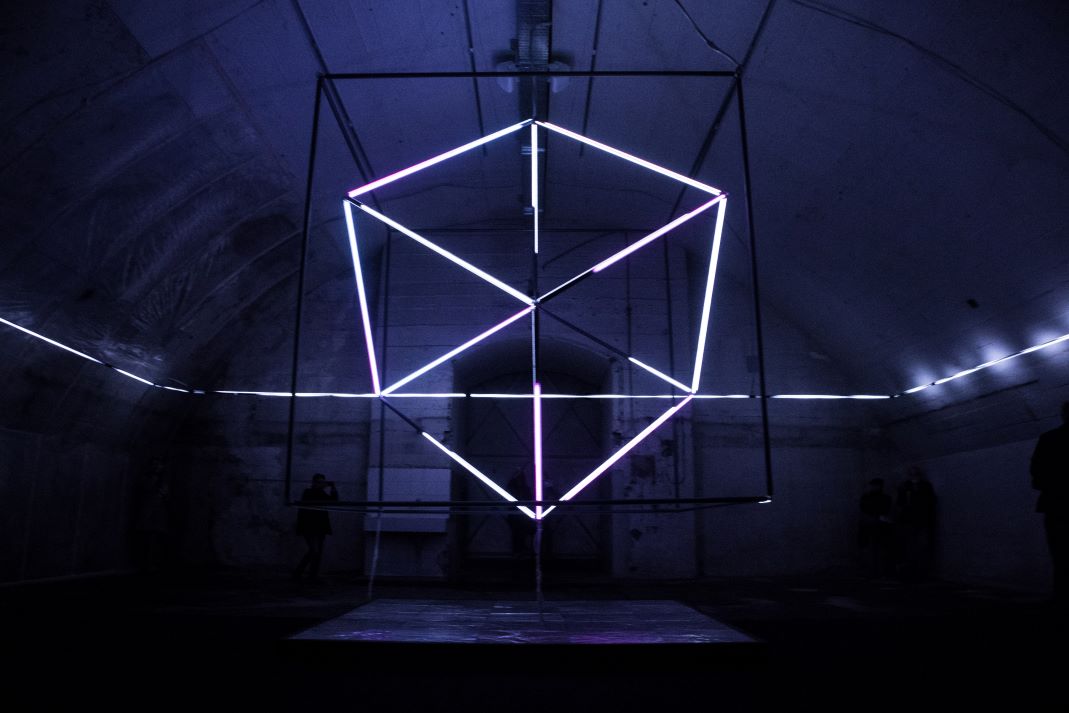 Art & Design
Pyramids of Giza: Ancient Egyptian Art and Archaeology
Monteverdi's L'Orfeo and the Birth of Opera
Handel's Messiah and Barque Oratorio
Beethoven's 9th Symphony and the 19th Century Orchestra
First Nights: Berlioz's Symphonie Fantastique and Programme Music in the 19th Century
Stravinsky's Rite of Spring: Modernism, Ballet, and Riots
The Architectural Imagination
Computer Science
CS50 for Lawyers
Using Python for Research
Data Science: Machine Learning
CS50's International to Artificial Intelligence with Python
Data Science
Principles, Statistical, and Computational Tools for Reproducible Science
Data Science: Wrangling
Data Science: Linear Regression
Data Science: Visualization
Data Science: Capstone
Data Science: Probability
Data Science: R Basics
Data Science: Inference and Modeling
Data Science: Productivity Tools
Data Science: Statistics and R
Data Science: High-Dimensional Data Analysis
Mathematics
Fat Chance: Probability from the Ground Up
Introduction to Probability (on edX)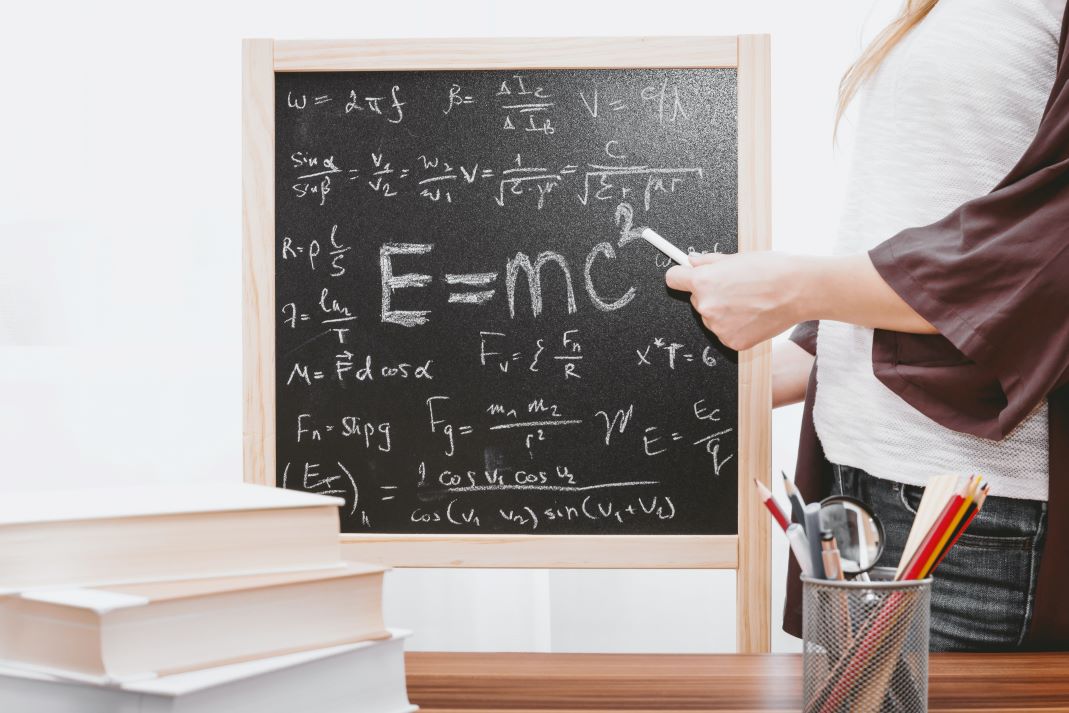 Education & Teaching
Introduction to Family Engagement in Education
If you've been entertaining thoughts of finally making that career change you've always wanted, take this opportunity to reflect on what could be a useful trade in the long run post-Covid-19. Covering various essential professions, these courses are self-paced and run from the shortest being 3 weeks long up to 12 weeks long depending on the topics.
So put your best foot forward and come out of this MCO with a verified certification from Harvard!
Click here for all free courses.
---
"ExpatGo welcomes and encourages comments, input, and divergent opinions. However, we kindly request that you use suitable language in your comments, and refrain from any sort of personal attack, hate speech, or disparaging rhetoric. Comments not in line with this are subject to removal from the site. "
Comments