While Malaysia has steadily proven itself to be formidable in containing the outbreak of Covid-19 and having a 93% recovery rate as of yesterday, a pandemic does not disappear overnight, and certain precautions still have to be followed to prevent a resurgence.
A strong set of Standard Operating Procedures (SOPs) have effectively curbed transmission in high-traffic areas so far, but the reopening of even more public spaces has given some people cause for concern about possible second wave.
Oftentimes, sprawling areas such as parks, beaches, and hiking trails rely heavily on the conscience of visitors in order to maintain general care and cleanliness, and recent news on careless littering re-emerging in these reopened public spaces do not help with the notion of staying healthy.
As part of the urgency not to let our guard down too soon, no matter where you are, here are some helpful "pandemic prevention" tips for you to manage reclaiming some time surrounded by nature while also keeping to the new normal of a pandemic-stricken era.
Social distancing
Staying one to two metres away from the nearest person has been proven the most effective method in reducing transmission, but there will not be red tapes and indicators all over the forest floor! To reduce physical interaction, be patient when encountering another visitor of the area, give way to those going by, and keep a mask ready to be put on immediately when narrowing the distance between yourself and another. If the crowd is too big to avoid, do not feel bad about cutting your trip short and heading home.
Have your care pack ready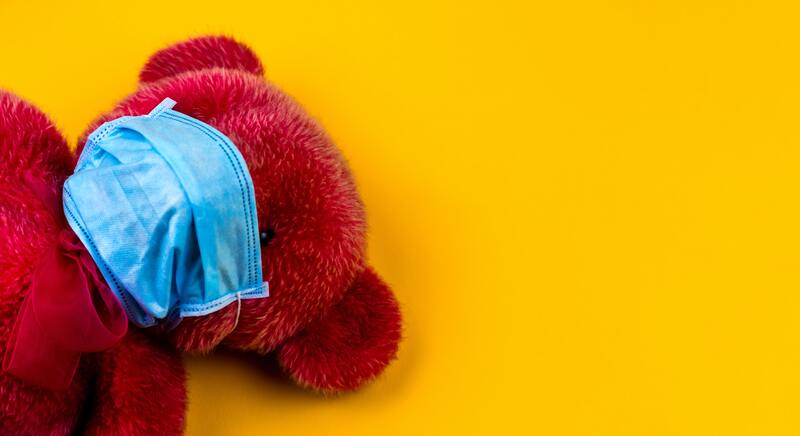 In addition to your face mask, have some disposable gloves on hand should you need to touch anything. Some parks will have their public washroom areas partially or completely off-limits, so a personal bottle of alcohol-based sanitizer is a must. Bring along some wet wipes or a newspaper to sit on if you plan to utilise park amenities like a bench, and remember to clean up responsibly and not contribute to the littering problem.
Personal hygiene is public hygiene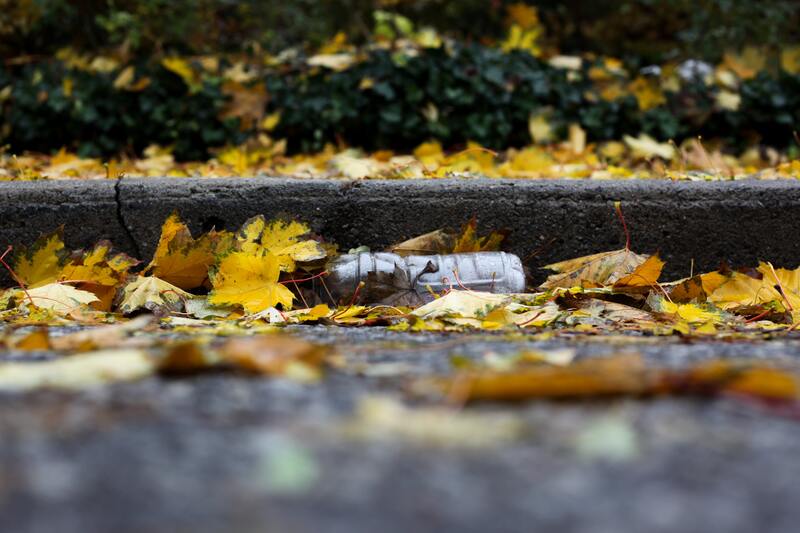 Being outside where SOPs are not under constant enforcement and where not many people are around is no excuse to let any measure of hygiene slide. Keeping things clean and relatively untouched around you not only helps your own health, but the health of the natural surroundings you visit.
Treat the area as well as or even better than your own home, as some parks such as forest reserves do not have the manpower to track and clean up after every single visitor.
Obey area guidelines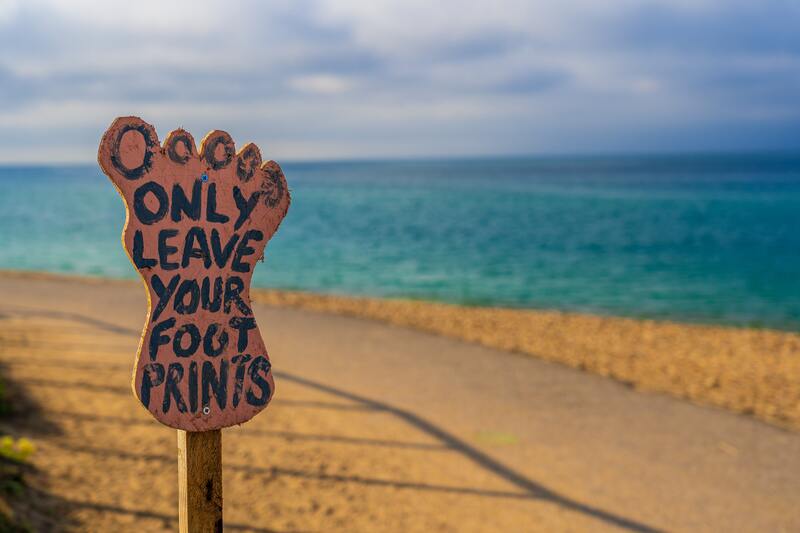 As these public areas are taking a huge risk in allowing groups of people in with fewer abilities to monitor compared to indoor sites (such as shopping malls and supermarkets where temperature and entrance checking are enforced), a number of guidelines have been prepared in compliance with governmental standards of Movement Control Orders. Remember that you are just as at risk of contracting the virus as anyone, and while you might not suffer from it, do not be a conduit to someone who might.
For example, the Taman Tugu Project has curated a simple, easy-to-follow system in caring for its acres of cultivated and natural forestry and the well-being of its esteemed visitors.
As a monument park dedicated to preserving rare endemic biodiversity under a National Public Trust model, Taman Tugu has been a site for cataloguing and nursing over 1,000 trees categorised as 'Endangered' or 'Critically Endangered' by the International Union for Conservation of Nature (IUCN). A partnership with the Forest Research Institute of Malaysia (FRIM) also has kept potentially 100-year-old trees safe and well taken care of.
The Taman Tugu Project also hosts a FTS Nature Education Programme within its nursery to promote green spaces in urban home environments, encouraging and educating visitors on suitable garden or balcony-variety plants. A regular session would also host a hands-on outdoor classroom session focusing on larger environmental awareness in relation to how we affect our surrounding biodiversity. (As of the CMCO, this programme has been halted as per guidelines).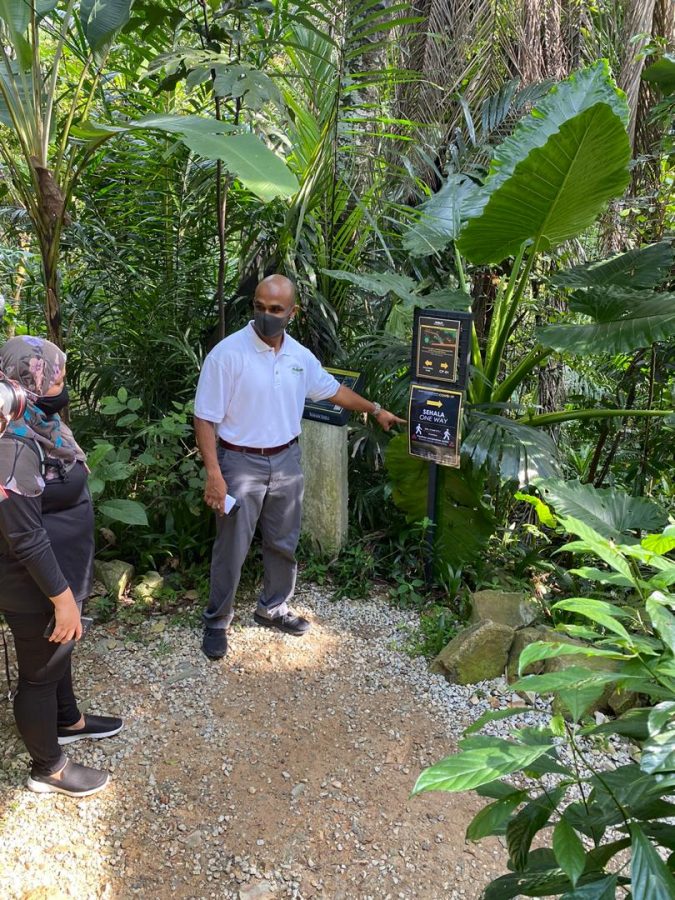 With these spaces in mind, this green lung of Kuala Lumpur is ready and happy to welcome back the public in learning about the country's natural heritage. Under the enforcement of a Controlled Operating Environment (COE), developed with the consultation of DBKL and other local authorities, Taman Tugu Park is your place to go for an exemplary environment in adhering to health-conscious guidelines for public spaces.
More information as well as updates and changes to the COE guidelines of Taman Tugu Park can be found here or via their Instagram and Facebook social media profiles @friendsoftamantugu.
---
"ExpatGo welcomes and encourages comments, input, and divergent opinions. However, we kindly request that you use suitable language in your comments, and refrain from any sort of personal attack, hate speech, or disparaging rhetoric. Comments not in line with this are subject to removal from the site. "
Comments