Even without a vaccine, if enough people just do three simple things, all of Malaysia's excellent efforts so far in fighting the pandemic will not have been in vain.
According to the results of a comprehensive modelling study that's just been released, people can stop the spread of Covid-19 with just three simple behaviours. And you already know what they are.
Wash your hands regularly
Wear a face mask in public
Adhere to social distancing guidelines
That's it! The runaway spread of the virus can be prevented or stopped by a majority of people observing these three basic acts.
Even with no vaccine, no government-mandated shutdown of society, and no additional measures taken, just these three things are sufficient to prevent a widescale outbreak.
In fact, even if the three measures are not adopted at the same levels in a society, the effectiveness remains, the study showed. "The effect of combinations of self-imposed measures is additive," the researchers wrote. "In practical terms, it means that SARS-CoV-2 will not cause a large outbreak in a country where 90% of the population adopts handwashing and social distancing that are 25% efficacious."
In layman's terms, it means that if nearly everyone practices regular, thorough handwashing (an easy thing for most of us to do), but social distancing is still not strictly practiced by even half the people (probably the hardest of the three behaviours), the large-scale spread of the virus will still be stopped. If you then throw in 60-70% of people wearing masks in public, chances are very good you won't see a major outbreak.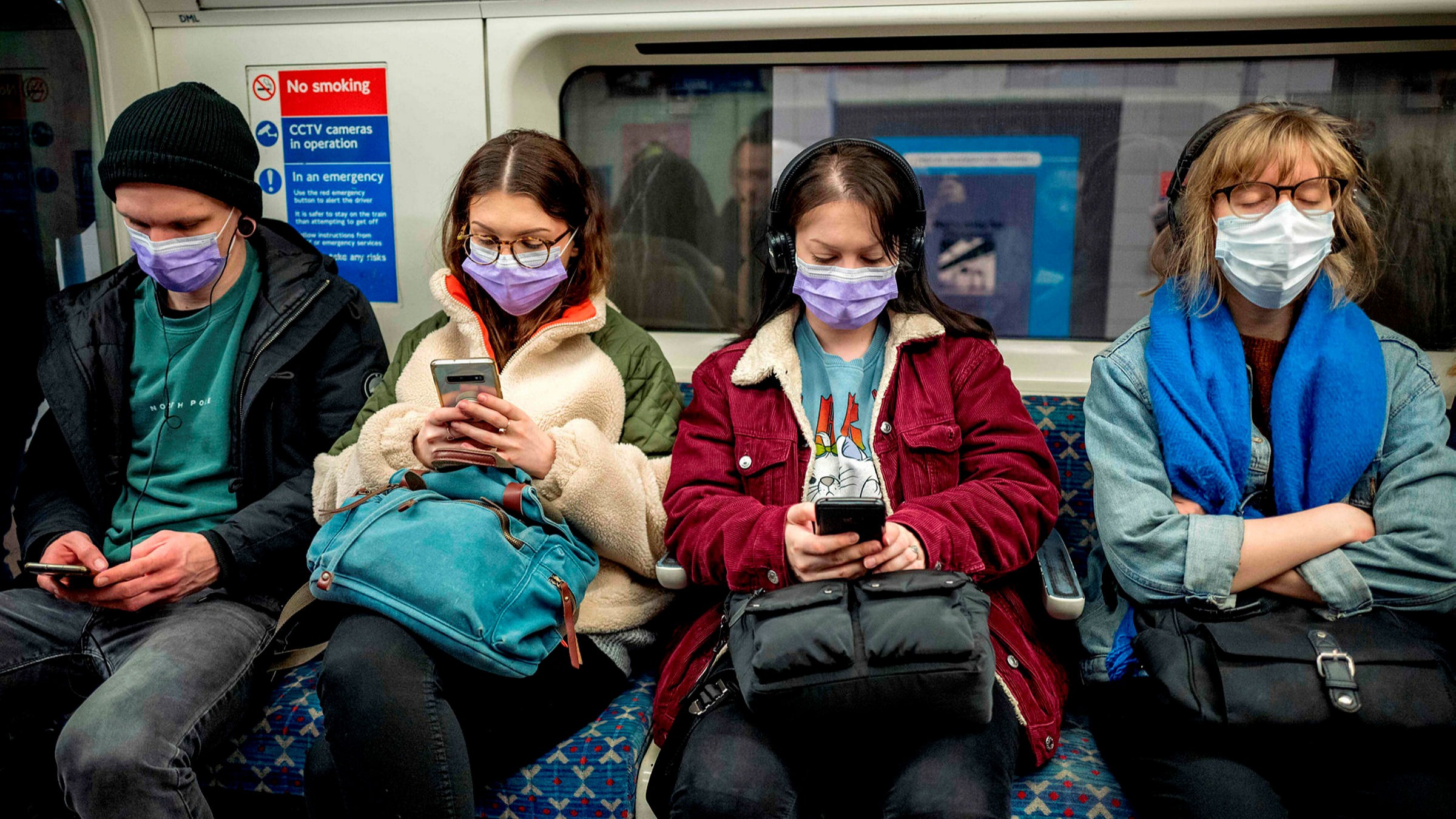 However, the study notes that even with self-imposed social distancing, contacts with others won't be fully eliminated. For example, people who live together will frequently interact, increasing the likelihood that someone could get sick. This means that small outbreaks or highly localised clusters are still possible, or even likely. But these small spikes can be much more easily managed than a widescale surge of cases.
The study's authors make a strong point that governments should educate the public about how the virus spreads and continue to raise awareness about the crucial roles of physical distancing, handwashing, and mask use in public as critical measures in controlling an ongoing epidemic. The study does not differentiate between governments mandating some of these behaviours or simply encouraging them.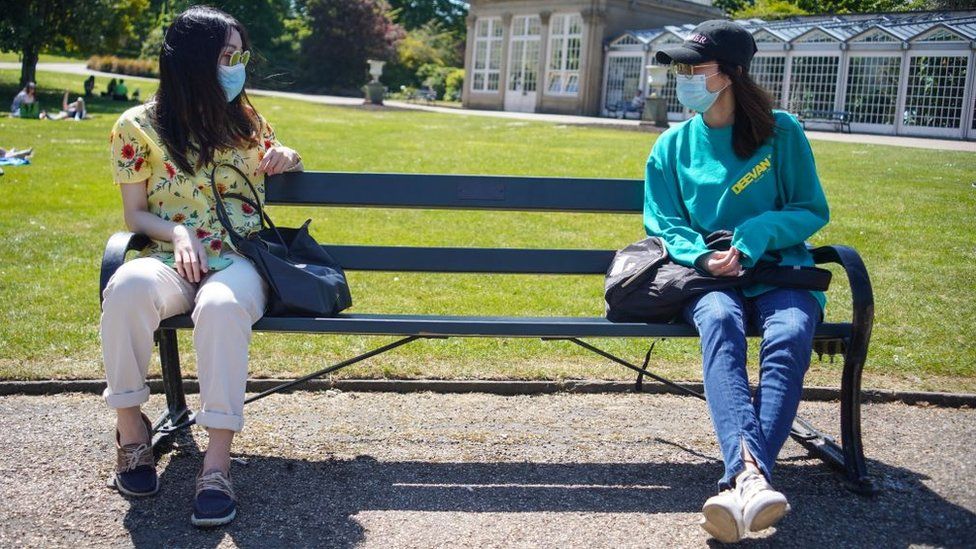 This is something Malaysian authorities have done very well. From the early days of the pandemic's arrival here, government officials, public health directors, and even private businesses have continually and steadily beat the drum, urging frequent handwashing, usage of face coverings, and adherence to social distancing guidelines.
The widespread adoption of these three simple acts by Malaysians and resident foreigners here is now being scientifically shown as a major contributor to successfully fighting Covid-19.
In stark contrast to the witless political leaders in the United States, who appear to be largely adrift with no coherent plan or strategy, that country's healthcare experts are echoing the points made by this study, urging its adoption as a course of action. Indeed, Dr Robert Redfield, the Director of the US Centers for Disease Control and Prevention, said it quite plainly: "If we all wore face coverings for the next four, six, eight, twelve weeks, across the nation, this virus transmission would stop."
In complete agreement, Admiral Brett Giroir, who is a member of the White House coronavirus task force, said that masks and physical distancing could quickly stop the spread of the pandemic in the US. "If we have that degree of compliance with these simple measures, our models say that's really as good as shutting it down," he said. "These simple acts can really shut down the outbreak – without completely shutting down your local area."
How lucky we are to be in Malaysia, where the political leaders actually listen to their public health experts!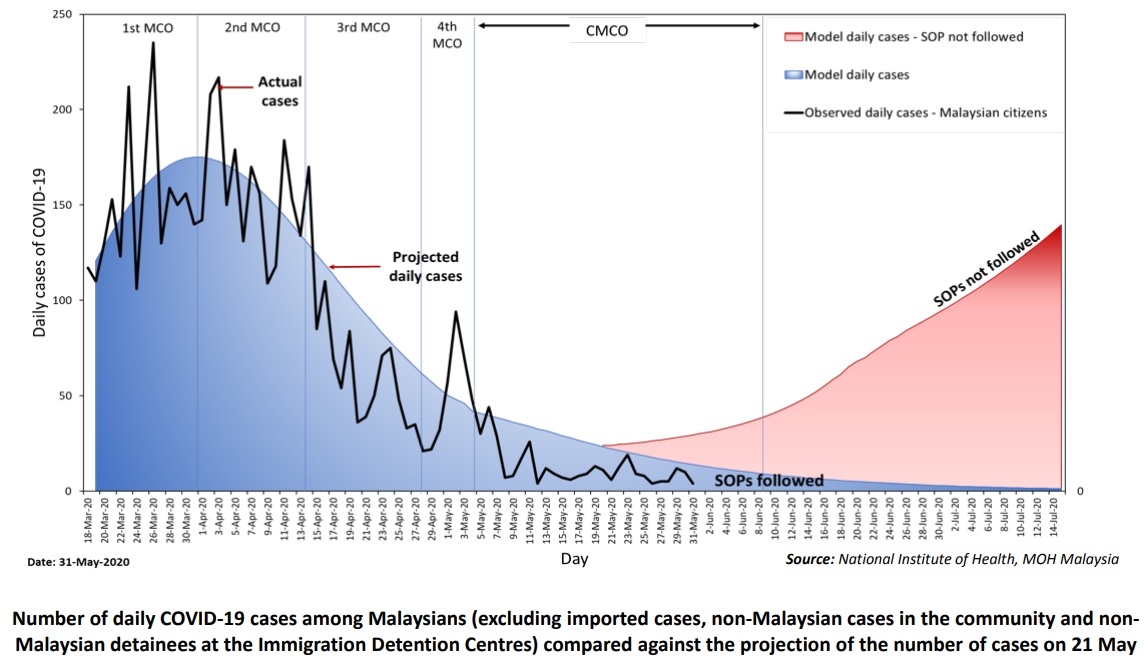 ---
"ExpatGo welcomes and encourages comments, input, and divergent opinions. However, we kindly request that you use suitable language in your comments, and refrain from any sort of personal attack, hate speech, or disparaging rhetoric. Comments not in line with this are subject to removal from the site. "
Comments