Chris Broadbent, MSS Teacher and Careers & Pathways Coordinator
One of the most difficult decisions a parent has to make is choosing the right international school curriculum. Private and international schools in Malaysia are aplenty, and it has become increasingly difficult to determine which education system is better for your child. This article provides a comparison of the popular curricula available in Malaysia, namely the International Baccalaureate (IB), A-levels, and the Australian curriculum's New South Wales Higher School Certificate (HSC).
It is important to note that there is not one single 'perfect' or 'preferred' international education system, and every curriculum has its strengths. When choosing an exit qualification for your child, it is essential that you choose the curricula that best suit the child's needs and skills. One of the most important differences between the three curricula is how the courses are structured. You must consider carefully how this course structure might impact your child.
Structure
A-levels are currently structured into two years – AS and A2. Students take four AS level subjects in Year 12 and three subjects at A2 level. There are no compulsory subjects. It is an artifact of the English educational philosophy of creating specialists. The IB Diploma was an attempt to move away from this drive to specialization. Universities and employers complained that students were enrolling without a broad skill set. The IB Program was introduced to resolve this.
So, what is the International Baccalaureate, and why is it different? The IB Program consists of six academic subjects studied over two years. It includes the theory of knowledge, extended essay, and creativity, action, and service unit. It is compulsory to study a native language, a second language, a science, and mathematics. The IB Diploma was never intended as a 'one size fits all' qualification but as a certification of completion for students who were excellent all-rounders to thrive.The Australian HSC is a nice compromise between the two systems. Students have the flexibility to choose at least 6 subjects (12 units) in Year 11 and then, 5 subjects (10 units) in Year 12. Students are therefore encouraged to take a wide range of subjects. Subjects offered include Pure Science subjects, Mathematics, Geography, ICT, Legal studies, Business Studies, Economics, Photography, Visual Arts, Commerce, Drama, Music, Sports, French, Spanish, as well as Design and Technology. English is a compulsory subject. Mathematics is not compulsory; however, most students study it as a requirement for their tertiary education. There are also different levels of mathematics for students to choose from, ranging from general to advanced.
The Senior School at AISM also emphasizes pathway planning and careers advice, under the guidance of a Careers Coordinator at the school. This helps students identify the course and career of their choice. The Australian system is aware that students at this age might not be able to decide on what they would like to do in the future. Thus, the breadth of subjects offered at AISM will help students to have wider options before deciding on their future path.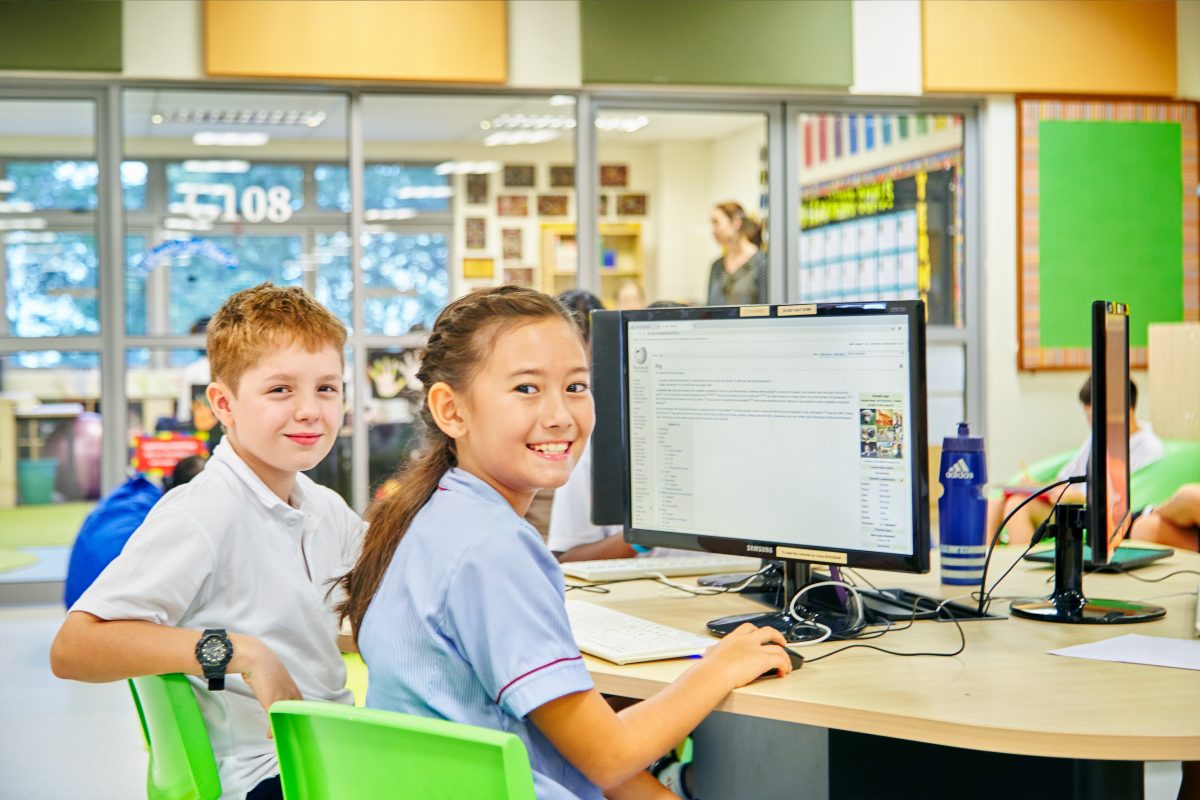 Method of Assessment
Another key consideration when choosing an international education system for your child is to consider what your child is expected to do.
In A-levels, grades are still generally awarded based on examination performance. There is greater flexibility now on when these exams are taken. While it is possible in some cases to retake them, the bulk of content knowledge and skills is still based on exams. This benefits those students who are good in exam conditions.
The IB diploma does have a small element of internal assessment, but generally, 80% is externally assessed, again much being through exams. It is graded on a 45-point scale and a minimum of 24 points is required for an award of the diploma. Without the education certificate, it is very difficult for a student to secure a university placement.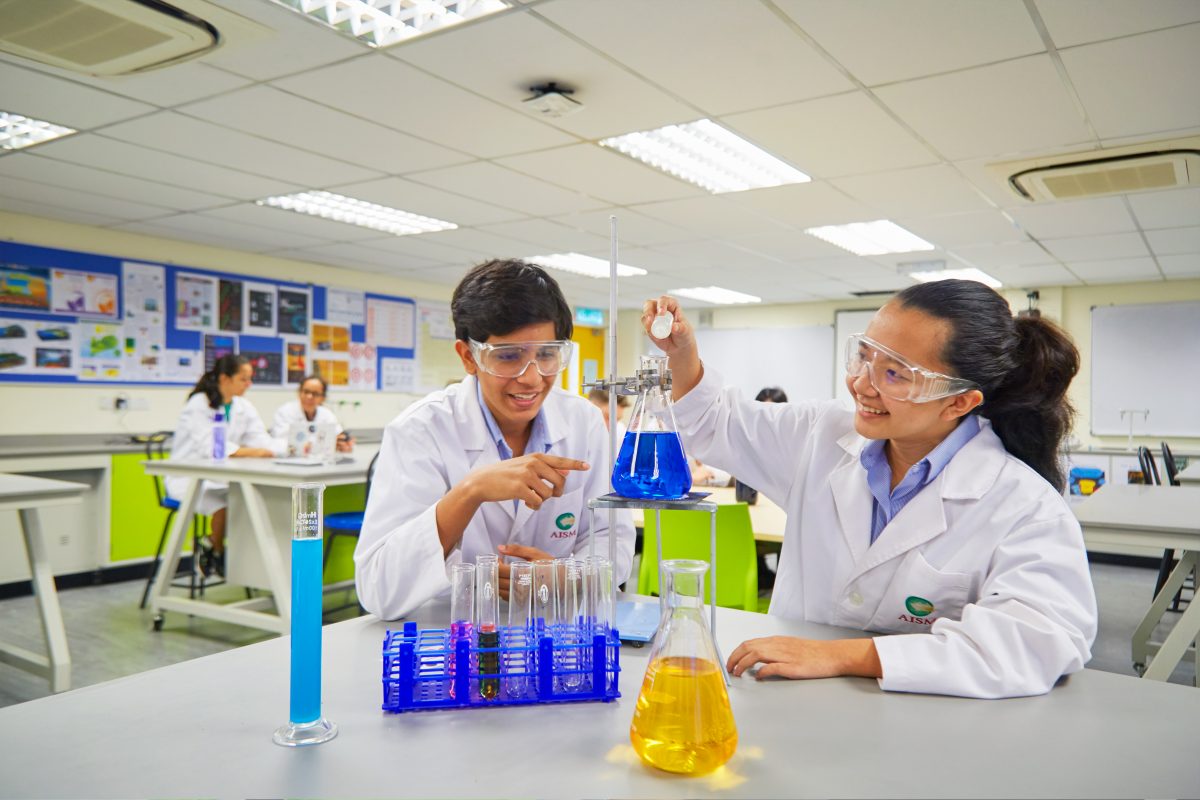 The HSC is based on a 50% school assessment and 50% final examination. The school-based assessment is spread across Year 12. The downside of this is that students have to work hard all year long, but on the other hand, that is not a bad thing as it rewards consistency and hard work. It means that students from the Australian system can sit for their final examinations, confident that they will receive credit for the hard work that they have put in as everything does not hinge on one day and one exam.
HSC marks for each course are divided into bands. Each band aligns with a description of a typical performance by a student within that mark range. They also receive an Australian Admissions Tertiary Rank (ATAR) based on their HSC results, which ranks each student against the performance of those studying HSC in Australia and throughout the world. This ATAR score is used for entrance into universities worldwide.
There is no simple answer to which international education system is the best because different curricula have their strengths and merits. The question shouldn't be which is best, but rather, which suits my child best? You need to ask yourself:
How does my child perform in exams?
What are my child's strengths and weaknesses?
What type of learning suits my child?
Is my child a specialist or an all-rounder?
Australian Curriculum at AISM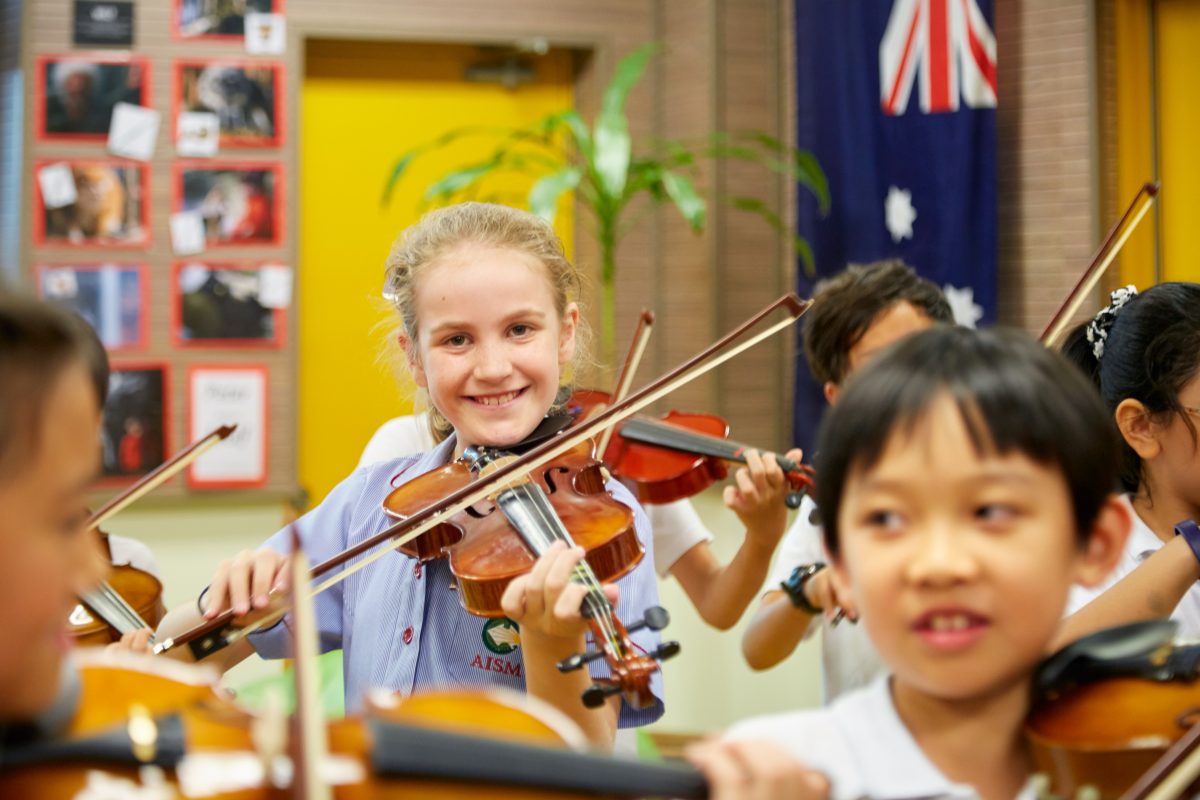 For the past 20 years, AISM has been delivering the Australian Curriculum, setting high standards in international education in Malaysia right from ELC up to Year 12. The Australian Curriculum outlines a solid foundation in knowledge, understanding, skills and values for all students. It recognizes that children are distinct individuals as they progress at different paces, have diverse learning inclinations and areas of curiosity, and have different goals.
Our program offers more than just the gaining of academic knowledge and skills. Intercultural understanding, ethics, critical and creative thinking, and digital skills are embedded within our offering. We provide a wide range of subject options in the senior years, which enables our students to maintain a broad focus, opening up more university options and career opportunities. At AISM, our curriculum is built on the goal of promoting equity and excellence, so as to develop successful learners, confident and creative individuals, and well-informed active citizens.
Learn if Australian Curriculum is the Right Fit for Your Child at AISM's Open Week
There is no substitute for experiencing what happens at Australian International School Malaysia for yourself. Experience a virtual campus There is no substitute for experiencing what happens at Australian International School Malaysia for yourself. Experience a virtual campus tour that will allow you to make the best decision for your child during our Open Week from 24 to 28 August 2020. Speak to our Principal, Head of Schools and teachers virtually to understand more about our school and community. Register now at www.aism.edu.my/admissions/virtual-open-week
---
"ExpatGo welcomes and encourages comments, input, and divergent opinions. However, we kindly request that you use suitable language in your comments, and refrain from any sort of personal attack, hate speech, or disparaging rhetoric. Comments not in line with this are subject to removal from the site. "
Comments