Who doesn't love October? The start of Malaysia's end of the year monsoon brings not just the rains, but also all our favourite spooky season activities that has fast been gaining popularity in this region. If there's anything I look forward to besides Christmas every year, it's Halloween. I am not so much of a horror movie buff (don't hate me), but as soon as October comes around, I'm bingeing scary movies like there's no tomorrow. Plus, with the real horror of COVID-19 being out there, the loss of Halloween parties this year is weighing heavy on us fans of spooky novelties.
The next best thing we can do is stay the heck home, cook yummy meals or order in, and just binge all month.
So here's a list of Halloween favourites you can add to your watch list:
1. The Addams Family & Addams Family Values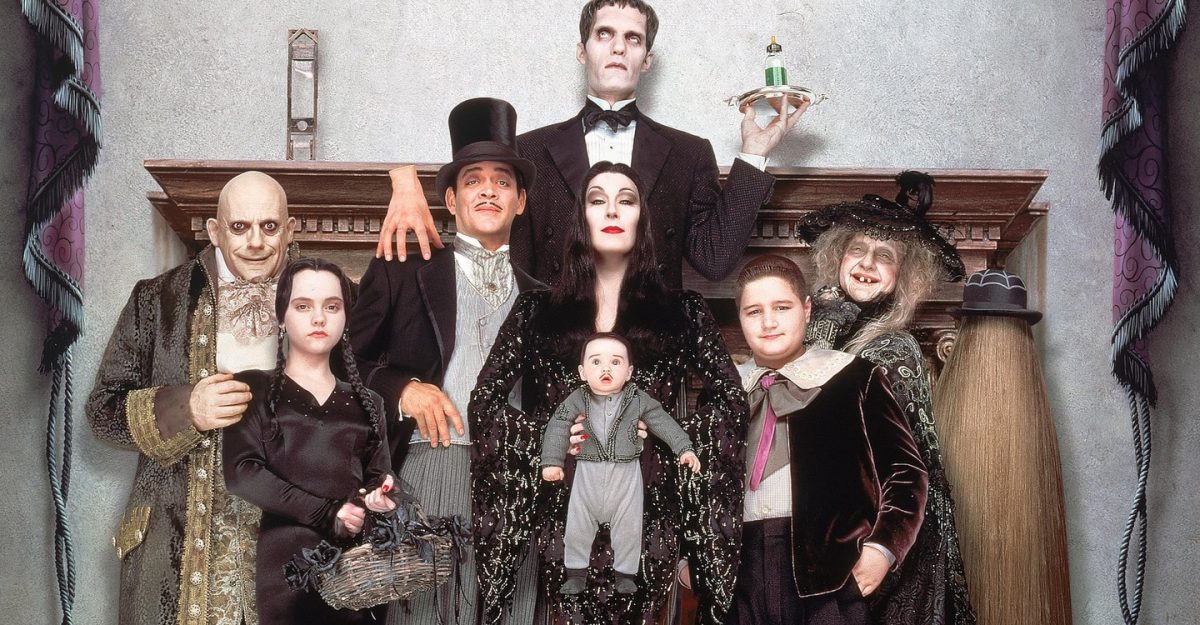 Straight away becoming one of cinema's iconic Halloween cult favourites since the release of the first movie in 1981, The Addams family is just perfect for family movie night. Make it a marathon and watch both the first and the sequel back to back with all the snacks you could possibly stomach. What could I say about this gleefully macabre gem that will never go out of style. The unabashed romance between Gomez and Morticia (the kind we would die for), Wednesday's adorable death stare, Uncle Fester's wide-eyed bumbling buffoonery. Not to mention the genius of turning a dismembered body part into a whole actual character, and made many of us want to have a Thing of own own. It's pretty much impossible not to love.
2. His House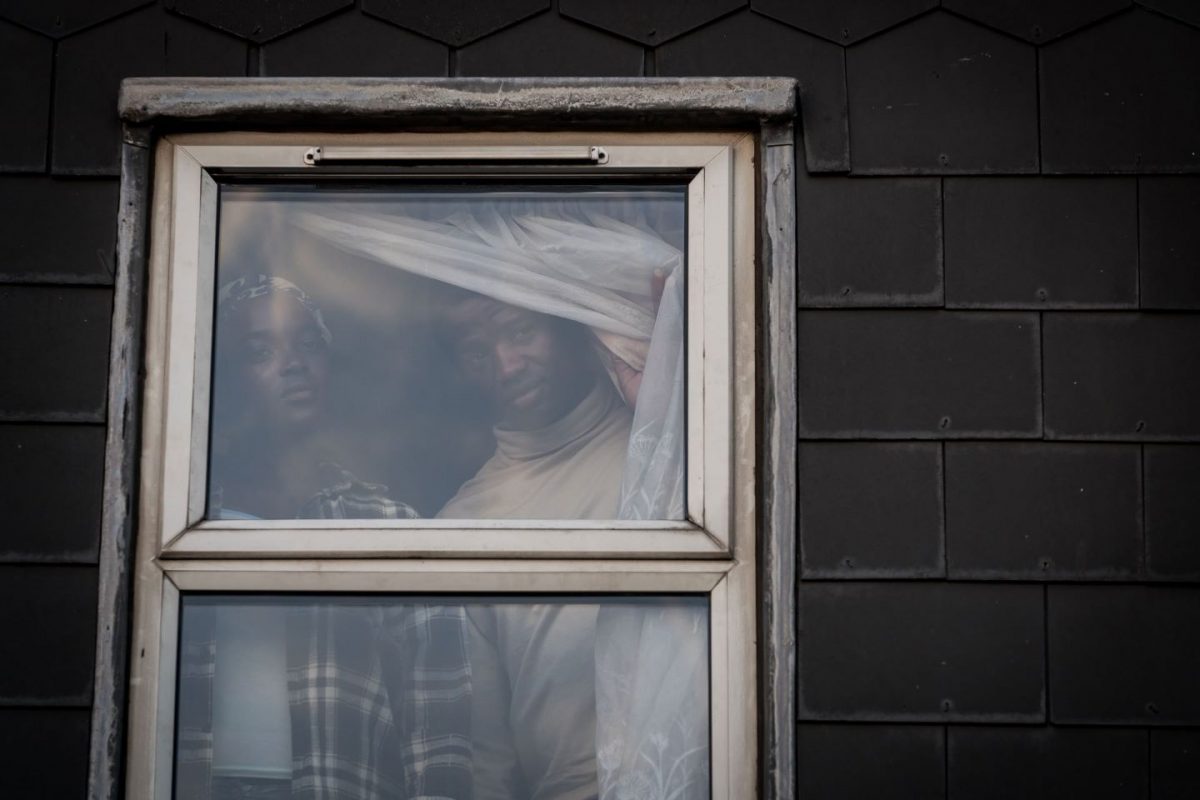 Rated as one of the best horror movies of 2020, His House was picked up by Netflix when it first premiered at the Sundance Film Festival. It's also a debut film for British director and screenwriter, Remi Weekes. He tells this story of a young couple from South Sudan who are turned into refugees seeking asylum in the UK. Upon being placed in a government appointed home, they soon discover extremely disturbing and unshakeable supernatural activities that forces a narrative of comparison between their current experience and the human-made horrors they had left behind. Played beautifully by Wunmi Mosaku and Sope Dirisu, viewers are pulled into the deep and loving connection between both characters, viewing the blood-curling events through their eyes.
3. Hubie Halloween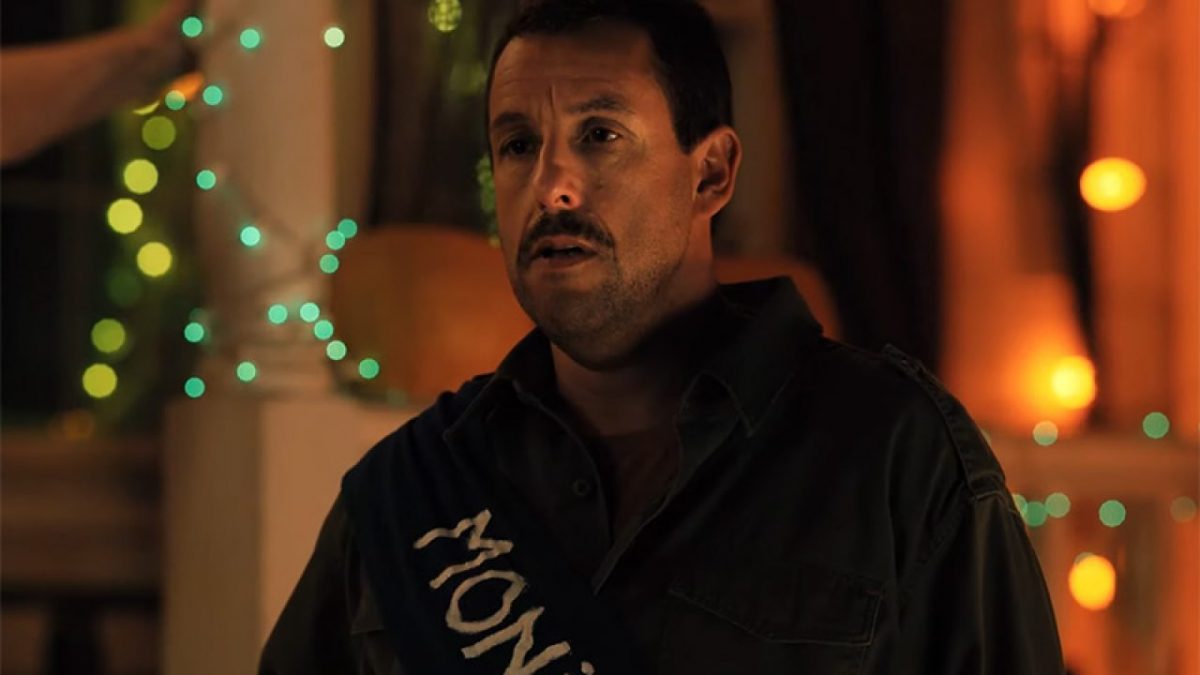 The king of slapstick comedy is back again with Hubie Halloween premiering on 7 October on Netflix. Adam Sandler stays true to his particular yet predictable style of goof in this Halloween special about an unpopular town underdog, Hubie Dubois, who frequently cries wolf. When things really start turning spooky during Halloween, it's Hubie's time to shine and save his town. Naturally, you can expect the usual "Happy Madison" suspects to be part of the cast like Kevin James, Rob Schneider (you can do it!), and Steve Buscemi. SNL veterans Maya Rudolph and Kenan Thompson also play starring roles, while Modern Family's Julie Bowen is featured as Sandler's love interest. This is a great hump day after-dinner type movie. Save the really good stuff for Friday through Sunday binging.
4. The Haunting of Bly Manor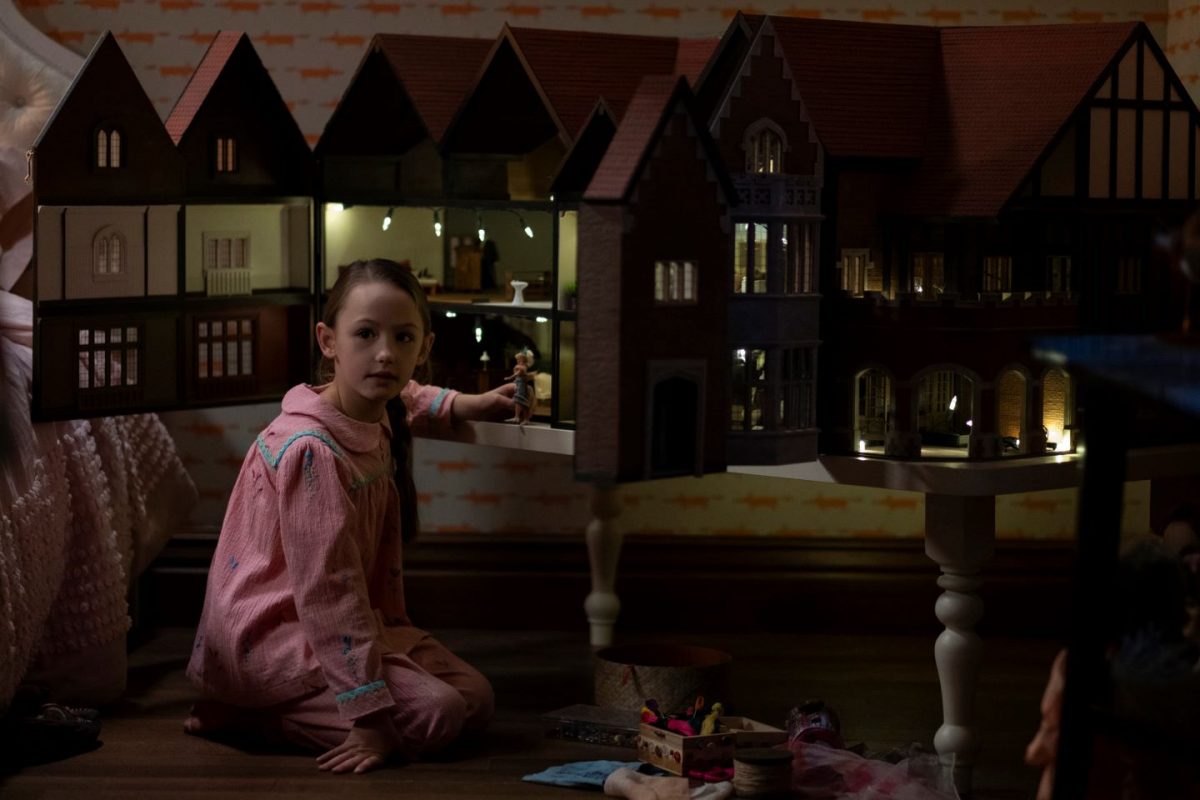 I cannot tell you how excited I am for this! And the decision to premier it during spooky season, could this be anymore insanely awesome? Wow, where to begin? Mike Flanagan, creator of the utter genius that was The Haunting of Hill House, brings us a whole new experience with The Haunting of Bly Manor, because I tell you, this is as immersive as it gets. I ended up binge watching Hill House TWICE when it came out two years ago, and so did many others. Flanagan has this exceptional ability to draw out collective tension in a scene where it's impossible to not be at the edge of your seat, or cower under blankets.
Fans of Hill House will be happy to know that Victoria Pedretti and Oliver Jackson-Cohen returns as part of the main cast for Bly Manor. Although Bly Manor is it's own story, these two actors were my favourites on Hill House, and I cannot wait see what their new characters are like. Pedretti plays an au pair who replaces the one before her who dies tragically on a sprawling English estate.
5. Sleepy Hollow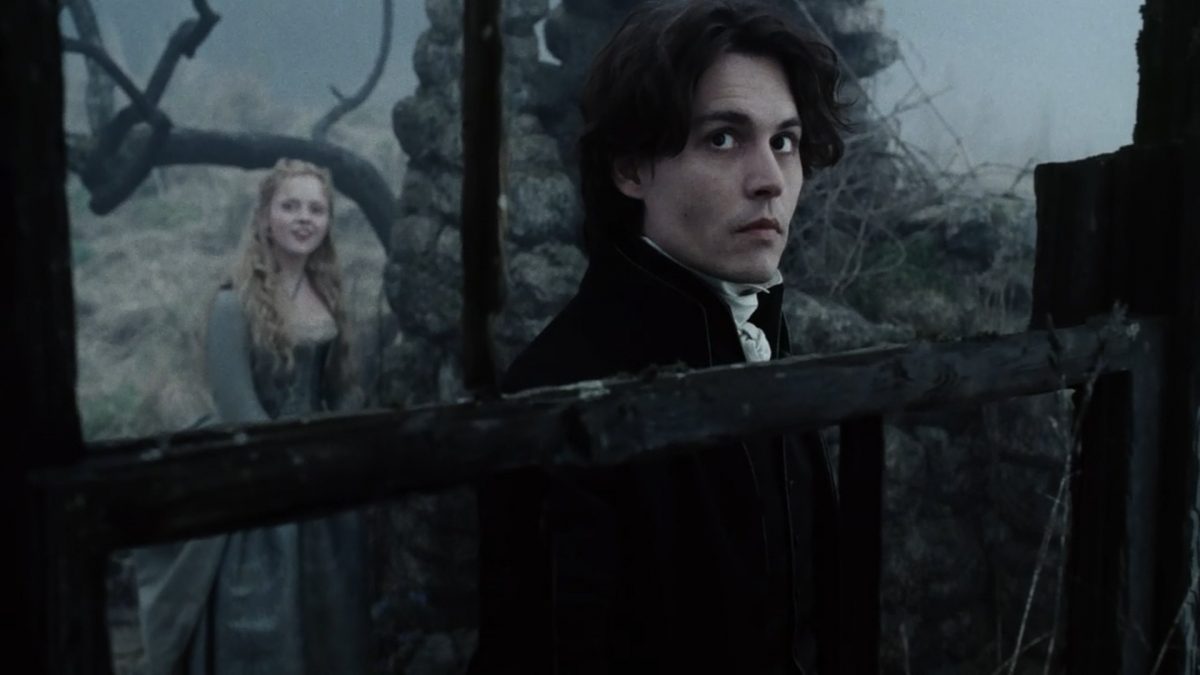 Another classic seeing as it came out 20 years ago, Sleepy Hollow has somehow retained its deliciously gruesome flavour of the ominous mystery kind. I re-watched it last year and to my utter surprise, I did not once reach for my phone to play Candy Crush until it ended. There's something deathly romantic about Tim Burton's style of gothic horror wrapped in dark comedy, and with a musical score by the great Danny Elfman, Sleepy Hollow is still an entertaining watch to this day. I'm adding this the list because who does pale, yet haggardly handsome while being fumbling, insecure, and awkward as well as Johnny Depp? Plus, Christopher Walken cuts a devilishly mean figure as the Headless Horseman. Those teeth!
6. Under the Shadow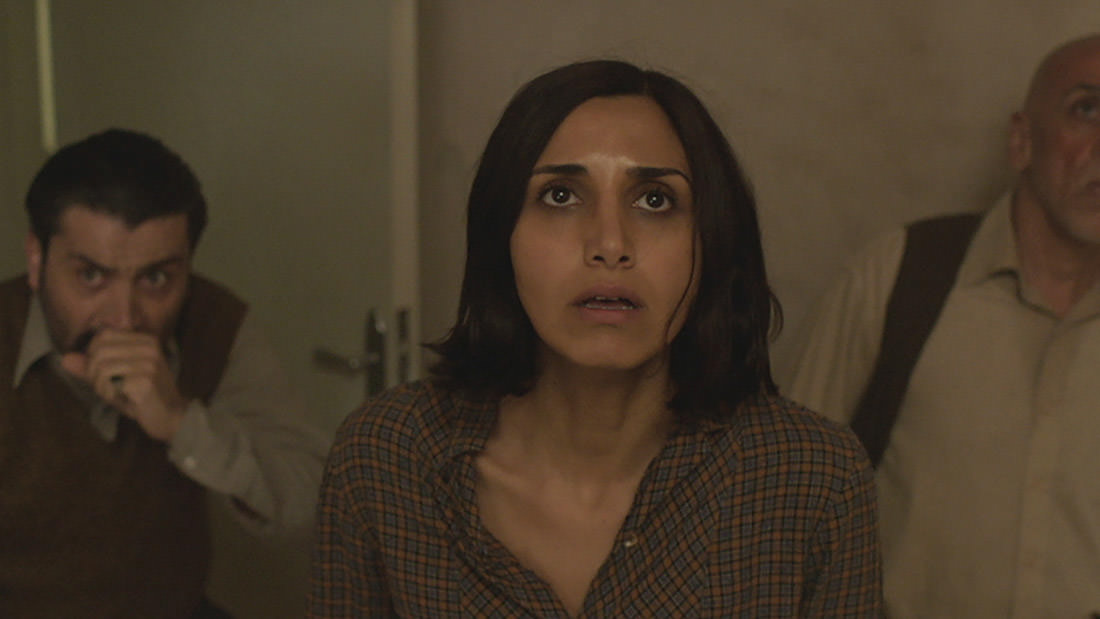 Under the Shadow is an award-winning 2016 Iranian horror film directed by Babak Anvari. The movie has a total of 19 nominations and wins at film festivals around the world, even snagging a BAFTA award in 2017! Starring Narges Rashidi, Avin Manshadi, and Bobby Naderi, the story involves a mother and daughter struggling to cope with the terrors of post-revolution, war-torn Tehran of the 1980s, while a mysterious evil begins to haunt their home.
7. The Exorcism of Emily Rose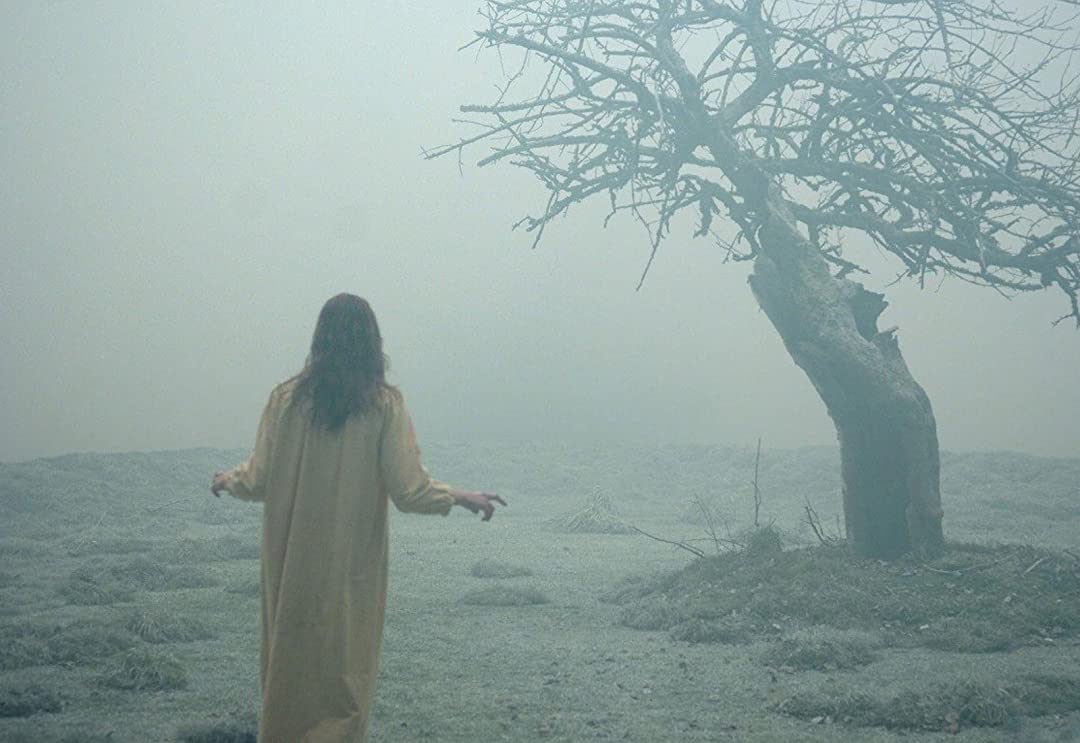 Honestly, before 2005 when this movie came out, Linda Blair was still hailed as queen of all cinematic exorcisms. But Jennifer Carpenter raised that very precarious bar with her almost inhuman limb contortions that made our skin crawl! The immaculate Laura Linney plays Erin Bruner, an agnostic defense attorney whose client is a priest accused of homicide after an exorcism he performed turned deadly. What's so captivating about this story is because its supposedly an adaptation from real life events that's probably even more shockingly frightening. It's based on the events surrounding the unnatural demise of Annaliese Michel after a long series of exorcisms to cure her " demonic possessions". You can find a short documentary of it on YouTube.
8. Veronica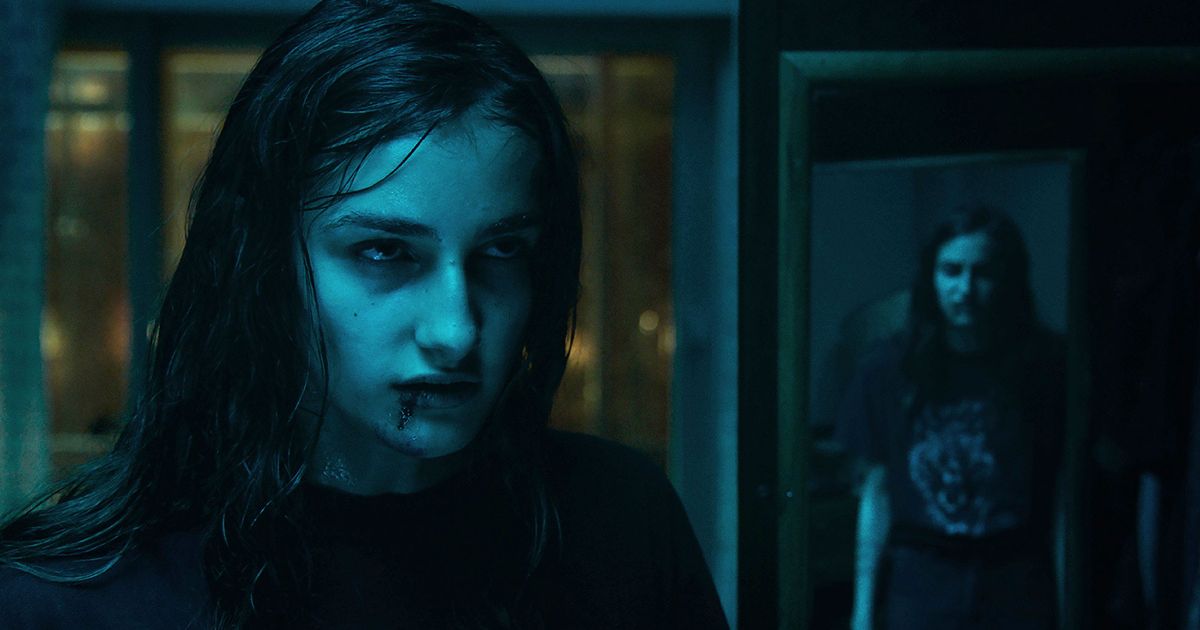 Also based on real life events, the movie ends with actual released police footage depicting horrifying scenes of the affected home. Behind the obvious nature of supernatural disturbances in the film lies a deeper element of grief that plagues the protagonist Veronica, who had recently lost her father. Set in Madrid in 1991, its a story of a high school student, Veronica, who plays with an Ouija board with her classmates during a solar eclipse while at school. An evil force is unleashed that follows Veronica home.
9. Ghost Stories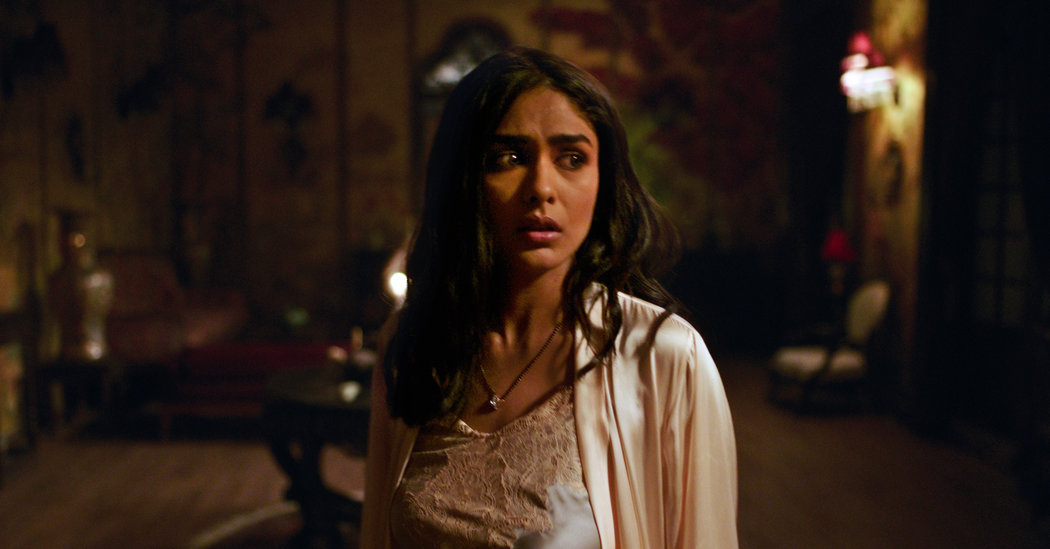 Another brilliant anthology from the winning team of directors that brought you Emmy-nominated Lust Stories and Bombay Talkies, Zoya Akhtar, Anurag Kashyap, Dibakar Banerjee, and Karan Johar present Ghost Stories. A compilation of four hair-raising tales, each one is different from the last with many a nerve-racking moment. The most memorable one for me was the third story about a village under lockdown by killer-cannibal-human-turned-apes who are also zombies? Sounds trippy but it's honestly the best one out of the four in my opinion because it was completely unpredictable and excellently executed.
10. Phobia 2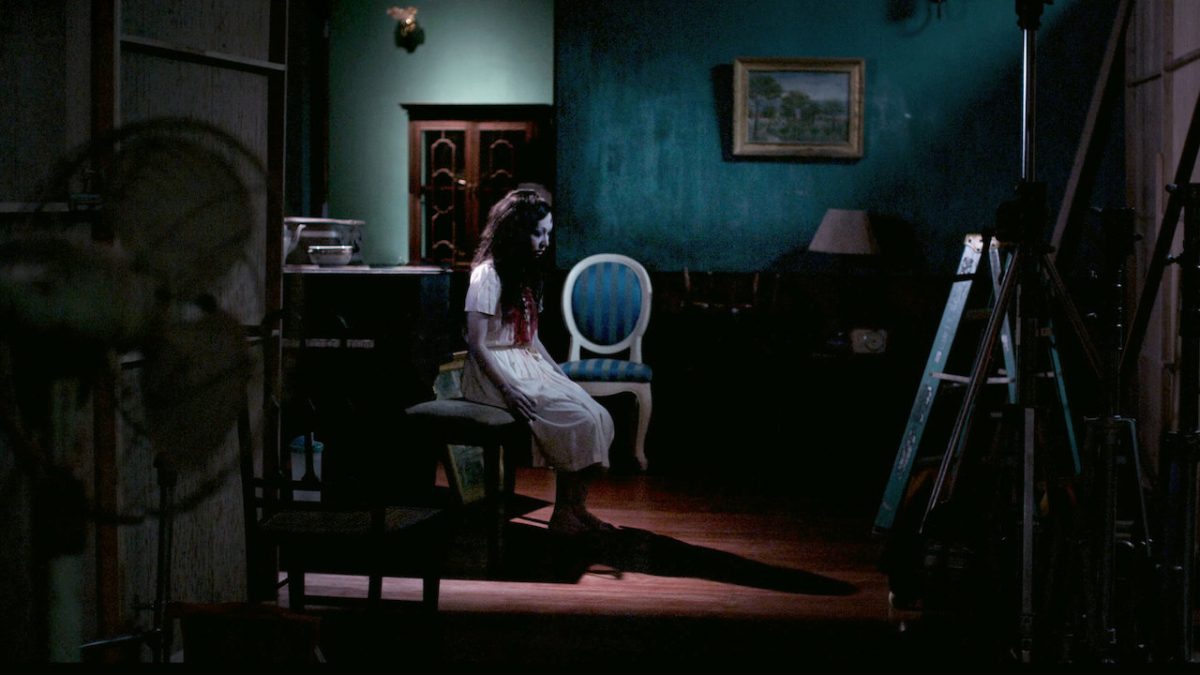 Released in 2009, Phobia 2 follows the first movie, 4bia, from the year before. There's just something about the way Thais tell their stories, they become a visceral experience. I don't know how they do it, but they're champions of breaking our hearts even in a horror anthology. You end up hovering in this confused space between feeling super sad and creeped the heck out before giving in to the rush of emotions. With that being said, Phobia 2 is another compilation of five pretty chilling yet entertaining stories brought to you by some of Thailand's best horror directors.



" ExpatGo welcomes and encourages comments, input, and divergent opinions. However, we kindly request that you use suitable language in your comments, and refrain from any sort of personal attack, hate speech, or disparaging rhetoric. Comments not in line with this are subject to removal from the site. "



Comments