They say the jungle is a dangerous place, for the orang buniyan, our version of fae folk, have a very different idea of fun. Even today, people still have their tongues abuzz with tales of being lost on familiar paths, and souls who have gone missing, spirited away by malignant creatures from another realm.
Roh (Soul) tells the tale of a family in these woods, isolated and independent. A single mother and her two children cross paths with a lone little girl, who may be more than she seems.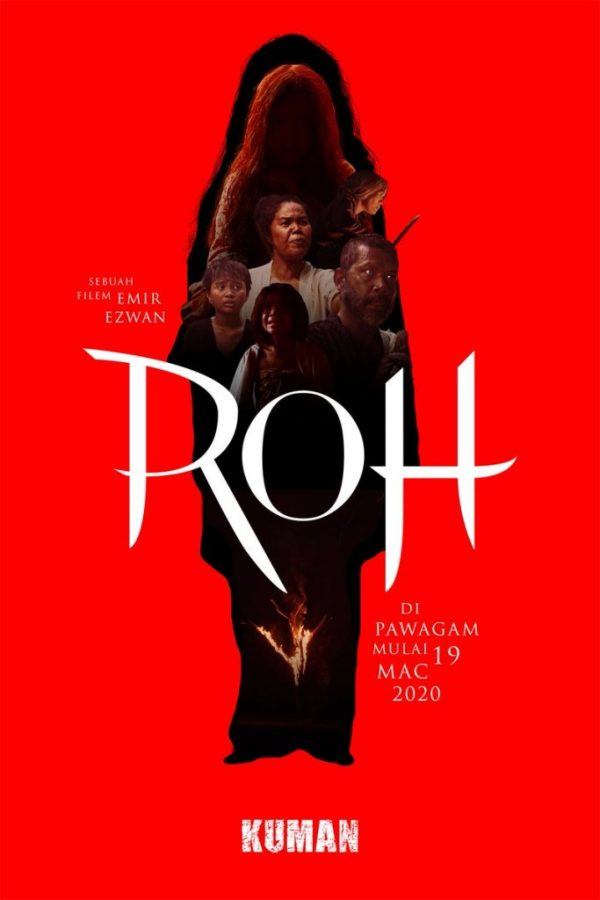 What prevented you (O Iblis) that you did not prostrate when I commanded you?" Iblis said: I am better than him (Adam), you created me from fire, and him you created from clay."

Chapter (7:12:) sūrat l-aʿrāf (The Heights), the Quran
An indie horror production – which usually means low-budget, simplistic approaches – Roh defies the Malaysian expectation of cheap, tacky results that have stained the local horror film genre with none of the cult charm. And it didn't just wow early audiences at its premier last year at the Singapore Film Festival, it impressed even the National Film Development Corporation Malaysia's (FINAS) community so much that it is now Malaysia's representation at the 93rd Academy Awards nomination for the International Feature Film category.
Following (hopefully) in the steps of Parasite, the all-South Korean film that swept the Western award scenes last year, Roh has seemingly hit all the criteria of today's horror renaissance greats. With a minimal number of characters, unnamed but known only by their roles (Mak [Mother], Along [Eldest], Adik [Youngest], Tok [Elder], etc.), the natural swallowing nature of the jungle, and wholly local familiar superstitions, it looks as if Malaysia still has the potential to catch up to the new era of horror after decades of languishing in the shadows of Thai and Indonesian filmmaking.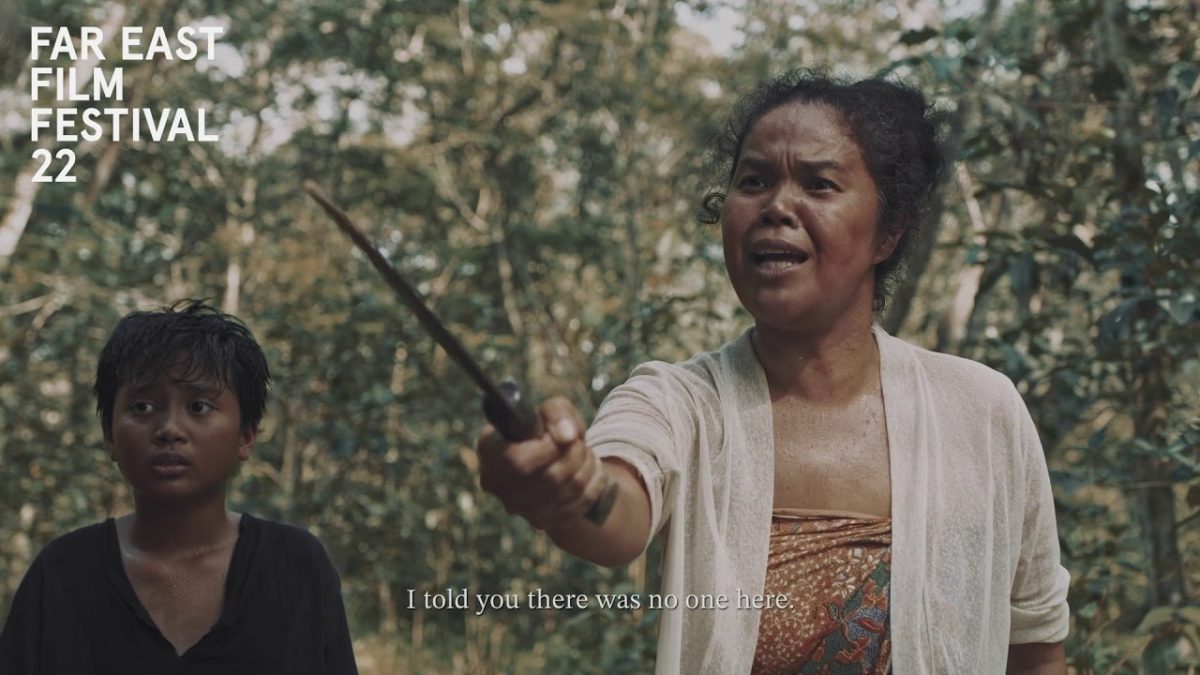 Produced by Kuman Pictures and directed/written by Emir Ezwan, it is clear that style notes have been taken from the likes of Blumhouse and A24, known for new-age arthouse horror films such as The Purge, Midsommar, and quite comparatively, The VVitch, which also is set in the folklore forest horror thread.
Horror's new wave has effectively steered away from the physical creature features, focusing on personalised terrors instead, and primal humanity at its core. This renaissance of the unsettling and the unknown has manifested into a controllable fear, accessible by anyone at anytime, touching on real traumas relating to racism, prejudice, and other everyday concerns.
In the making, promoting, and anticipated success of Roh, it is hoped that new life can similarly be injected into the Malaysian filmmaking industry.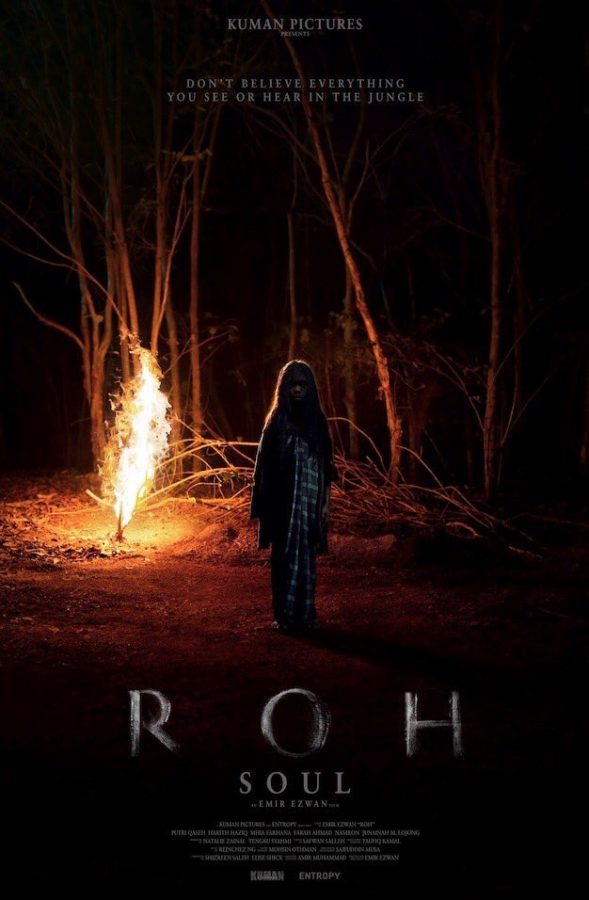 Pandemic effects aside, Malaysian cinematography has long been lacking. Following a three-decade-long ban due to the impression that horror films encourage celebration of other-worldly beings which violate Islamic teachings, local ventures into horror films have been tentative.
The Malaysian Film Censorship Board has also been a stifling influence on the natural growth of creativity in the country. Notorious for strict regulations in the name of protecting the interests of the country and its people from bad influences and negative elements, local movies are trapped in the safe, compliant moulds, while external visual arts come pre-edited and heavily downplayed.
(It shouldn't surprise you to know that the regulations have been so severe that for a point in time, the popular kids' show 'Mighty Morphin' Power Rangers' was banned in Malaysia based on the argument that 'Morphin' elicited too-close connotations to the drug morphine.)
By enabling Roh to become a clear representation of Malaysian talent in such a widely revered event, perhaps this is just the push we need in encouraging and recognising local talent willing to adapt and move beyond the confines of conservative creativity.
Roh is available for screening on MUBI.
---
"ExpatGo welcomes and encourages comments, input, and divergent opinions. However, we kindly request that you use suitable language in your comments, and refrain from any sort of personal attack, hate speech, or disparaging rhetoric. Comments not in line with this are subject to removal from the site. "
Comments