At just 21 years old, Selinaah Muralitharan – athlete, medical student, and poet – is a true all-rounder.
Official records for love poems? Yup, it's a thing! And as the newly awarded and current record holder for the 'Longest Love Poem' (English) in the region in the Asia Book of Records, Selinaah Muralitharan demonstrates an enviable control over her life – balancing full-time academic pursuits with a healthy dose of sports and keeping her creative side active with poetic expressions.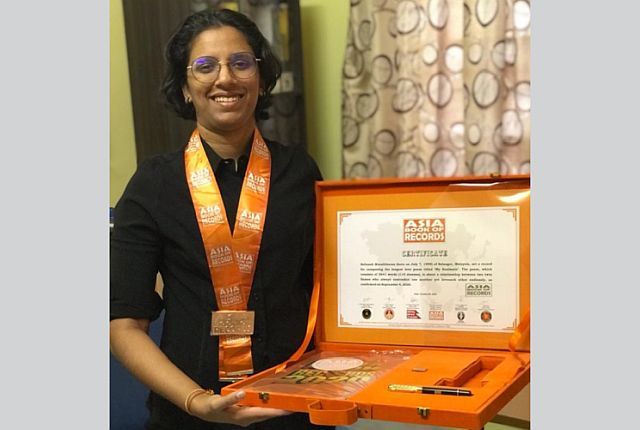 With 115 stanzas (four lines each) and a total of 2,641 words, 'My Soulmate' is inspired by a special friend of Selinaah's.
She had initially started writing the poem in November 2018, reaching 40 stanzas, but upon discovering that someone had achieved 100 stanzas, Selinaah sought to challenge herself, and the poem grew! Upon reaching completion in January 2019, it was recognised by the Malaysian Book of Records (MBR) as the 'Longest Love Poem' (English) in the entire county.
Her application for the poem to be considered for the Asia Book of Records, however, was delayed by lack of proper documentation. With the guidance and support of her family, Selinaah reapplied, and thus had her poem recognised.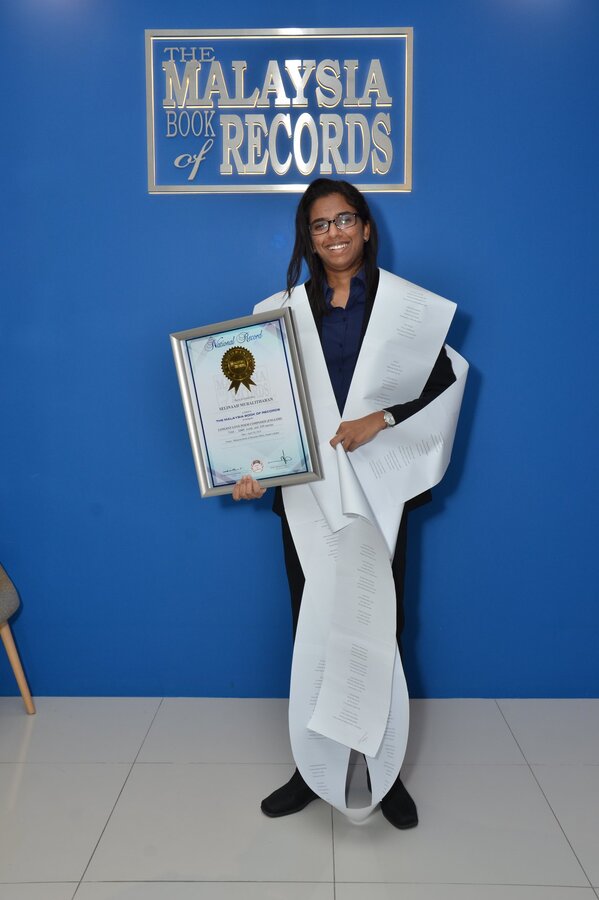 As support for local literature is still very much independent and all over the place, no mention of where the poem can be found is available. We can only hazard a guess of it being part of her collection of published poems in A Hundred Thoughts (available here). Selinaah is currently in production of a second volume of collected poetry.
We did however, find the winning pieces of the Longest Love Poem in the whole world!
MARÍNA – Andrej Sládkovič (1844)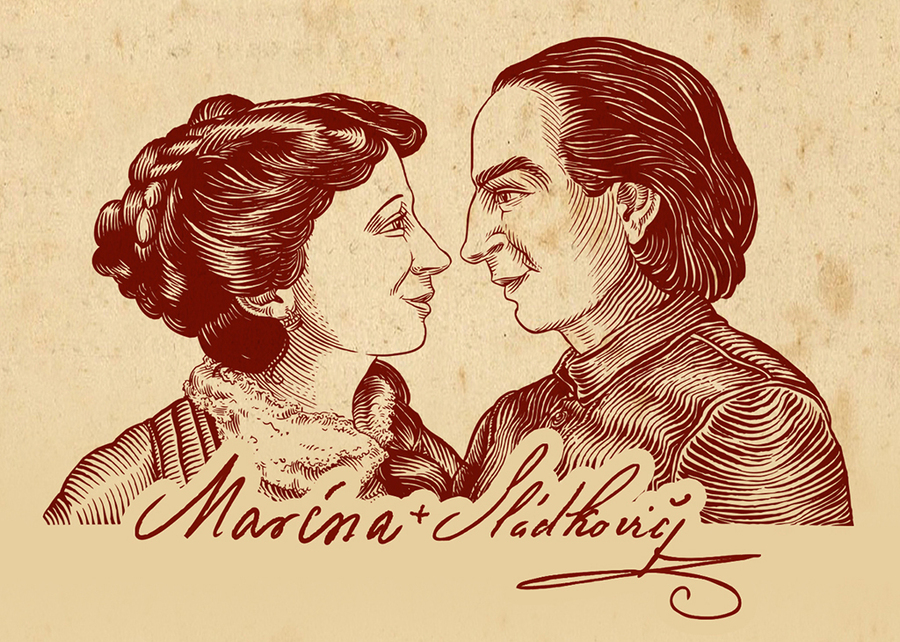 Written by this Slovakian poet upon receiving the news that his beloved, the namesake of this poem, was to marry another, the last verses were completed in 1846, a year into her matrimonial union.
At 291 stanzas in which are 2,900 verses, this poem held the title of World's Longest Love Poem for 173 years. In 2017, official registration by the World Record Academy, largest organisation for the certification of world records was successful.
Should you be able to visit Slovakia one day, an interactive exhibition celebrating this poem is open! To read the poem, click here (in its original Slovakian, Google Translate to English is available).
Luceafărul (The Morning Star) – Mihai Eminescu (1883)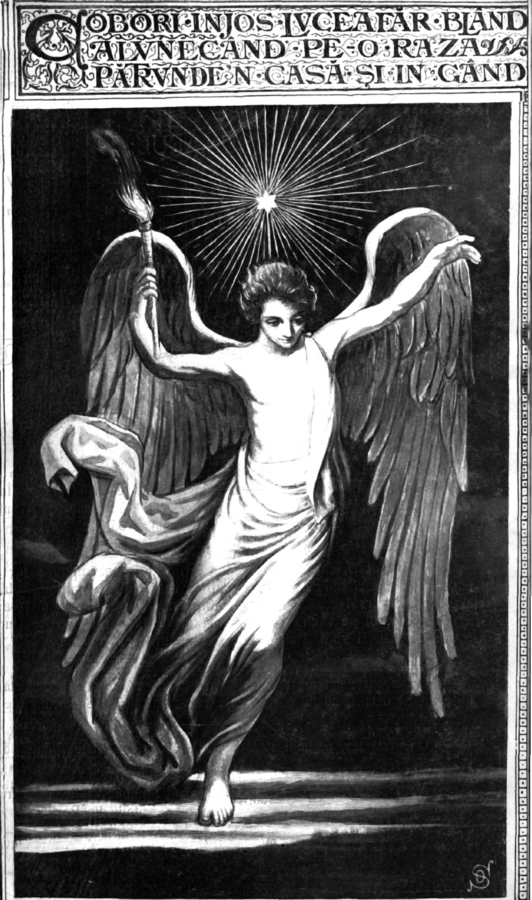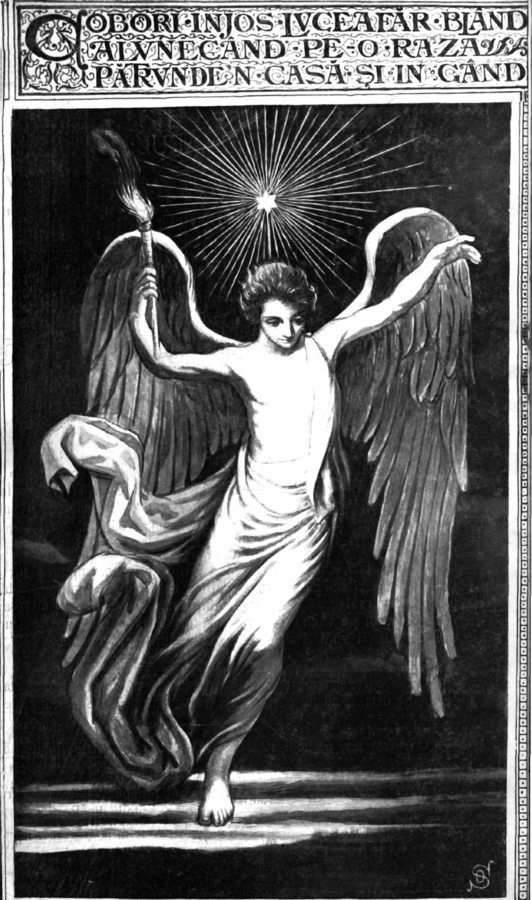 Of the romantic period during which intense emotion, ancient custom, and elements of medieval influence were rich, this Romanian poet was lauded as the era's finest genius.
Regarded as Eminescu's magnum opus, as well as one of the greatest accomplishments in Romanian literature, Luceafĕrul drew upon Romanian folklore, Romantic themes, Indo-European mythology, and self-reflection on his own identity and love. It took him 10 years to write this poem, and he soon succumbed to crippling mental illness soon after completion.
To read this poem in English translation, click here. To read more of his poetry, visit MyPoeticSide.com.
Divine Verse – Rajinder Tumber (2017)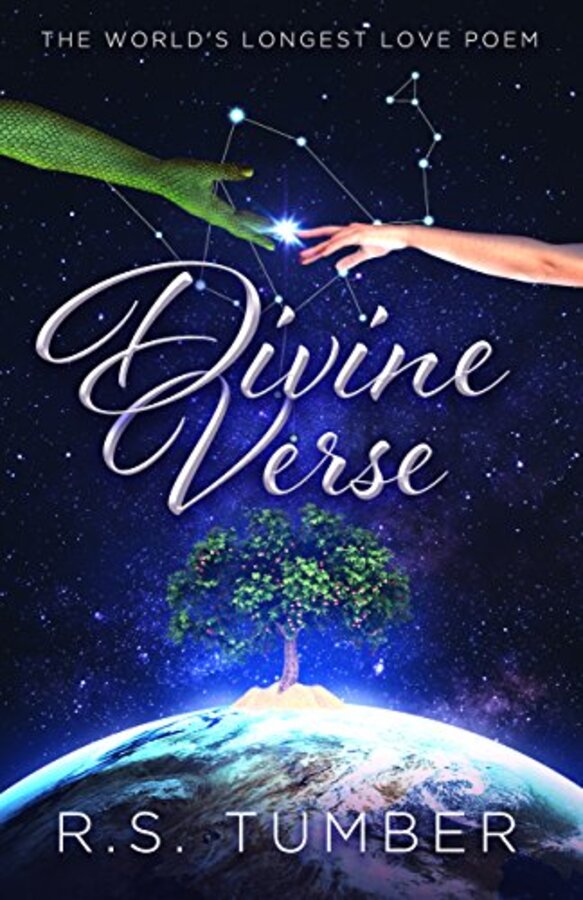 Influenced by a Romanian ex-girlfriend who introduced him to Eminescu's work, and his own hopeless romantic experience, this British cyber security specialist and author won hearts with this his first attempt.
A four-part work, its 61 stanzas of 244 lines clocking in at over 2,400 words, this poem has yet to be officially recognised by the Guinness Book of Records as interests pertain to 'longest poem' instead of 'longest love poem'. Regardless, this modern rhyme of love and life that also contains references to Romantic Christian tropes of the Garden of Eden and Greek influence is worth checking out.
Get a Kindle version here!
And if you aren't the poetic type, this quote from Lemony Snicket's The Beatrice Letters, an accompaniment to his famous A Series of Unfortunate Events, does narrate the emotions of love just as well!
---
"ExpatGo welcomes and encourages comments, input, and divergent opinions. However, we kindly request that you use suitable language in your comments, and refrain from any sort of personal attack, hate speech, or disparaging rhetoric. Comments not in line with this are subject to removal from the site. "
Comments