Out of all the industries impacted by the country's efforts to fight the coronavirus, it seems like the creatives are the ones most left to fend for themselves.
Despite a projected RM15mil that has supposedly been allocated to the arts and culture scene in Budget 2021 in a bid to keep the industry from collapsing, concern is still widespread among the community. Surveys suggest that more than 70% have completely lost income since the first MCO was enacted on March 18.
Not only that, a census from Singapore, economically superior to Malaysia in many ways, sparked quite a reaction back in June. If a country that relied so much on the creativity demanded by advertisements, design, media, and presentation could have 1,000 people from all walks of life consider the arts to be near-absolutely non-essential, what hope is there on the other side of the Johor Strait?
The arts in Malaysia, while having roots dating back long before the country's independence, are frequently an afterthought in the general consensus. The generations-old battle of practical coursework over arts is still very prevalent. Anyone who wants to pursue a full-time dedication to artistic habits is seen as frivolous, and at best, difficult.
The Creative Community
Despite the Covid-19 crisis continuing to force physical events to be postponed or cancelled, and many businesses cutting back on advertising, the creative community refuses to yield.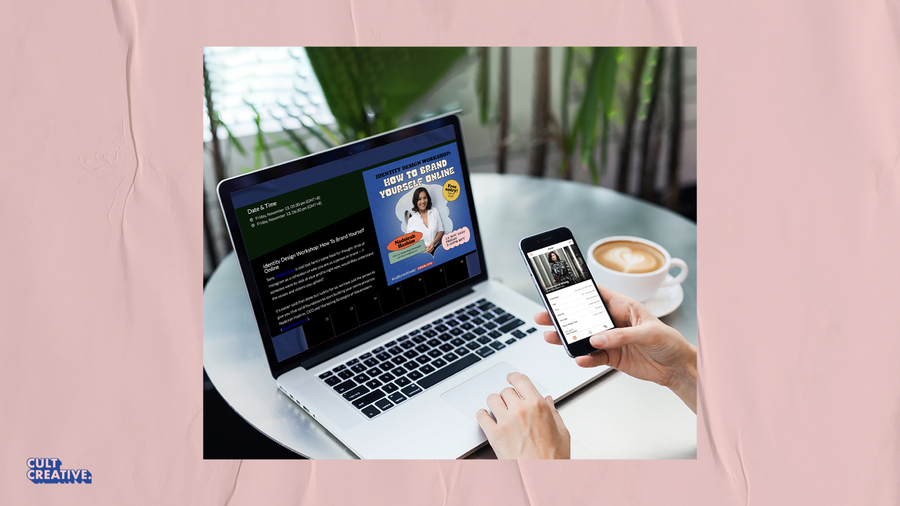 Digitalising events and product sales, the creative community has banded together more than ever to support and galvanise each other. From large-scale events such as GTLF 2020 — where writers, graphic designers, sound engineers, PR personnel, and many others involved in broadcast, marketing, and management united to transfer this beloved festival to the digital sphere — to #sapotlokal and #kitajagakita tags on social media promoting microbusinesses and independent artists selling wares to support themselves, it's safe to say that innovation and tenacity is flowing stronger than ever.
And the community's newest platform aimed at preserving and growing the creative industry promises a bright, continuous future for Malaysia's artists!
Cult Creative
Through concurrent dialogue, engagement, and experience, Cult Creative seeks to modernize Malaysia's art scene to the limitless expanses of the digital world.
Founded by industry familiars Lina Esa, Shermaine Wong, and Manisha Jagan, the future of creatives in the nation now has hope to be more than just an independent, hobbyist venture.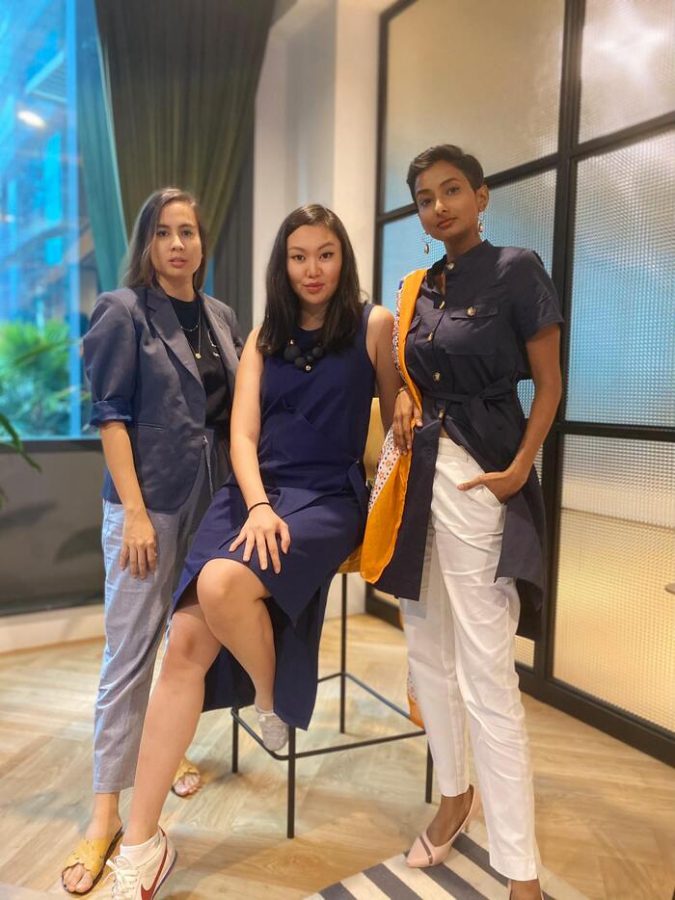 With over a decade of experience with former Blu Inc publication CLEO, Lina was not spared from the mass jobs cull when the parent company shut down back in April, an event that shocked the entire Malaysian media industry. Ex-colleague Shermaine shared the same fate, but went on to venture into entrepreneurial circles with Tish Events. Manisha has had tech and business background, which aided her in establishing MTalent Asia talent agency.
Cult Creative is established with full intention on changing perspectives of creatives being 'non-essential'.

Cult Creative co-founders Lina, Shermaine, and Manisha.
The time has never been better to experiment with digital experiences and formats! Testing waters via creative mixers, panel discussions, workshops, and mentorship sessions online, early reviews have been very positive.
A big focus of Cult Creative is to have a content and resource provision for the community. Most artists in Malaysia function on a purely creative drive, but when it comes to monetising, copyrighting, and other business-centric know-hows in order to make creativity a profitably sustainable venture, clutching at straws and hoping for the best is usually the approach taken. With Cult Creative's platform, however, the opportunity to upskill and expand horizons while networking with fellow creatives via a specialised app aims to revolutionise both the social and economic aspects of the industry.
Already a showcasing of talented individuals and local creative businesses breaking new ground despite the MCO has been running strong via features such as Creative Crush Wednesday and Lokal Makers Features, happening on social media pages.
Our Collective Future
Could you imagine what life would be like without a creative community? Apart from not having books, music, and movies to entertain ourselves with, we probably wouldn't even have science in the same way! Every field has a creative side – designing, innovating, and even just planning things for a functioning future with a dash of fun and thought put in.
Cult Creative calls on all creatives and supporters of the industry (yes, you, consumer!) to join the pledge of crowdfunding this platform that serves the aspirations and personalities in our own future-focused professional sphere.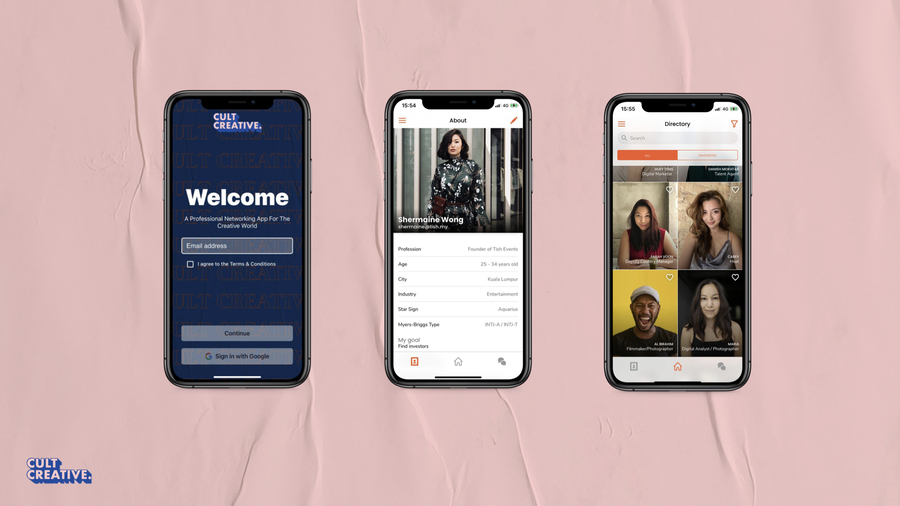 Come be a part of building this professional network for the creative community! This goal to expand the development of initiatives for creatives to harness skill exponentially across any and all fields will not just redefine the importance of the arts in our community, but also preserve Malaysia's (and, soon, ASEAN's) diverse and unique heritage and culture.
Keep an eye out for exclusive previews to Malaysia's first hybrid creative festival in 2021, as a reward for getting Cult Creative to the goal!
To follow and support Cult Creative, check out these links!
Facebook: https://www.facebook.com/cultcreativekl/
Instagram: https://www.instagram.com/cultcreativekl/
PitchIN: https://reward.pitchin.my/projects/a-creative-collective-for-the-future
---
"ExpatGo welcomes and encourages comments, input, and divergent opinions. However, we kindly request that you use suitable language in your comments, and refrain from any sort of personal attack, hate speech, or disparaging rhetoric. Comments not in line with this are subject to removal from the site. "
Comments