Imposing a fee for international arrivals has long been discussed in Thailand. Now it appears set to become a reality.
When international jetsetters awaken from the nightmare of Covid-19 and take to the skies again for their holidays, those visiting Thailand may scratch their heads on arrival and try to recall if they paid a tourist fee the last time they landed in the Land of Smiles.
The confusion will be understandable. Thailand has generally had a visa-free, tax-free entry policy for nationals from many countries, something that has helped the country become one of Asia's most popular travel destinations. But now, a new tax is on the verge of being rolled out. For most tourists, however, this won't be a deal-breaker.
After all, the idea of implementing a fee or tax on foreign travellers is not a new one, with several countries – including Malaysia – imposing taxes or fees on tourists in one way or another, and this is something that's been kicked around by the Thai government for quite some time.
Now, the implementation of just such a fee is considerably closer to reality, despite the fact that, for the time being, international arrivals are rather few and far between.
IS THIS GOOD OR BAD?
Thailand's National Tourism Policy Committee has approved the proposed guidelines for the collection of a tourism fee from each international visitor. According to the guidelines, the funds collected will be used for the management of local tourist destinations and to provide insurance benefits.

Tourism and Sports Minister Phiphat Ratchakitprakarn said each foreign visitor will be charged US$10 (about 300 baht/RM40) per visit. The specific details of the fee collection will be announced once the policy has taken effect.
The thinking behind this fee collection actually seems pretty good, assuming all goes to plan. Of the 300 baht from each foreign tourist, 34 baht will go into an insurance fund to provide care for tourists who fall ill or are injured while in Thailand. (This is meaningful, not least because Thai roads are among the most dangerous in the world, and scores of tourists are injured every year.) The balance would then be appropriated to fund the management of tourist facilities and infrastructure.
The motivating factor behind this move is the belief that while a small fee would not likely discourage international travellers from visiting, Thailand's notoriously poor roads and substandard facilities might well actually do so.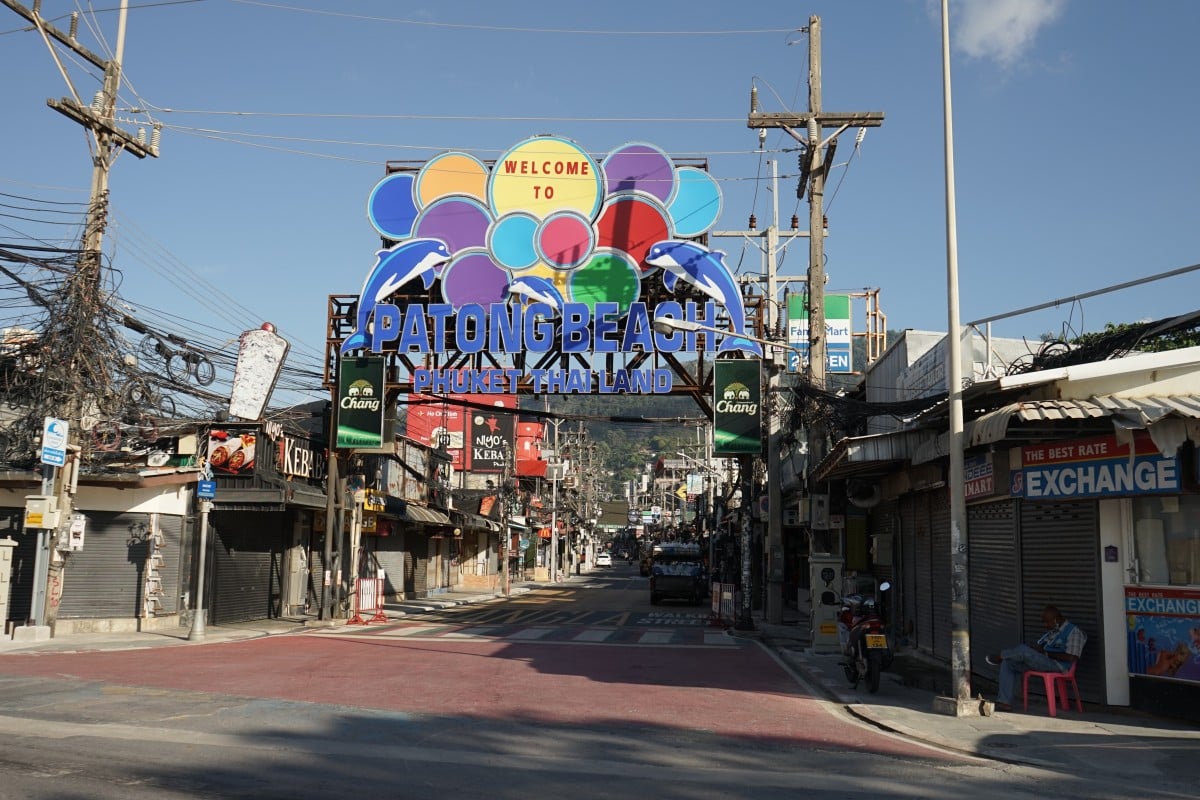 By using the money collected from a nominal fee for infrastructure improvements, particularly given Thailand's immense pre-pandemic tourist arrival numbers, this may actually have a long-term positive effect on tourism in the country.
The big caveat here, of course, is that a positive outcome is only plausible if the funds actually go where they're supposed to go. There have been allegations in other countries – again, including Malaysia – of tourist fees which are ostensibly collected for the improvement of tourism infrastructure and facilities being "diverted" to, shall we say, other less-noble causes.
WILL THAILAND REALLY BENEFIT?
The prospect of a US$10 tourist fee was seriously considered back in 2016. Calculations at the time estimated that the fee would have generated $380 million, or some 12 billion baht – needless to say, that's a lot of cash that would (again, if spent wisely) go a long way to making tourism-related improvements in the country.
Obviously, with the global outbreak of the coronavirus, Thailand's international tourist figures are much lower they've been in years. After several years of setting successive records, 2020 saw Thailand welcome only 6.7 million international travellers – a fraction of the near 40 million who visited in 2019.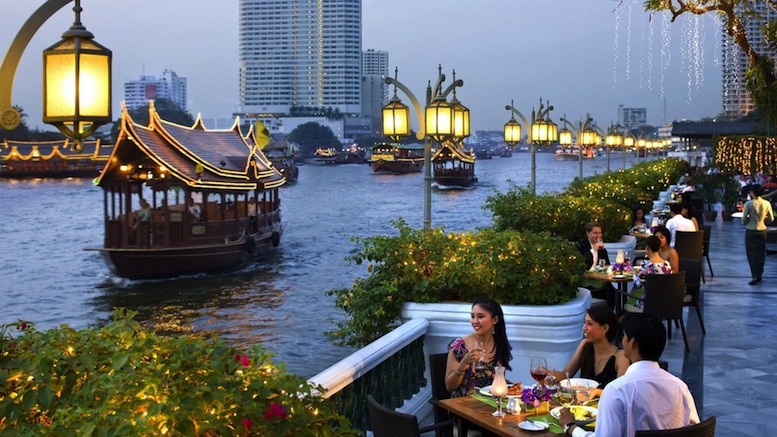 Despite limited border openings and a slew of onerous requirements for international visitors (including a 14-day quarantine on arrival and no less than three Covid-19 tests being taken while in the country), Thailand has nevertheless set an ambitious target of 10 million foreign visitors for 2021. The easy takeaway from that goal is that should the tourist fee be implemented in the very near future, it could still result in a significant inflow of much-needed cash by the country's ailing tourism sector.
ARE BORDERS OPEN NOW?
Technically yes, but the guidelines are so oppressive, they may as well not be. Thailand's borders are currently open to international travellers, with the country recently widening its entry requirements to allow visa-free entry for many nationalities. However, those wishing to enter Thailand must provide a negative PCR Covid-19 test. That's not the hard part, though.
Following arrival, visitors must proceed directly into a mandatory two-week quarantine. Then, while in Thailand, tourists must take three Covid-19 tests (we presume a positive result on any of them would not bode well for a lengthy stay). Visitors would be free to travel once they have served their 14 days in quarantine.
So between all that and the imposition of a shiny new $10 tourist fee, all we can say is, "Good luck hitting that goal of 10 million international tourists!"
---
"ExpatGo welcomes and encourages comments, input, and divergent opinions. However, we kindly request that you use suitable language in your comments, and refrain from any sort of personal attack, hate speech, or disparaging rhetoric. Comments not in line with this are subject to removal from the site. "
Comments