I've spent quite a lot of time during this ongoing pandemic consuming a lot of content that focuses how this current phenomenon is either affecting, or helping couples and families. We're seeing both the good and the bad, the sickeningly cute and utterly vile; lovey-dovey-lockdown-lovers-turned-TikTok-creators, and the scary amount of domestic violence cases that has skyrocketed in self-quarantine. I've seen my fair share of challenges in my own relationship during this time, but fortunately, my partner and I have learned so much more about ourselves and each other, and that has helped tremendously with coexisting in a shared space on a daily basis.
And yet, I've had many a moment when I would think to myself, "Wow, my single friends are so lucky to not have to deal with this!"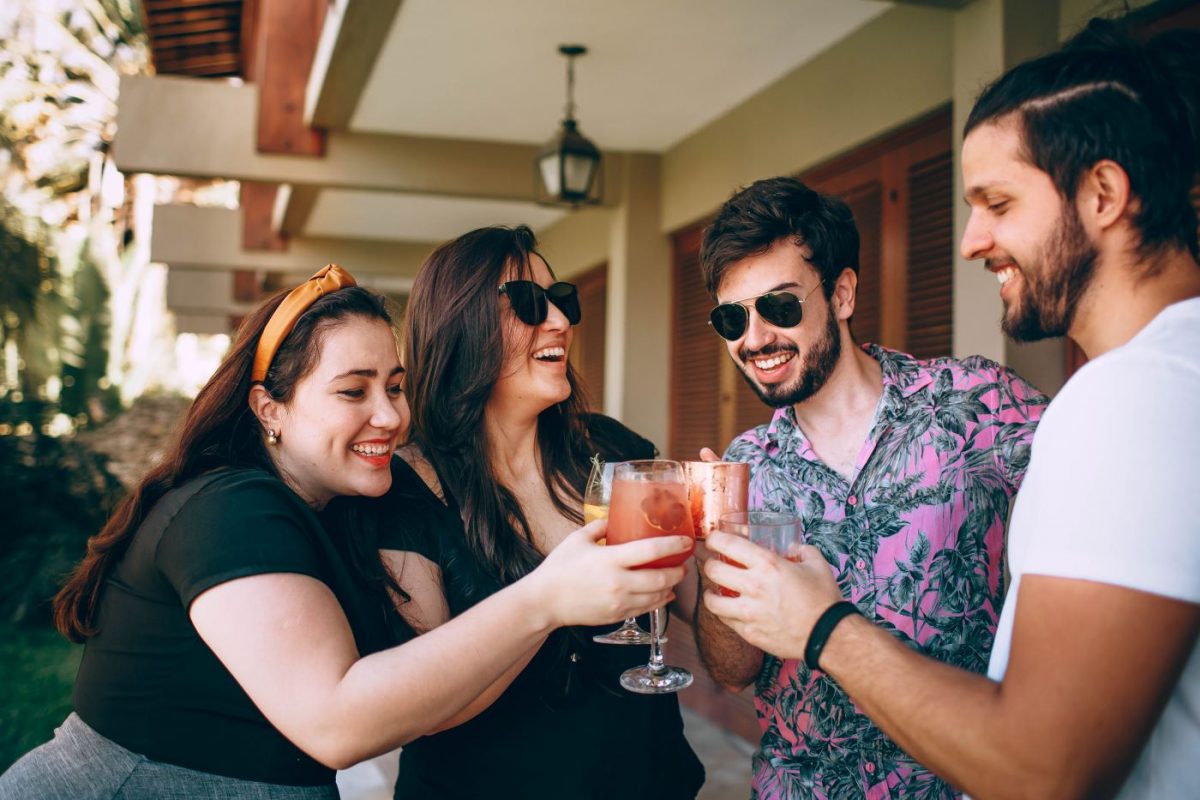 I started dwelling on it more, wondering, "How were my single friends coping through all this?" A quick Google search brought up a lot of interesting data on how the pandemic was actively affecting how people are dating, or trying to date. This February, singles are once again forced to endure all kinds of existential predicaments that come with the festivities of Chinese New Year and Valentine's Day, both dated so close to each other. I don't really consider myself a hopeless romantic, and I'm also one of those "partnered" people that don't have many "coupled up" friends. So, naturally, I decided to rally up all my single friends and interview them.
Fantine
*Fantine (she/her) is a 38-year-old Indian single mum who has been hotelier all her life, and who's also one of my closest friends. I've known Fantine since we were both in our early 20's, actively hopping through Penang's nightlife scene back when we had only ourselves to worry about. Her last serious relationship was in 2013 when I witnessed her madly in love with her German boyfriend, who was just as taken with her. We were a lot younger than, and juggling a full-time job plus a toddler was already daunting, but her energy was buoyant, and she put all of herself into the relationship. That was the last time I saw her truly happy with someone.
After her unfortunate heartbreak when the German left the country, her whole approach to dating changed quite drastically, and she has since become so much more wary with who she chooses to spend time with. When I asked her how the pandemic had impacted her dating life, she told me that she wasn't really worried about it as she had gotten used to singledom, and her independence was tantamount to her identity.
She explored app dating for a while and when asked if she was comfortable with the concept, she told me, "Yes and no. Based on past experiences, most men just want to hook up, but at the same time, I have met some nice guys whom I have built friendships with. It's hard to meet decent guys when you're in the late 30's, early 40's age group. I believe all the good ones are taken and we are left with the bad ones."
When asked if social isolation has affected her views on emotional and physical intimacy, she responds saying, "Yes, the thought of kissing someone and contracting COVID-19 is definitely at top of my list of no-nos' right now."
Benjamin
*Benjamin (they/them), a 27-year-old, asexual, Eurasian, content creator, is one of the most tender-hearted people I've ever met in my life, and they've been properly single since 2014. Ben's personal journey in exploring and discovering their gender fluidity and sexual identity was something they allowed me to witness as it transpired, and it meant a great deal to me.
For Ben's unique situation, they tell me how they feel about dating in general:
"It's nice to find someone to jive with, to find a common understanding, or even similar humour. And even more exciting to know that there's something to look forward to in establishing a connection with someone. But, in my case, I can pinpoint why dating can be hard for some people. Working on trusting someone else can be a difficult process."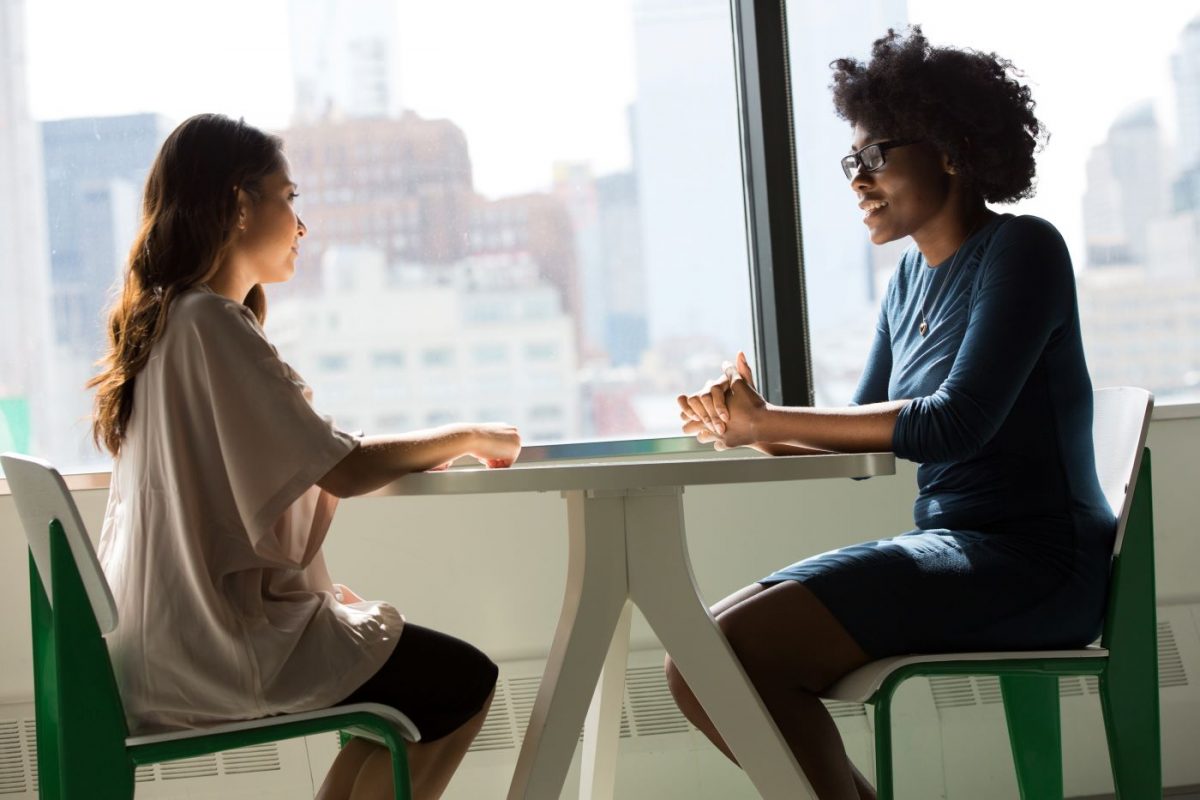 Many people assume asexuals just avoid any kind of intimacy, but that's not the case as it's different for each person. When prompted about whether the pandemic has made it more difficult for them, Ben tells me, "Yes. Everyone is frustrated to a point they have not been before, and I will be joshing myself to say that I wasn't, even when already prepared with my introversion and mild agoraphobia. With all the abuse cases being exposed on social and formal media outlets, I am more than convinced that consent and communication is key to everything. Learning how to read the room is more important than ever, and sometimes even my own views have to take the backburner in support of someone else's struggles.
"Physical intimacy has been an interesting exploration, because my personal community has become more open with expression and discussion. Nothing serious has happened yet, but knowing and testing where my and a partner's boundaries are is helping immensely."
Ben also tells me, "Me being single during a pandemic, in the grand scheme of things, became the least of my concerns. Loneliness is a hard thing to deal with, with or without a pandemic. If anything, I think I have more clarity on what constitutes human connection and relationship-building."
Juniper
I met *Juniper (she/her) at the start of 2020 at a restaurant media review where she handled marketing and communications. Only 24, half Malay and half Italian, Juniper was a Londoner before moving to KL over a year ago. Bubbly, and eager to have all kinds of exciting life experiences, the pandemic hit her really hard seeing as she was still recovering from the painful breakup of a 5-year relationship.
She told me, "I wasn't too bothered at the beginning when countries started locking down. I had just gotten out of a relationship so I wanted to use the time to heal and discover new things about myself."
The slow drag of 2020 took a toll on her mental health, and Juniper developed severe insomnia. Despite that, she really has been working on new skills, and I was really chuffed to see her indulge in her artistic side, creating a whole new portfolio of digital art during our endless and staggered stages of lockdowns.
When asked on whether her approach to dating has changed because of the pandemic, Juniper says, "Not really. I gave app dating a go during the pandemic purely for the lack of any social interaction with men to which I still find, isn't for me. Also, not being able to physically see the person for an undetermined amount of time seems a bit pointless to me after a while.
"I guess I'm not 100% comfortable with it just yet really. I still prefer conventional ways of meeting someone, where we'd start out as friends and watch it flourish into something more. I still like the idea of unrealistically locking eyes with someone for the first time at the local coffee shop.
"Sure, it gets a little lonely at times but I can't let myself dwell too much on that, anyone would go a little insane. For now, I'll focus on how to improve a relationship with myself and those who are already in my life. It has definitely taught me to not take advantage of my time and freedom, and to also enjoy the little things in life in the present moment."
Ravi
*Ravi (he/they) is a very recent friend that I have made through mutual connections on social media. We connected over similar political ideals and the experiences of being intersectional minorities. Ravi is 29, Tamil, gay, and a literary educator. He has been single since 2016, and his reflections on dating in general was a revelation to me.
"I think it is a good social experience that involves intricate communication skills, and a test of your own sexual and romantic needs while analysing your date's frame of mind. It is a whole load of multitasking and vital for any maturing adult. Sadly, the LGBT+ community in Malaysia either do not have the privilege of this experience and skip straight to a different level of non-platonic relationships, OR have some experience, but do so under immense pressure of covert, masking strategies when attempting to date in a public space- a privilege heterosexuals have and take for granted," Ravi explains to me.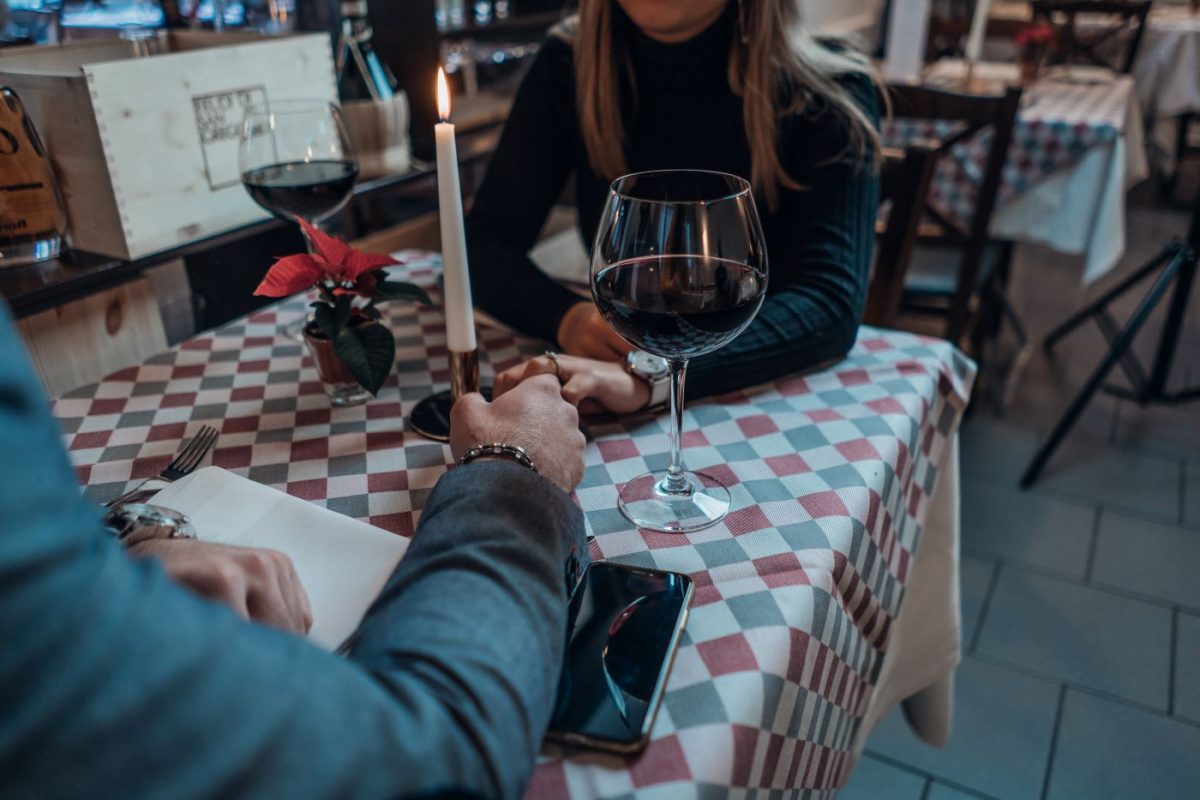 "For the generally accepted category of 'unprivileged' gay bodies, those who are dark skinned, disabled, fat, poor, and struggling with mental health issues; are pointers of desirability and visibility. If you have one or more of those, the likelihood of rejection is higher and forms an integral feature in navigating an openly gay urban life in Malaysia especially.
"If one has experience clearing through trash, that is the gay dating scene, then the pandemic might actually work in your favour because the privileged are now having a peek into our daily realities. If business meetings are on Zoom, then Zoom dating, or app dating are part of my communication line with other men," he tells me when asked if the pandemic has changed his approach to dating.
Nathaniel
My youngest acquaintance, who is actually part of my partner's extended family, is someone we've actually been spending a lot of time with before we went back into the more restrictive Movement Control Order (MCO) in January. Nathaniel (he/him) is 21, straight as they come, biracial (Indian/Malay), and a budding actor who had to return from film school in Cape Town when the pandemic struck.
I tend to live vicariously through people I know who app date, as I've never tried it myself. I've watched Nathaniel swiping through Tinder on many occasions, and my curiosity got the better of me. I needed to know how the experience panned for straight, young, single men because for women, I've heard enough horror stories for me to conclude how predatory it can be.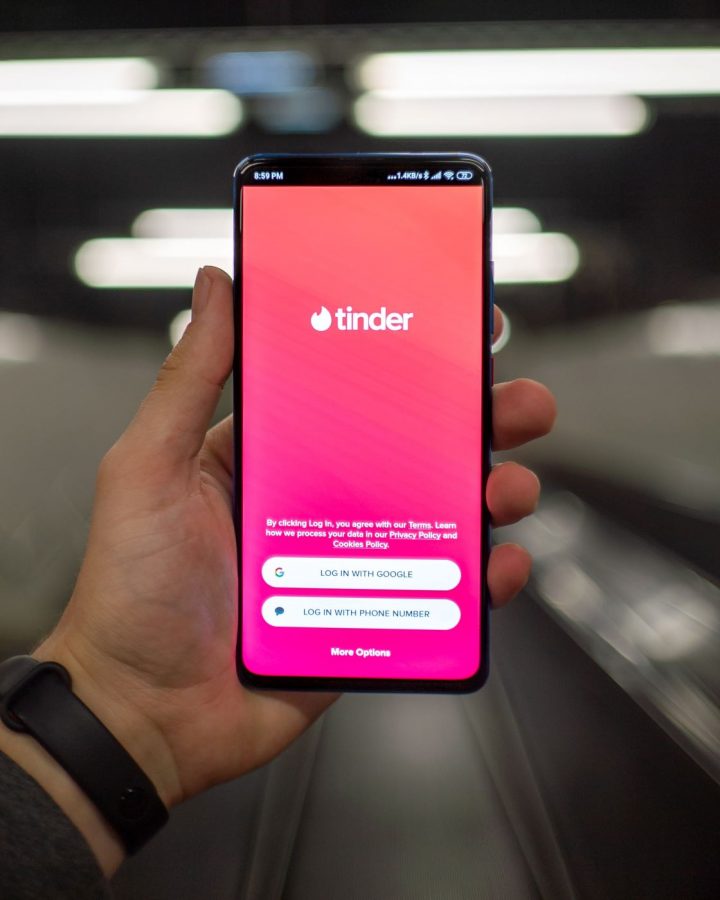 "I'm comfortable with it, but I don't think it's a good solution in wanting a long-term, healthy relationship. But I mean if you want to smash, that's the easiest way. It's not that I don't think it might have the potential to lead to something more meaningful, I just think you'd have to be extremely lucky to find your best-suited partner on an app because most of it is based on looks. Most of the time, that's not all it takes to make a relationship work and for it to last.
"Plus, you can fabricate a lot about yourself on dating apps, as opposed to getting to know someone in real life. I find the whole concept of writing nice things about yourself that you think people would like, and adding a great photo to your profile is all pretty deceitful if you're out there looking for something real. Course I've done it, and I've met some pretty cool people. But none of them lasted," he tells me.
To all the single people out there keeping the faith, and fighting through this together albeit alone, know that you are worthy of love and connection, and your stories matter.
*Names have been changed for anonymity purposes.
---
"ExpatGo welcomes and encourages comments, input, and divergent opinions. However, we kindly request that you use suitable language in your comments, and refrain from any sort of personal attack, hate speech, or disparaging rhetoric. Comments not in line with this are subject to removal from the site. "
Comments